Mayfly Taproom & Bottle Shop Opens Today In North Portland
|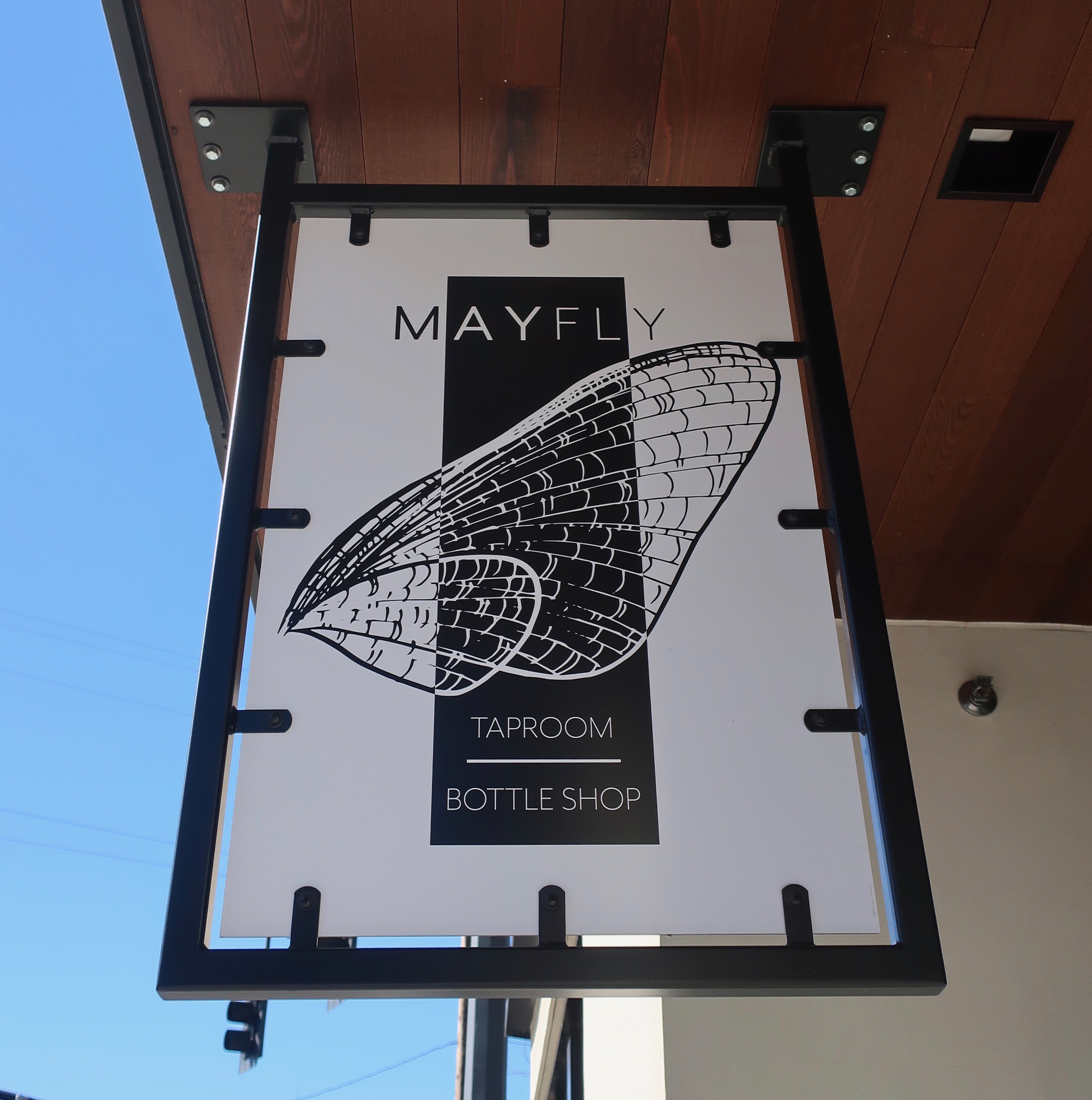 Portland's Kenton neighborhood is home to a new craft beer bar and bottle shop that opened today. Located in close proximity to the Kenton/North Denver Yellow Line MAX Stop, Mayfly Taproom & Bottle Shop serves 16 rotating taps of beer, cider and mead.
Mayfly was founded by Ryan Born as he brings his many years of experience in the food industry with stops at Deschutes Brewery and Labrewatory to his new taproom and bottle shop. His vision for Mayfly is to bring together and connect people through beer at his community taproom with the mantra, Be Good Have Fun.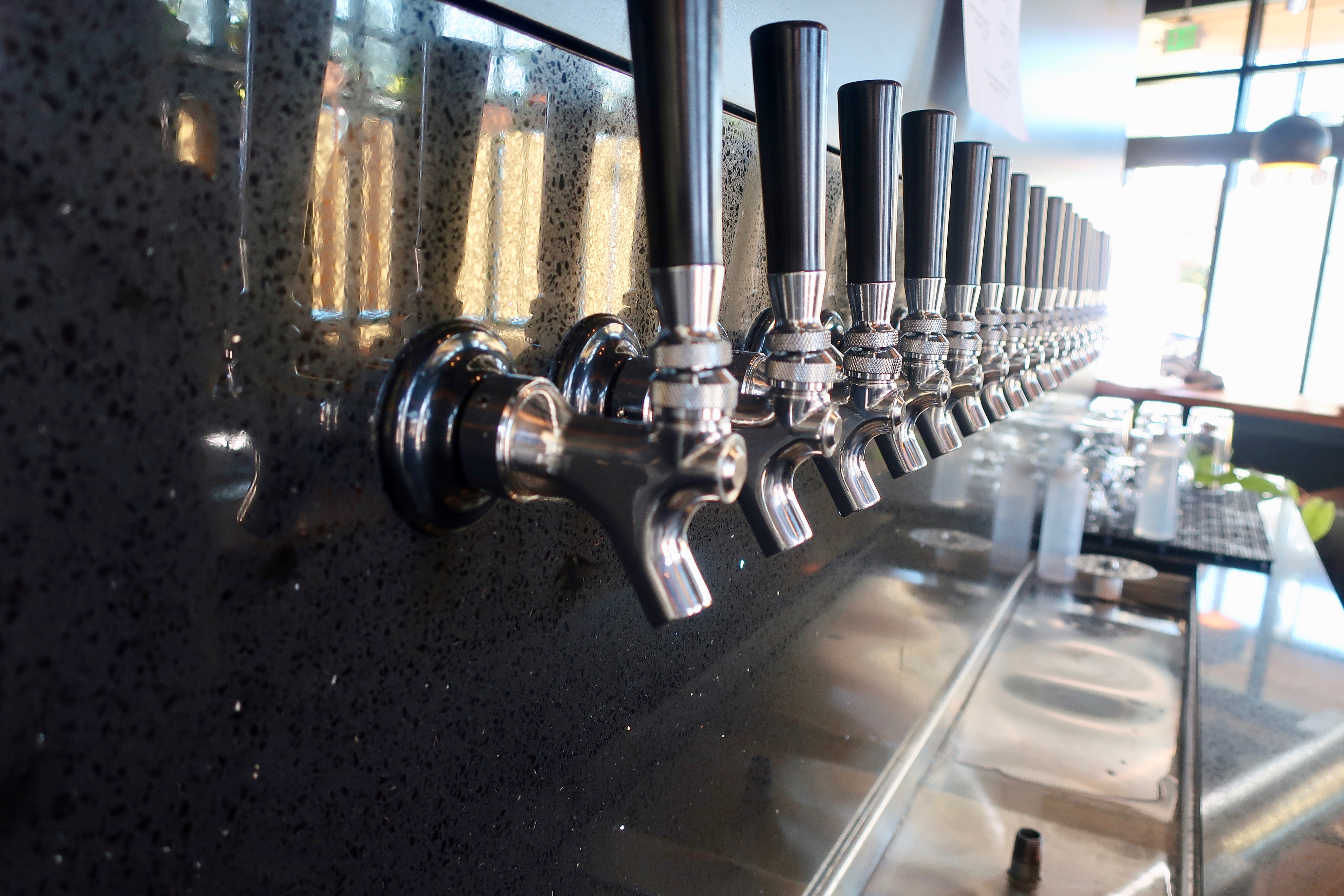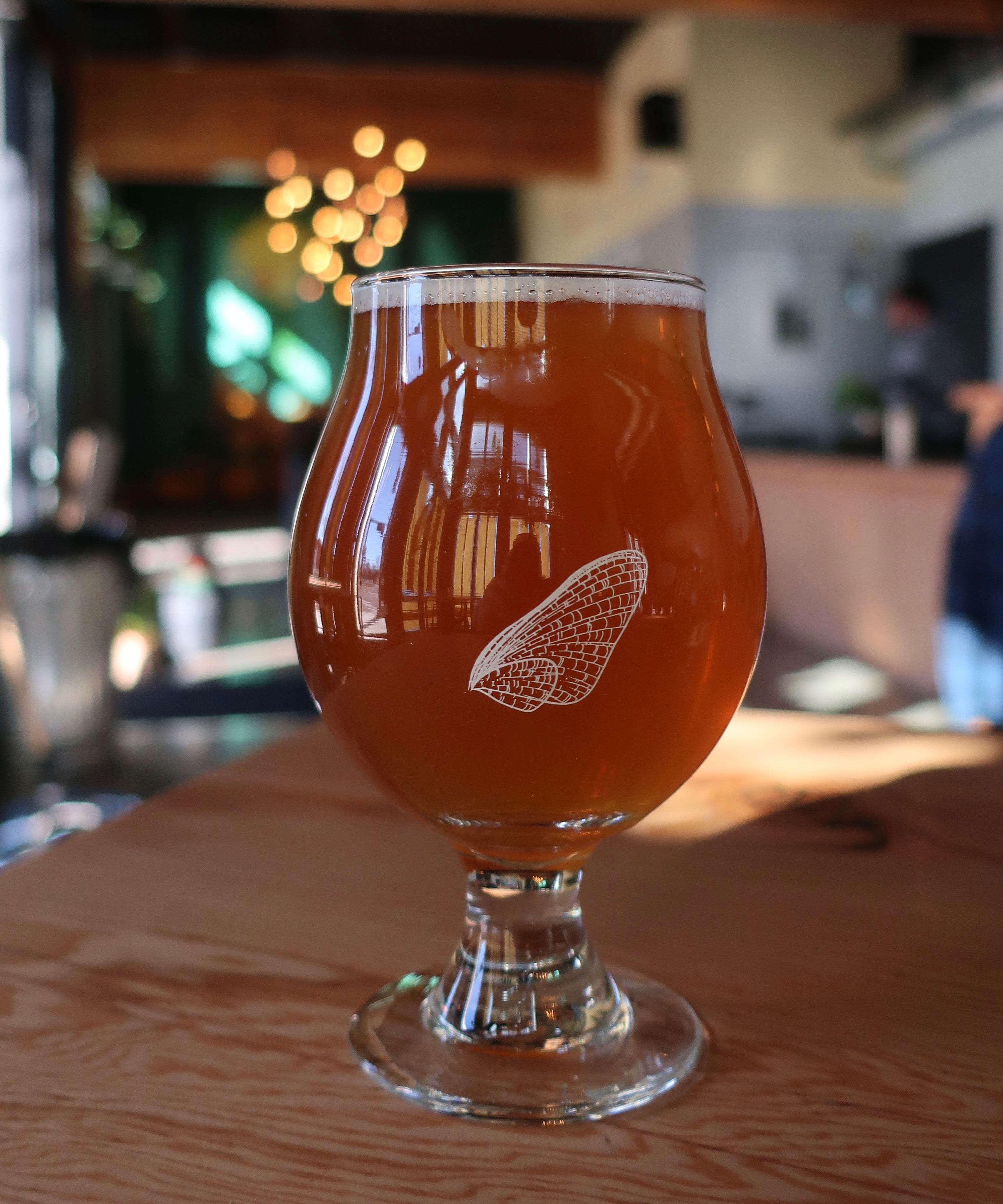 After searching for a location for months, Born found the perfect location inside the building that is home to the Northwood Apartments. The retail space at the northeast corner of N Fenwick and N Interstate had sat vacant for over 3-1/2 years since the apartment building was built. Born signed the lease to finally build out this corner retail space that would realize his dream.
Sixteen rotating taps are pouring at Mayfly, Of those, two or three will be ciders and an occasional mead. In addition to the draft beer, Mayfly has three cooler doors stocked with a wide variety of beer, cider, sparkling water and more. And if beer is not your thing, wine is also being served by the glass or bottle.
If you feel like grabbing a can or bottle from the three-door cooler, Mayfly will place a minimal $2.00 corkage fee on this option. Pick out six items to go and you'll receive a 10% discount. Also feel free to bring in a growler as Mayfly will gladly fill that to go. Further on down the road they may add a Crowler machine but this has not been completely decided.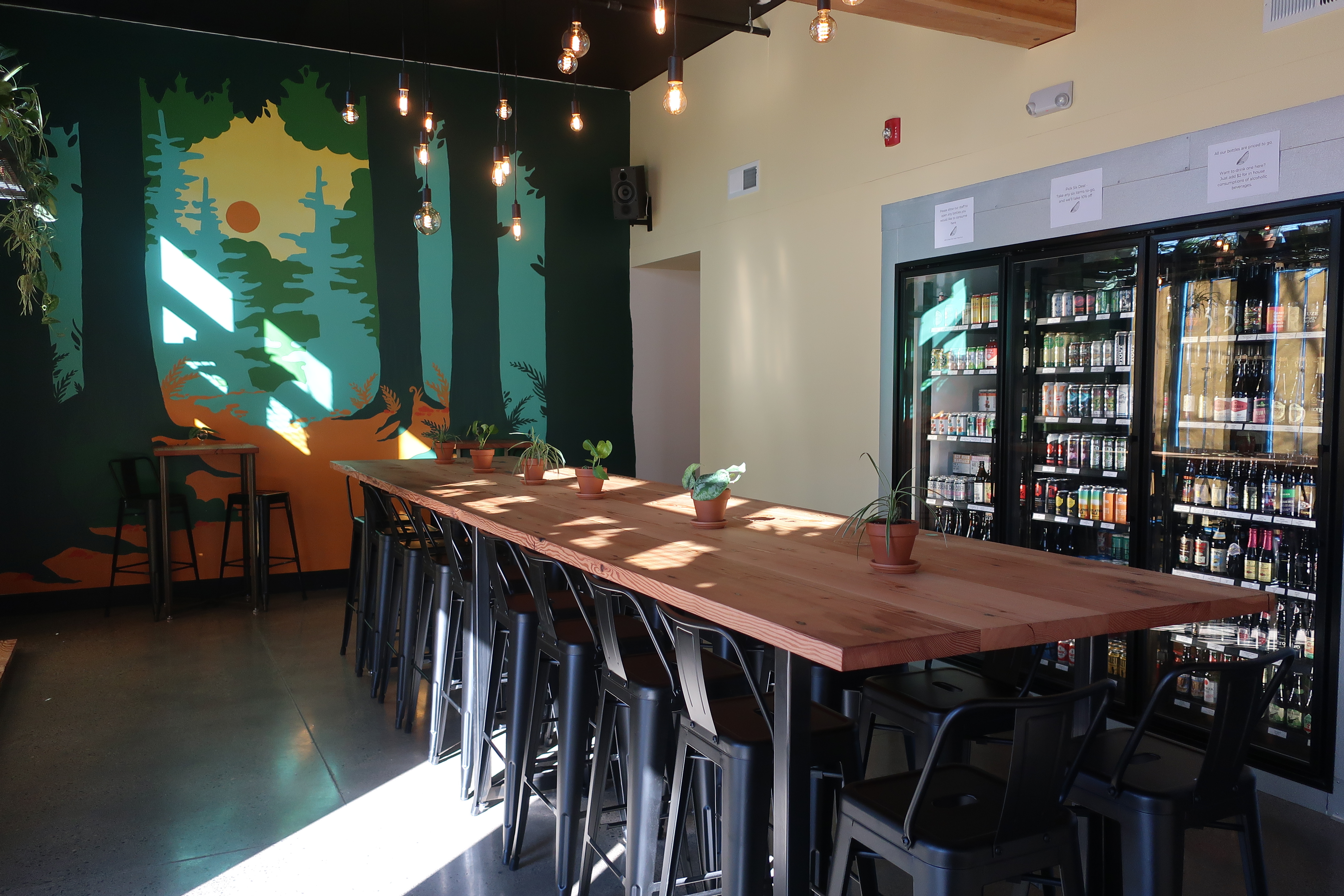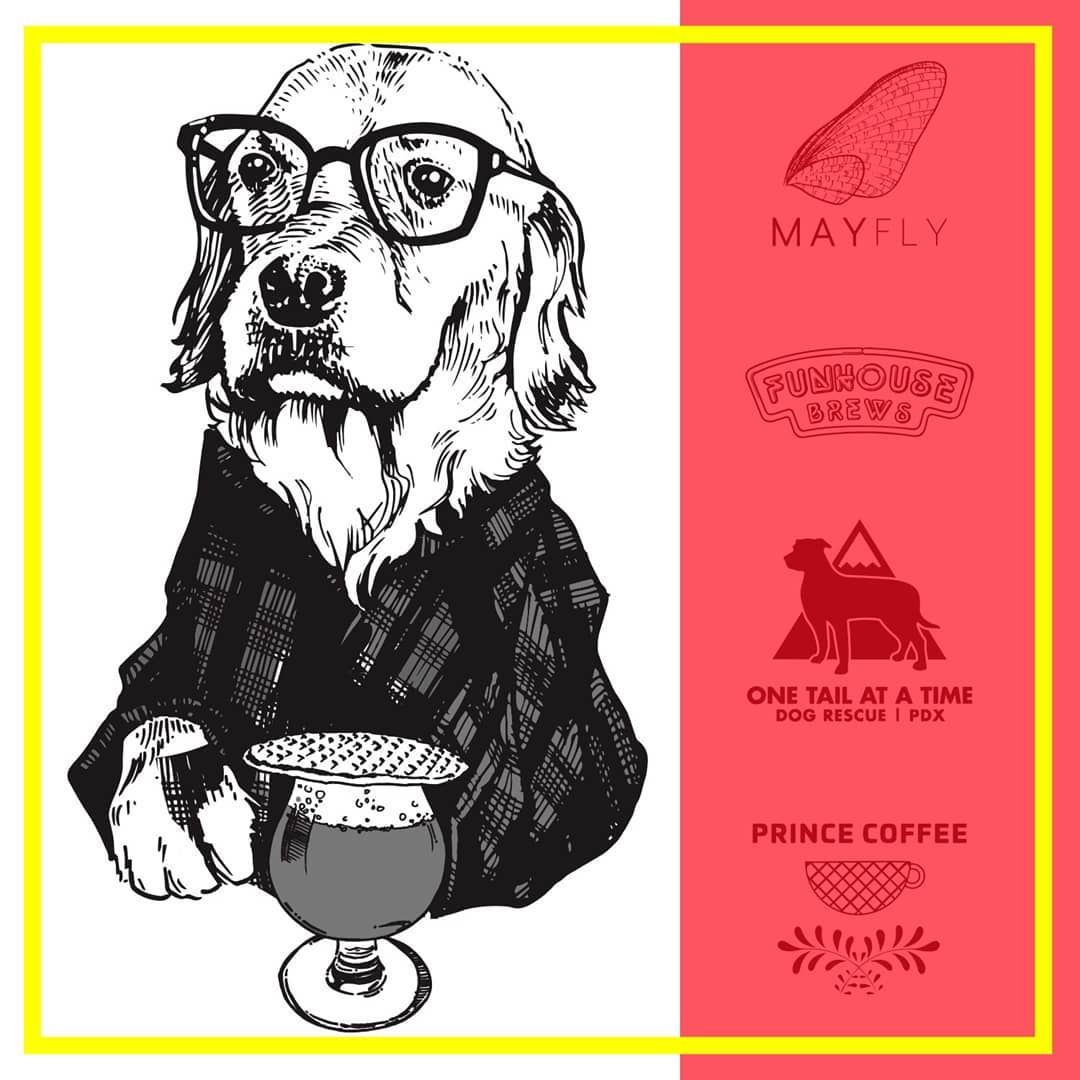 And the theme creating a sense of community inside Mayfly is evident on its Community Brews project. What hopes to be a quarterly beer where Mayfly partners with a local brewery to brew a beer that will benefit a local charity. The first Community Brews is a yet to be named Imperial Farmhouse Ale that was brewed with Funhouse Brews. This initial Community Brews will benefit One Tail at a Time as $1.00 per pour will go to the local dog rescue agency.
Though Born is a trained chef, his taproom has no plans to serve food but patrons are free to bring in outside food. That said, Born plans on establishing Pizza Thursday when his friend Craig Melillo brings his Gracie's Apizza food truck to Mayfly every Thursday. In addition to being the pizza supplier, Craig is also the taproom's wine buyer.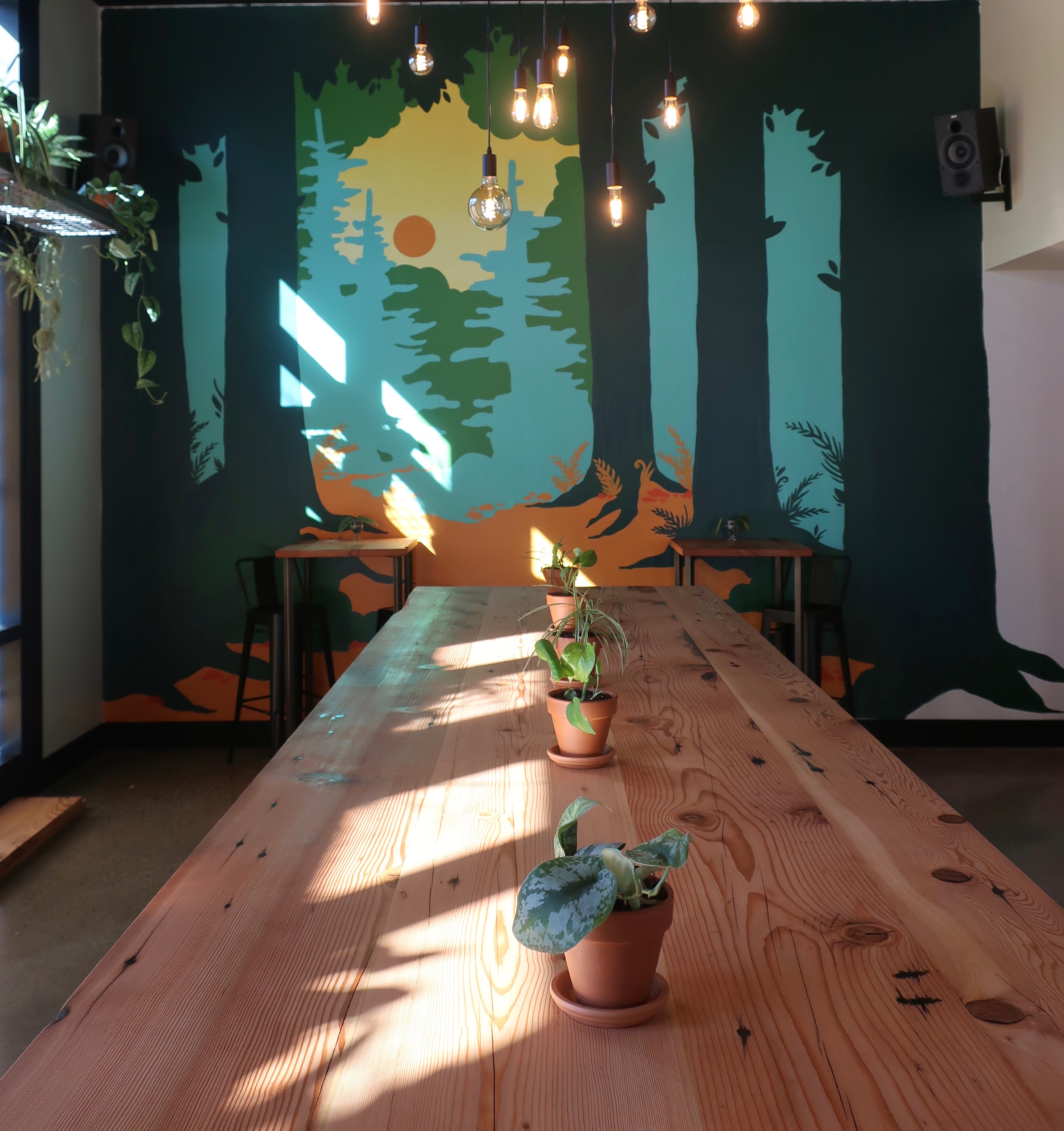 The décor inside Mayfly has been taking shape over the past few weeks from our first visit a few weeks back. Inside is a space that receives plenty of sunshine and is full of plants to give life to the space. However, the major focal point of the taproom is the large mural on the interior northside wall. This beautiful mural was designed and created by Grace Jensen. But don't expect this mural to live on forever as Born plans on having other artists come in to express themselves and paint a new mural after so many months.
Sitting just in front of the mural is a large handmade table made from 100-year-old reclaimed Douglas fir for from Salvage Works. This massive table will seat 20 people. The Douglas fir arrived to Salvage Works from a granary in Southeast Portland. Then the woodworking that made the reclaimed wood usable was completed by Veselworks and to hold up the table the metalwork was done by Scott Board from Manual PDX.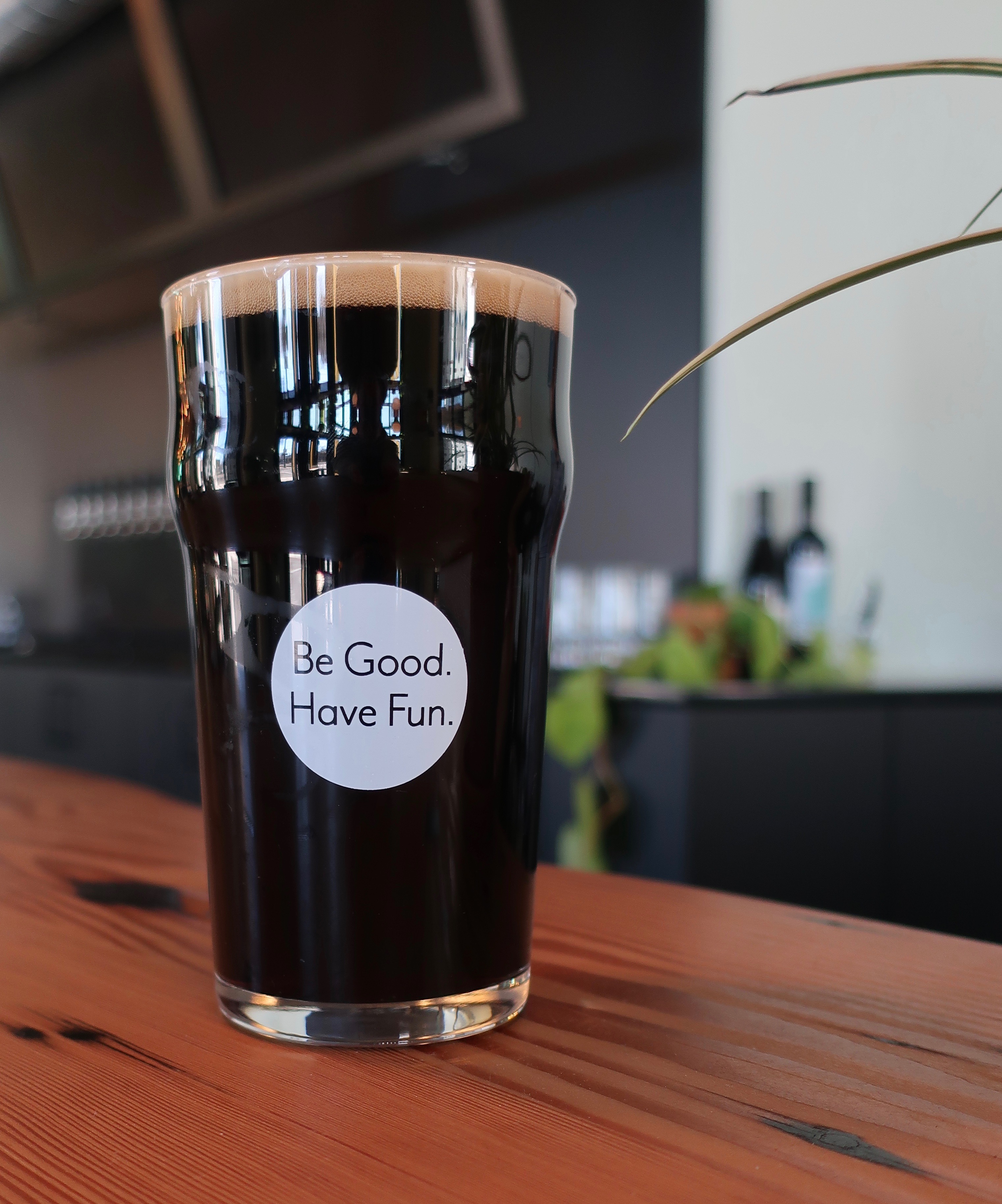 Mayfly will be open seven days a week, from Noon until Midnight for those 21 years of age or older. The new taproom and bottle shop will also celebrate its Grand Opening in the coming weeks.
Follow Mayfly Taproom & Bottle Shop on Facebook, Twitter, and Instagram.
Mayfly Taproom & Bottle Shop
8350 N Fenwick Ave.
Portland, OR 97217