McMenamins Seeks Investors For Phase 2 of Investment Opportunity
|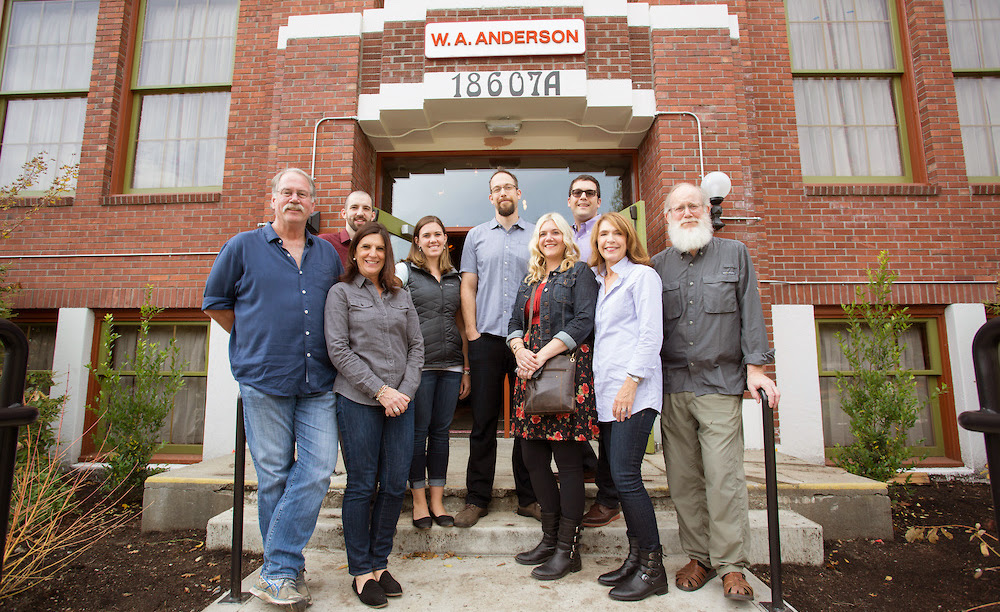 With Phase 1 of gathering accredited investors now completed, McMenamins seeks additional investors for Phase 2 of investing in the future of McMenamins. For the second time this year, the McMenamin family is offering direct ownership in the company to accredited investors at the issue price of $1,000, with a required $100,000 minimum investment.
Investor benefits include:
$500 McMenamins gift card
Handcrafted beverages
Membership in McMenamins new Whiskey Club*
Discounts on hotel stays and more
Financial returns
Interested accredited investors should follow these steps to get started and then be invited to a virtual informational meeting on October 22, 2020. For additional information on this investment opportunity, visit invest.mcmenamins.com.
*McMenamins Whiskey Club kicks off in November and you'll be one of the first members – or you can gift your membership. Membership gives you first access to four annual McMenamins whiskey releases, opportunities to purchase limited-edition bottles, an invitation to Whiskeys in the Shed series, member pricing and Whiskey Club merchandise.