Ninkasi Brewing Launches Pacific Sparkling Craft Seltzer
|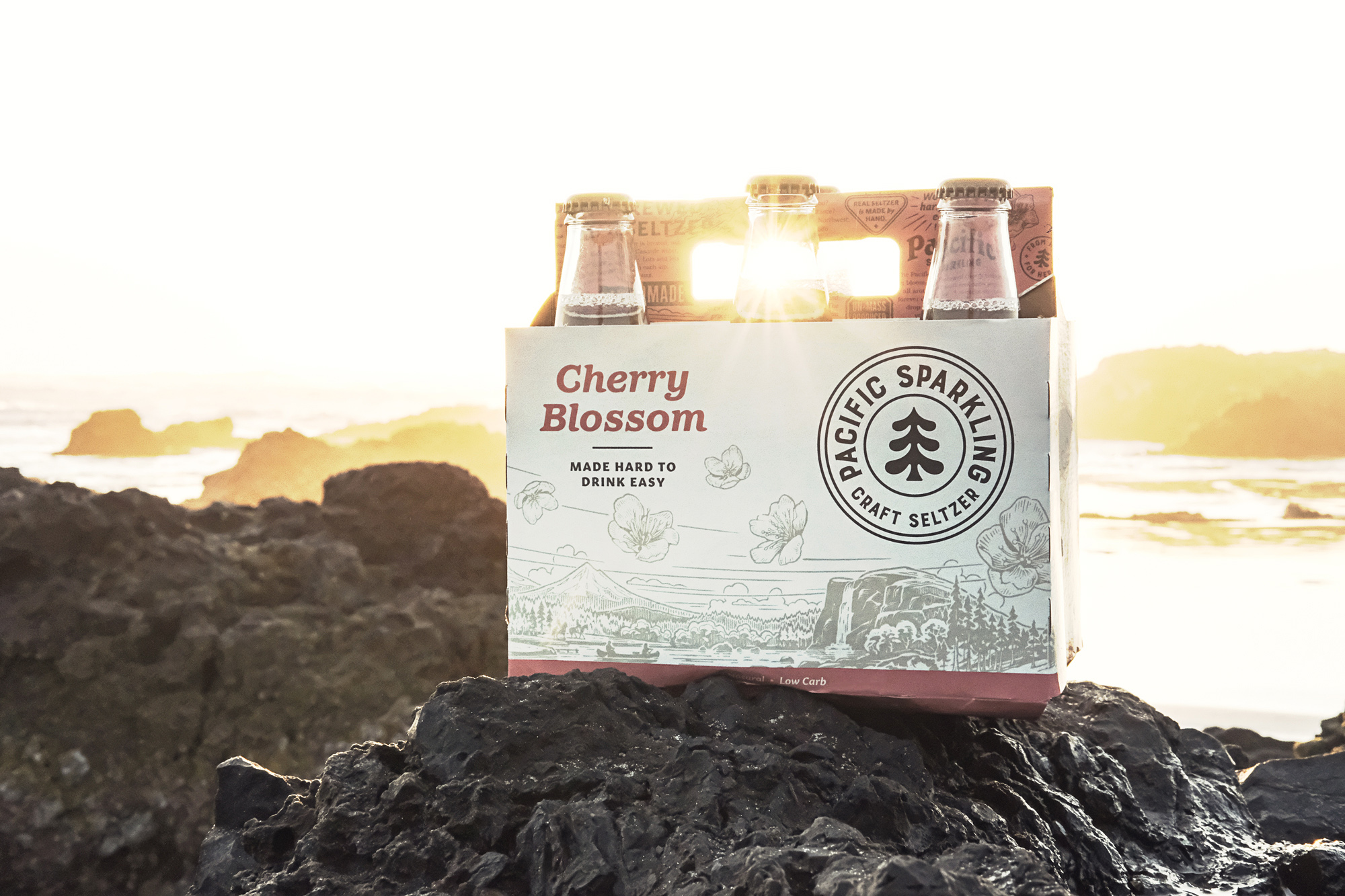 Ninkasi Brewing, one of Oregon's largest craft brewers and the 35th largest within the United States is launching a new product extension of hard seltzer. Pacific Sparkling Craft Seltzer is a craft-brewed seltzer available in two flagship flavors—Cucumber Mint and Cherry Blossom.
The hard seltzer category is a large one and continues to grow. In 2018, sales for hard seltzers grew exponentially in the triple digits. Very similar to what hard sodas experienced a few years back but are now hard to find. Something we see hard seltzers too will experience.
At first when we received this press release we thought it was an early April Fool's joke. Well there are a few statements from the release that we question but we are confident that Ninkasi is Truly, no pun intended, joining the increasingly crowded mix of hard seltzers. Ninkasi filed for a trademark for the name Pacific Sparkling in July 2018.
In the Pacific Northwest we already have a few breweries and cideries producing this trendy beverage known for its lower calories and carbs. Pacific Sparkling will be competing for shelf space against 2 Towns Ciderhouse's Seek Out, Two Beers Brewing's Sound Craft Seltzer, and Schooner Brewing's San Juan Seltzer among the other larger national players already in the marketplace.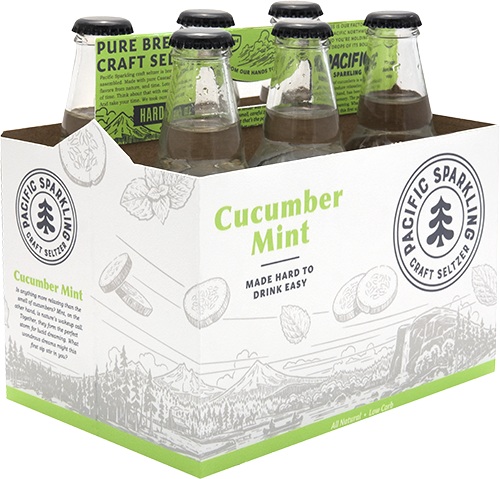 So what led to Ninkasi deciding to enter the hard seltzer market besides seeing the current trends of potential sales? "Ninkasi is a beer company," said Ninkasi CEO and co-founder., Nikos Ridge "And we want to stay focused on creating the next great beer. Pacific Sparkling was born from our team's excitement to enter a new category and do something different."
But this next statement takes the grand prize for the attempt at this new beverage appealing to craft beer drinkers… "What makes this hard seltzer unique is that it's handcrafted and brewed just like a craft beer," said Ridge in a statement.
Pacific Sparkling flavors of Cucumber Mint and Cherry Blossom will be available in 6-packs in retail locations across the West in the coming weeks. Learn more at pacificsparkling.com as we have not seen any social media connected to this new hard seltzer product line from Ninkasi Brewing.