Ninkasi Brewing Names Marty Compton As National Sales Director
|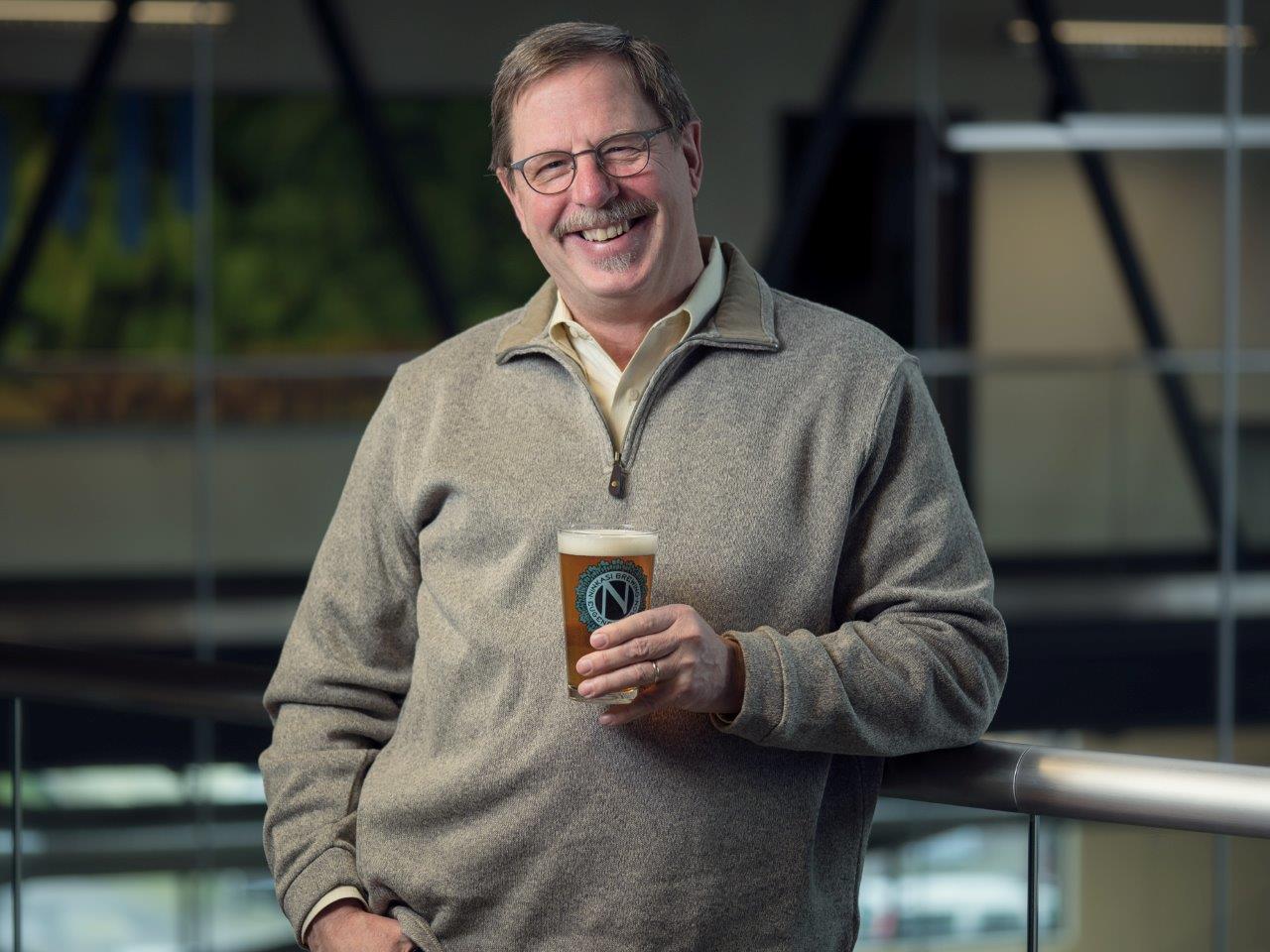 Bringing his 30 plus years of beer industry experience, Ninkasi Brewing has hired Marty Compton as its National Sales Director. Compton now directs Ninkasi Brewing's sales team that covers a distribution footprint of 12 states and two provinces.
Compton comes to Ninkasi Brewing after spending nine years with Bells Brewery in Michigan. While at Bells Brewery Compton that led strategic growth including the expansion of Bell's distribution territory from 11 to 31 states and increasing the brewery's sales team from six to a force of over 100 individuals.
"Marty has a history of building customer-focused teams based on passion, collaboration, professionalism, and accountability," says Cheryl Collins, Ninkasi CEO. "This approach speaks greatly to our company values and where we see Ninkasi thriving in the years to come."
Prior to his nine-year tenure at Bell's, Compton's experience includes leading teams at the distributor level at Alaska Distributors Co., as well as managing a self-distribution team at Redhook Ale Brewery.
"A desire to craft strong, profitable, and lasting partnerships makes Marty the leader we want with us as we navigate this challenging craft landscape," explains Sarah Johnson, chief customer officer for Ninkasi in a release. "I look forward to working with Marty to elevate our practices and move our brand forward."
Compton will report directly to Sarah Johnson to oversee Ninkasi's sales team and wholesaler relationships. Celebrating 11 years of crafting independent beer, Ninkasi continues to operate wholly from Eugene, Ore. under its core purpose—Perpetuate Better Living.