Obelisk Beer Co. To Open an Oak Inspired Brewery in Astoria, Oregon
|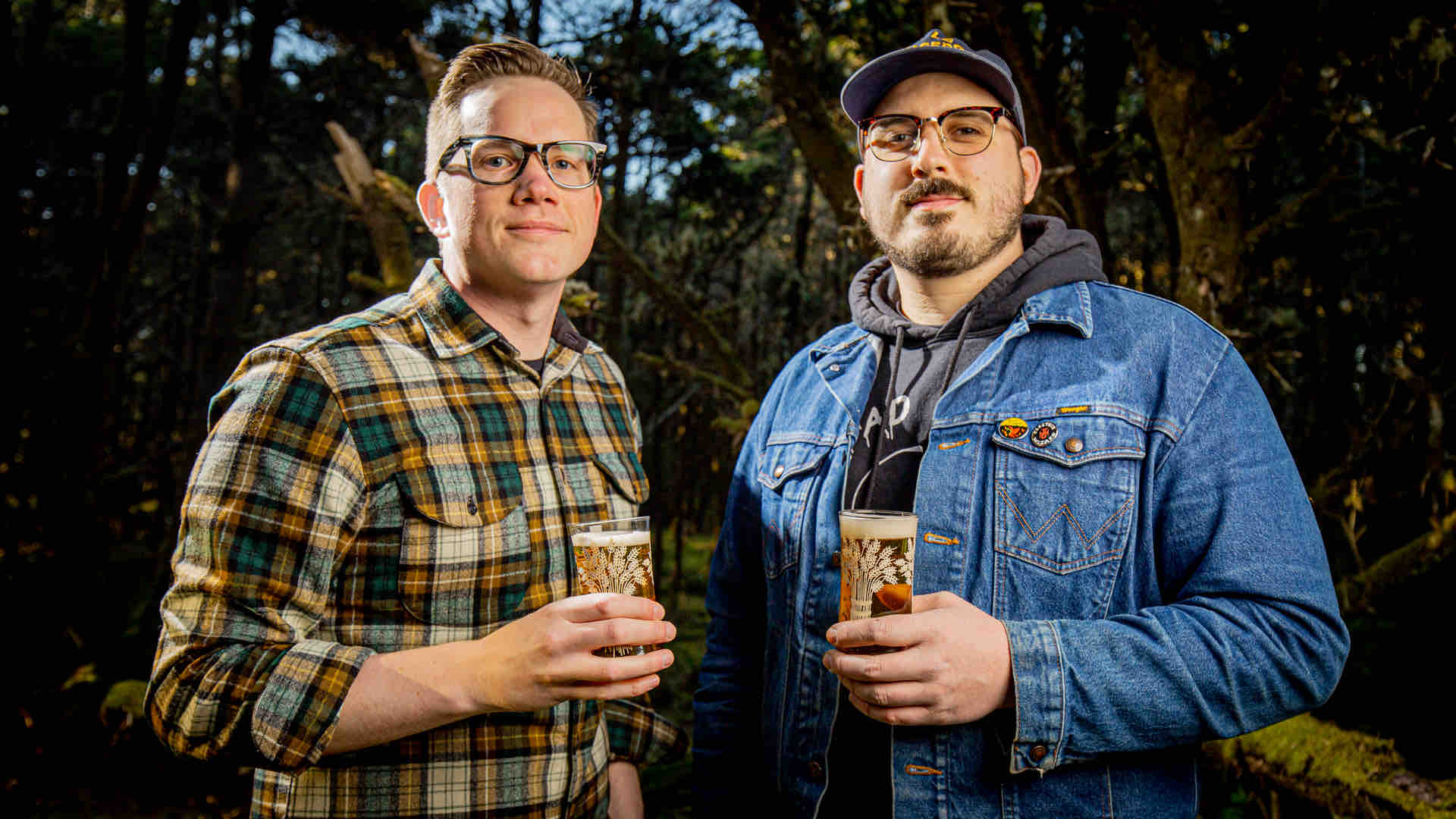 A new brewery will soon enter the Astoria, Oregon brewing scene with the planned opening of Obelisk Beer Co. at 598 Bond Street. This new venture is from Dave Coyne and Nathan Lampson, both from Astoria's Fort George Brewery. The brewery plans to open next year in 2022 with its focus on oak-inspired barrel-aged offerings and innovative and timeless beer styles.
Here area additional details from today's press release…
Dave has amassed a following for his bold and story-driven beer recipes. Now, he prepares to expand on his experience and use experimental and historical processes as well as unconventional ingredients. Nathan brings years of beer marketing experience to tell the story of the beer and curate the on-site taproom.  The planned tap list includes sessionable pub style and lager beers, nuanced mixed culture ales, decadent spirit barrel-aged concoctions, and beers redolent with a pungent hop aroma.
"Working on this smaller scale will enable a more intimate relationship with our beer. It'll open up possibilities for sourcing high quality, regional ingredients to support our local economy and create a diverse tap list", says Dave Coyne.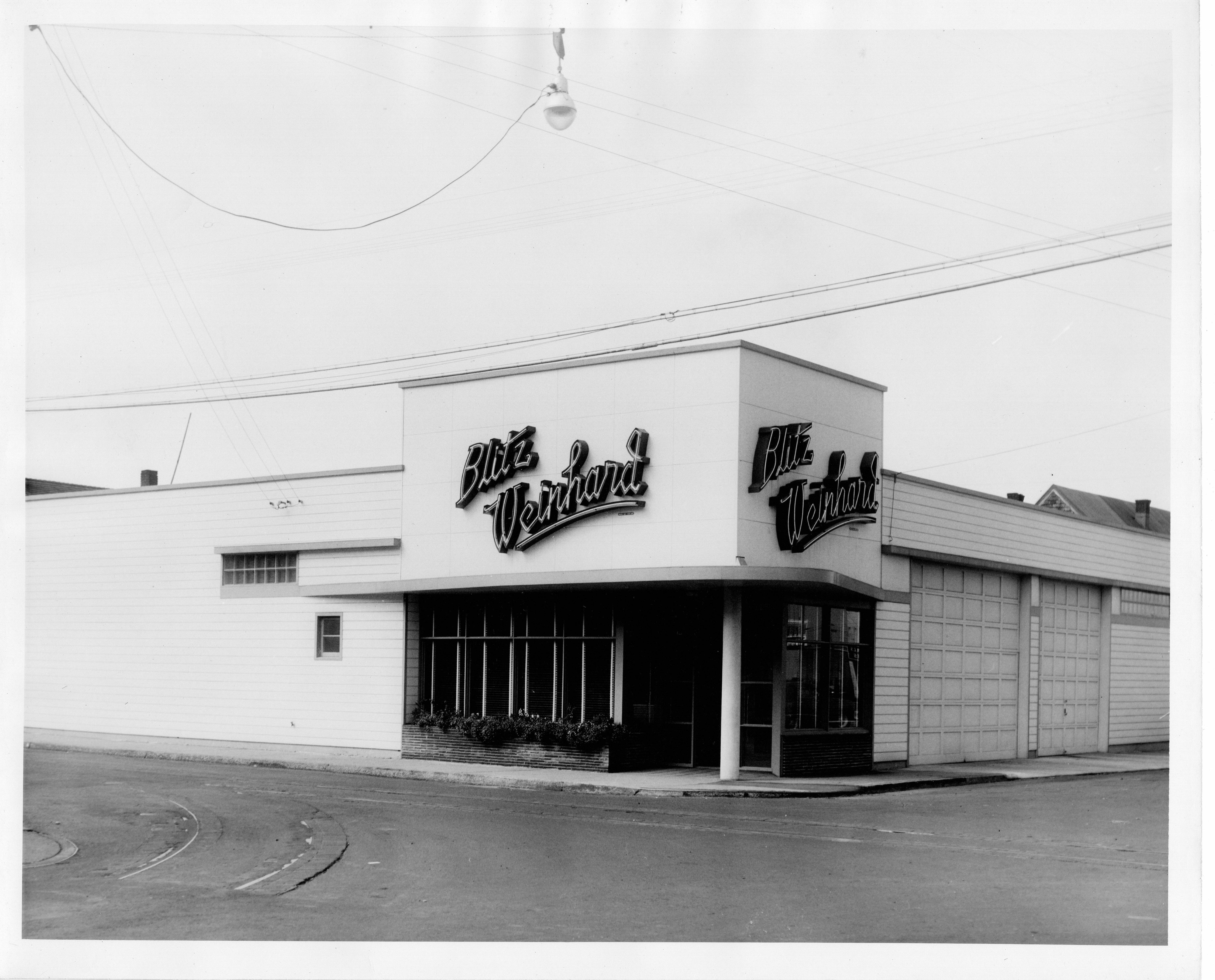 The oversized 10 BBL brewhouse will be immediately at home in the building, which began its life as a Blitz-Weinhard Brewing Co. distributor in the 1940s.  It was later purchased, owned, and operated through three family generations as Columbia Fruit and Produce.
The planned brewery intends to create a cozy atmosphere where all are welcome, inviting patrons to come together to experience good times over house-made beer. One of the core tenants of craft breweries is their continuous support of their communities. Nathan and Dave have served on boards of Astoria non-profits, helped with fundraisers, volunteered at local events, and want to use brewing as a platform to help organizations raise funds and promote volunteerism.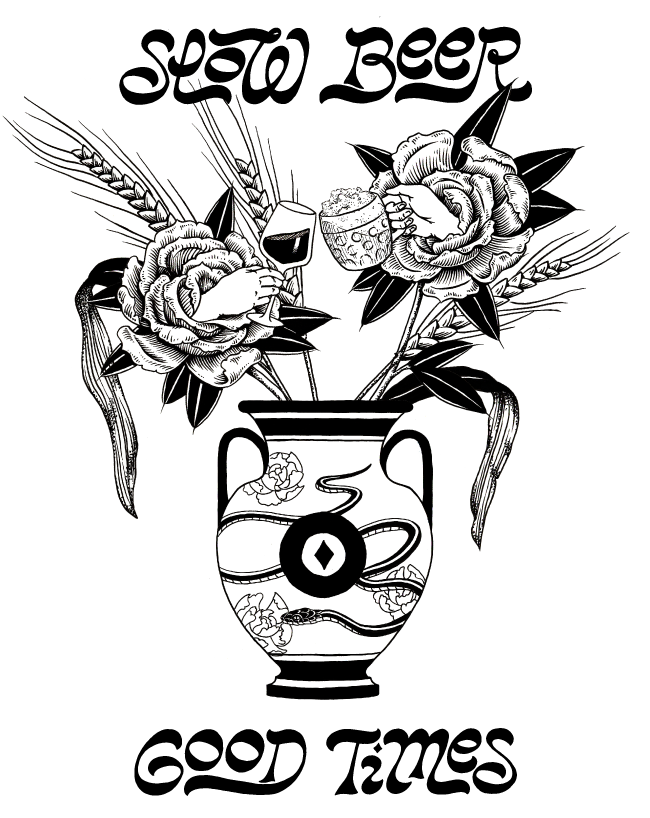 Future progress and more information is available at obeliskbeer.com .