Occidental Brewing Co. Opens Brewery In Sparks, Nevada
|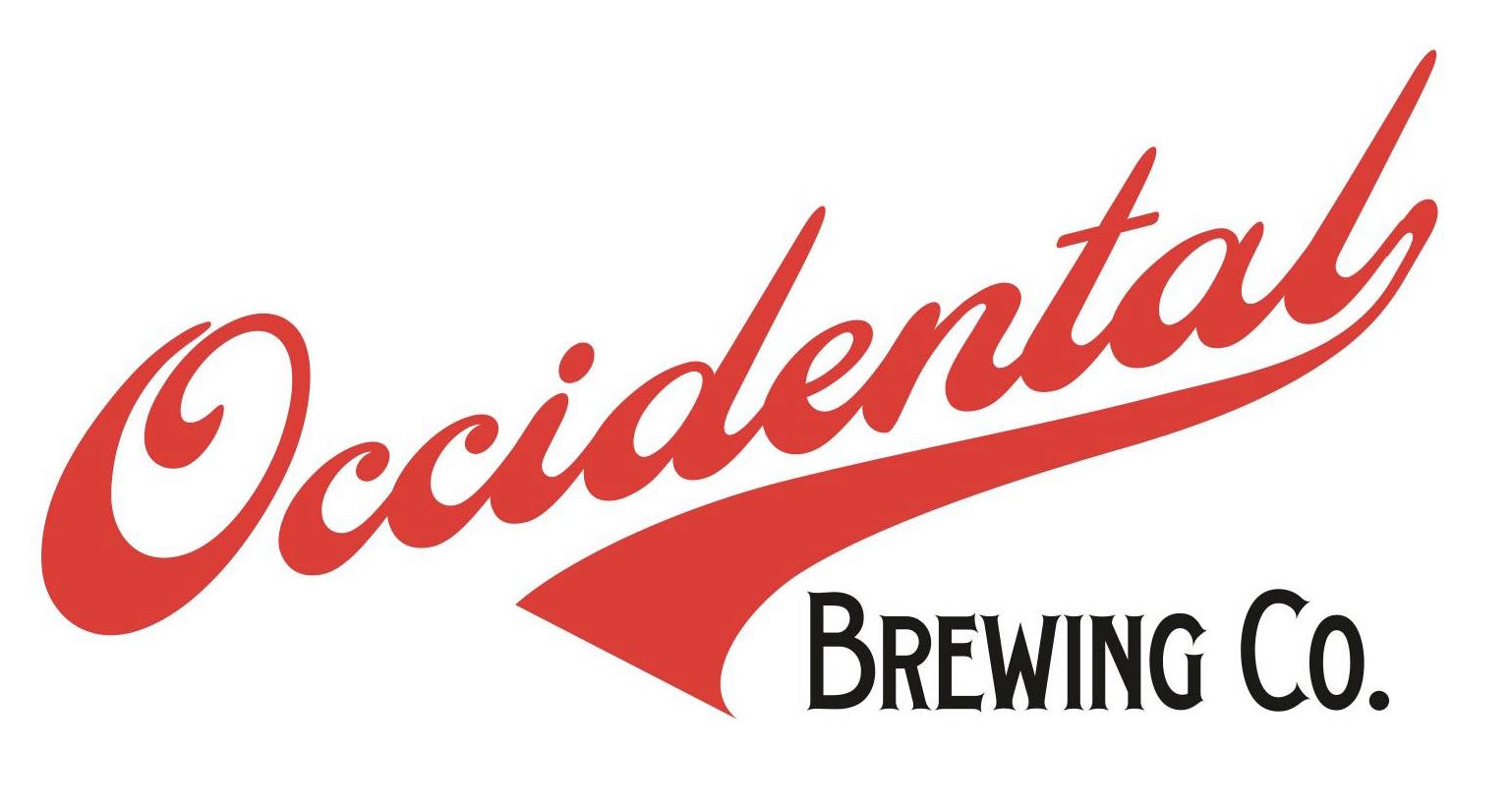 January 4, 2018 – Occidental Brewing Co. has opened a brewing facility in Sparks, Nevada. The production brewery will produce Occidental's German-style ales and lagers for the Nevada market with possible expansion to nearby markets in the future.
"We had been kicking around the idea of expanding outwards instead of upwards by opening a brewery in another state, when the opportunity to take over an existing brewery in Sparks came along," says Ben Engler, co-founder of Occidental. Over the summer, Ben visited the Reno/Sparks area, checking out the facility and the local beer market. "We had attended CanFest in Reno several times which had generated some interest in our beer and gave me some familiarity with the Northern Nevada brewing scene," he says.
"We really like the burgeoning brewing scene in the Reno/Sparks area," says brewmaster and co-founder Dan Engler. "It's a tight-knit community that's been very welcoming and I think we'll be a good complement to the beer scene here. There is a lot of cool stuff happening in Reno and we're excited to be part of this market."
Dan and his nephew Ben, who started Occidental in Portland in 2011, share a love of the outdoors, and Northern Nevada, not unlike Portland, offers quick access to nature. "Ben's a big skier and Tahoe is one of his favorite places, and I'm already plotting camping trips in the area," says Dan.
Longtime brewer Tim Mason will be manning the brewhouse in Sparks. Tim's brewing career has found him stirring the mash in Colorado, the Virgin Islands, and Nevada. "Tim is a skilled and meticulous brewer and I'm excited to have him on the Occidental team. I think he's going to do a fantastic job making our standard lineup of beers, and I bet he'll knock it out of the park with some one-offs of his own," says Dan.
Occidental has entered into a distribution agreement with New West Distributing, who will be bringing beer to market toward the end of January as the first Nevada brews are ready. "New West has an excellent reputation for customer service so we're excited to partner with them in Northern Nevada," says Ben. Occidental's brews will initially be available on draft with 16-ounce cans to follow in the spring.
Occidental brews are already available at the Occidental Taphouse Grill at Baldini's Casino in Sparks. Partnering with Baldini's, the Taphouse Grill will offer the full lineup of Occidental beer as well as a full bar and a revamped pub menu with some new German dishes to complement the beer.
Occidental Brewing Co. produced approximately 3000 barrels at its Portland brewery in 2017 and has a capacity of approximately 1800 barrels per year in Sparks with plans for incremental growth.