Oregon Brewers Guild Launches New State of Excitement Enthusiast Program
|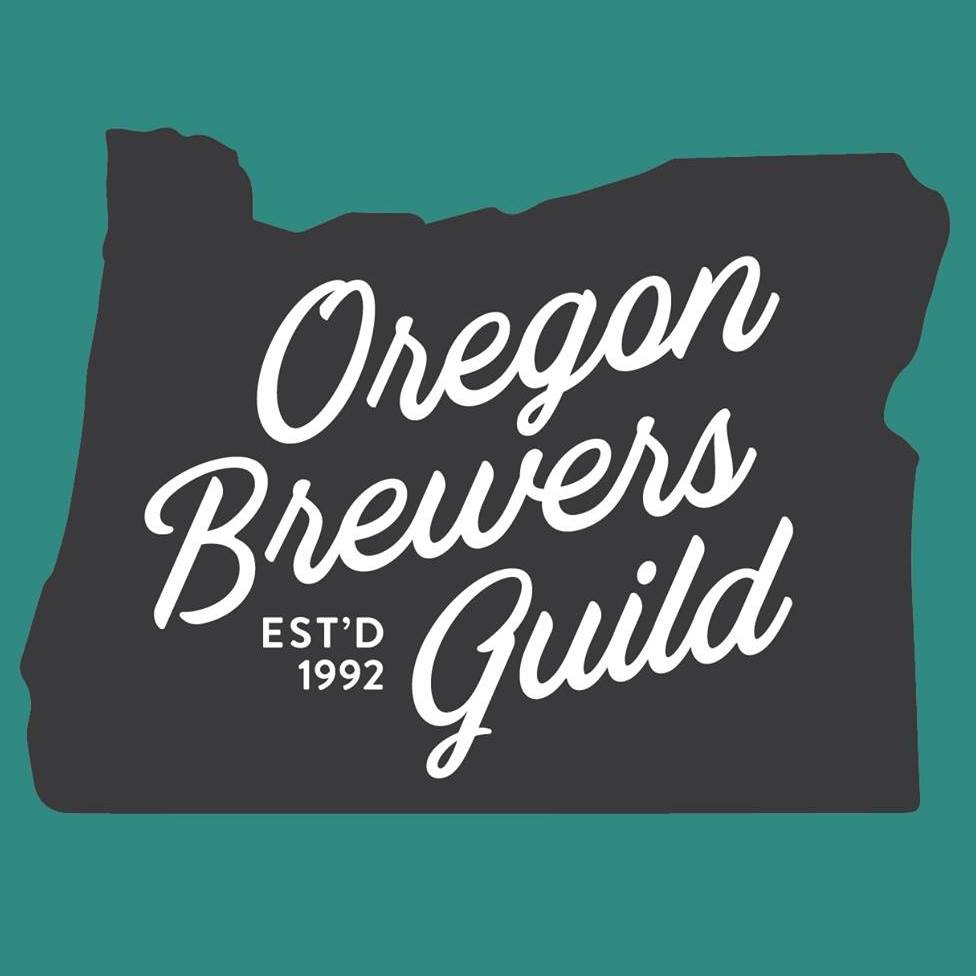 As the year comes to an end, the Oregon Brewers Guild has announced the next chapter in its beer lover's membership program. The new, forthcoming State of Excitement Enthusiast Program will take over the former S.N.O.B. (Supporters of Native Oregon Beer) program that has been dormant for the past two years.
The mission of the Oregon Brewers Guild is to promote and protect Oregon craft beer, and it is through your support as an enthusiast member that we are able to do so through events, education, and advocacy. This year has been a very challenging one for the trade group as the much-needed revenue generating events were put on hold due to the COVID-19 pandemic.
The goal of the new State of Excitement Enthusiast Program is to offer lovers of Oregon craft beer an outlet for engaging in the Oregon craft beer scene through events, education, special merchandise and more! It will hopefully bring back the nearly 4,000 members that S.N.O.B. once had on its rolls to this new program. Here are additional details on the revamped program.
State of Excitement Member Benefits
Monthly "State of Excitement" newsletter, including industry updates, brewer spotlights, recipes and more!
Early access to Oregon Brewers Guild events, including our annual Fresh Hop Festival in Portland!
Monthly "State of Excitement" Zoom events, including brewer panel discussions
Special Guild gift included with membership – item will be dependent on availability
Laminated membership card
Additional member benefits coming soon!
2021 Event & Education Calendar
*All in-person events will be fully dependent on COVID-19 and state mandates
February – Oregon Craft Beer Month
February 13th – Zwickelmania Portland Metro Area
February 20th – Zwickelmania All Other Regions of Oregon
Spring (Date TBD) – Collaboration Fest – Location TBD
September 24-25th – PDX Fresh Hop Festival – Oaks Amusement Park PDX
October 7-9th – GABF Guild Pavilion – Colorado Convention Center
To become a member of the new State of Excitement, click here. The annual cost remains the same at $20 and includes a t-shirt.