Oregon Liquor Control Commission Adopts New Rules on Alcohol Delivery
|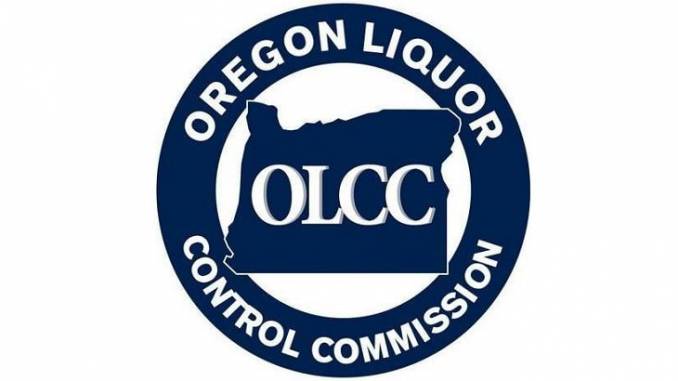 As we continue on during this pandemic, the Oregon Liquor Control Commission (OLCC) has adopted an updated rules package that addresses three main issues that the agency sees necessary. This includes beer, wine, and cider deliveries; vulnerable populations shopping hour; and distilled spirits deliveries.
The new adopted rules for beer, wine and cider addresses some confusion that originally took place when home delivery became permissible. These updated rules also allow for an earlier start time of 6:00am for selling beer, wine and cider when retailers offer earlier limited shopping hours for the senior population or for those at high risk to the virus. Normally a retailer cannot begin selling beer, wine and cider until 7:00am, but now retailers can sell an hour earlier to this segment of its customer base.
When it comes to the distilling and hard alcohol side of the rules and regulations, this continues to be a contentious topic. Unfortunately, the OLCC has not addressed the ability for restaurants and bars to offer cocktails to go as has been done in many other states to assist in keeping these businesses afloat during these challenging and evolving economic times. Currently, a restaurant or bar can sell a cocktail mixer to go but the liquor cannot go with. Many local distilleries have become creative and now offer cocktail kits to go, containing both the cocktail mixer and liquor to allow the customer to create the drink at home. As we enter the rainy, cooler months, this was one facet of the updated regulations the industry was truly hoping for, but for now they will have to wait and do whatever it takes to keep their businesses moving forward
Here's a breakdown on the three updated rules as set by the OLCC.
Beer, Wine and Cider Deliveries
The amended rules streamlined the regulatory framework allowing for delivery of beer, wine and cider to consumers. Specifically, the amendments to rules within this package:
Eliminate the distinction between "same-day" and "next-day" deliveries of beer, wine and cider to consumers.
Allow for "curbside" delivery of beer, wine and cider to consumers.
Require all deliveries of beer, wine and cider to consumers to occur between the hours of 7:00am and 10:00pm.
Vulnerable Populations Shopping Hour
A rule within the package extended the legal hours of sale at the start of a business day (beginning at 6:00 am) for licensed businesses like grocery stores to accommodate populations who are more susceptible to experiencing severe impacts of the COVID-19 virus. This extra hour allows those businesses to offer a vulnerable populations shopping hour that is separate from the rest of the shopping public hours.
Distilled Spirits Deliveries
On the distilled spirits front, in order to provide more social distancing options for customers, the Commissioners amended rules to:
Allow approved-for-hire carriers (including common carriers and on-demand food and beverage carriers) to deliver factory-sealed containers of distilled spirits to consumers on behalf of those agents in the state of Oregon who are authorized to deliver packaged spirits to consumers.
Designate the operations manuals for liquor store agents and distillery agents as the source for requirements and permissions related to deliveries of packaged distilled spirits to consumers.
Currently, the operations manual for liquor store agents allows the liquor store agents to do ONLY curbside deliveries of distilled spirits with an in-person payment. The operations manual for distillery agents allows distillery agents to deliver distilled spirits to the curb and to a home (or business with a permanent street address. Distilleries may accept payment for distilled spirits through a website or mobile application and distilleries may deliver distilled spirits themselves or through an approved for hire carrier.