Patrick Rue of The Bruery Becomes Part Owner of Moonlight Brewing Co.
|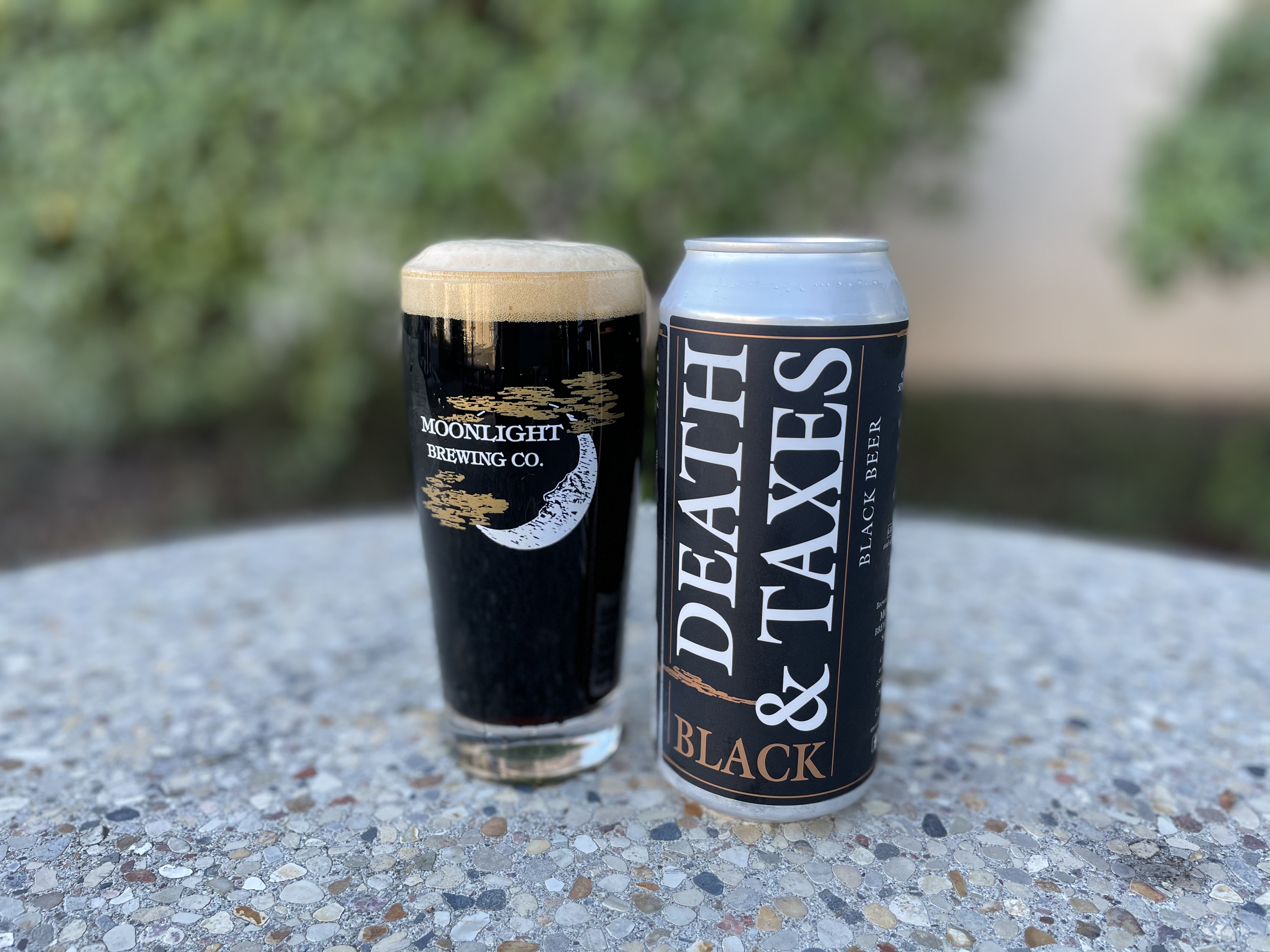 Santa Rosa, CA — Moonlight Brewing, the cult favorite craft brewery best known for Death & Taxes® Black Beer and Reality Czeck®-style Pilsner Beer, is entering a new phase as it celebrates its 30th anniversary. Patrick Rue, a craft beer innovator and Master Cicerone®, has purchased half interest in Moonlight from The Lagunitas Brewing Company, and will join with founder Brian Hunt as partners in the brewery.
Brian will retain his half ownership and will remain actively involved. Longtime Moonlight brewer Zac Greenwood will continue in his current capacity as Head Brewer, leading the production team while overseeing innovation and expansion. Erin Latham-Ponneck, Brian's daughter, will continue in her role as Operations Manager (aka Chaos Management Specialist), overseeing the day-to-day running of Moonlight Brewing.
Patrick will serve in an advisory capacity and will direct an oak barrel-aging beer program that enhances the integrity and heritage of Moonlight. Patrick is best known for his work at The Bruery, which he founded in 2008. He is currently the maker and owner of Erosion, a winery and brewery in Napa Valley.
Over the last six years during the Moonlight and Lagunitas partnership, Moonlight persevered despite the headwinds and slowing growth of the craft beer industry. Moonlight packaging shifted from exclusively draft to additionally offering beers in convenient cans, both production and distribution have grown, and innovation has flourished, all while keeping sales limited to Northern California.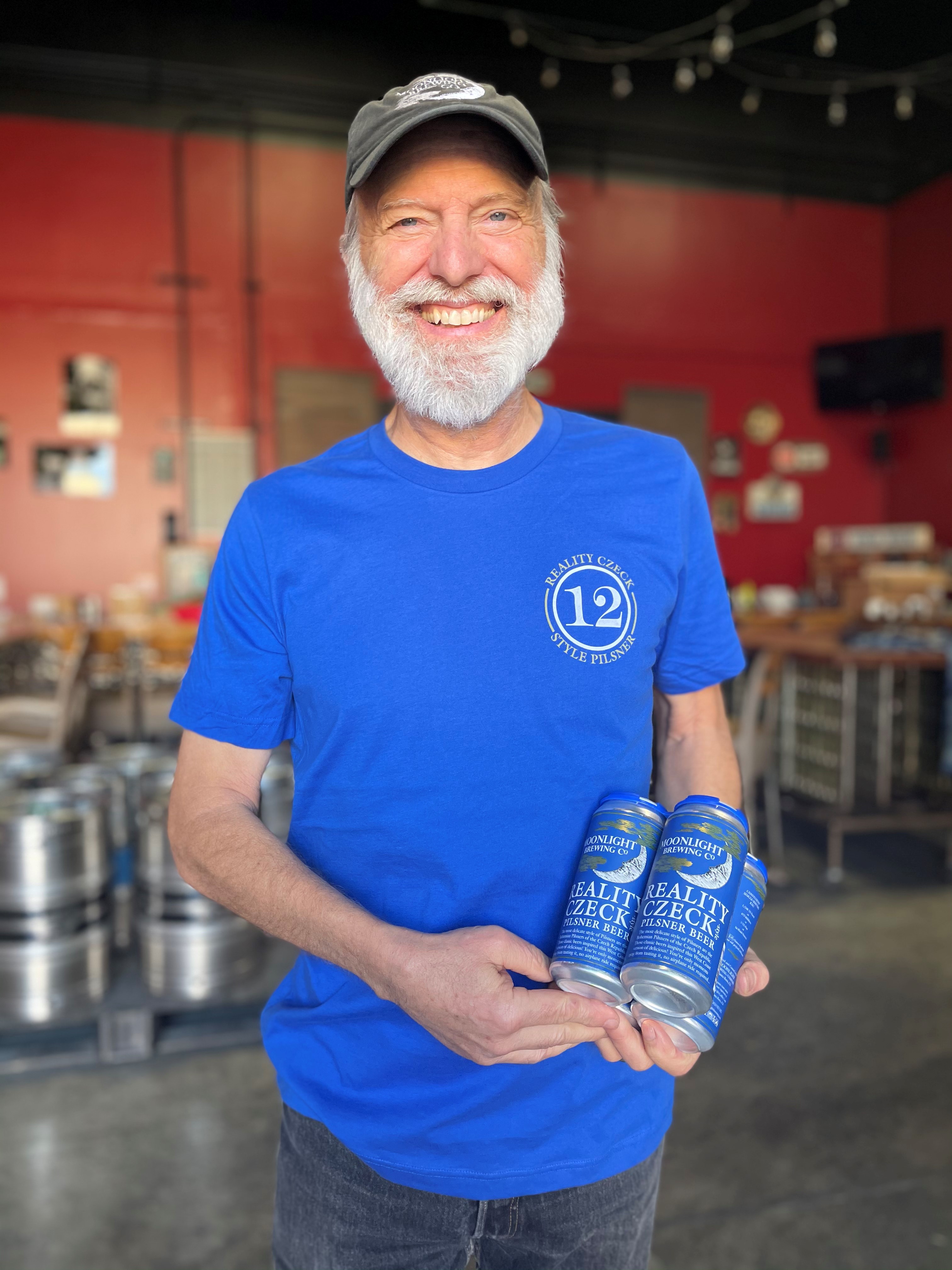 The two companies have a mutual respect for each other and their combined 59 years as craft brewers (Moonlight was founded in 1992, and Lagunitas in 1993). Moonlight operated independently from Lagunitas during their partnership and will continue to focus production on lager beers like Death & Taxes® Black Beer and Reality Czeck®-style Pilsner.
The new ownership strengthens Moonlight's dedication to remaining locally owned. This will allow for patient growth, greater availability of its coveted beers to its fans and wholesale partners, while maintaining the deliciousness and highest quality for which Moonlight is so well known.
We invite you to try our wide range of beers, support some local food vendors/musicians and meet some new friends by visiting the Moonlight Brewing Tap Room located at 3350 Coffey Lane, Suite D, Santa Rosa, CA 95403. Our new expanded hours of operation starting Wednesday, May 18 are: Wednesday 4-8 PM, Thursday-Friday 4-10 PM, Saturday 12-10 PM and Sunday 12-8 PM. We also invite fans, both new and old, to save the date for our 30th Anniversary Party on Saturday August 27th, 2022 at the Tap Room.