Paulaner USA Announces Agreement to Import Tsingtao Portfolio
|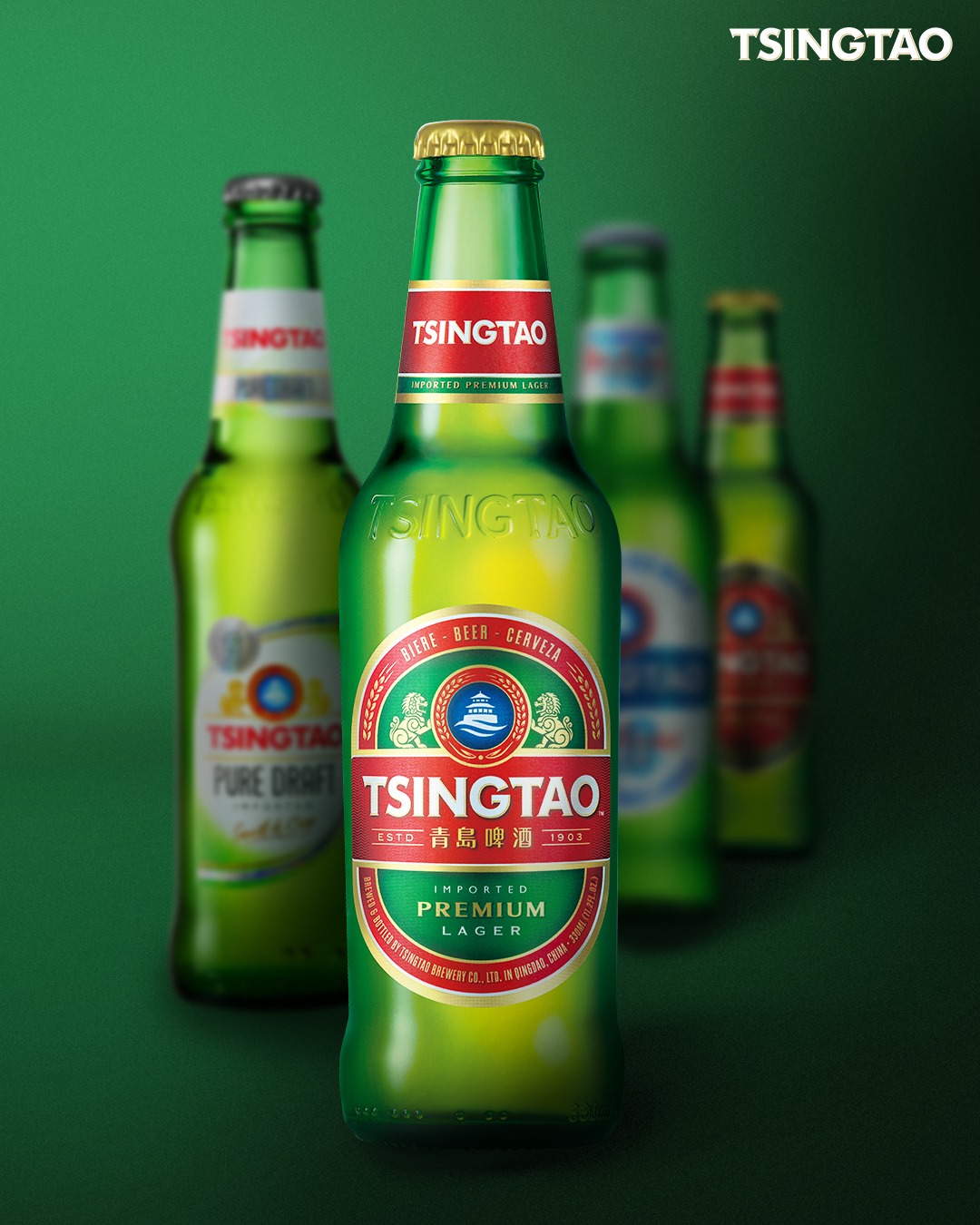 Paulaner USA to partner with China's Tsingtao Brewery as its exclusive U.S. importer. This new agreement that will solidify the largest selling Chinese beer in the United States is effective April, 2, 2021.
With its deep historic beer portfolio, Paulaner USA is a consortium of world-class European beers and will soon have Tsingtao, the largest selling Chinese beer in U.S. in its portfolio. Paulaner USA will import Tsingtao Classic Lager, Tsingtao Pure Draft, and Tsingtao 0.0. Tsingtao will join Paulaner, Hacker-Pschorr, Fuller's Ales, Früli Strawberry Beer and Fürstenberg as part of the Paulaner USA portfolio.
"We are excited by the opportunity to add the premium brands of Tsingtao to the Paulaner USA team," stated Steve Hauser President and CEO of Paulaner USA in making the announcement. "We believe that we can offer the brands the support and strategies necessary to expand their business beyond its traditional Asian restaurant base."
Paulaner USA's Paulaner and Hacker Pschorr brands were among the fastest growing German beers in the U.S. as measured by IRI in 2020. The company's focus on the liquor, grocery, mass merchandising and convenience channels resulted in these gains.
"For many years Paulaner USA sourced a significant portion of its business from the on-premise, particularly in German restaurants. Over the past 5 years we recognized that if we were to grow our business substantially, we needed to expand our off-premise presence, while maintaining our core restaurant base. The strategies and tactics that drove our German brand growth apply perfectly to the opportunity to grow the Tsingtao business," concluded Hauser.
In commenting on the new relationship, Franklin Ma, Chairman of Tsingtao Brewery International said, "We respect the Paulaner brands for the quality of their beers and their business performance which gives us confidence in their representation of our brands in the U.S. In many ways this is a logical place for us to be given that among the founding members of our Tsingtao brewery in 1903 were German masters." Tsingtao beer is regarded as a fusion of west and east, bringing together a unique formula of bold Chinese craftsmanship, and refined German technology and the most extraordinary selection of ingredients.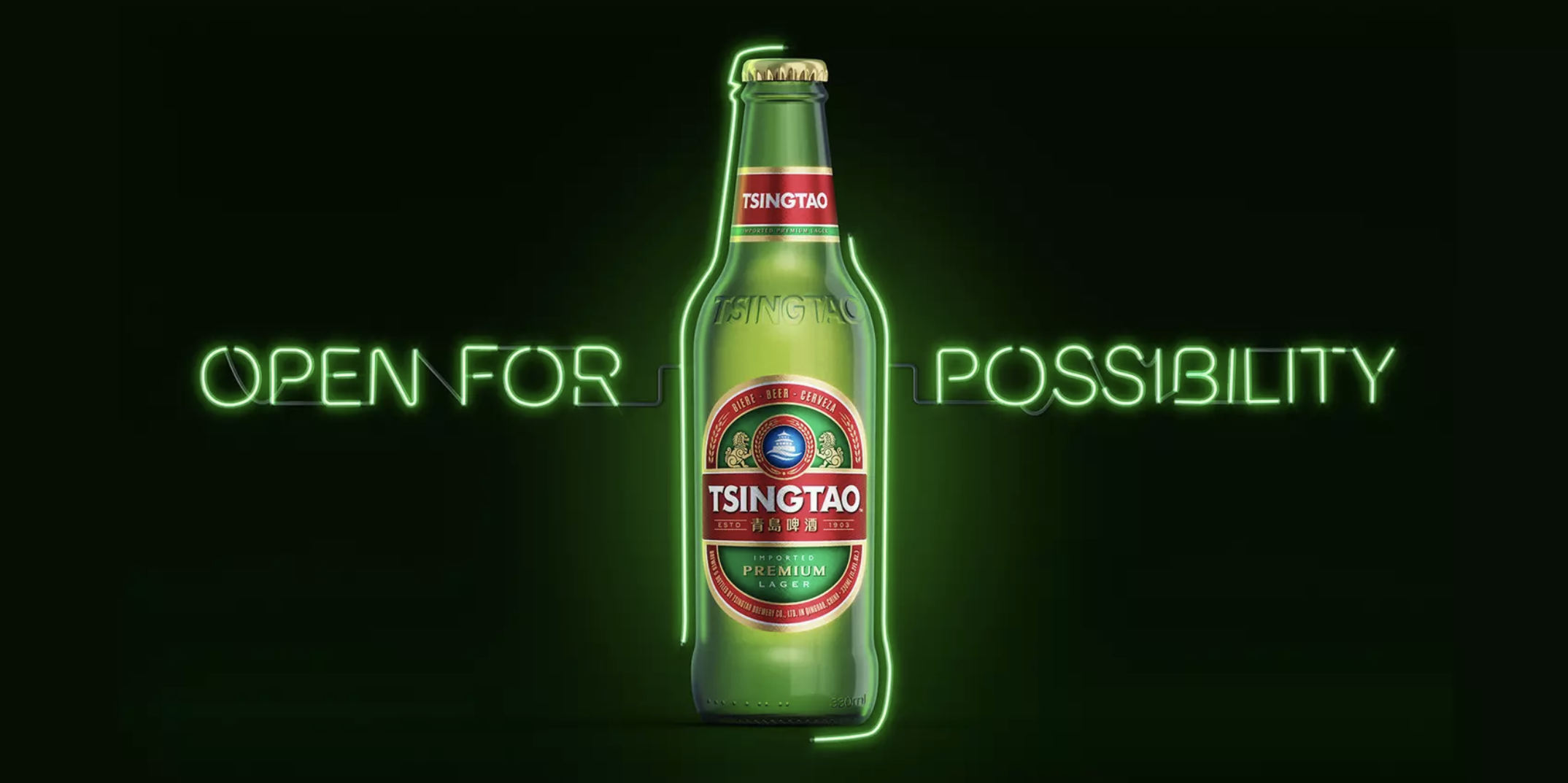 Paulaner USA is in the process of developing its plans for the business in anticipation of the transition from the current importer on April 2. As those plans develop, the company will provide additional relevant details.