PDX Pup Passport Gives Discounts to Over 25 Portland Breweries
|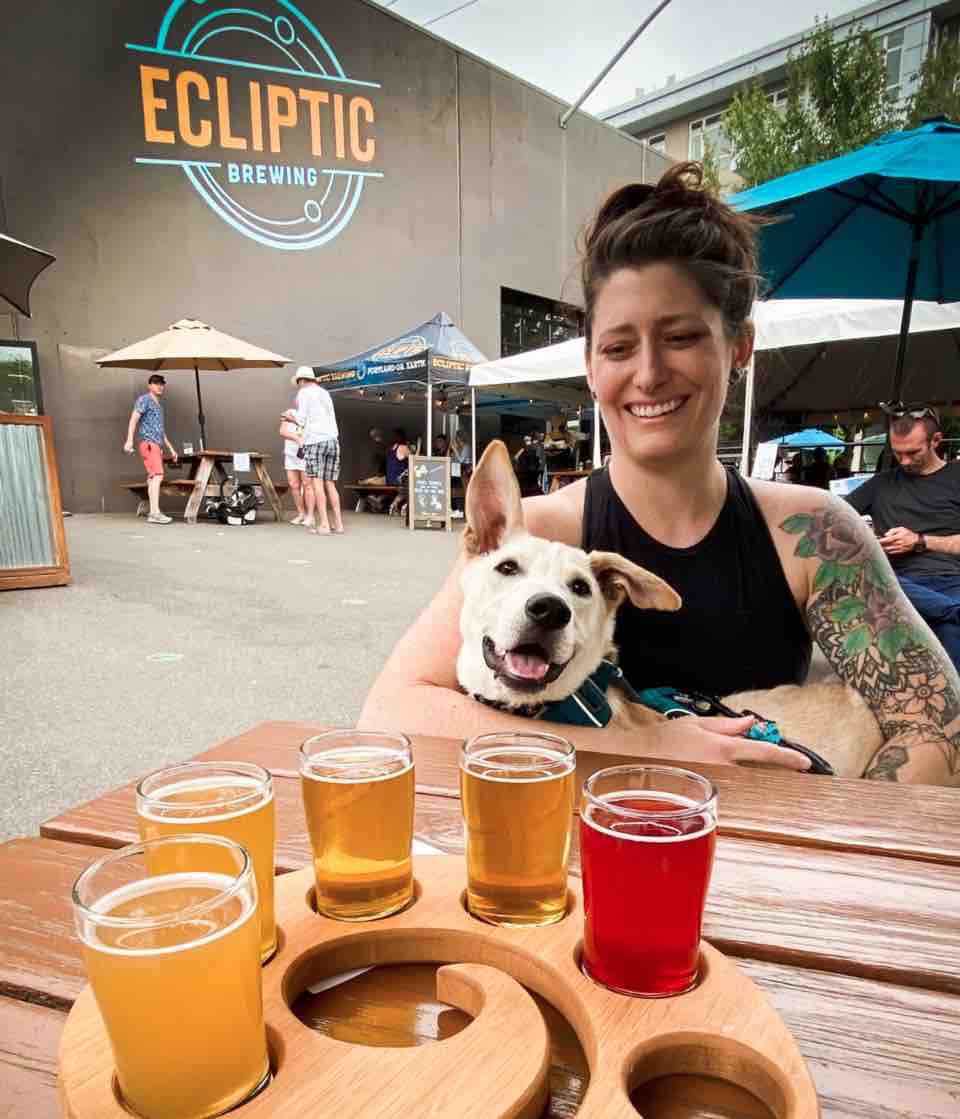 A new brewery passport has arrived in Oregon and with this one, your furry friend is also invited along. PDX Pup Passport is now on sale for $25 that brings discounts to over 25 brewery taprooms around the Portland Metro Area and beyond.
PDX Pup Passport was founded by Stephen Guarino and Cambrie Burns when they decided it was time to map out brewery taprooms that are also dog friendly. The result is a new way to save money while visiting breweries with your dog in tow!
Since its launch this past month, PDX Pup Passport has been featured on KOIN News and has been gaining new devotees every day. The easy-to-use passport is digital, therefore no cumbersome paper passport to carry with you to grab the exceptional deals around town that offers over $100 in savings!
Each brewery is offering up its own unique deal. For example, Migration Brewing is offering happy hour pricing on food and drinks. Rogue Ales is offering $4 Dead Guy Ale pints. Binary Brewing is giving away pint glasses with any $5 purchase. Other folks are giving away dog bandanas, some businesses are doing 1, 2, and $3 off first pint, others are doing $1 first pints, Discounts on to-go beer, discounts on online beer orders, etc. Most breweries average $5 worth of deals per location!
And for breweries with multiple locations, PDX Pup Passport holders will receive one offer per brewery location. Your digital passport will show that you have redeemed the offer and lets you keep track of which breweries you have visited.
Participating Breweries:
Rogue Ales
Pelican Brewing Company
Hopworks Urban Brewery
Migration Brewing
Breakside Brewery
Swift Cider Company
Ecliptic Brewing
Wolves and People
Cascade Barrel House
StormBreaker Brewing
Hop Capital Brewing
Little Beast Brewing
Level Beer
Threshold Brewing & Blending
Public Coast Brewing
Back Pedal Brewing
Grains of Wrath
Stickmen Brewing
Hammer and Stitch
Vanguard Brewing
Oakshire Brewing
Three Mugs Brewing
Culmination Brewing
PDX PUP Passport is also partnering with local pet friendly businesses to extend further savings and deals to its passport holders. A few of these businesses include The Bidwell Marriott (a dog friendly hotel), Next Adventure (Passport holders get 15% off storewide ongoing), Shampooch, Cycle Dog Tavern, PAW Team, SurfsPup, and Oregon Public House.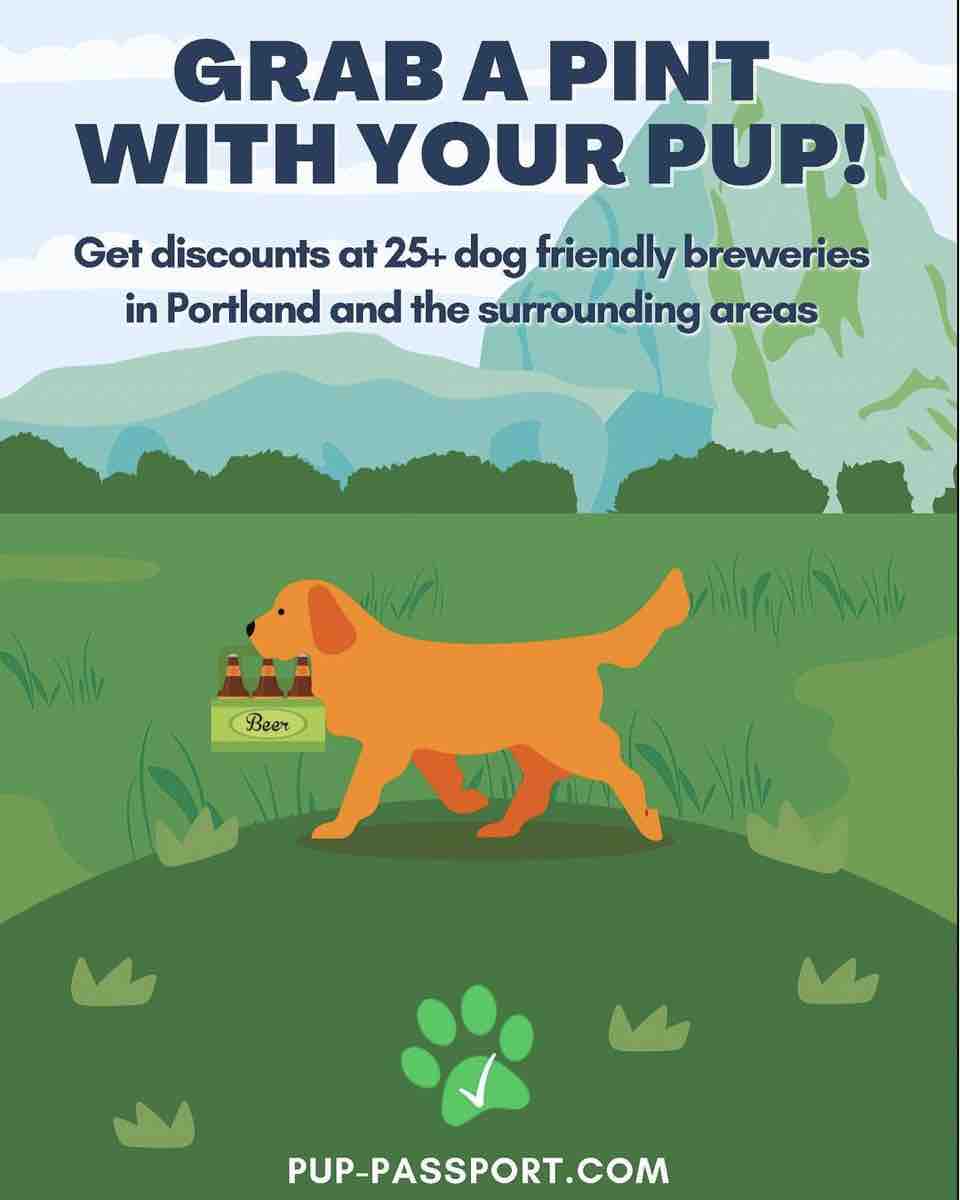 There are a few PDX Pup Passport events coming up in Portland. On Friday, July 30th August 6th from 5:00-9:00pm, Hop Capital Brewing will host the PDX Pup Passport Launch Party and Happy Hour. Then on August 28th, Mutts on the Mountain by OHS will take place where 100% of Proceeds go to OHS!
Purchase the PDX Pup Passport for only $25.00 by clicking here.
To stay up to date with PDX Pup Passport, follow them on Instagram, Facebook, and Twitter or visit their website at https://pup-passport.com.