pFriem Family Brewers Expansion Update – Fall 2019
|
Hood River's pFriem Family Brewers recently released a video, Building the Dream EPISODE 1 – Breaking Ground, on its YouTube Channel. In this debut episode of its Building the Dream, pFriem updates us on the brewery's current expansion at both its Hood River facility and the forthcoming Cascade Locks facility.
A few takeaways include a new waste water treatment plant at its existing Hood River brewery that's in addition to a new 2,000 square foot malthouse, both to be built on the southside of the existing building. This will all be part of the upgraded brewhouse as pFriem will upgrade its 15-barrel, 4 vessel system to a 40 hectoliter (34-barrel), 5-vessel German built brewhouse. This will also see the need of larger 210-barrel fermenters that are already being installed. Once fully up and running this will bring its production capacity from 30K barrels to 60K barrels.
Also of note, construction has begun on 4.5 acre site in Cascade Locks, Oregon. This expansion phase will see the relocation of its barrel aging program to its own exclusive facility.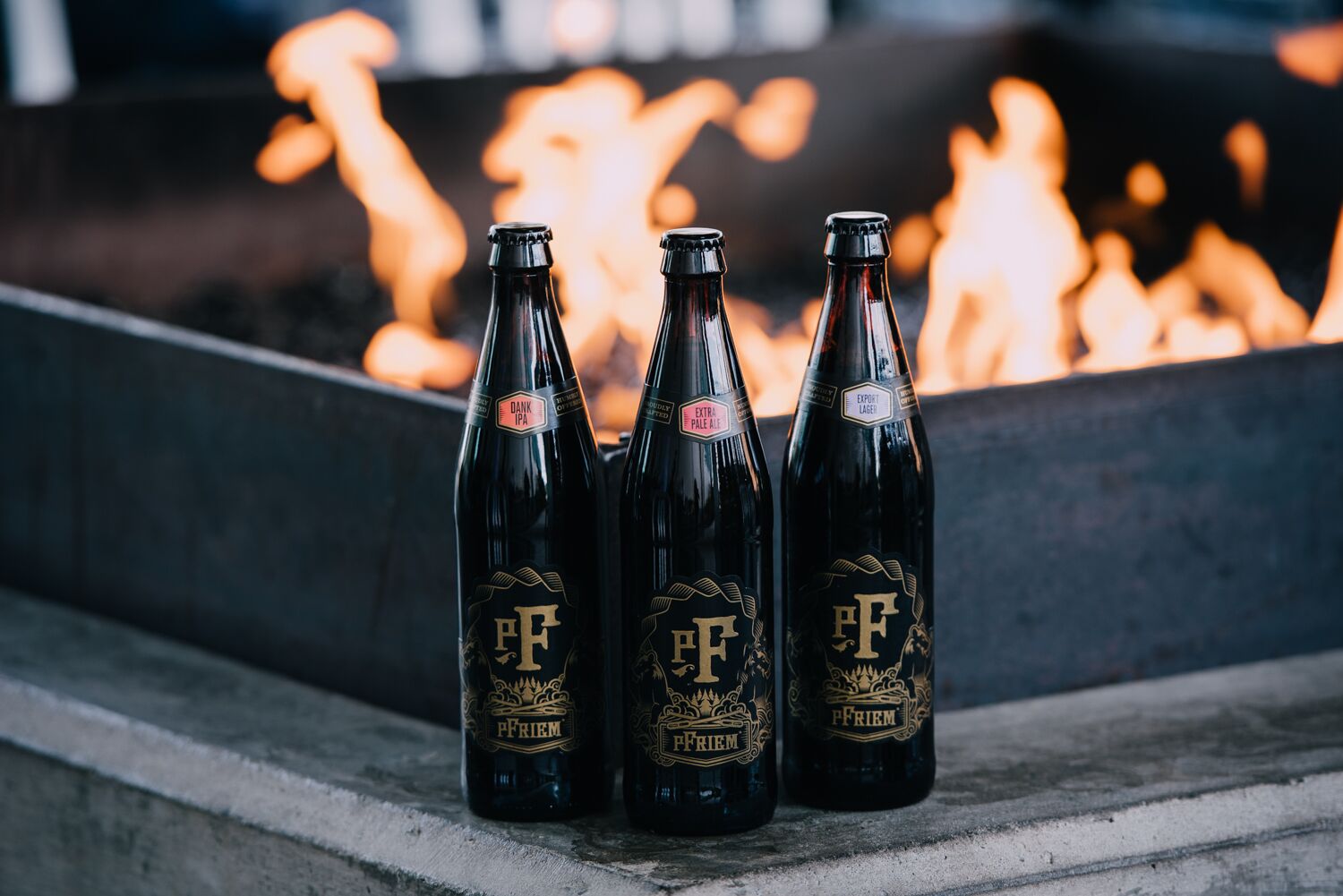 And for those looking to see what lies ahead for Fall 2019 Seasonal Beer Releases from pFriem, here's a preview…
Seasonal  Draft & Bottles
Juicy IPA | IPA Seasonal
Export Lager | Lager Seasonal
Extra Pale | Pale Seasonal
Pumpkin Bier | Select Seasonal Sept-Oct
Belgian Christmas Ale | Select Seasonal Nov-Dec
Limited Draft & Bottles
Winter Ale
Dank IPA
Double IPA
CDA
Mexican Chocolate Stout
Exploratory IPA #5
Rum Barrel Age Porter
Bourbon BA Imperial Stout
Limited Draft Only
Sabro Stout
Ariana Single Hop Pale
Bock
Nelson Sauvin Single Hop Hazy IPA
Czech Lager
Guava Saison
Oatmeal Stout