Pike Brewing Refreshes Its Branding As It Celebrates 33 Years
|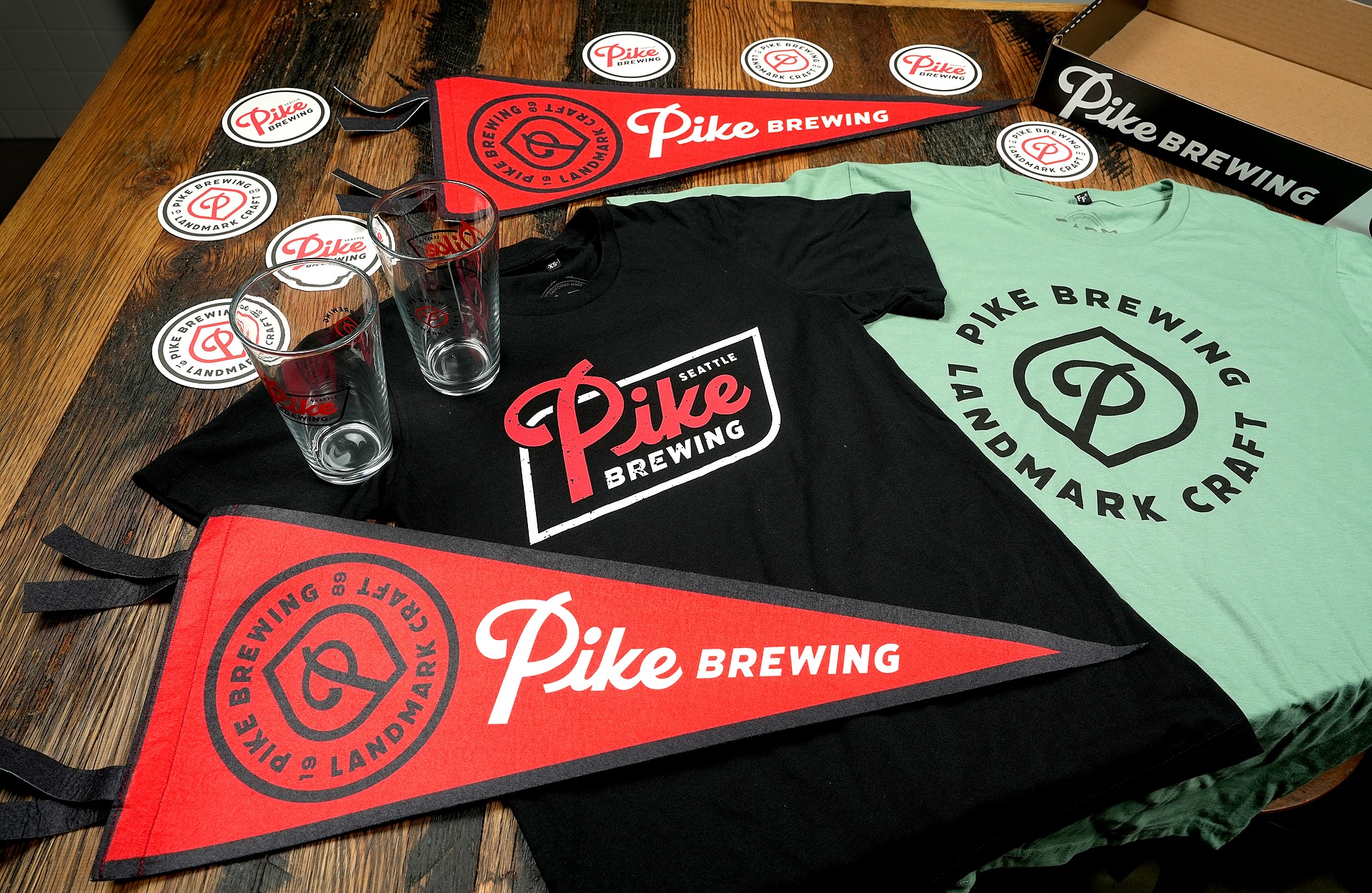 As Pike Brewing celebrates its 33rd year of brewing, it'll begin a brand refresh that'll bring forth a new look the iconic Seattle brewery. The brewery will also launch three new year-round beers as it welcomes Leslie Shore as its new Head Brewer and Barbara Beaver as its QA Manager.
Yes, there's a lot happening at the brewery located adjacent to Pike Place Market in downtown Seattle. Pike Brewing was founded in 1989 by Charles Finkel along with his late wife, Rose Ann, and remains to be the city's oldest independent brewery.
"Pike takes so much pride in what we've accomplished over the years," said Charles Finkel, founder/owner of Pike Brewing, in a statement. "We're all excited for this next chapter."
"But the art of craft brewing is constantly changing, and we cannot rest on your laurels," said Drew Gillespie, president of Pike Brewing, in a statement. "We've added two amazing women to the team, and we are absolutely thrilled. It's exciting to be learning, tweaking old recipes, and making new beers."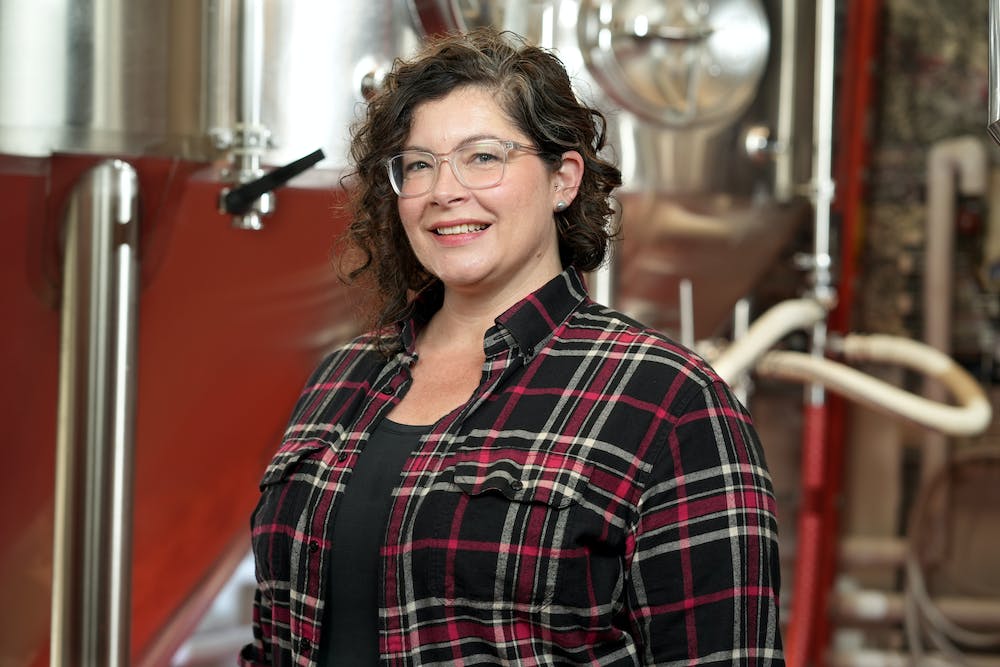 Leslie Shore joined Pike Brewing this past June as its Head Brewer. Previously, Leslie spent six and a half years as lead brewer at Reuben's Brews. Barbara Beaver hails from Georgetown Brewing and is taking on the role of Brewery & Quality Assurance Manager at Pike Brewing.
Shore and Beaver have been working tirelessly with the production crew, updating processes and procedures, reworking recipes, crafting new beers, and creating a pilot brew program.
"Knowing where Pike is headed is extremely exciting and energizing," said Leslie Shore, in a statement. "The history of the brewery is legendary and iconic, and it's certainly invigorating to be united with our entire crew on this trajectory."
"We have a great production team that are not only dedicated to the course that we're on, but also eager to adopt updated processes and procedures to drive us there," adds Barbara Beaver, in a statement.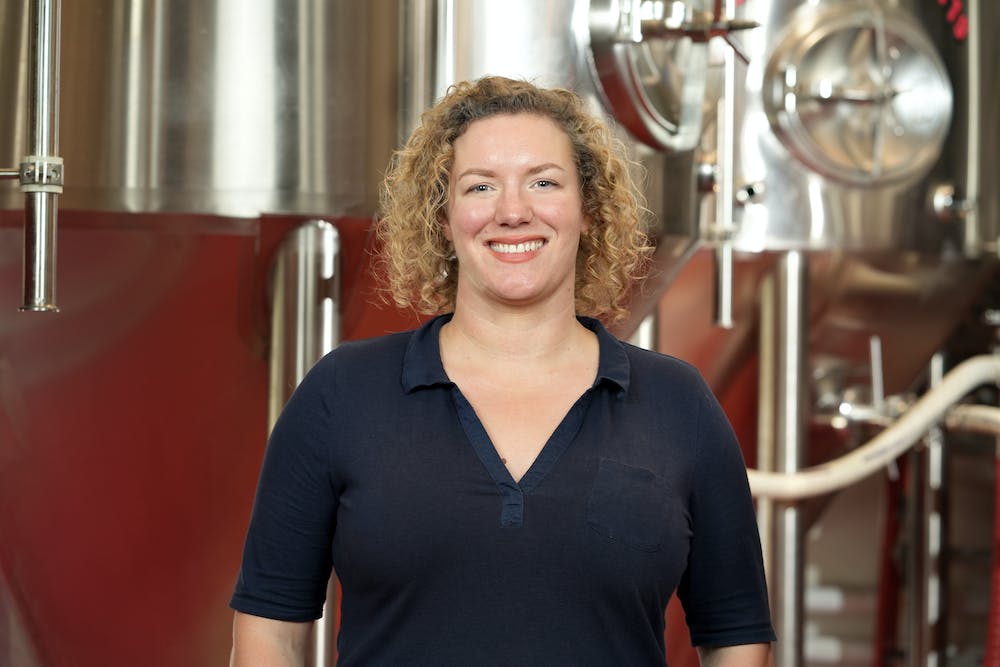 "Integrating these structural changes in quality, safety, and inclusion in a relatively short time frame can be daunting," said Shore. "This crew has showcased the desire to immediately adopt and absorb these improvements and that excitement genuinely keeps me motivated to help drive Pike towards the future."
As previously mentioned, Pike Brewing is adding three beer to its year-round lineup. This includes the following.
Waterfront IPA is bright and clean with notes of citrus at 6.3% ABV
Uptown Hazy IPA is pillowy, smooth, and tropical at 6.2% ABV
Post Alley Pils is a clean and crisp pilsner at 5.5% ABV
Rounding out the Pike Core Series of beers is Space Needle West Coast IPA, Pike Place Pale Ale, and Cosmic Pulp Juicy IPA with updated recipes, as well as fan favorites Kilt Lifter Scotch Ale, Monk's Uncle Tripel Ale, and 5x Stout.
Pike's seasonal lineup will return in October where fans can find a new seasonal beer each quarter. The Third Story series, a limited release program focused on innovation, will also return in the fall. The pilot program will allow the brewery crew to test recipes and new concepts on a very small scale, and guests of Pike Pub the opportunity to try the beers.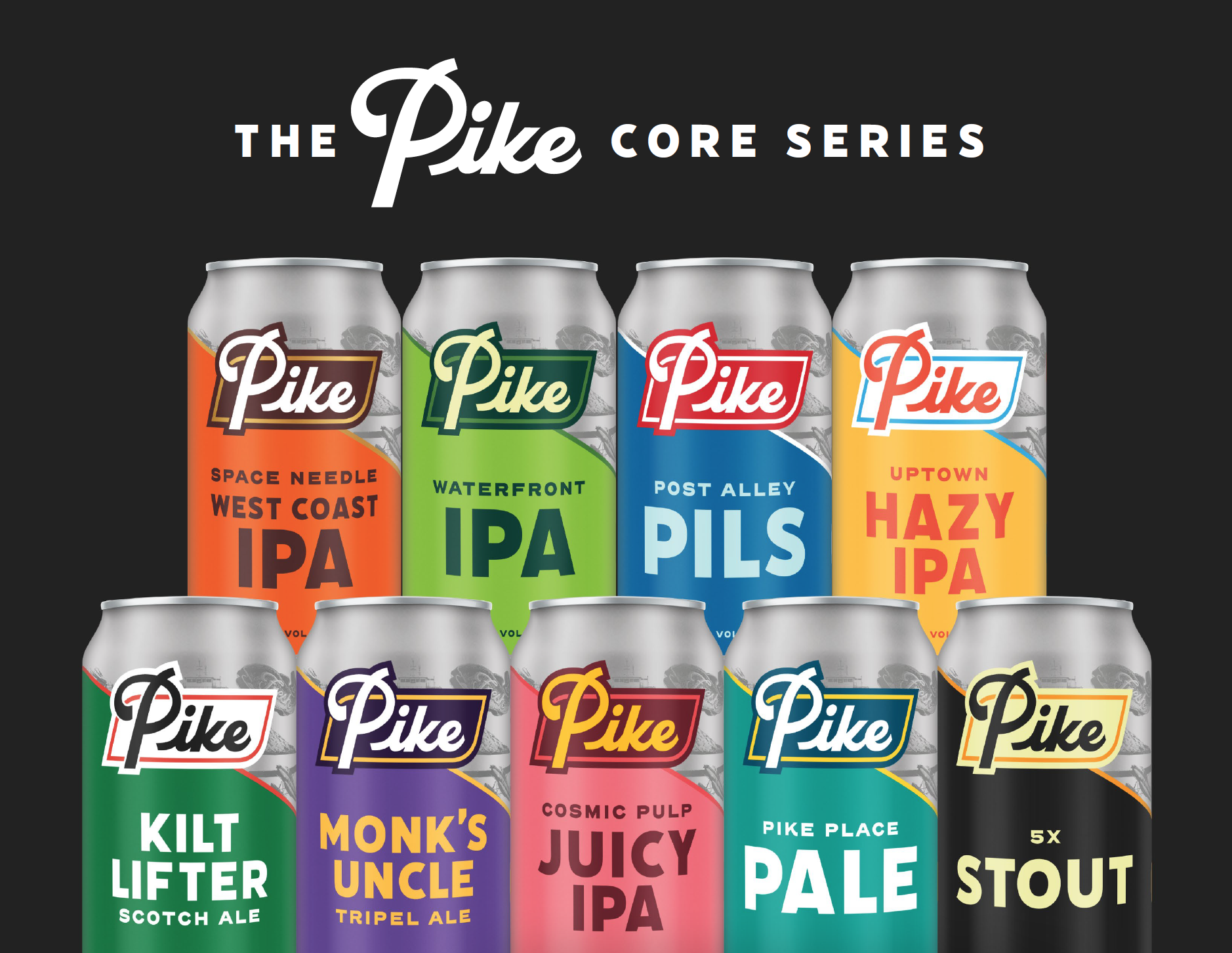 "An exciting aspect of our newer beers is showcasing our team's commitment to enhancing the legacy of this brewery with innovative spirit," said Shore. "Each of us has a unique relationship with beer in general, as well as with Pike – and that ability to come together, provide input on ingredients, apply modern takes on historic styles, and produce quality liquid has crystalized our production crew and that has me personally invigorated. This is absolutely evident in the beer itself. Embracing current styles, we've introduced a brighter and fresher palate to our existing lineup that illustrate a modernized yet still approachable Pike."
Blindtiger designed the new look of Pike Brewing. The packaging and branding embrace the brand's iconic history while showcasing a clean new look that speaks to the full-scale updates and innovation across the brewery.
"Pike is such a monumental brand in this region," said Oceania Eagan, founder + creative director of Blindtiger Design, in a statement. "For countless consumers (myself included), it was our introduction to craft beer. And for so many breweries, they paved the way decades ago. Going into the project we were well aware of how such a long history can work against a brewery with the modern beer drinker but have been endlessly impressed by their eagerness to improve and adapt their brand, and their beers. We're excited for the beer community to experience the new Pike roll out into the world and share their innovations. It's been a whole lot of fun to be a part of this next chapter and help Pike reestablish themselves as 'Seattle's beer.'"
Pike Brewing is available in restaurants, hotels, and grocery stores throughout Washington, as well as select grocery stores in Alaska and Idaho. You can also find their beer at its pub located at 1415 First Avenue in Seattle, Washington. To learn more, visit pikebrewingseattle.com.