Pono Brewing To Open Pono Brew Labs in NE Portland
|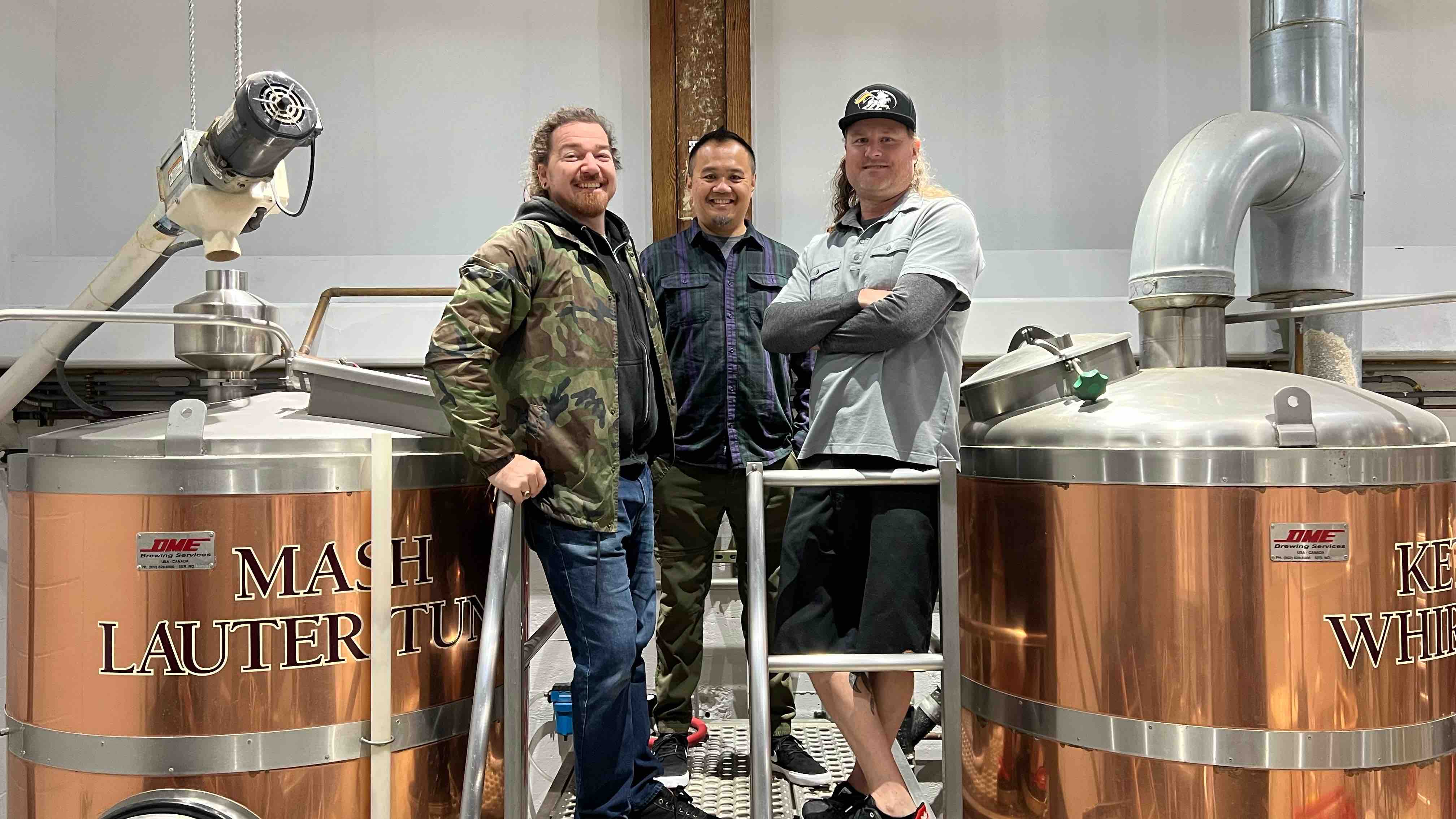 The latest brewery to reside in Portland's Hollywood District is Pono Brewing. The brewery is set to open Pono Brew Labs this spring at 1728 NE 40th Ave. This building has a long history of brewing as previous tenants have been Old World Brewing, Laurelwood Brewing and most recently, Columbia River Brewing.
Here are additional details from today's press release…
We are thrilled to breathe new life into a historic part of Portland's craft beer history. We will continue to do our larger production brewing within the ever-expanding Zoiglhaus Brewing building while The Pono Brew Lab will be where we can finally flex our creativity. The 7BBL system gives us a chance to experiment with new hops, fruits and other ingredients plus we can start a mixed fermentation and barrel aging program which has been a dream since day one.
We also have some great sources for wild and unique yeasts and plan on collecting some from the wilds ourselves. Single hop IPA's, ESB's, tomato basil gose, pandaan pastry stouts, anything is possible. With a full kitchen, arcade area, and facelift to brighten up the dining room, we hope to be a delicious and family friendly addition to a magnificent neighborhood!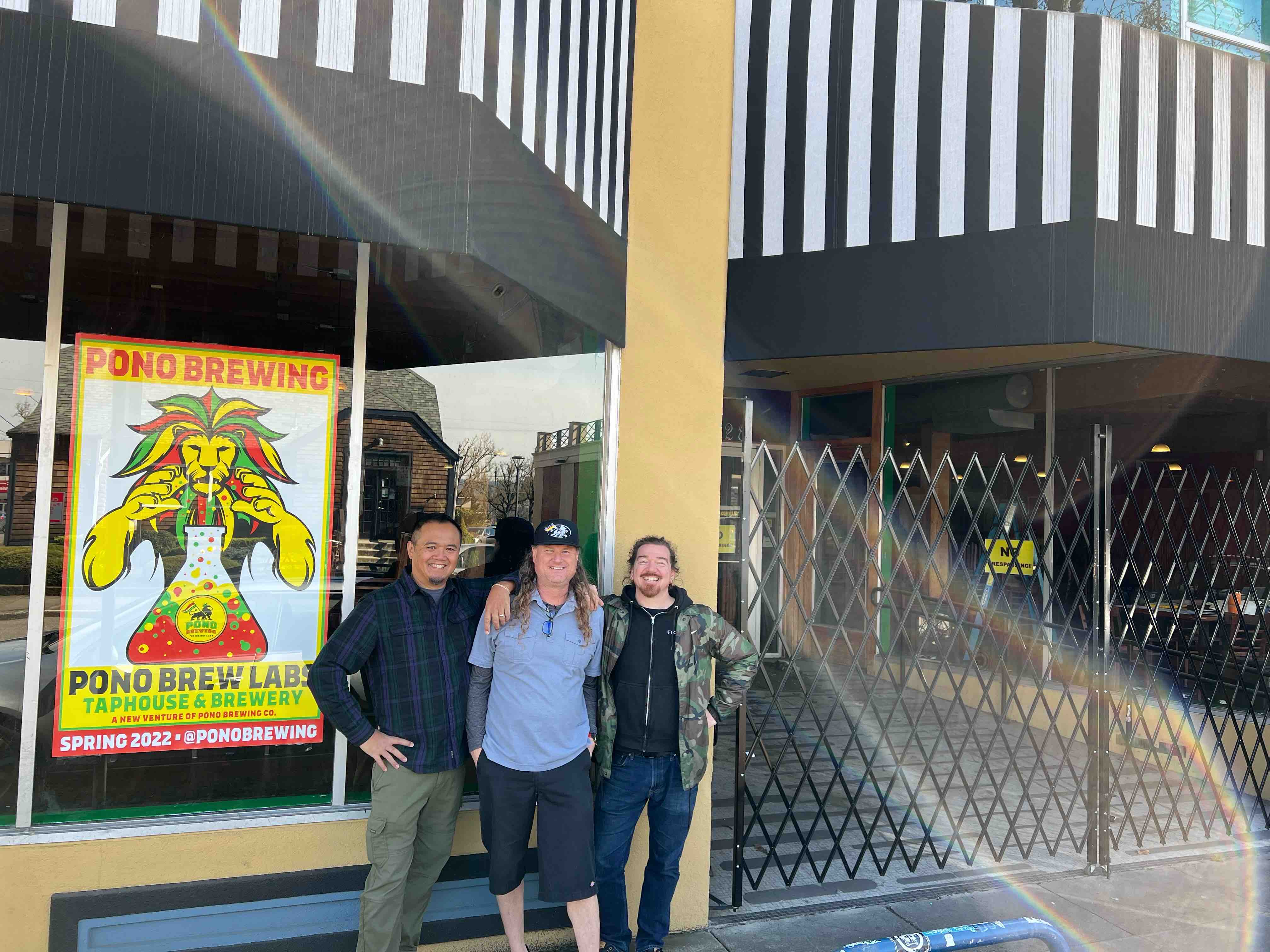 We've also added a wonderful human to our team. Byron Sina started off doing graphic design work for us. As time went on, he became a fan of the beer and a friendship with us quickly started to take form. He wanted to see Pono in more places and started hitting up his westside watering holes which then turned into doing some sales. He's a breath of fresh air for people tired of seeing Larry and Erick too.
With the new space, bigger team, and distribution partnership with Bigfoot Beverages, we hope 2022 will be the year we can put a smile on many more new beer lovers faces.