Portland Brewing Closes Its Northwest Portland Restaurant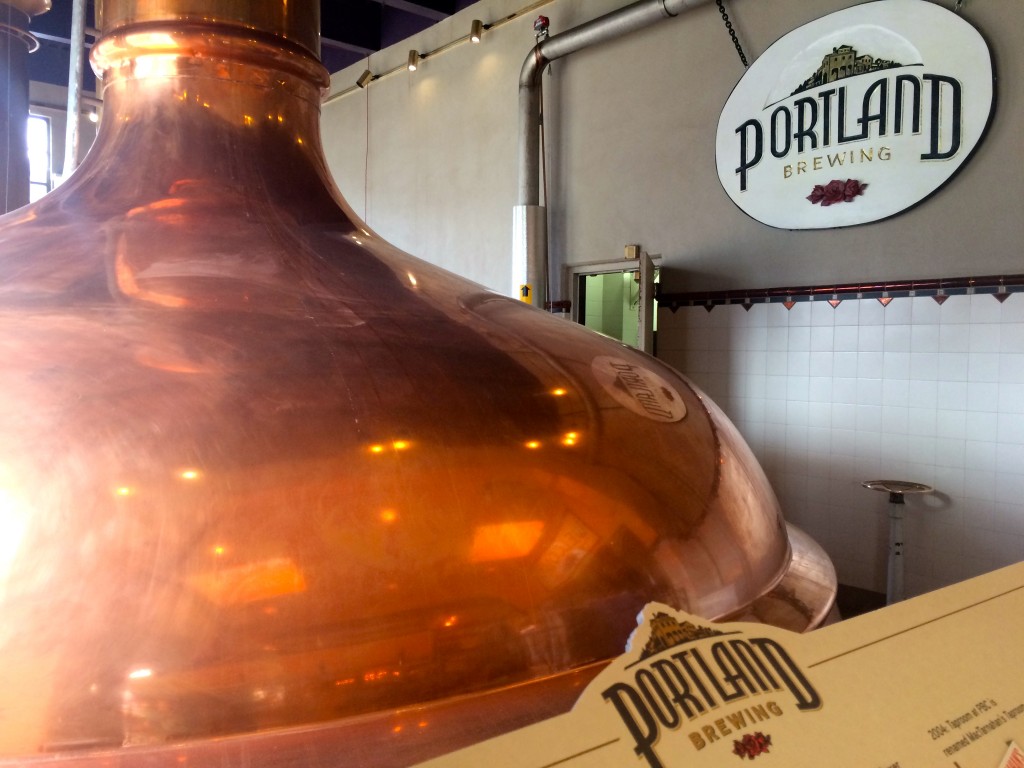 Today Portland Brewing officially closed its restaurant and taproom in Northwest Portland. Though brewing will continue for its Portland Brewing and Pyramid Brewing brands, the full service restaurant is no longer.
This morning management notified staff of this immediate closure and are doing good by offering its staff of 20 full and part-time restaurant employees a comprehensive severance package.
It's a bit surprising as the area is picking up speed as a craft beer destination with Sasquatch Brewing down the street and Great Notion Brewing set to open its much delayed restaurant and taproom in the coming year.
"This is a bittersweet announcement coming in a year where we successfully relaunched the brand, are seeing increased rate of sale for our beers, launched our New Way IPA, and earned our 5th medal for MacTarnahan's at the Great American Beer Festival," wrote Robert Rentsch in an email to Brewpublic.
"We also want to extend a big thank you to our customers, including many long-time regulars, for supporting us over the years," continued Rentsch. "We will miss them."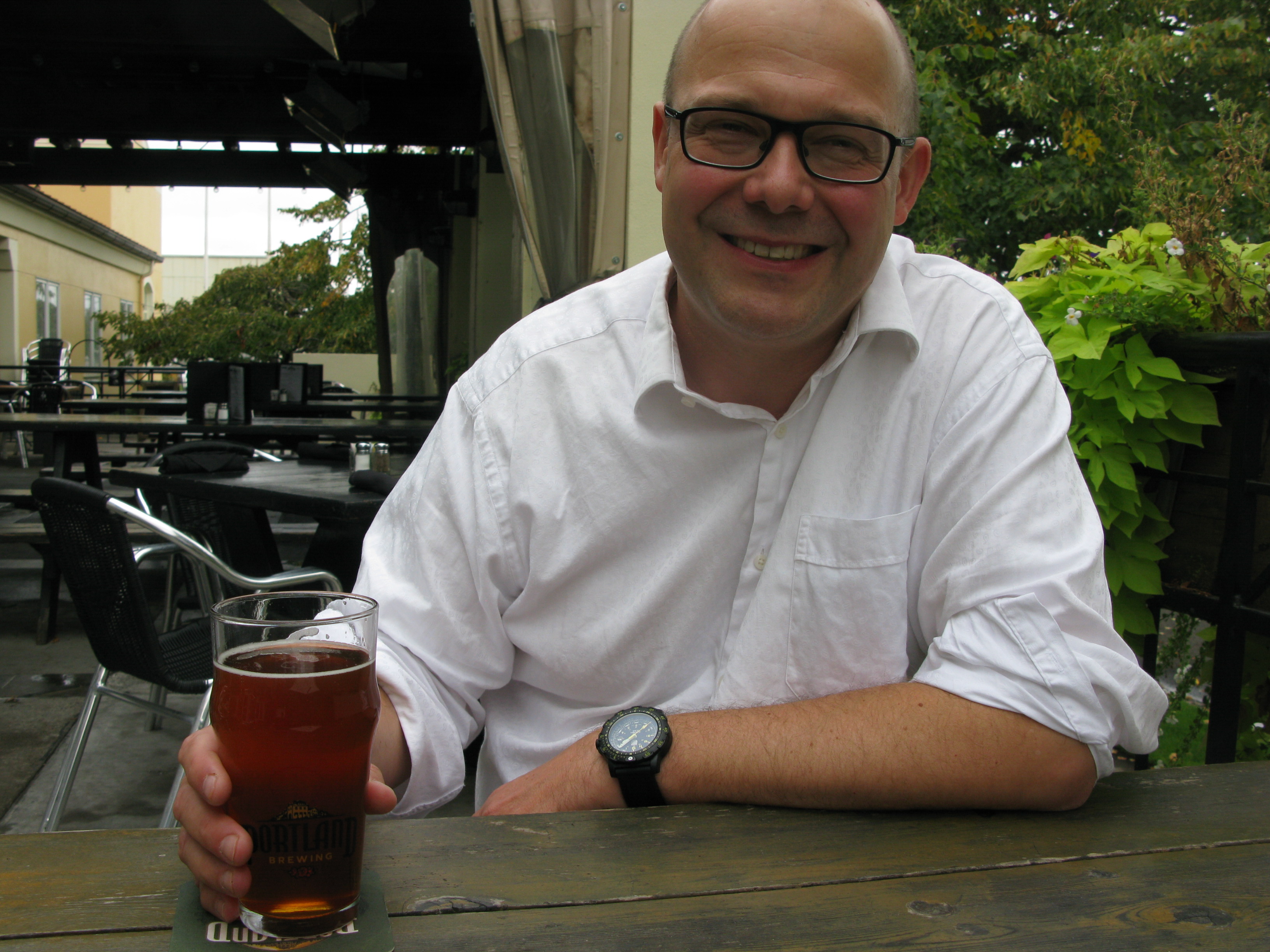 Portland Brewing will continue to operate its brewery in Northwest Portland and are said to be actively exploring alternate concepts to connect Portland Brewing Company brewers and their beers with the community. The brewery's direct-to-consumer "dock sales" of kegs and cases, one of the best prices in the city, will also continue.
"We are brewers first and foremost, so we made the choice to focus on what we do best – brewing and selling great beer through our sales team, wholesaler partners and retailers," wrote Rentsch.