Portland's Latest Beer Bar, Lombard House Opens Today
|
In craft beer there's a cliché that everyone in the industry is so nice. One person that truly exemplifies this statement is Brian Koch. When we learned that he was opening up his very own beer bar we could not have been more excited for him. Brian has been behind the bar at many places here in Portland that includes runs at Roots Brewing, Upright Brewing, and The Commons Brewery. Now he is completely in charge of one with his new Lombard House located in St. Johns.
Lombard House officially opens its doors today at 2:00pm and will be open six days a week, Tuesday through Sunday. Featuring ten taps, this draft list will be properly managed by Brian and features the gamut of beer styles. Best of all the prices are under $5 for most offerings. And for those that may want something less crafty, Lombard House will serve tall boys of Rainier.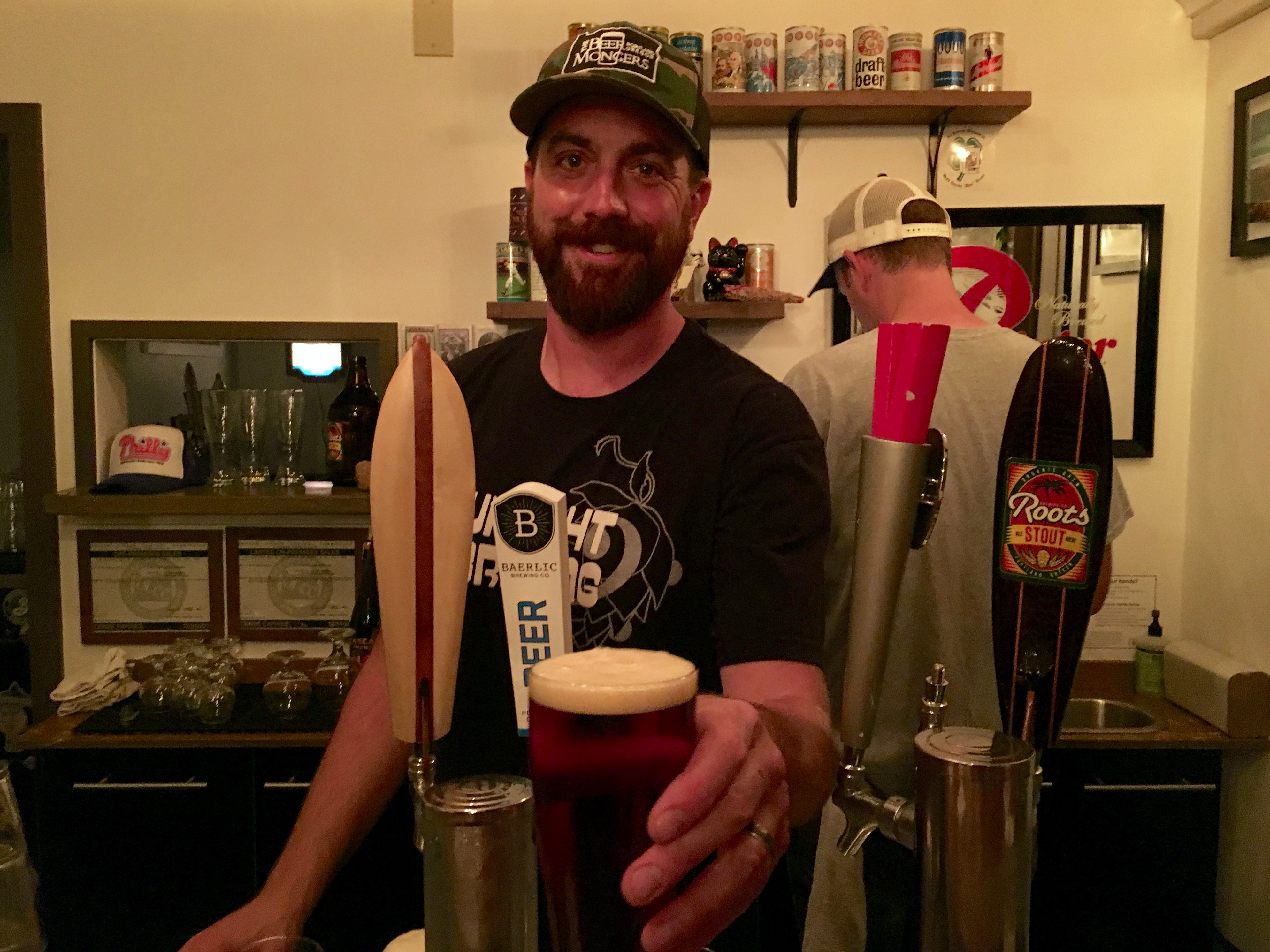 Inside Lombard House the space is a converted craftsman style home that features a solid piece of walnut as its bar top that came from Goby in Northwest Portland. Then there are a few tables and long bar rails that mark off half of the perimeter of the space.
However, the true highlight is the massive outdoor space. On the eastside there's a nice deck that leads into an expansive back beer garden. With some nice weather forecasted for today and tomorrow there is no better time to check out Lombard House. Just remember, the outdoor space closes each day at 10:00pm.
Hours:
Tuesday – Friday: 2:00pm to Midnight
Saturday: Noon to Midnight
Sunday: Noon to 10:00pm
Here are some photos from last evening's soft opening.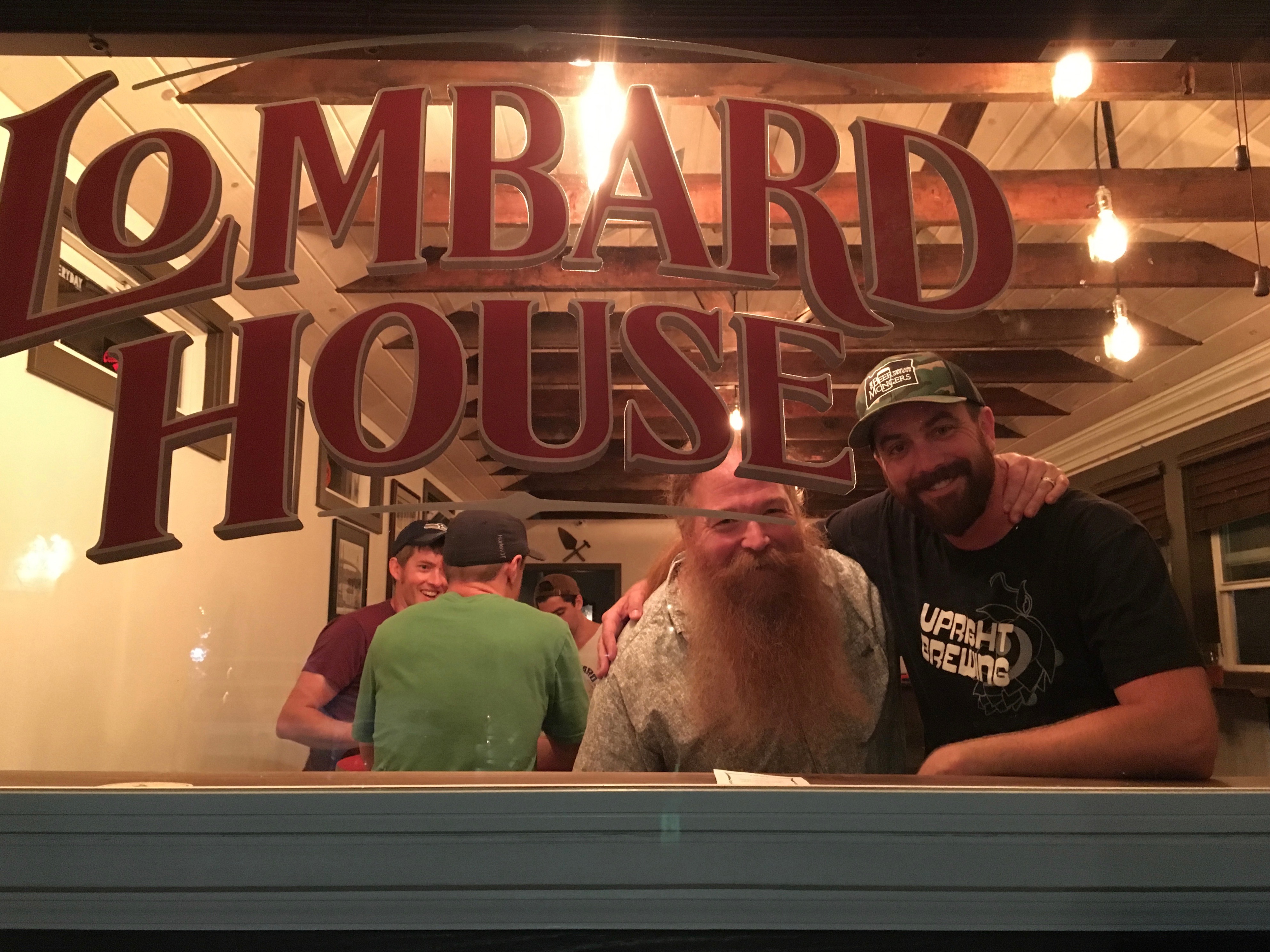 Lombard House
7337 N. Lombard
Portland, OR 97203