Public Coast Brewing Brings its Beers to Green Zebra Grocery
|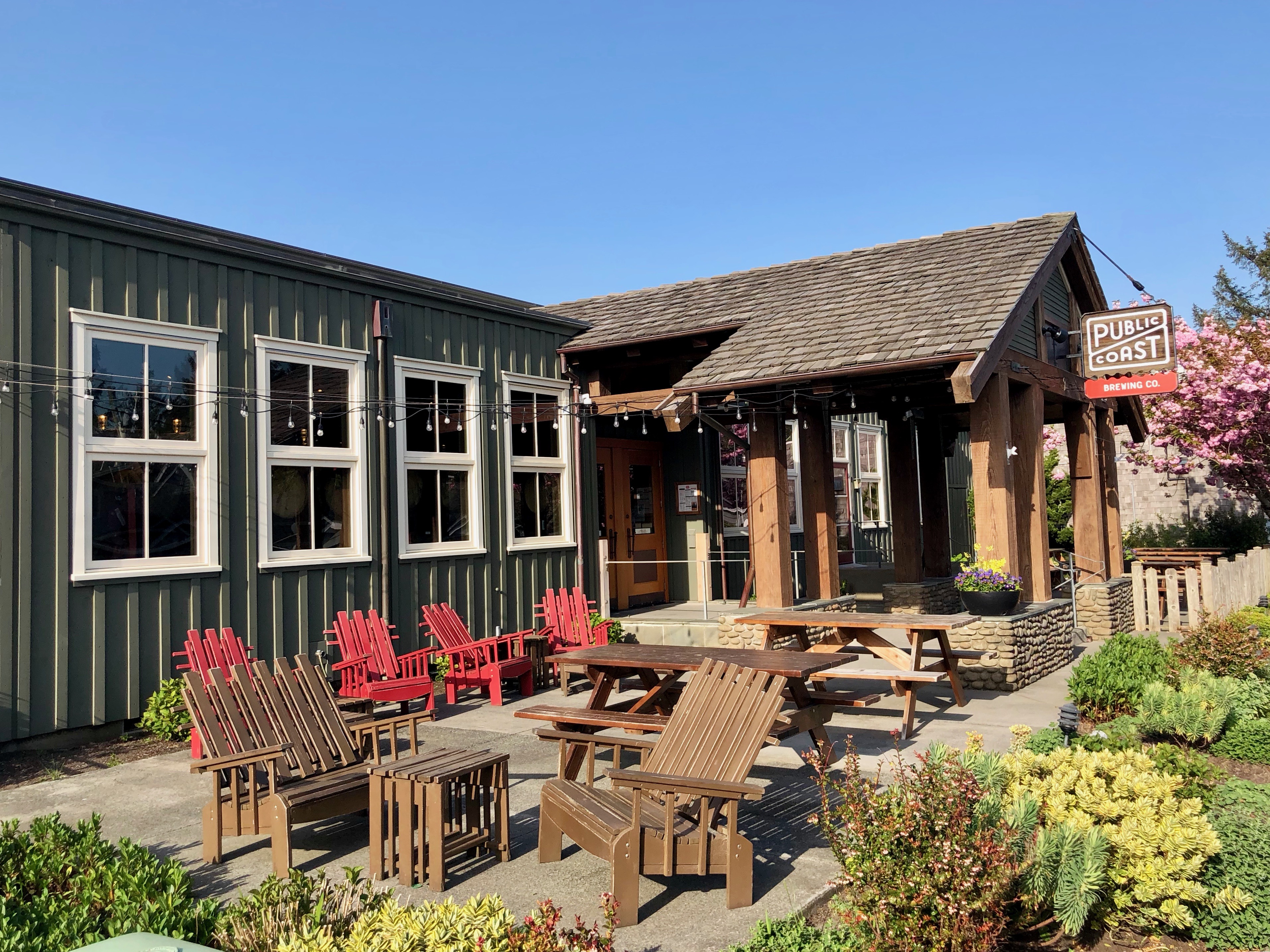 A bit of the Oregon Coast is now part of Green Zebra Grocery at its four Portland area locations. Public Coast Brewing from Cannon Beach will now feature its lineup of beers at the Portland grocery retailer.
All four Green Zebra Grocery locations will carry the largest selection of Public Coast beers available in the metro-area, including the Coastal Haze Hazy IPA, Imperial IPA, Blackjack Bumbleberry Sour Stout and the World Beer Cup Gold award winning '67 Blonde Ale, among others.
"Green Zebra is committed to serving our community and providing it with the best beer from the region," said Steve Byers, beverage director at Green Zebra, in a statement. "In a time where we can't travel to the coast, we are excited to bring some beachy flavors to our customers, by way of a diverse selection of Public Coast's beers."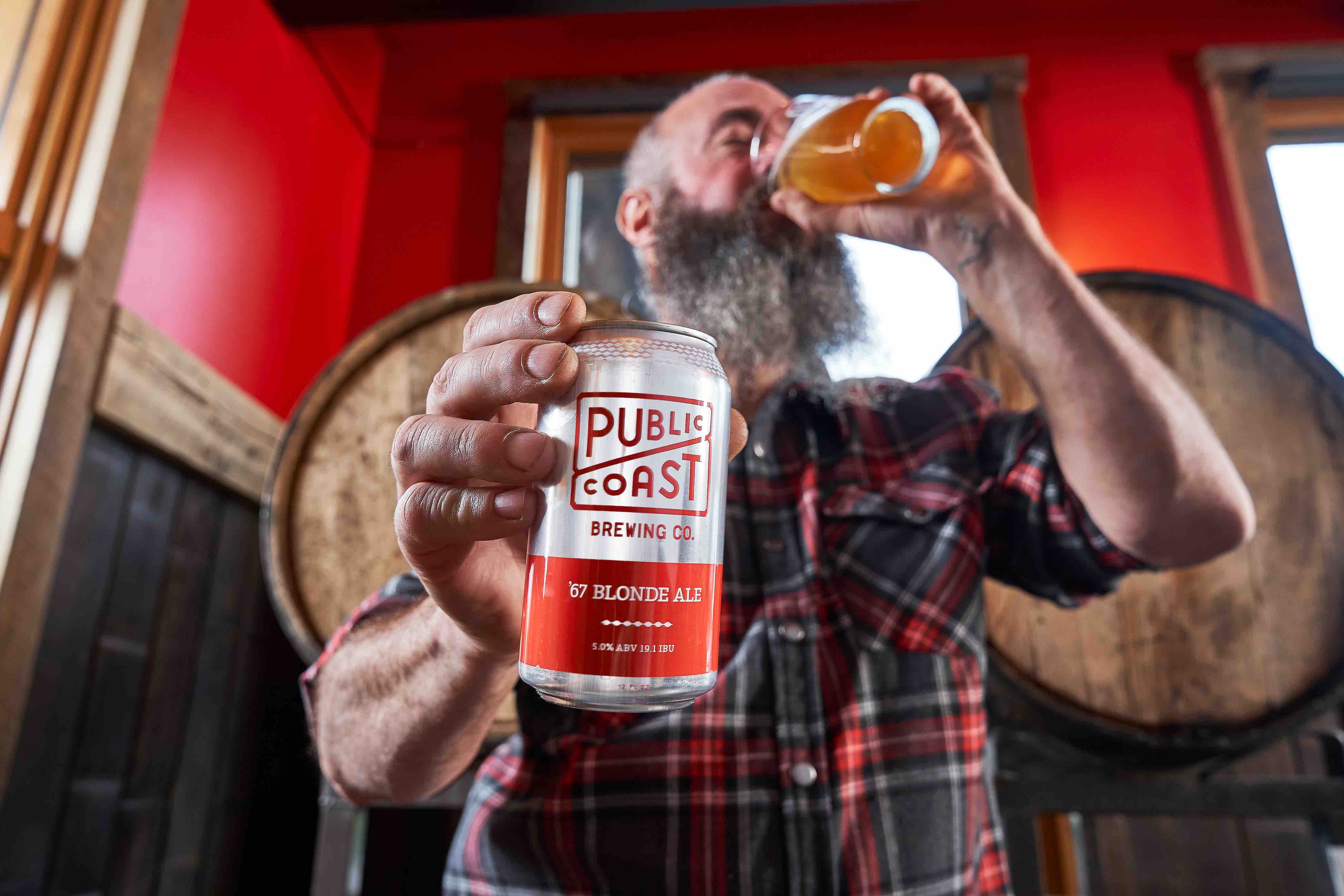 In 2018, Will Leroux, lead brewer for Public Coast was awarded the Gold at the prestigious World Beer Cup for the brewery's '67 Blonde Ale in the Best Golden or Blonde Ale category. Since then he has been awarded medals for his beers in other competitions.
"Public Coast honors the spirit of the Oregon Coast and, while travel to the coast is currently on hold, we are proud to expand our reach in the greater Portland-area," said Ryan Snyder, owner of Public Coast, in a statement. "Our beer is for everyone, from the novice to the aficionado, and was brewed combining the natural and rich flavors of Oregon. We're eager to hear what Green Zebra customers think!"
Public Coast is available in cans at all four Green Zebra locations in Lloyd District, PSU, Kenton and Division. Full list and pricing are below: