Pyramid Brewing Alehouse – Seattle Permanently Closes its Doors
|
After being an anchor for many years in Seattle's SoDo neighborhood, Pyramid Brewing Alehouse has permanently closed its doors at its Seattle brewery and restaurant. This permanent closure was first announced on Friday, May 1 by Q13 Fox in Seattle. Pyramid Brewing will continue to brew its beer, just as it has for numerous years in Portland at Portland Brewing.
Pyramid Brewing Alehouse was located to 1201 First Avenue South in Seattle directly across the street from T-Mobile Park, home of the Seattle Mariners. The Alehouse was also a very short walk to CentryLink Field where both the Seattle Seahawks and Seattle Sounders play.
The Alehouse had closed its doors on March 12 due to the Coronavirus, but had plans to reopen on March 27 for the beginning of the Seattle Mariners 2020 season. As we all know the pandemic grew to a much larger scale and what lies ahead for the hospitality industry is not all that promising.
According to Q13 Fox, the staff at the Pyramid Alehouse was notified on Thursday, April 30 of the business shuttering and employees were offered severance pay.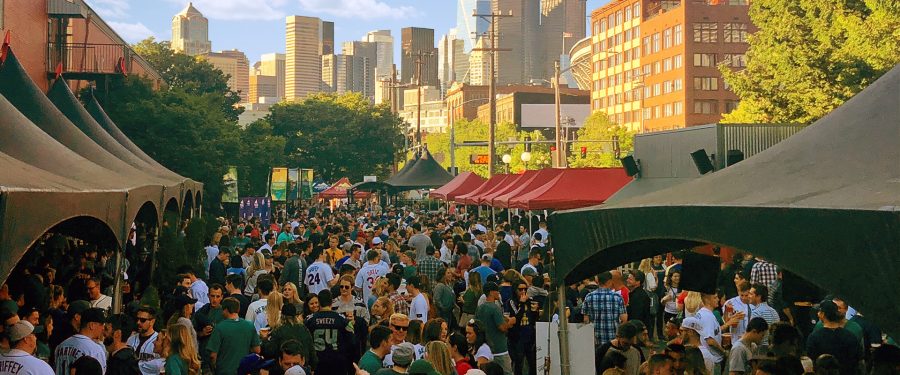 Through the years the Alehouse's expansive patio saw large crowds before these large sporting events. With the MLB season in limbo, MLS still on hiatus, both due to the ongoing COVID-19 pandemic, the future for large crowds that the Alehouse has seen through the years looked bleak.
Pyramid Brewing purchased Portland Brewing in 2004 and then this group was sold to Independent Brewers United, makers of Magic Hat in 2008. This company was acquired in 2012 by North American Breweries of Rochester, New York. Then its current owner, Florida Ice & Farm Co. (FIFCO) that's from Costa Rica purchased this group in December 2012.
The shuttering of the Pyramid Alehouse in Seattle is a continuation of other Pyramid Brewing closures that have taken place during the past decade in Sacramento, Berkeley, and Walnut Creek, California. Pyramid will continue to have a name on a lackluster bar and restaurant located inside the Oakland International Airport.
Rich Andrews, Chief Executive Officer, FIFCO, told Q13 Fox on Friday, "This location has provided strong visibility for Pyramid beer in the great city of Seattle over the years. Unfortunately, our business model relies heavily on events that draw a significant number of people to Seattle's SoDo neighborhood. Our Alehouse business has become increasingly difficult to operate. The current environment will make it even harder."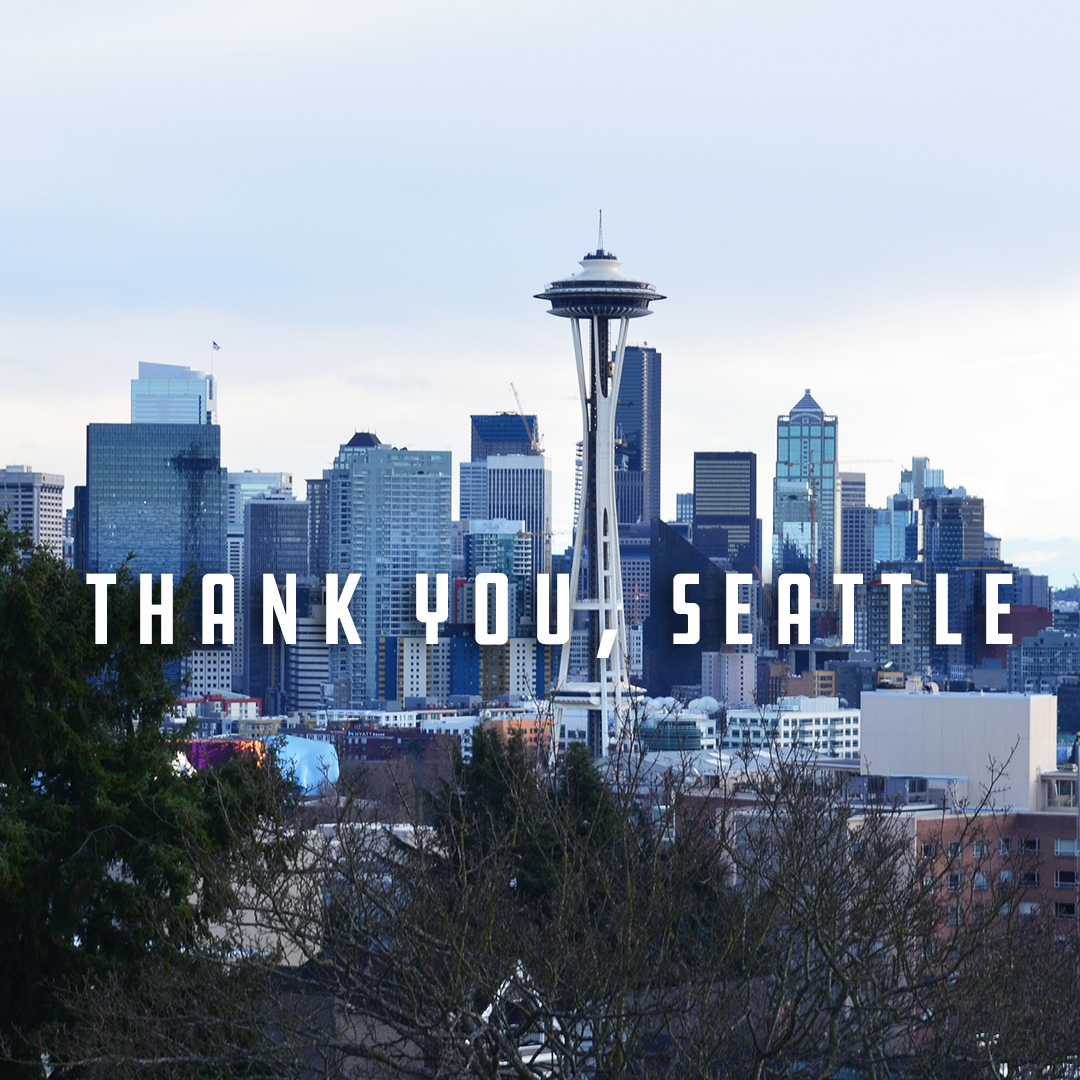 Here's the statement that Pyramid Brewing posted on its Facebook page..
Thank you for your patronage over the last 30+ years. The Pyramid Alehouse is now permanently closed. We are grateful to our many friends, customers and dedicated employees. 
We will miss serving you! 
We are continuing to brew beer out of our production brewery, supplying your favorite beers throughout Seattle.
Be well. Stay safe. Drink craft beer.
-Your friends at Pyramid Brewing