RateBeer Is Fully Acquired by ZX Ventures, a division of AB InBev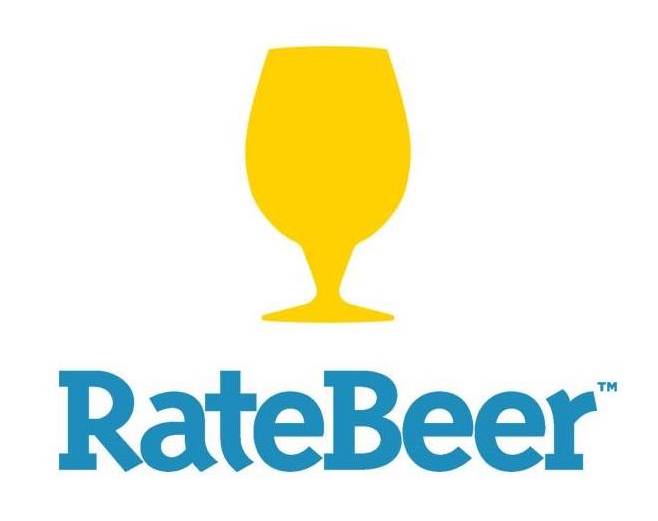 Yesterday Joe Tucker, founder of RateBeer, announced that his beer rating website has been fully acquired by ZX Ventures, a division of Anheuser-Busch InBev.
The relationship that RateBeer has had with ZX Ventures began over two years ago when it was working together without any public disclosure since late 2016. The business deal that RateBeer sold a minority interest to this investment group was eventually announced many months later on June 2, 2017.
RateBeer, along with BeerAdvocate and the more recent Untappd are the leading beer review websites out there. Back in 2017 many users of the RateBeer stated that they'd leave the site. Now after yesterday's news of the complete sale to the investment arm of AB InBev, many more users stated their frustrations and intentions to delete their accounts.
When Tucker began his affiliation with ZX Ventures he relocated from Northern California to the Portland area. Last week RateBeer's Best Brewers in the World 2018 was broadcasted from Portland's River Pig Saloon to viewers on its Facebook page. This is a far cry from the awards ceremony and festival hosted in Santa Rosa, California back in 2016 and 2017.
Here is the announcement from Joe Tucker that he posted on RateBeer yesterday…
While this won't impact the day-to-day for anyone using on the site, I wanted to let you all know that ZX Ventures, a division of AB InBev, has fully acquired RateBeer.
After ZX Ventures took a minority investment in RateBeer, we were able to make improvements to infrastructure, put out an in-house mobile app, and modernize key pages that as the only full-time employee with help from some amazing admins and volunteer coders, I was never able to tackle.
Now, with access to greater resources, we'll be able to continue modernizing the site, and expand into new areas, like an affiliate marketplace in Australia.
RateBeer is a quality-focused organization, and our value to the community has always depended on our integrity, and willingness to put in greater effort to produce more meaningful scores and information. I'm very grateful for having the opportunity to serve you all. It's been a great pleasure meeting so many of you in person, and through this more fully understanding our important role in industry, and the joy, pride and responsibility felt by so many out there in RateBeeria.
It's with this in mind – my great respect for what we've built – that I'll remain working on the project in the same role, as global community manager, helping guide the site into even better future days.
I look forward to seeing where the future takes us – thanks for helping shape this journey with me!
To RateBeer! Cheers!
JoeT
About The Author
DJ
D.J. is a Portland, Oregon based writer that spent his formative years in the Midwest. With over 25 years under his belt of drinking beer at festivals across America and the world, he has developed a strong appreciation and understanding of craft beer and the industry that surrounds it. He can be found in any of the great breweries or beer bars that make Portland the best beer city in the world. His writing can also be found in the archives of Northwest Brewing News and can be followed on Twitter and Instagram at @hopapalooza.