Reuben's Brews Offers Washington State Beer Shipping
|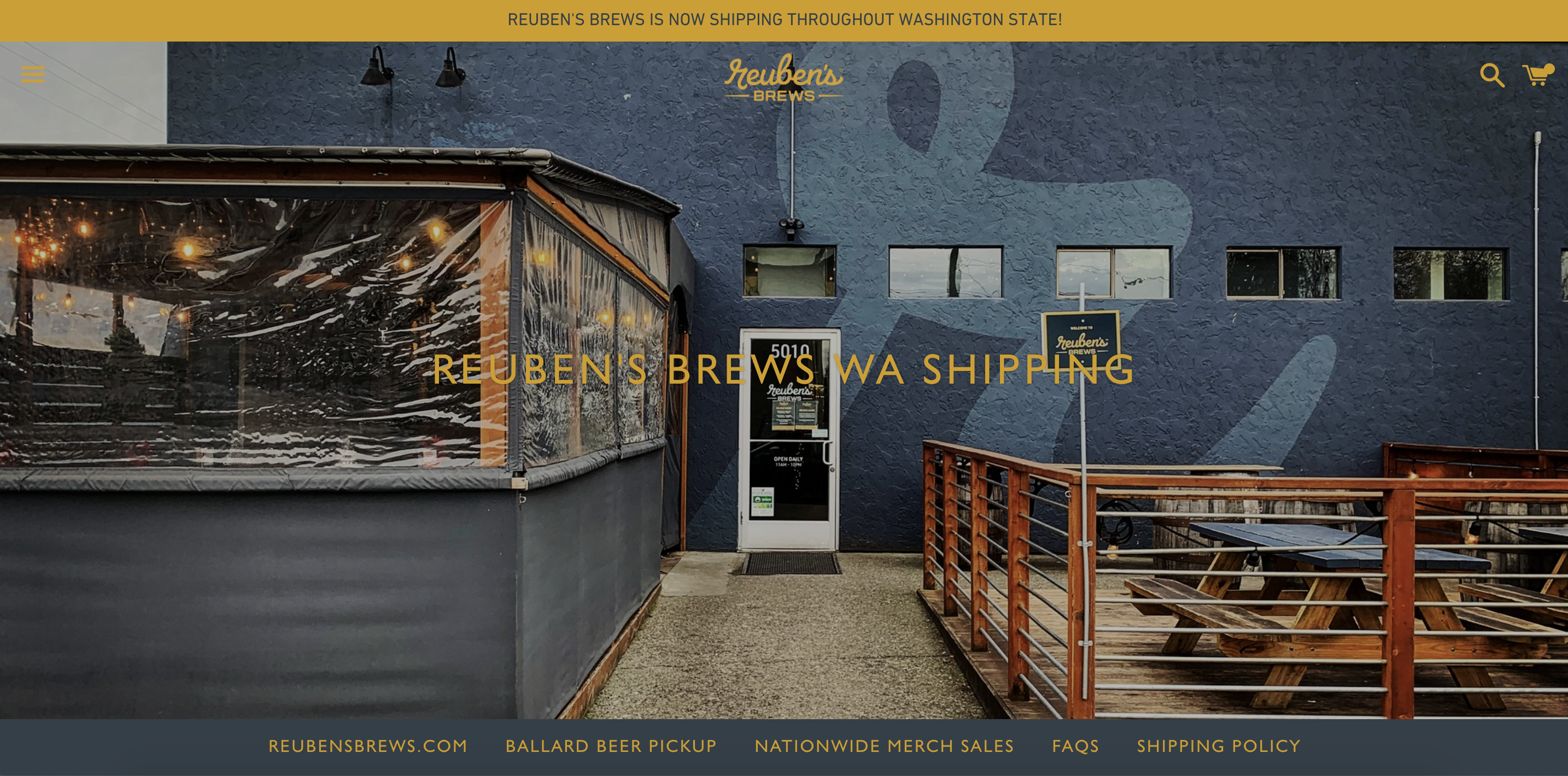 Adapting to the challenging times is something that any business must do to come out on the other side of this COVID-19 pandemic. These struggles include the regions craft breweries. As there is no real end in sight to the stay home orders facing society today, many breweries have been adding home beer delivery and/or curbside pickup to honor the social distancing measures in place.
In Seattle, Reuben's Brews has begun offering statewide shipping of its beers within the state of Washington. Its Beer Store is now live and can be accessed by clicking here.
Reuben's has a wide selection of beers available to ship. This will include many of its Taproom only beers along with many of the brewery's fan favorites. The brewery even has some suggested mixed cases to choose from.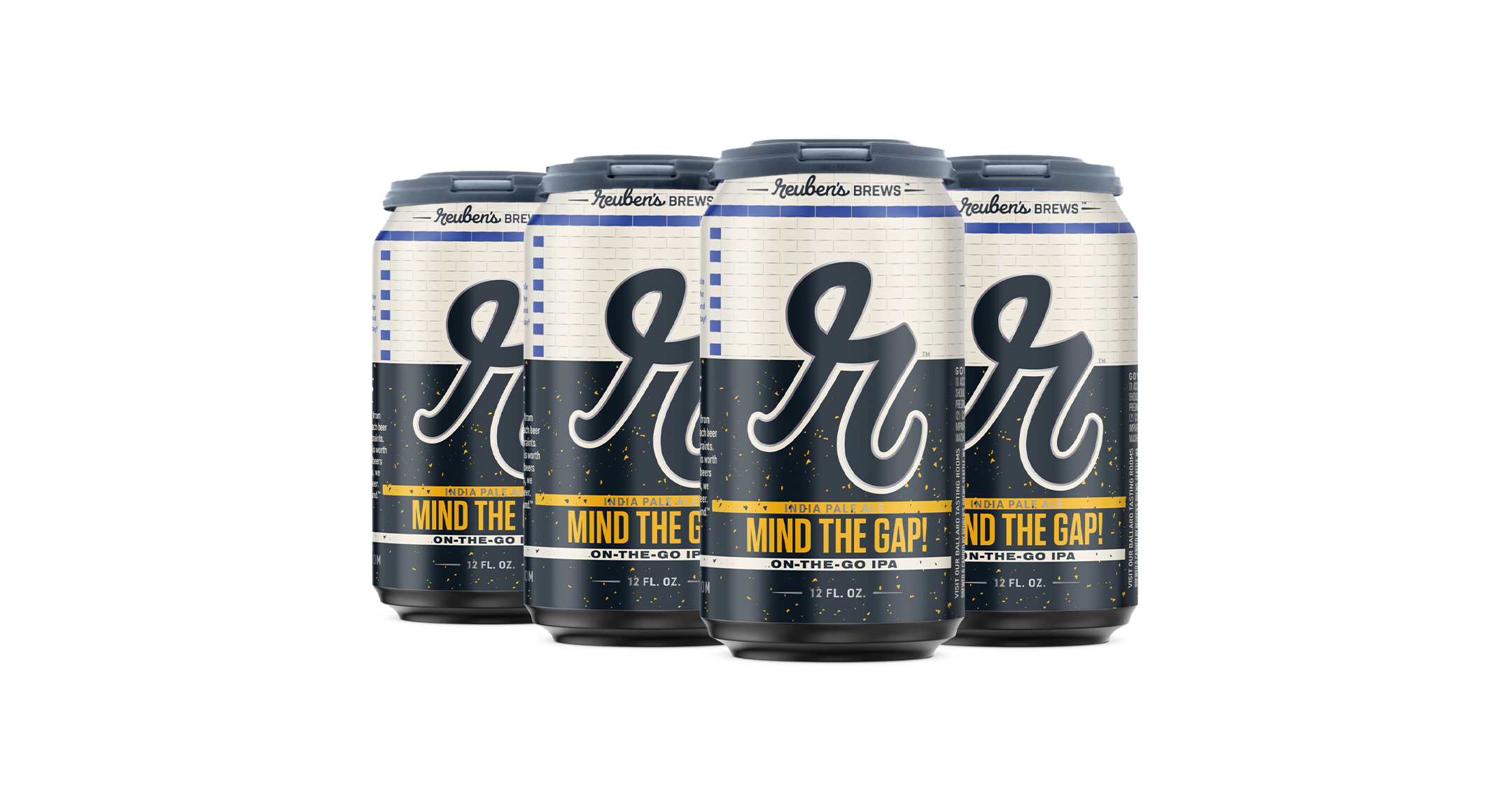 Since beer is heavy, shipping beer can be quite pricey. Reuben's is only offering this intrastate shipping of beer by the case and up to three cased per shipment. It'll be flat shipping rates for the entire state of Washington: $25 for the first case, $40 for two cases, $55 for three cases. To receive the beer it does require the signature of someone over 21 years old. You can learn more about Reuben's shipping policy by clicking here.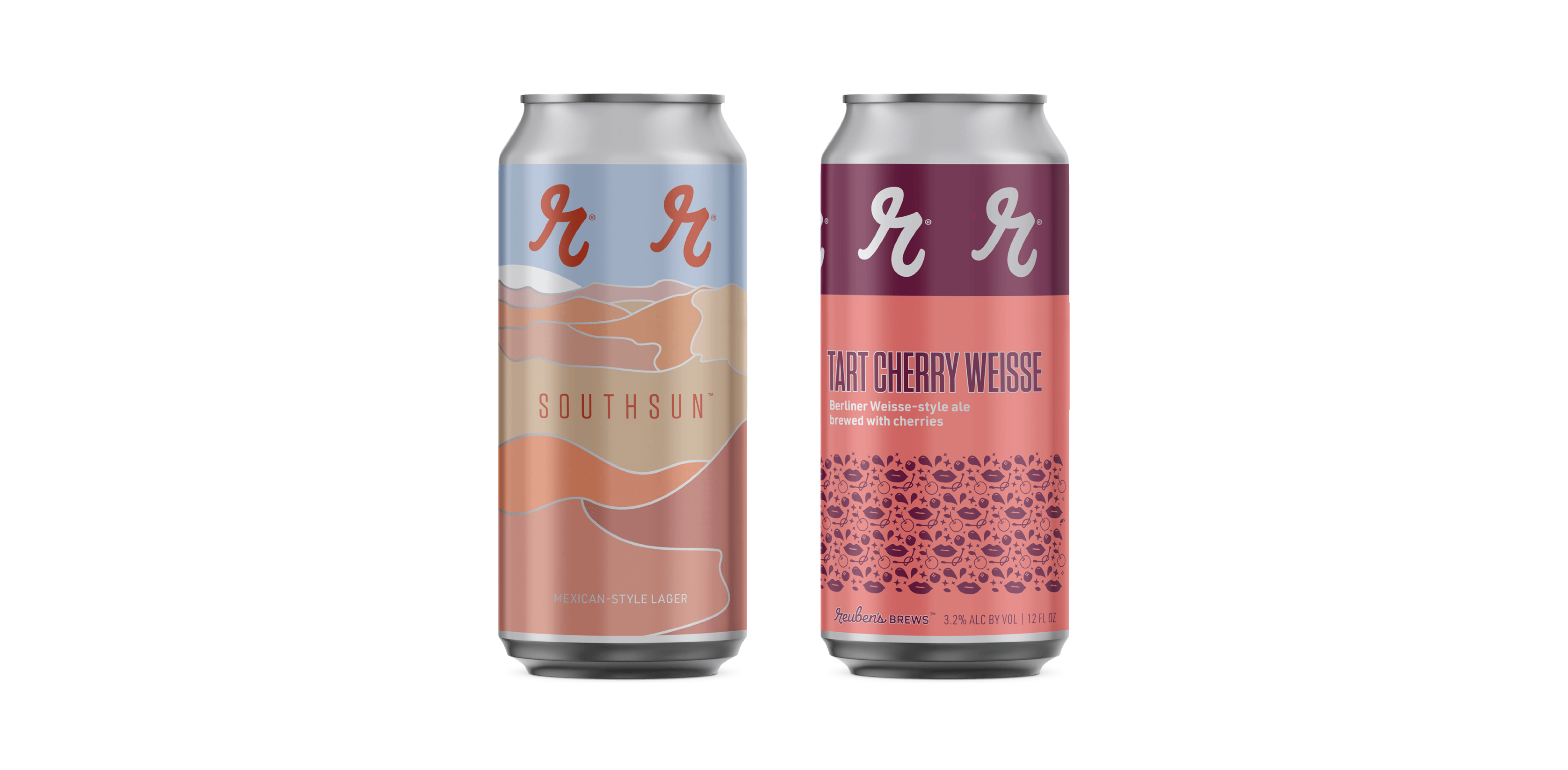 And if you live in the Seattle area, Reuben's Brews is currently open for beers to go, daily from 10:00am – 7:00pm. Reuben's is also offering online sales for pickup at The Taproom within one hour of purchase. This can either be walk up pickup or curbside pickup. Any of these purchases can be made in advance by clicking here.
For those outside of Washington, Reuben's will sell and ship its merchandise directly to your door. Check out its offerings by clicking here.