River Barrel Adds Global Beer Network To its Portfolio
|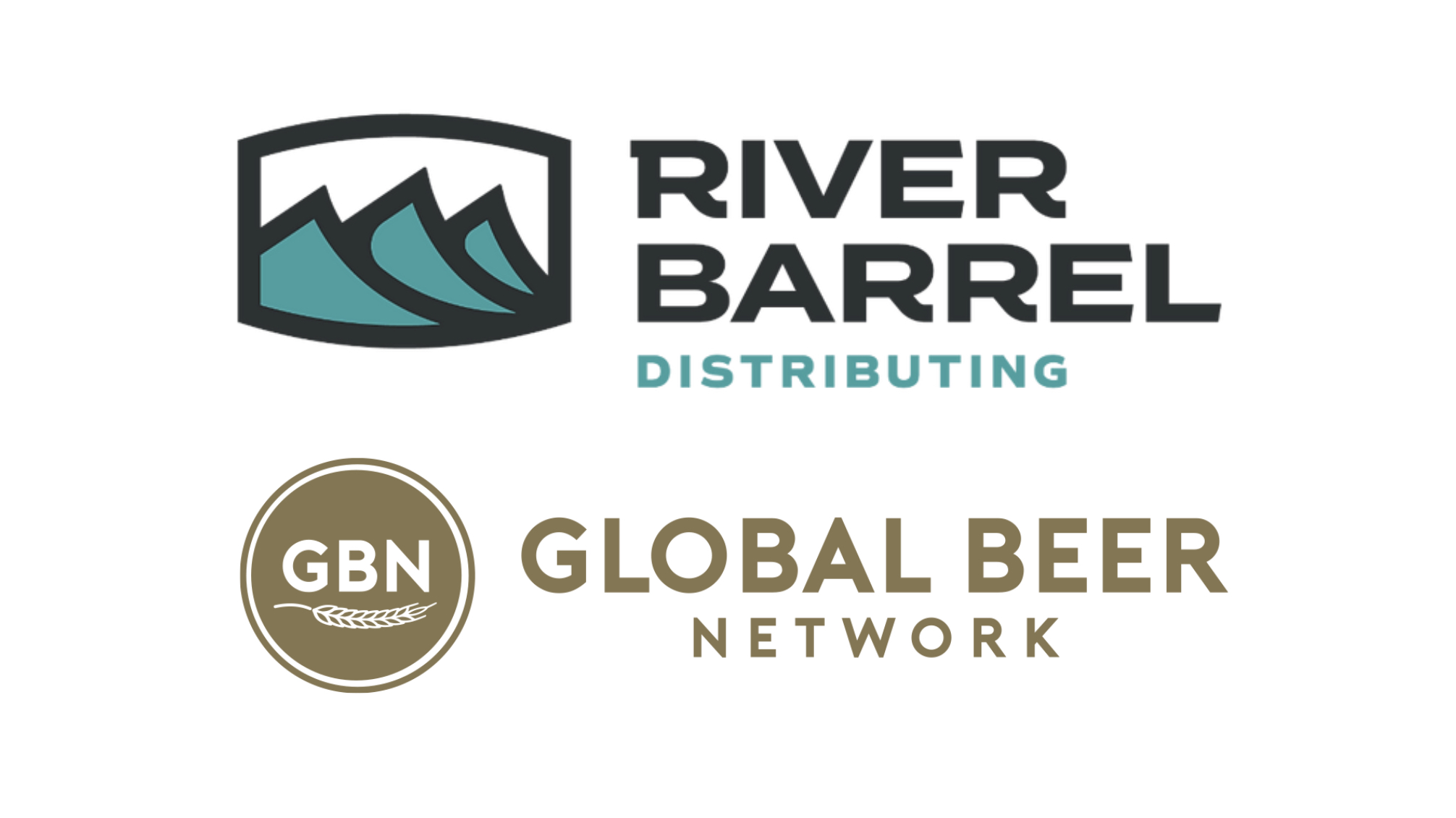 With the demise of Browar Polksa and Kendall's Pioneer as distributors in the state of Washington, the brands from Global Beer Network were without a home. To step in to assist in the distribution of its brewery partners, River Barrel Distributing will now distribute the international brands of Global Beer Network.
With this new partnership, River Barrel will now be responsible for the distribution of Stiegl, De Brabandere Browerij, Van Steenberge Browerij, Sullivan's Brewing Company, Flensburger Brauerei, and Boon Brouwerij in its Western Washington territory.
This new partnership comes after the dismantling of Corwin Beverage Company, a Washington distributor that decided to exit the industry in March after 82 years of operation. Corwin sold its non-alcoholic distribution portion to long-time partner PepsiCo and left behind its alcoholic distributors, Browar Polksa and Kendall's Pioneer.
"Global Beer is extremely excited to share our passion for our brands with the like-minded members of The River Barrel Team," says Jay Farias, GBN's PNW Regional Sales Manager. "Our brands are the embodiment of the place and culture from which they're born. River Barrel is the perfect partner to join us in connecting our breweries with the bars, restaurants and retailers across Western Washington. Our philosophies are aligned." 
The partnership gives River Barrel the opportunity to showcase and share the histories of European breweries that have been around for hundreds of years.
"We're honored to announce that we're partnering with Global Beer Network to carry some of their amazing portfolio of imported breweries," says Joe Cohen, River Barrel Distributing's Sales Manager. "This marks a significant milestone for River Barrel as we expand our offerings to include some of the finest beers from around the world." 
River Barrel Distributing serves the Western Washington counties of King, Pierce, Thurston, Lewis, Snohomish, Kitsap, and Chelan.