Rogue Ales & Spirits To Close the Rogue Pearl Public House
|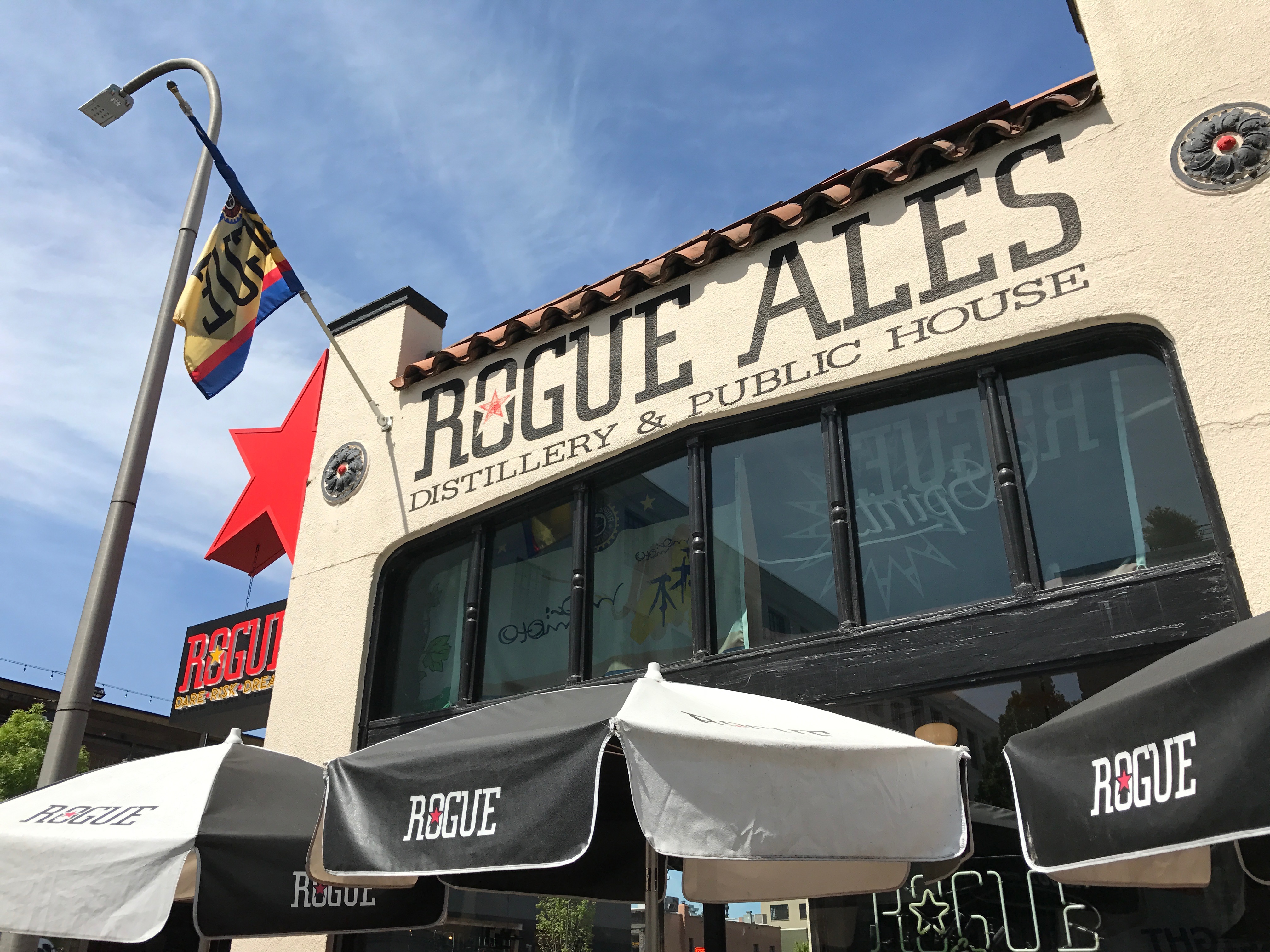 Rogue Ales & Spirits has announced its second closure this year. In March it made the decision to close Rogue Issaquah Brewhouse in Issaquah, Washington. Today it has announced the upcoming closure of the Rogue Pearl Public House.
With twenty years in business we are very sad to see the closure or Rogue Pearl Public House. It opened in 2000 in the original location of Portland Brewing. Three years later it began its venture into distilling at this location. After 10 Barrel Brewing opened across the street, this location went through a major remodel a few years ago. Now it will be no more.
The final day of business for the Rogue Pearl Public House will be Sunday, September 20th. Until then the pub will offer $4 pints, 25% off all cans, bottles, and merchandise.
With the closure of the Rogue Pearl Public House, this will leave two other locations still operating within the Portland city limits with its Rogue Eastside Pub & Pilot Brewery and Rogue Hall. It also means one less Birthday Liter in Portland. Rogue also has Oregon locations in Newport where its production brewery and distillery are located along with pubs in Independence, and Astoria.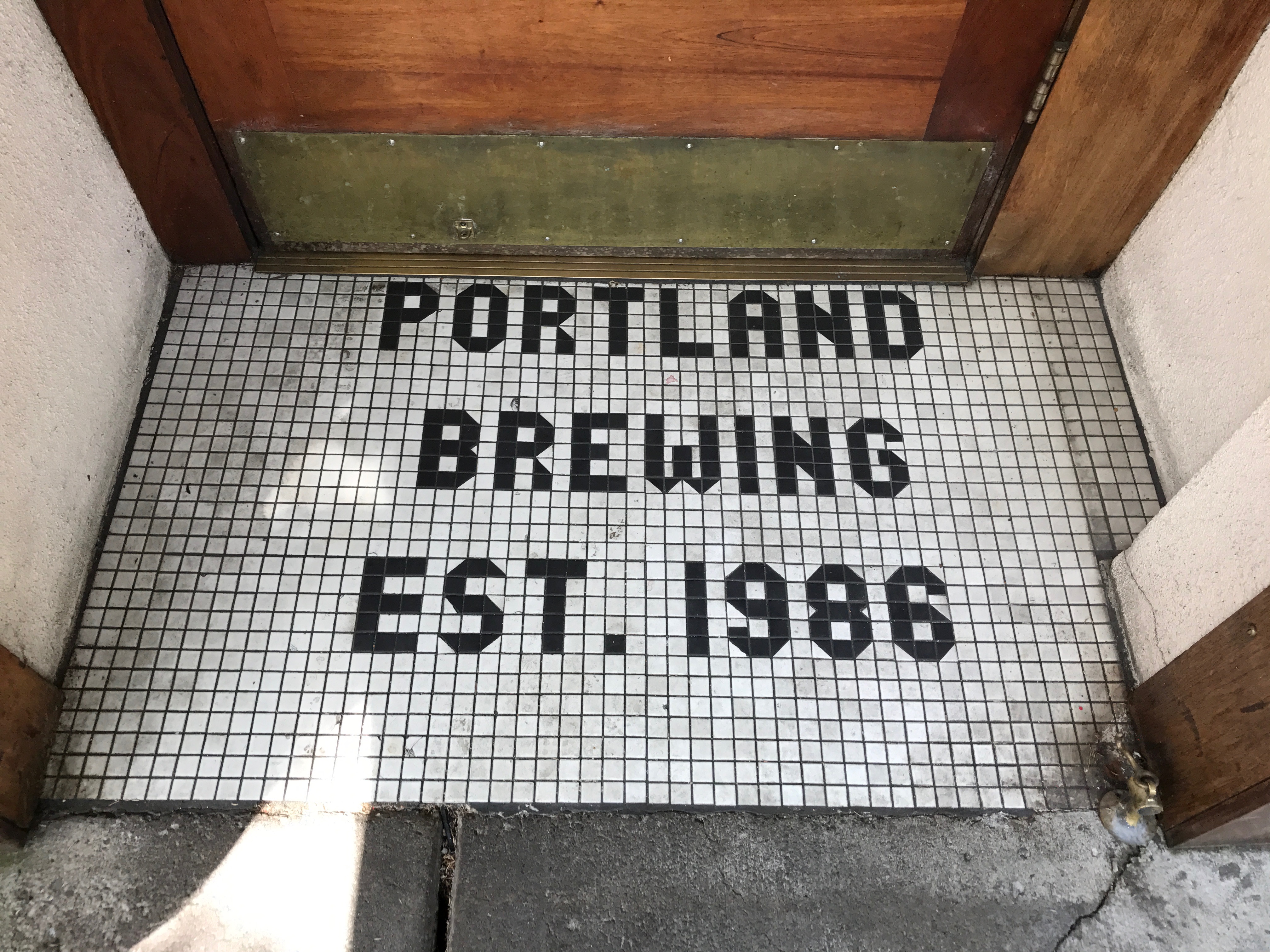 Below is the letter that Dharma Tamm, Rogue President, sent to its Rogue Nation members via email.
Rogue Nation community,
We are sad to announce that the Rogue Pearl Public House will be closing its doors to the public on Sunday, September 20th. The Pearl Public House opened in 2000 and this location plays a huge part in Rogue's history. Our original Portland based sales & marketing office was housed in this building and this is where Rogue Spirits were first distilled back in 2003. It has been an absolute pleasure to serve the Portland community and life-long Rogue fans in this piece of Rogue history.
This was a very difficult decision, but unfortunately challenges from the pandemic and rising costs have made it apparent that our only option is to close the Pearl Public House in order to better focus on our other public houses and wholesale business.
We have offered jobs to all Rogue Pearl employees and hope to keep them as a part of our family. We cannot thank our team enough for your passion and support for the Rogue brand.
We will miss our regular customers and will forever cherish the memories made on Flanders Street. We promise to continue to make and distribute world-class products to our fans around the world and hope you'll come see us in Portland at the Rogue Eastside Pub & Pilot Brewery and at Rogue Hall near the PSU campus.  
Please join us at the Pearl Public House anytime from now until closing on Sunday the 20th for $4 pints, 25% off all cans, bottles, and merch while it lasts and to say goodbye to this great location.
Thank you for your continued support for Rogue over the years!
Dharma Tamm, Rogue President