Sen. Wyden and Rep. Blumenauer Urge Regulators to Help Oregon Craft Beverage Industry in Shutdown Aftermath
|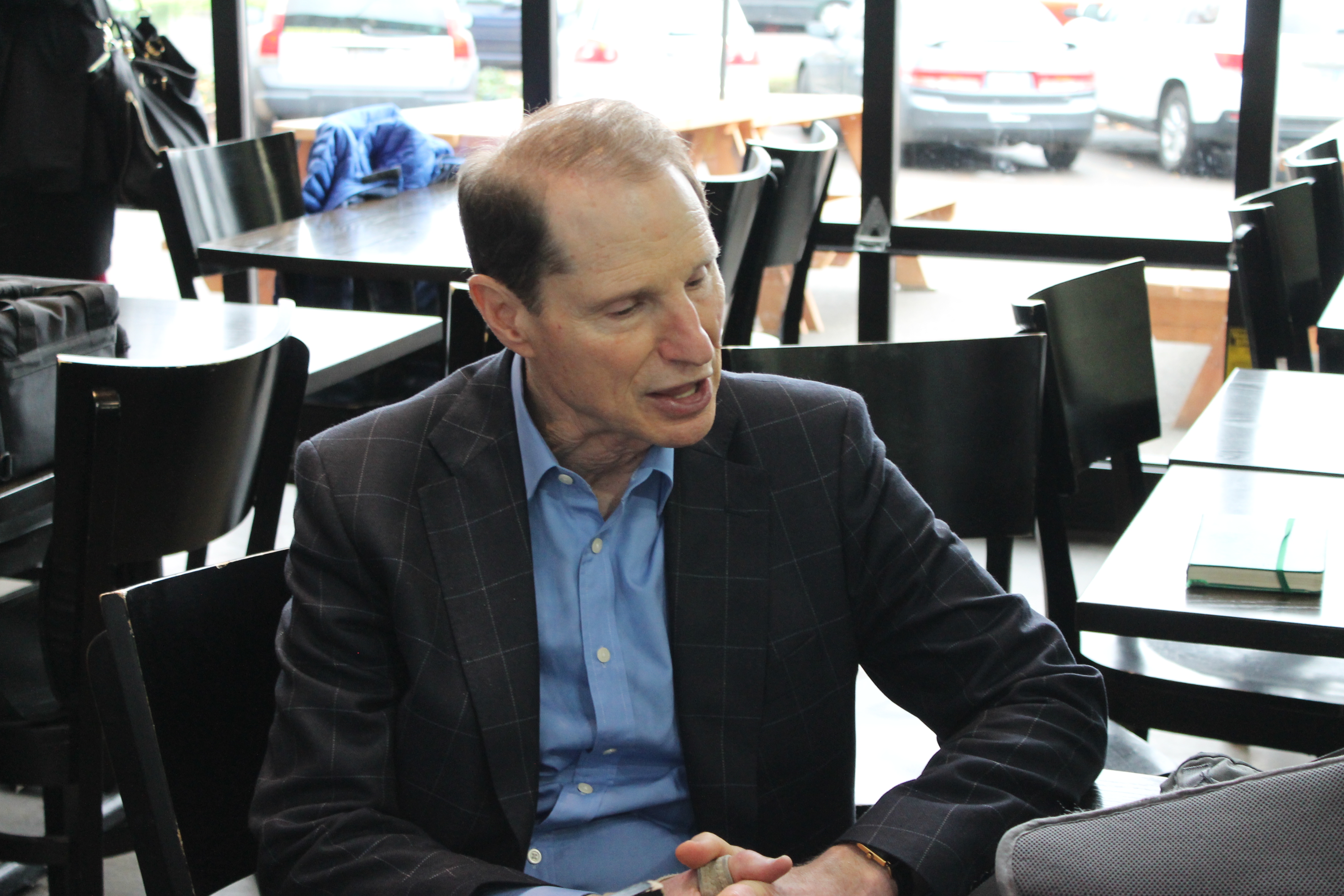 Two of Oregon's lawmakers, U.S. Sen. Ron Wyden and U.S. Rep. Earl Blumenauer today pressed federal regulators to turn their attention immediately to processing applications from Oregon's craft brewers, vintners, cider makers, and distillers.
The recent 35-day U.S. government shutdown has crippled the industry that seeks its regulatory approval from the Alcohol and Tobacco Tax and Trade Bureau (TTB). This shutdown of over a month has halted the TTB on processing new label approvals for this growing industry within the state of Oregon. The shutdown has also created a backlog that will delay new label applications.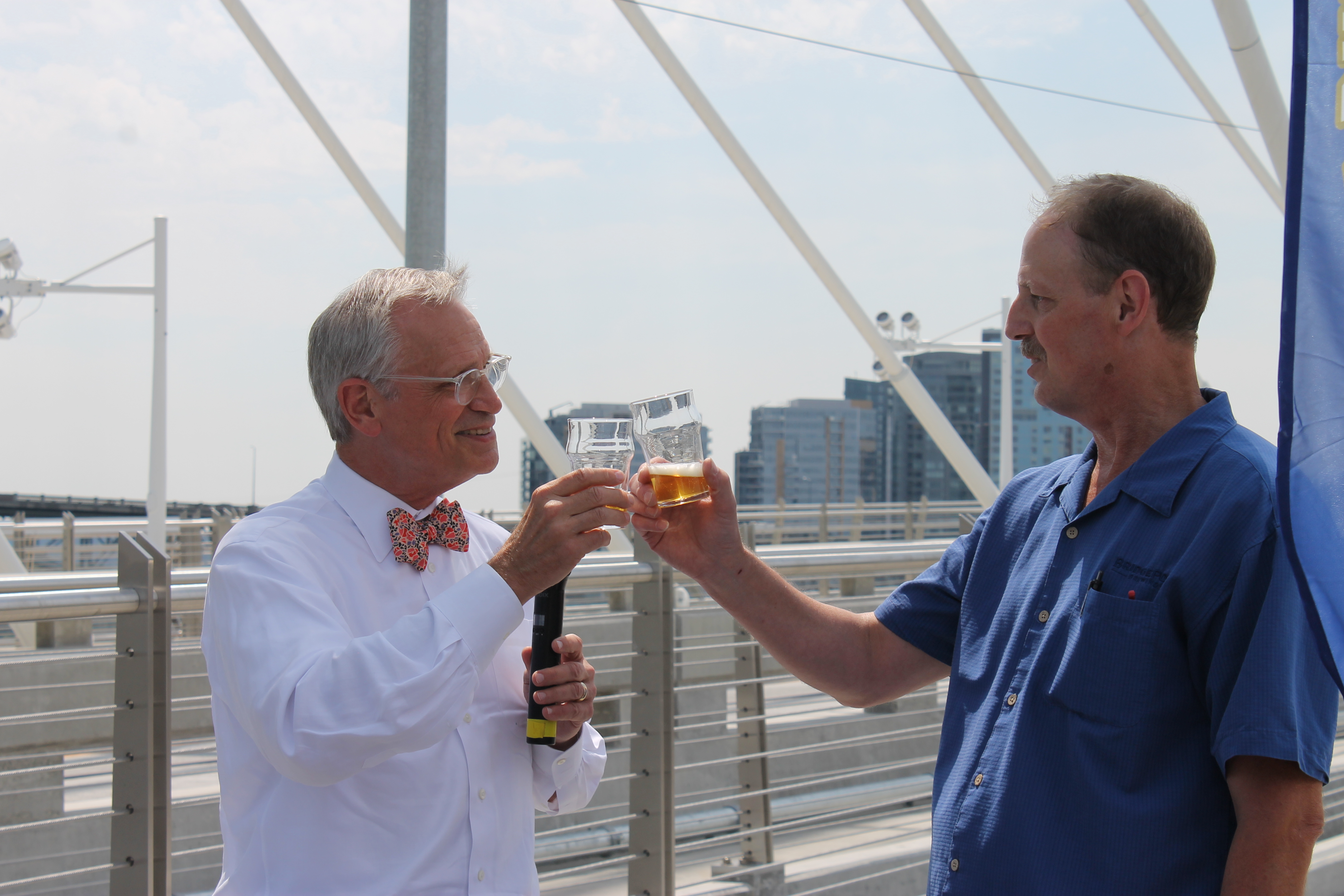 Here are additional details from the press release sent to us from the office of Sen. Wyden…
"This regulatory paralysis disproportionately disadvantages small, craft brewers, vintners, cider makers, and distillers, who depend on new product releases for their businesses' survival," Wyden and Blumenauer wrote TTB Administrator John Manfreda. "In addition to the almost certain loss of money and inventory, coupled with cash flow disruptions, the craft beverage producers in our state have expressed concern over longer-lasting impacts. 
"These include losing out on critical space on store shelves and in taprooms, and the potential inability to fulfill contracts, which may hurt their businesses for years to come," they wrote. 
Wyden is the Ranking Member of the Senate Finance Committee, and Blumenauer is a senior member of the Ways and Means Committee—both of which have oversight responsibility of TTB.
Wyden and Blumenauer noted in their letter that their work in recent years to streamline and accelerate TTB approval processes has meant the vast majority of formula and label applications before the shutdown were approved in less than 10 days, with processing times for labels dropping to as little as two days. 
"Modernizing TTB's regulatory infrastructure has transformed the craft beverage industry, and has helped to fuel the continued growth of the sector," they wrote.  "Rather than rotating beers seasonally, many brewers today release new beers weekly or monthly; and retailers and consumers have come to expect regular releases of new products.  If craft beverage producers are unable to meet consumers' expectations or fulfill contracts because of the TTB shutdown backlog, the consequences to these businesses may be disastrous. 
A copy of the letter is here.