Silver Moon Brewing To Temporary Close its Bend Pub After OLCC Violation
|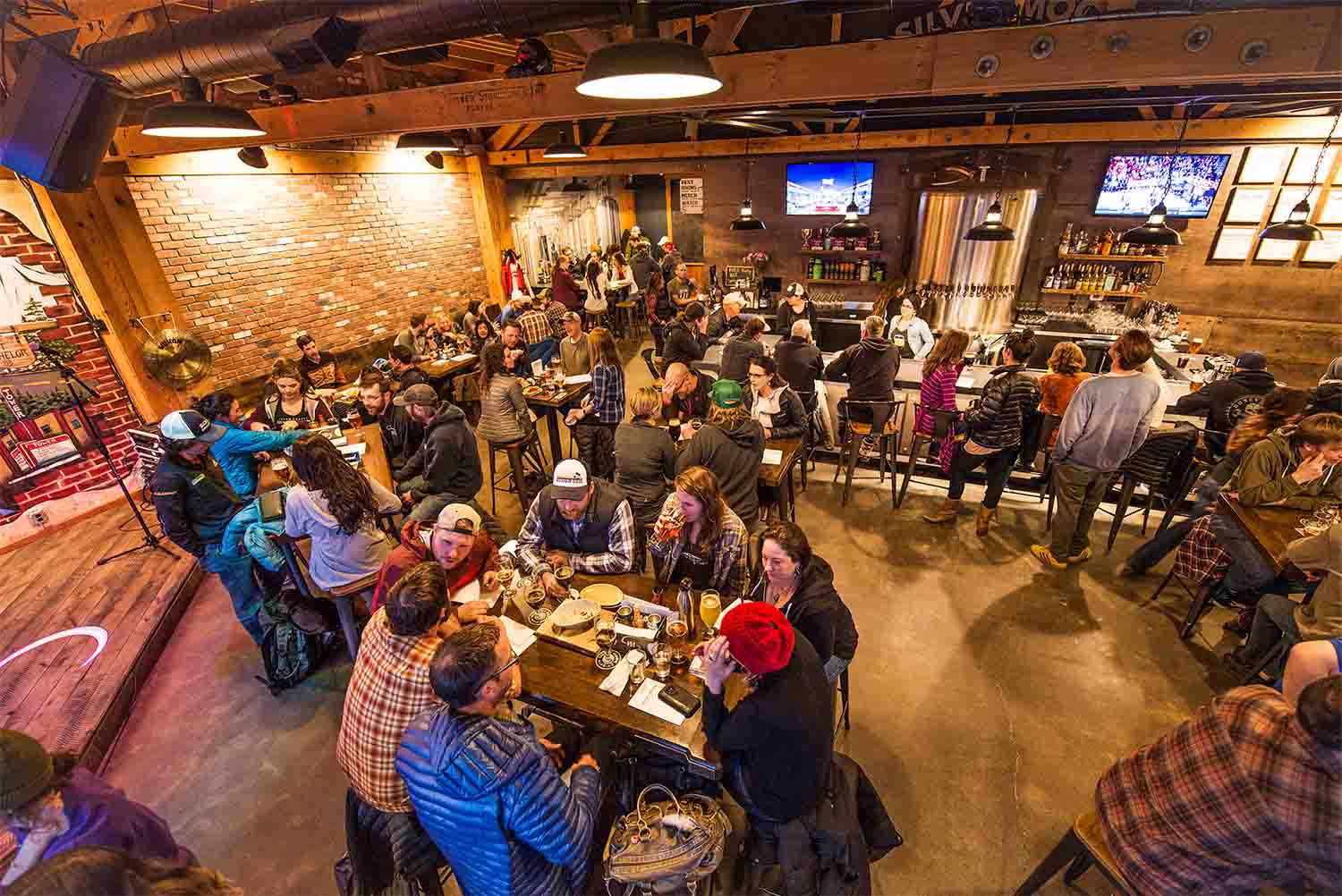 Today the Oregon Liquor Control Commission announced a repeated violation by Silver Moon Brewing that will cost the Bend based brewer a $4,950 civil penalty and a 21-day suspension.
The fine stems from an error with filling out a Temporary Use of an Annual License (TUAL) that the OLCC requires when serving alcohol at a temporary location. But since this is a repeated violation Silver Moon Brewing will face a stiffer penalty for this violation that includes both a civil penalty and a temporary closure.
We reached out to co-owner James Watts. "Truly a clerical error where we have filed TUAL's in batch for the past three years for successive weeks of pouring at an offsite location," wrote Watts. "One of our employees simply failed to file a batch as usual, and we caught it too late. Unfortunately, as understanding of the clerical mistake as the OLCC was, a statutory penalty was necessary."
According to the Bend Bulletin, this error was from not obtaining the correct permits this year to serve beer at The Pavilion in Bend where the brewer is a sponsor during the curling and ice hockey season.
Watts did not place blame. "We get it, our mistake," he wrote. "No impact to brewing or distribution, as the TUAL is tied to the downtown brewpub, and we've calendared the renewals now as we do with other contract expirations."
Here is what was released from the OLCC this afternoon as it relates to Silver Moon Brewing…
Silver Moon Brewery and Brew Pub, 24 NW Greenwood Ave., Bend, will either pay a $4,950 civil penalty AND serve a 21-day suspension OR serve a 51 day suspension. The violation is for the licensee or licensee's employees, agents, servants or representatives selling or offering for sale alcoholic beverages in a manner other than the license permitted when they sold or offered for sale alcoholic beverages at a location other than the licensed premises without a Temporary Use of an Annual License for the location. The penalty was aggravated because the violation was repeated. Licensee is Silver Moon Brewing Acquisition Company, Inc.; Matthew Barrett, President/Director/Stockholder; James Watts, Secretary/Treasurer/Director/Stockholder.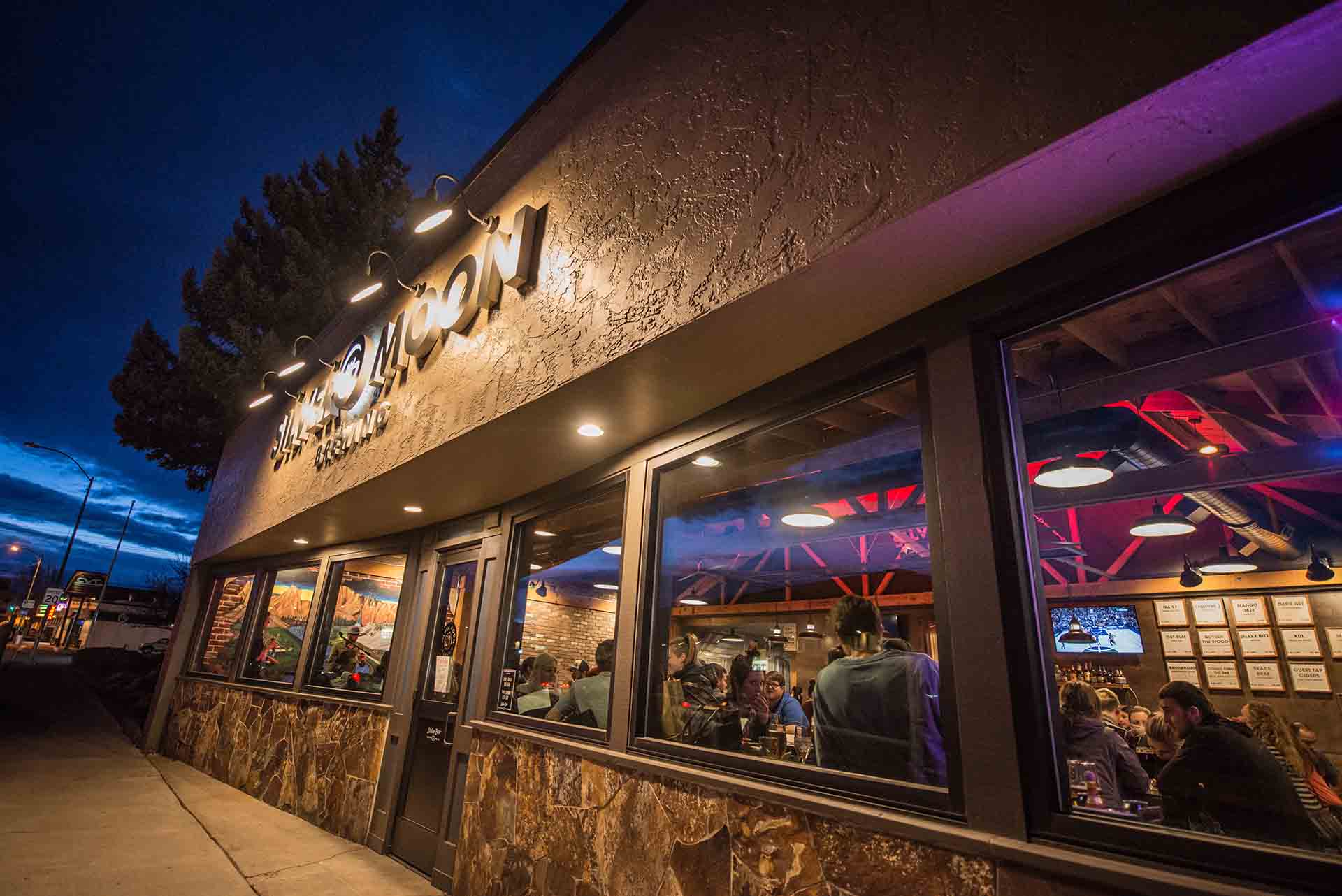 When asked about what will happen to the pub's staff during this 21-day closure Watts stated, "No impact to staff, who will remain with us as we do some Spring cleaning, and add some cool new amenities to the Pub and patio. We'll close from September 21st through October 12th."