Stickmen Brewing Company To Open Third Location in Cedar Mill
|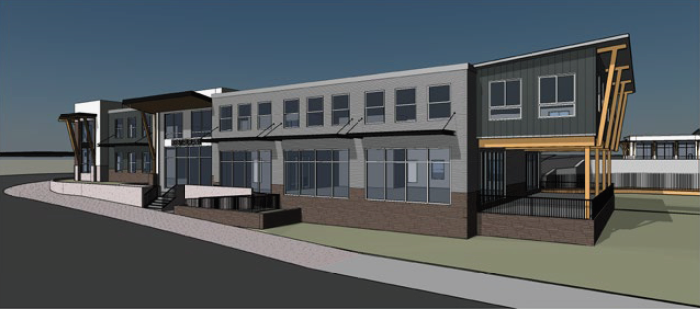 A new brewery taproom is scheduled to open in the Cedar Mill area west of Portland and near Beaverton later this year. Stickmen Brewing Company has announced that it has signed a lease for the brewery's third location which is planned to open in Fall 2021. The Stickmen Brewing Cedar Mill Taproom is a newly constructed 5,000sqft store front located at Kirkland Place Plaza at Barnes and 118th in Cedar Mill.
This new development is adjacent to the Market of Choice and in close proximity to Great Notion Brewing's Cedar Mill location that opened last year. This new Kirkland Place Plaza will be anchored by an Even Hotel by IHG and other retail establishments and office space.
With locations in Lake Oswego and Tualatin, this new third location will bring Stickmen beers and food options to this growing development in Cedar Mill. The offerings that are planned here will mirror what is being offered at its Tualatin Beer Hall & Production Brewery. This will include authentic wood-fired pizzas, salads, and 28 taps in a causal family-friendly atmosphere with a heated and covered outdoor patio. In addition to what their Tualatin location offers, the Cedar Mill taproom will offer a full Italian inspired coffee bar experience with pastries and wood-fired frittatas during the morning hours, before the beer starts flowing.
In today's press release, it was stated, "We have been working on finding the right place for an expansion into the Beaverton area for almost two years, so we are very excited that it is finally coming together and look forward to providing a fun and delicious experience for our future customers."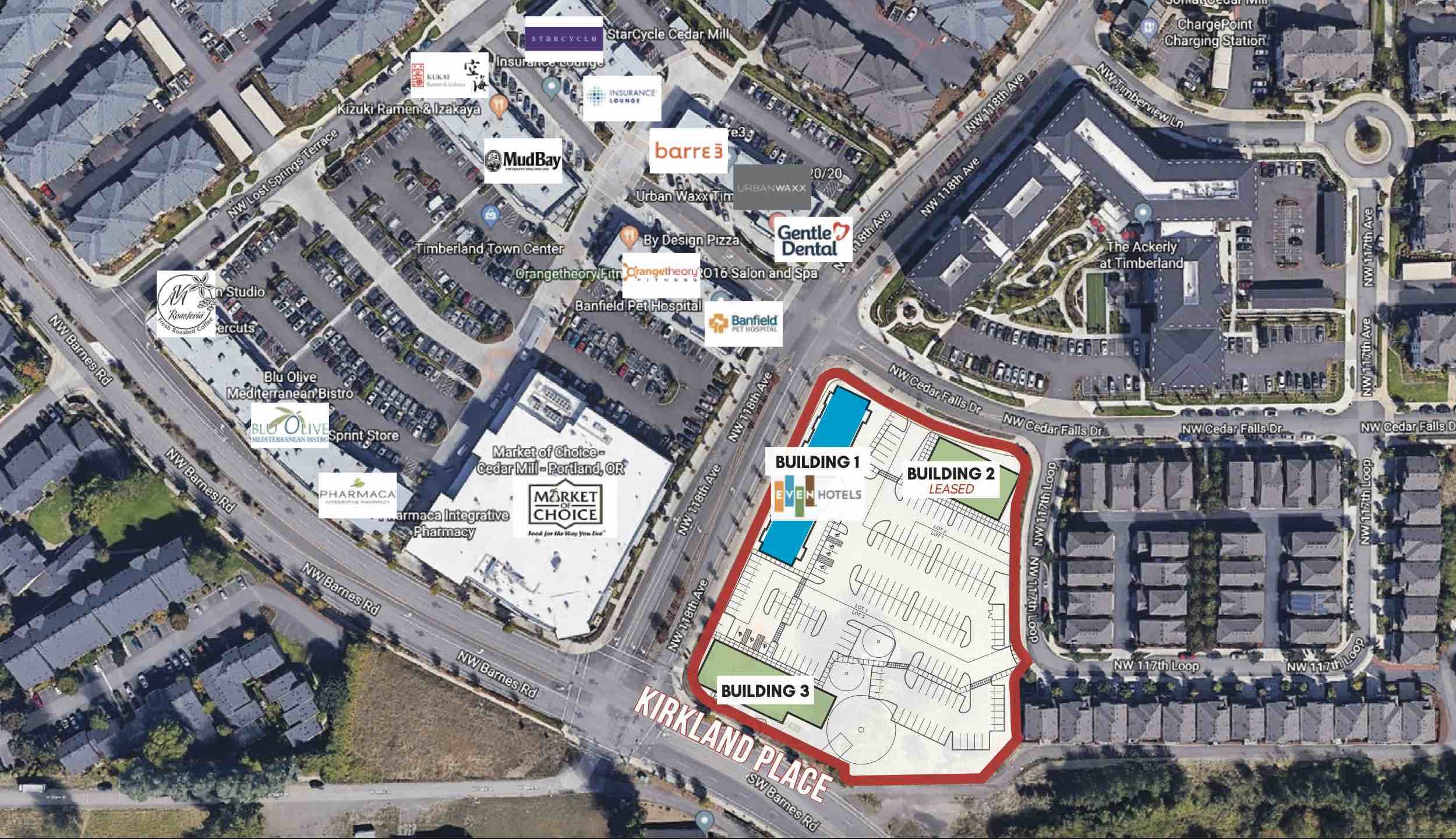 For more information about Stickmen's beer, food, events, and more visit www.stickmenbeer.com.