Stone Brewing Awarded $56MM in Trademark Infringement Case Against Molson Coors
|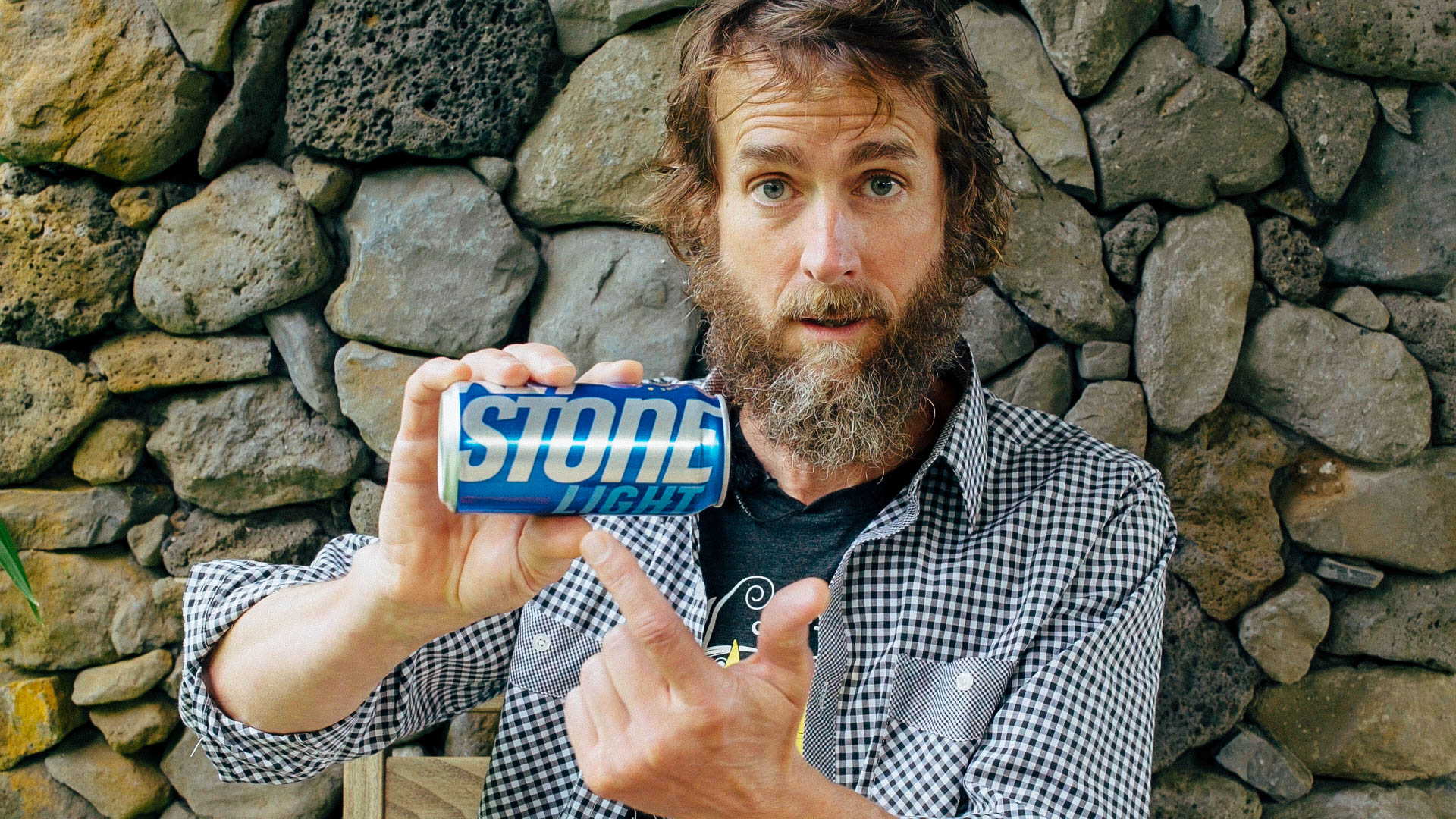 Yesterday, the San Diego federal court ruled in favor of Stone Brewing in a trademark dispute filed four years ago against MillerCoors, now known as Molson Coors. This legal fight was to protect Stone Brewing's registered, incontestable STONE® trademark as the Keystone brand from Molson Coors was marketed without the KEY and just marketed as STONE. In doing so, Stone Brewing argued that there was consumer confusion caused by Molson Coors.
According to Stone Brewing's press release, during the time of this infringement, Molson Coors sold over $1.7 billion of Keystone beer branded as STONE. The three-week trial took place before U.S. District Judge Roger Benitez and an eight-person jury and came to a close on March 25, 2022.
In its lawsuit, Stone Brewing set out seeking $216 million but according to Reuters, the 9th largest craft brewer has been awarded $56 million. But with any case this does not mean that it's a done deal as Molson Coors has the ability to appeal the ruling.
In this same Reuters article, Molson Coors spokesperson Marty Maloney made a stunning announcement on what the future holds for Stone Brewing. "What we learned through this trial is that Stone Brewing's lawsuit was not driven by consumer confusion and that Stone Brewing has a $464 million debt to pay to their private equity investors in 2023." Appears as if this potential $56MM settlement may not keep Stone afloat for very long and will lead them to sell the once fierce independent brewer.
Regardless, Stone Brewing set out to capitalize and spotlight its legal win over the behemoth brewer. The Escondido, California based brewer proudly declared victory.
"From the moment our team saw Keystone's intentional theft of the STONE® trademark, we believed this day would come, explained Maria Stipp, Stone Brewing CEO. "We are committed to doing everything in our power to protect the incredible reputation of the Stone brand and the passionate team who built it. We'd like to thank the team at BraunHagey & Borden LLC for their representation of our case. They put their heart, souls and talent into it, and we couldn't have asked for anything more than that."
Stone Brewing Co-Founder Greg Koch added, "This is a historic day for Stone Brewing, and for the craft beer industry. MolsonCoors threatened our heritage, but we stood up to that threat. They will put the 'Key' back in 'Keystone' ending their hostile 4-year co-op of the Stone name. Cheers to our legions of fans, friends and supporters who believe in the good that craft beer brings. This is your win too."
Additional details on this lawsuit can be read at couthousenews.com.