Stone Brewing World Bistro & Gardens Opens In Berlin, Germany
|
Built in a historic 1901 gasworks building Stone Brewing recently opened its Stone Brewing World Bistro & Gardens in Berlin, Germany. Stone Brewing's Berlin facility covers over 5,000 square meters of space, that's equivalent to about 54,000 square feet.
Prior to its opening two years ago, Stone Brewing raised an astonishing $2.5M in funding via crowd sourcing on Indiegogo prior to the opening. Since then the finishing touches have been put into place there.
Seven years in the making, Stone Brewing is now brewing beer for various European countries at its new Berlin campus. The space includes a 100-hectoliter custom stainless steel brewhouse and a 10 hectoliter experimental system that is led on the direction of Thomas Tyrell, Director of Brewing. This beer along with beer from additional breweries fill the 75 on premise beer taps and makes this the largest selection of beer in all of Germany.
If at full capacity, Stone Brewing – Berlin will be able to brew up to 45.000 hectoliters, or about 38.000 barrels. There are also possibilities for expansion to 150.000 hectoliters. The 10hl brewhouse released its first beers in December 2015 and the 100hl brewhouse released its first beers in June 2016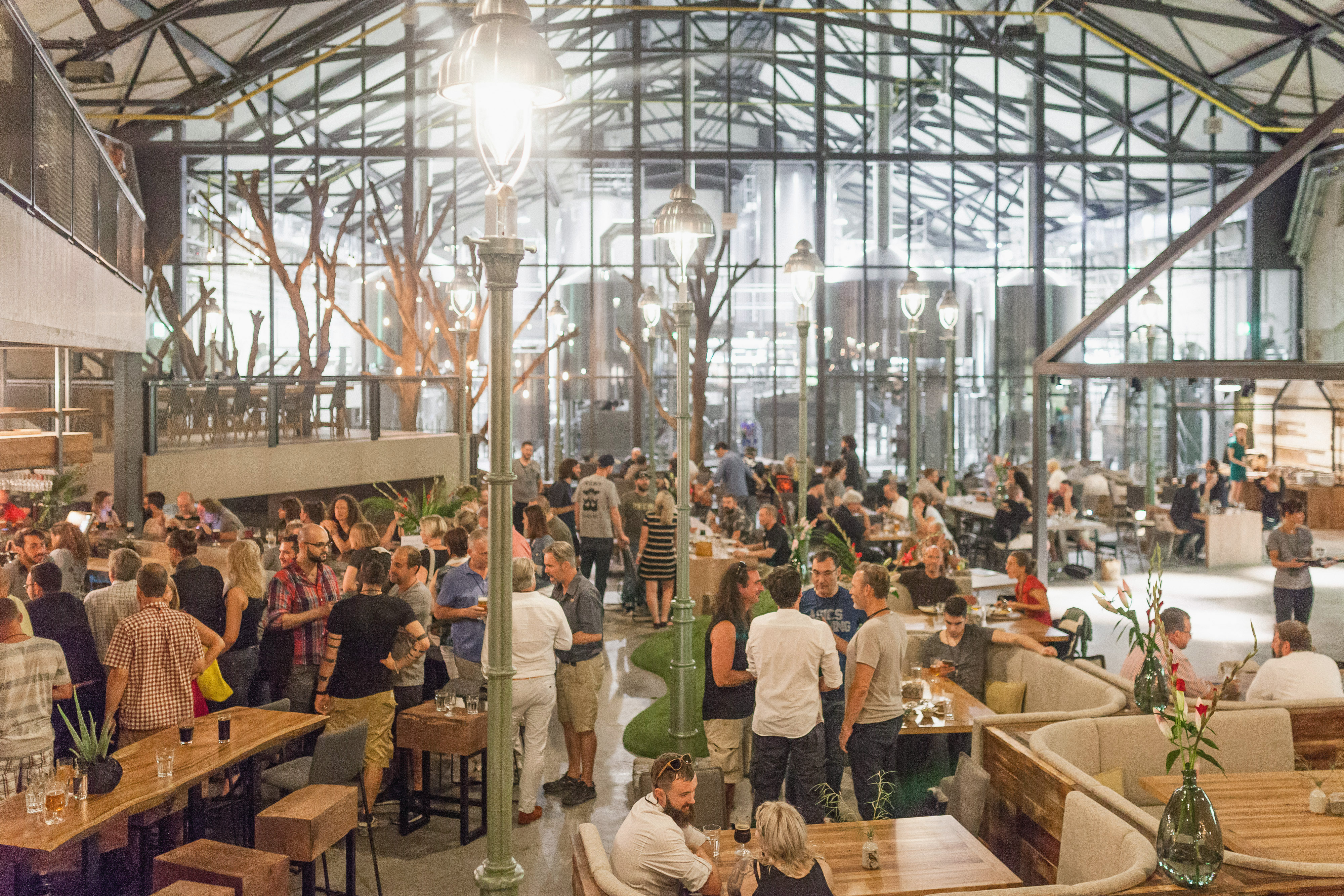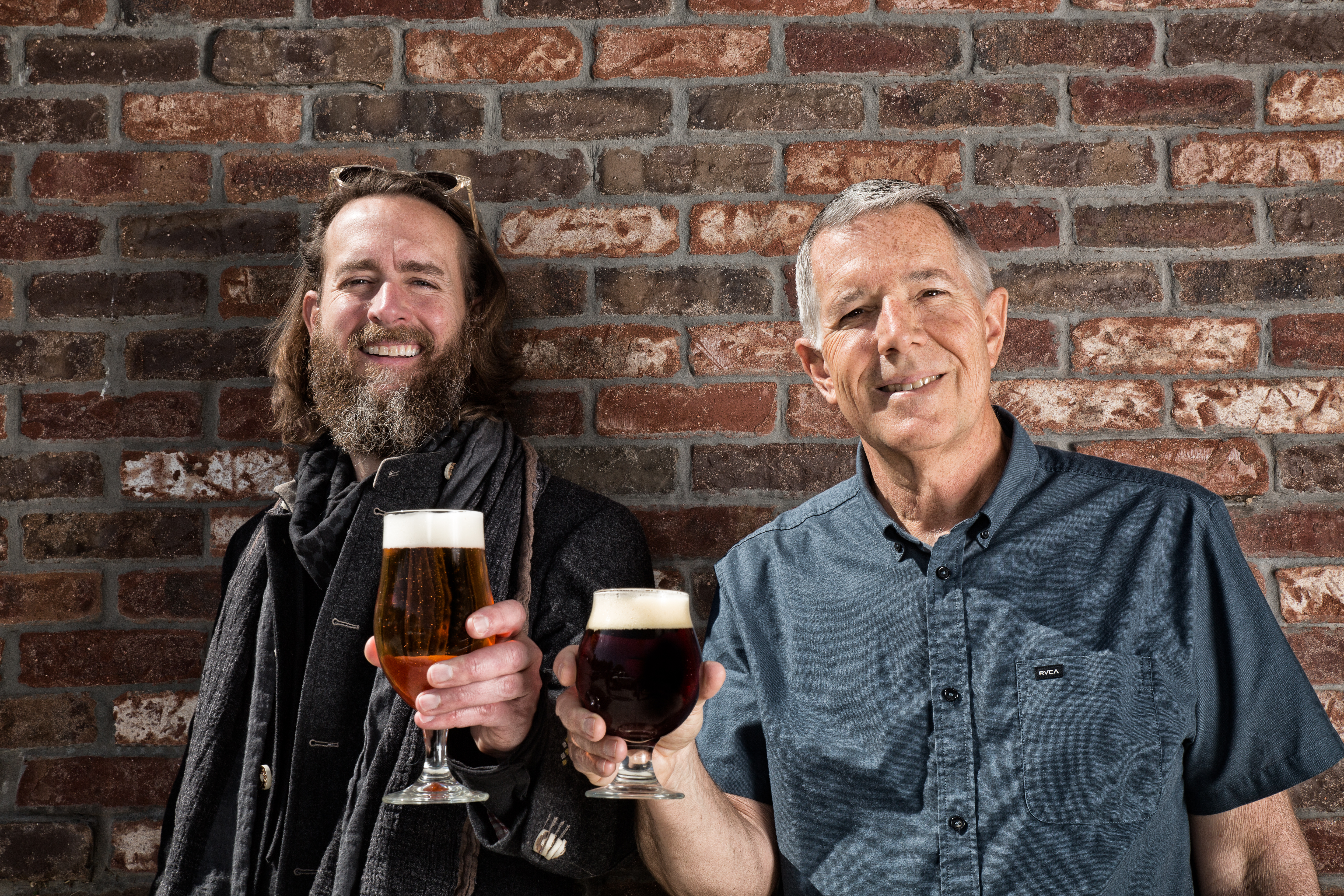 Currently Stone Brewing is distributing its German brewed beers to Austria, Denmark, Estonia, Finland, France, Germany, Ireland, Italy, Latvia, Lithuania, Netherlands, Norway, Poland, Spain, Sweden, Switzerland, and United Kingdom. On a recent trip to Switzerland and Germany we noticed Stone beers on tap and in package form on the beer shelves at local retailers. The beers being brewed and distributed include Stone IPA, Stone Ruination Double IPA, Stone Cali-Belgique IPA, Stone Go To IPA (limited to select countries), Arrogant Bastard Ale, and Stone Xocoveza. Click here for the 2016 Beer Release Schedule.
Stay up to date on Stone Brewing Berlin by following its pages on Facebook, Twitter and Instagram accounts, all dedicated to the new brewery in Germany.
Stone Brewing World Bistro & Gardens – Berlin
Im Marienpark 23, 12107
Berlin, Germany