Terminal Gravity Returns to Puget Sound with Browar Polska
|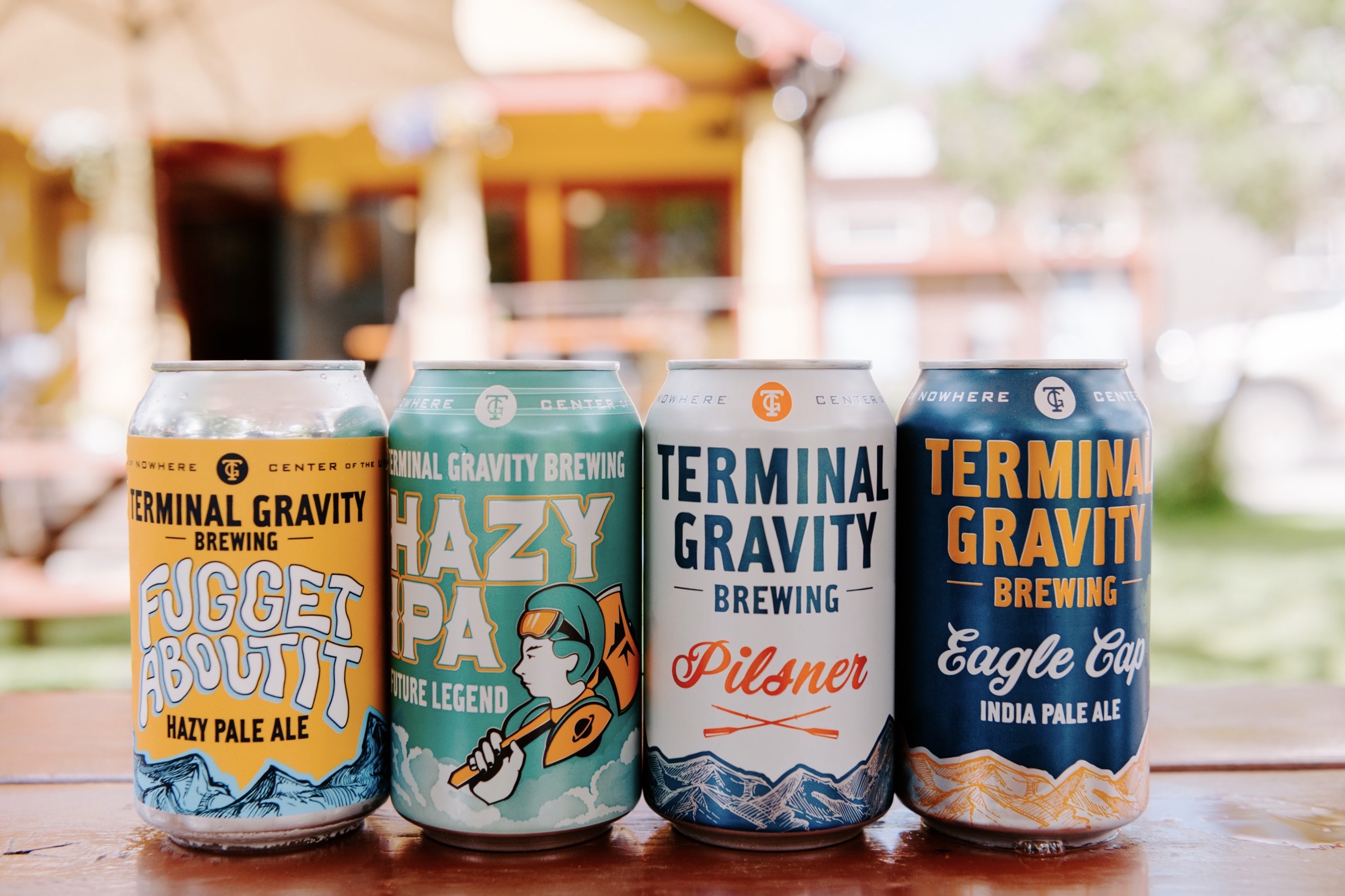 After leaving the Puget Sound area for the past few years, Terminal Gravity Brewing is excited to return to this area of Washington State with its new partners, Browar Polska Distributing. Once again the brewery from Enterprise, Oregon will have its beers available to the largest populated are of the Emerald State.
"We've been out of Puget Sound area for a couple of years and have consistently received messages on social media from fans in northwest Washington looking for our beer," said Natalie Millar, General Manager/CFO of Terminal Gravity, in a press release. "We're just happy to be able to put TG beer back in the hands of those customers again."
The Terminal Gravity lineup of beer will be made available by Browar Polska, a specialty distributor that specializes in craft beer, wine and cider products, a market segment that has experienced strong sales demand despite the COVID-19 pandemic. Combined with Browar Polska sister company Kendall's Pioneer Distributing in Southwest Washington, Terminal Gravity will be available in establishments and retailers where independent craft brews are available throughout Washington's I-5 corridor.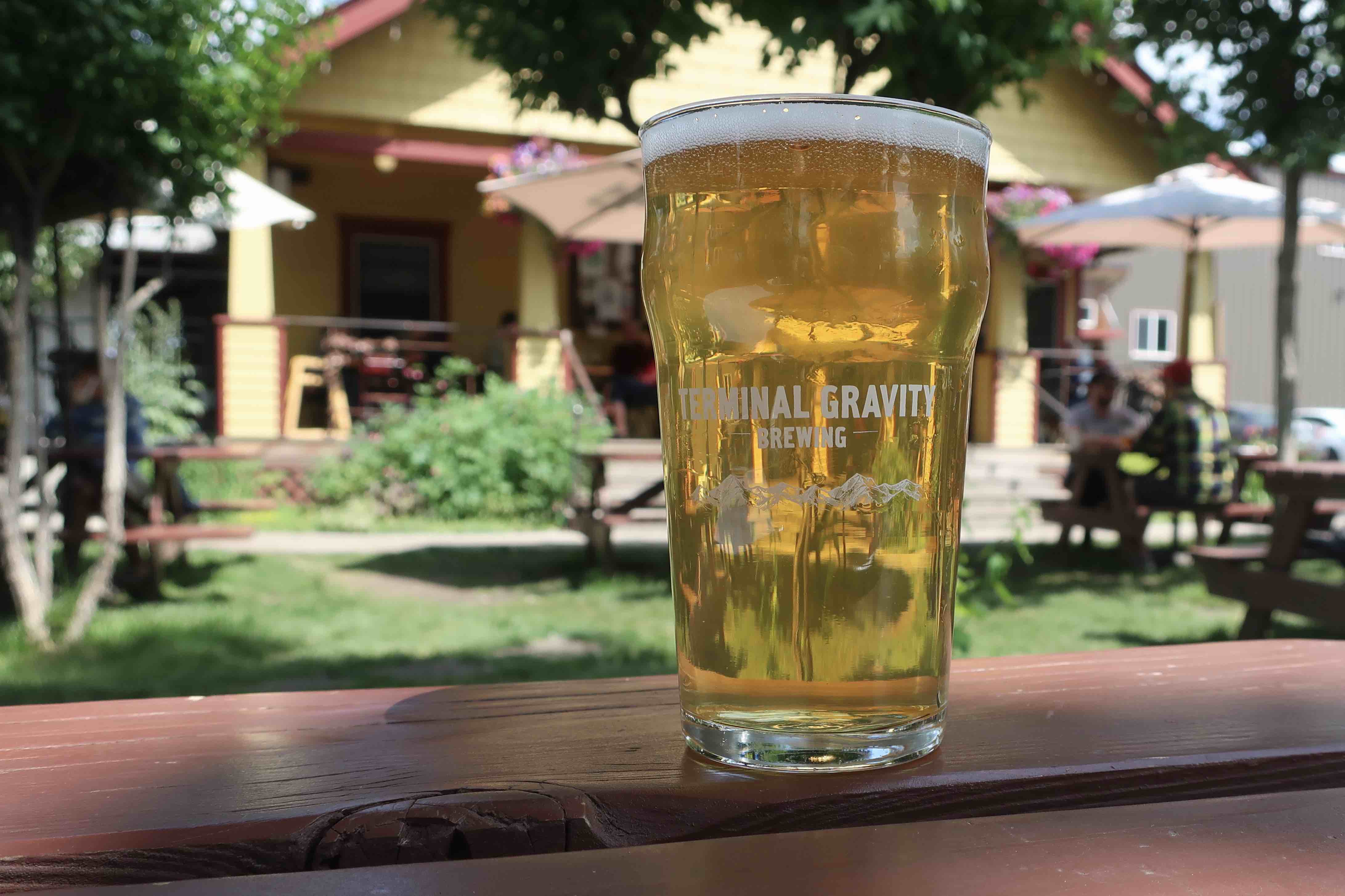 "We are very excited to bring Terminal Gravity to the Puget Sound," said Sam Madrid, General Manager of Browar Polska, in a press release. "They are great partners with our sister company, Kendall's Pioneer Distributing in southwest Washington, and we are pleased they chose us to support their growth in northwest Washington."
Terminal Gravity beer will begin arriving to the Puget Sound beginning in mid-July. Fans are encouraged to stay tuned to Terminal Gravity's social media channels for specific locations of where the beer will be distributed or to inquire at their independent craft beer retailer or establishment.