The BeerMongers Adds Online Beer Inventory List
|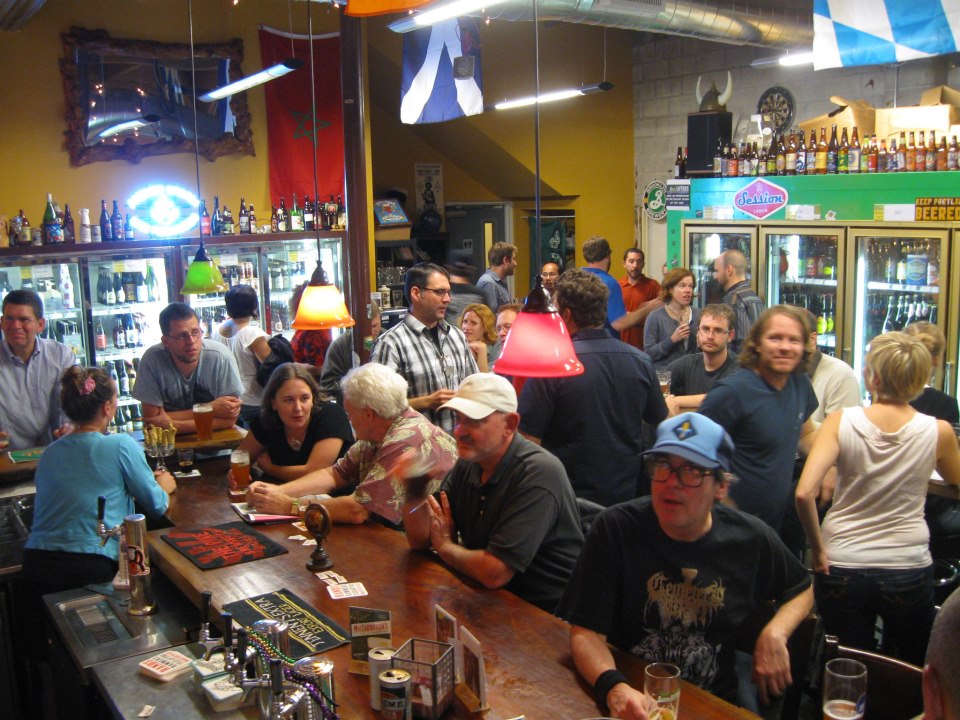 Over the extended Memorial Day weekend, The BeerMongers launched a new online inventory of its bottle and can list. This is a great addition to the bottle shop, especially during this coronavirus pandemic, as it allows for a quicker way to shop the shop's selection of beer.
The online inventory lists the style, sub-style, ABV, beer description and price. To get a look of this new online inventory click here: https://thebeermongers.shinyapps.io/Bottle_List/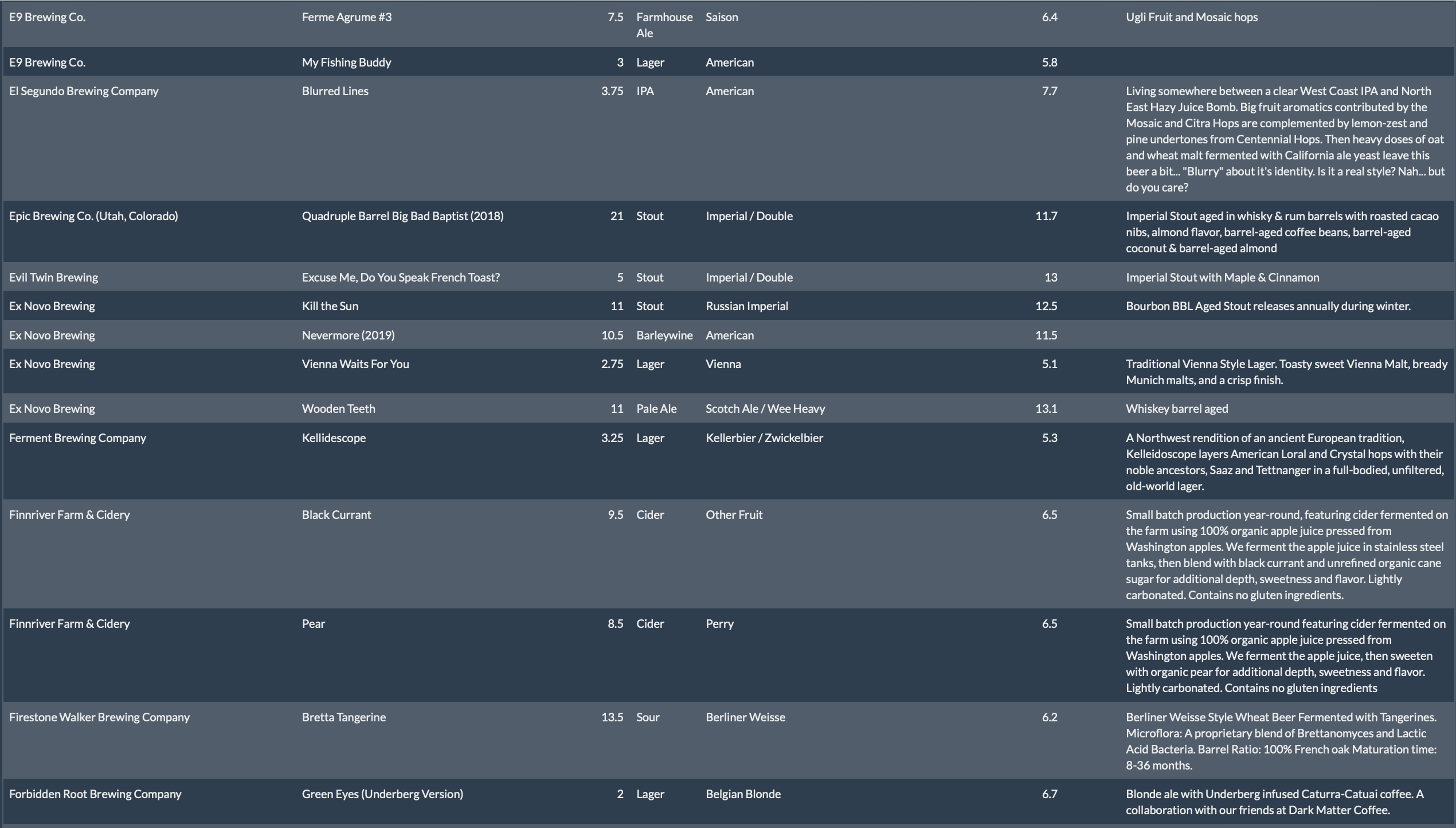 Open daily from Noon – 8:00pm during the COVID-19 pandemic, The BeerMongers offers call ahead pickup, instore shopping and growler fills. For quick, easy pick up, call (503) 234-6012.
The BeerMongers
1125 SE Division St.
Portland, OR 97202