The BeerMongers Awarded Oregon's Top 2020 Great American Beer Bar from CraftBeer.com
|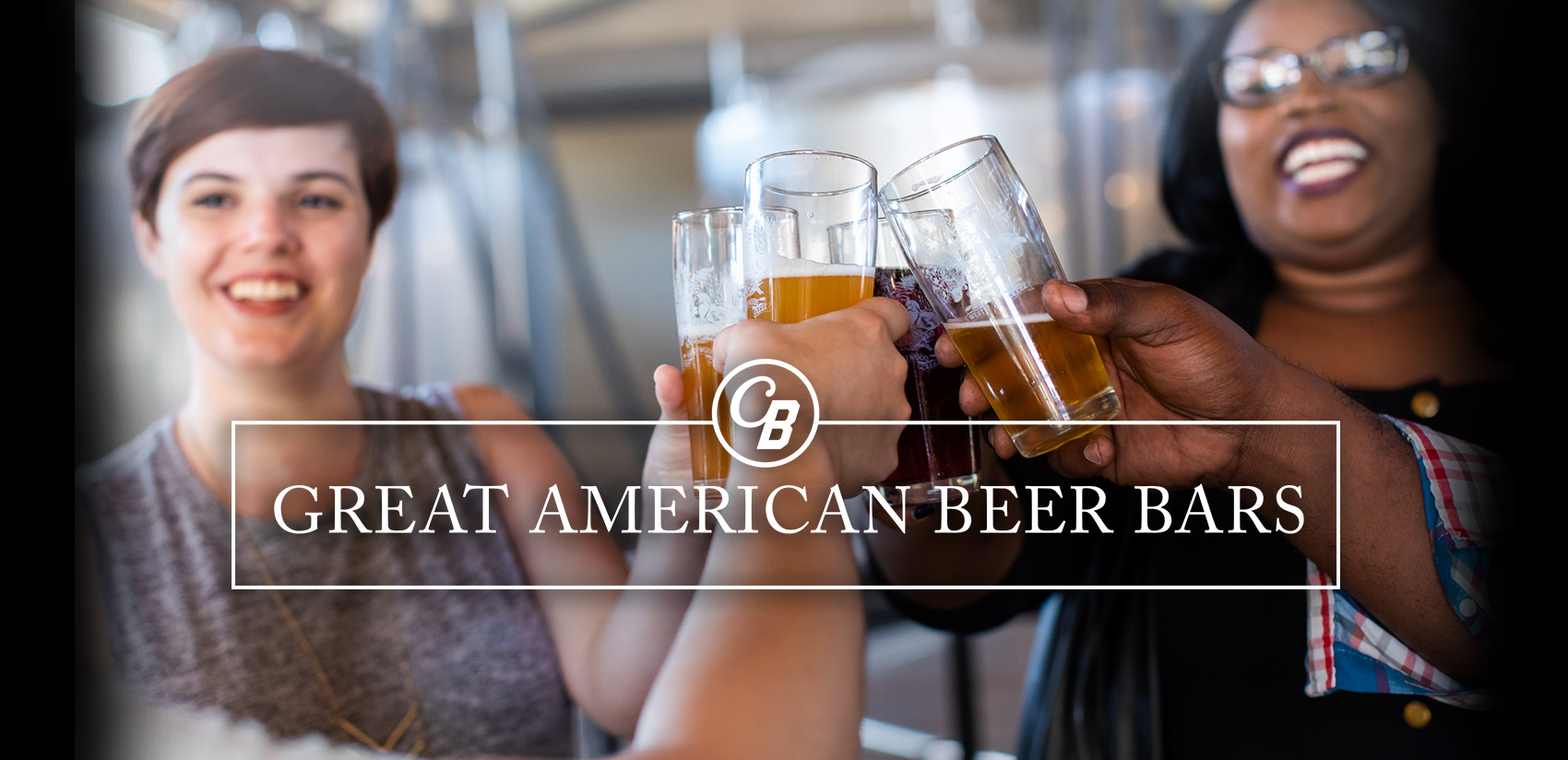 Two beer bars in the Portland metro area take home top prize in the 2020 Great American Beer Bars from CraftBeer.com, the public arm from the Brewers Association. For the year 2020, CraftBeer.com has named The BeerMongers the top beer bar within the state of Oregon and Ben's Bottle Shop the top beer bar within the state of Washington.
The BeerMongers took home top honors for the Beaver State in 2018, but were displaced last year by Roscoe's. But this year the ten plus year old beer bar once again came out on top. Located in Vancouver, Washington, Ben' Bottle Shop once again takes home top honors for the Evergreen State making it out on top two consecutive years.
In coming up with the winners for each state, CraftBeer.com readers were asked to nominate their favorite craft beer bar in their state. Beer bars recognized as Great American Beer Bars were selected by popular votes and asked to provide information on their beer bars to confirm their intent to be listed. Over 6,000 votes were cast during the voting period (December 13, 2019 – January 6, 2020). The annual list has been a CraftBeer.com fan favorite since 2012.
"You know a great beer bar when you're in one. There's something about the beer menu, the food, the service, the atmosphere, and sitting shoulder-to-shoulder with other beer lovers who were drawn there for the same reasons," said Jess Baker, editor in chief, CraftBeer.com, in a statement. "Great beer bars, like the ones our readers nominate, are instrumental in growing this wonderful community that celebrates small and independent U.S. craft brewers."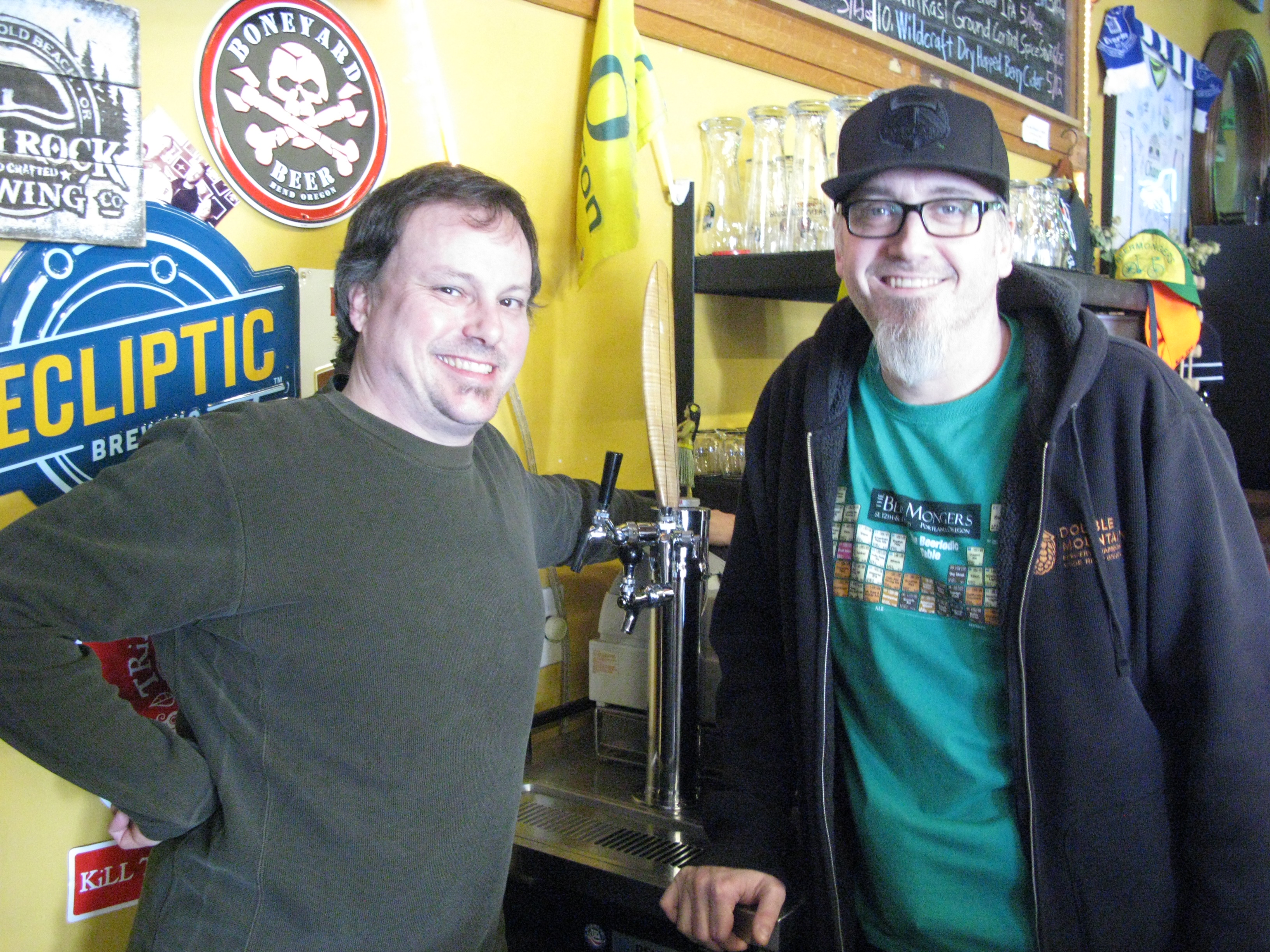 2020 Great American Beer Bars: 
Visit CraftBeer.com to view a sortable list and each bar's profile. Join the conversation using #GABB.