The Canning Line at Reuben's Brews to Replace The Brewtap
|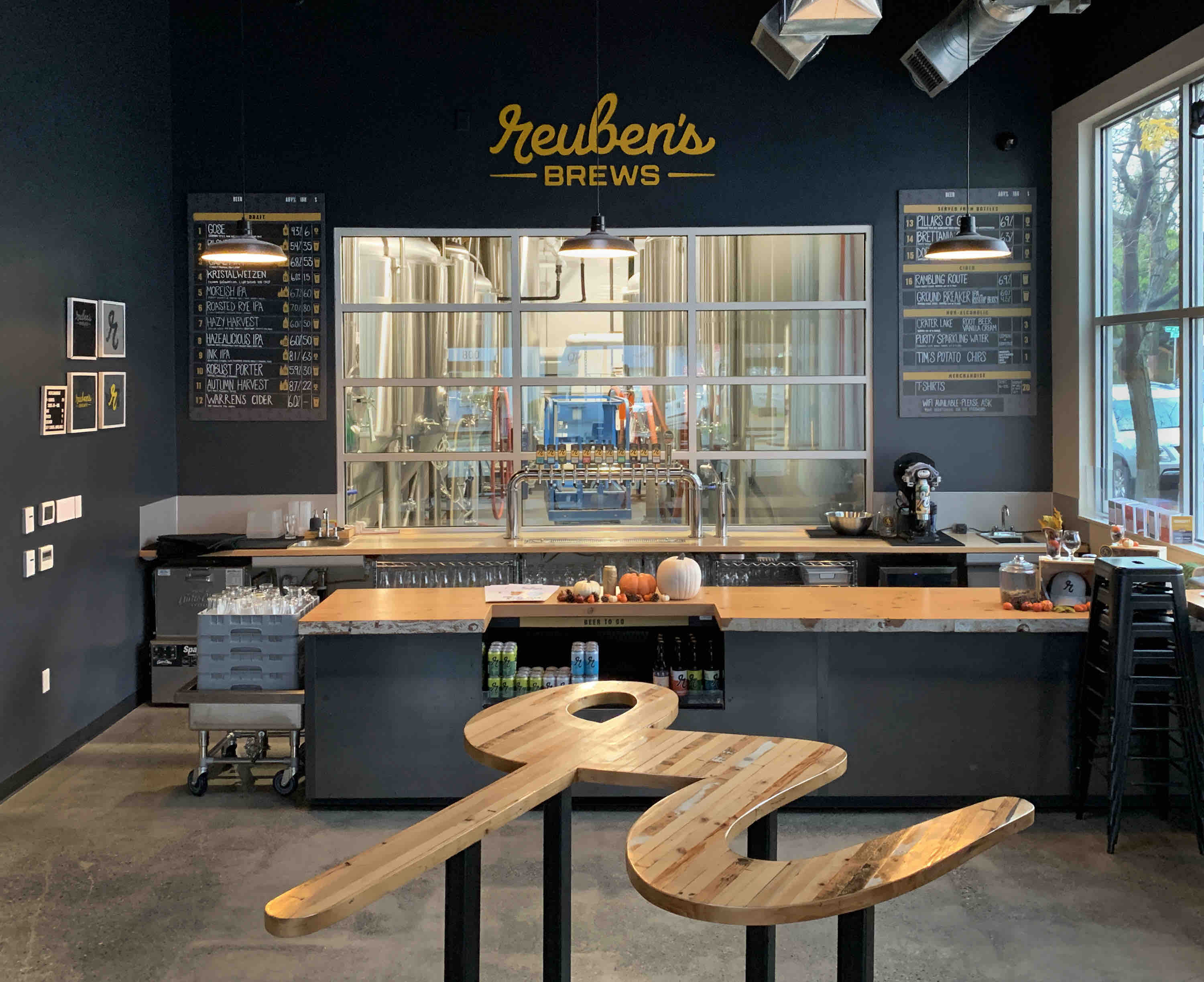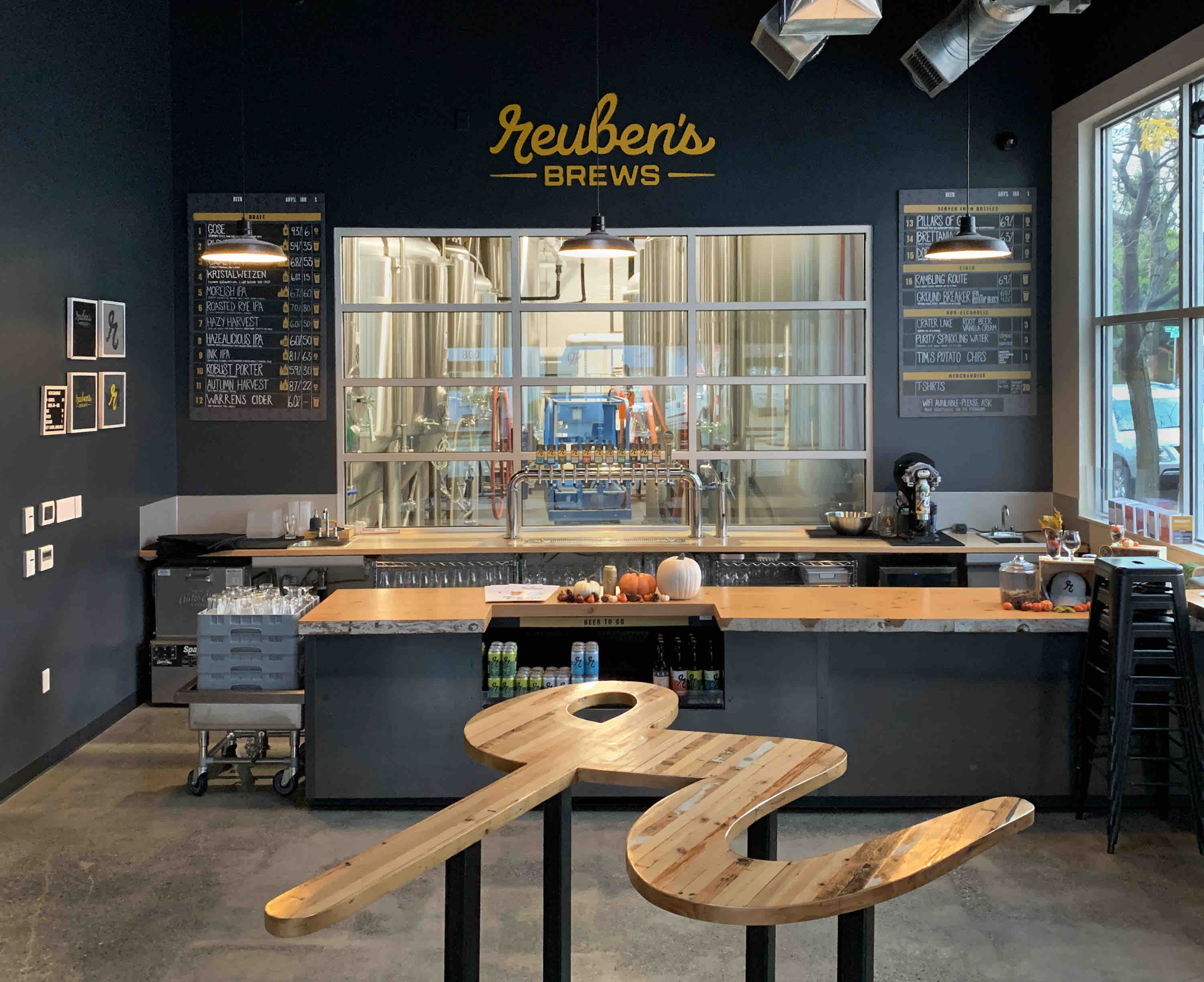 As COVID restrictions begin to subside, Reuben's Brews has announced the reopening of the taproom that is part of its production brewery. Originally known as The Brewtap, it will transition into the newly minted The Canning Line at Reuben's Brews.
This space has been closed to the public for over 15 months and now Reuben's Brews is excited to reopen as The Canning Line on Saturday, June 19th.
The Canning Line at Reuben's Brews is the newest tasting room experience from the Reuben's Brews team, and will be replacing The Brewtap at 800 NW 46th St in Ballard. This space will initially be open Thursday through Sunday from 3:00-9:00pm for both reservations and walk-ups.
The Canning Line offers an intimate space for our guests to gather with a unique guided experience to our award-winning beers within view of our packaging hall and canning line. Through twelve draft lines and a breadth of can and bottle options, Reuben's will be pouring through its coveted beers, including limited cellar offerings from its barrel-aged and wild/sour programs. Patrons will also be able to get a glimpse of Reuben's Brews' new rotary canning line.
Reuben's Tock reservations system for the Canning Line is now live for reservations of tables for up to four guests each beginning on Saturday, June 19th.
As Covid-era precautions continue to roll back please note that The Taproom will remain walk-up only, with a waiting list system in place until they are able to offer 100% occupancy. New hours for The Taproom are 11:00am-10:00pm daily. The Barrel House will continue offering both walk-up and reservations, available here, Thursday through Sunday, 3:00-9:00pm.
Reuben's Brews – Taproom, 5010 14th Ave NW, Seattle, WA 98107
Reuben's Brews – The Barrel House, 1133 51st Street, Seattle, WA 98107
The Canning Line at Reuben's Brews, 800 NW 46th St, Seattle, WA 98107