Tin Bucket To Close as AleFire Takes Over Location
|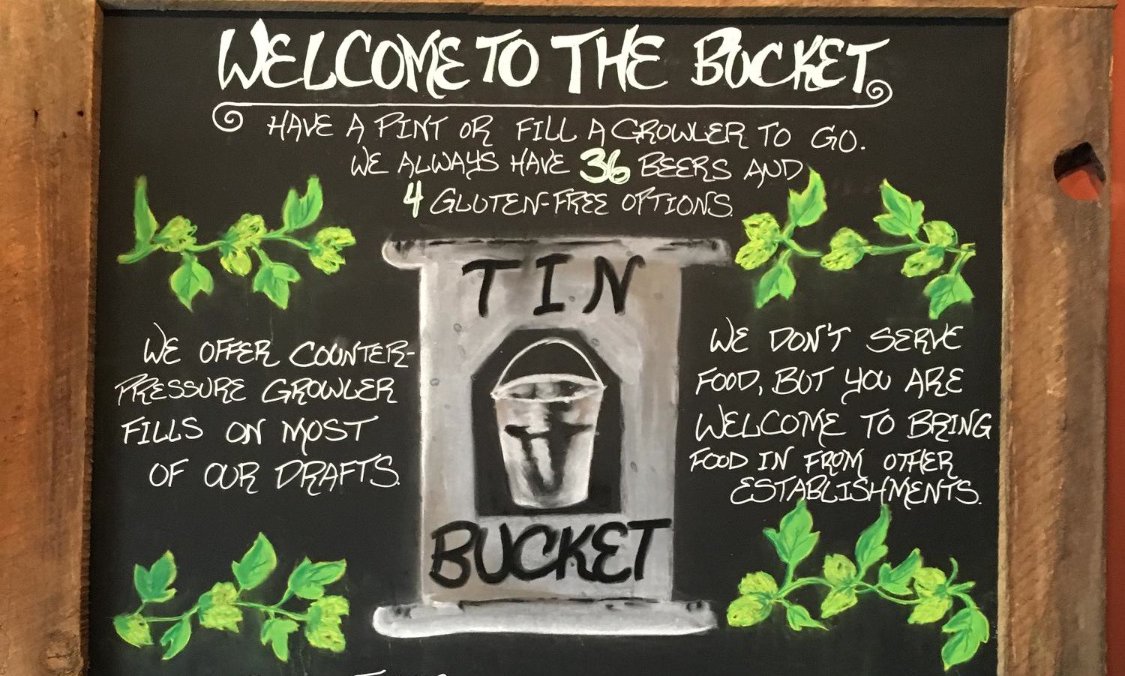 After six years along the North Williams bike route, Tin Bucket will close its doors tomorrow, Wednesday, July 3, 2019 at 6:00pm. After Tin Bucket closes, AleFire led by beer industry veteran Drew Salmi will take over the location serving up hot sauce and craft beer.
Tin Bucket's owner, Jason Monge posted this note today on social media about the pending closure…
The past 6 years have been an amazing time at the Tin Bucket. I have made some great friends that I will have for the rest of my life. The time has come to pass the torch to an amazing group of people. I wouldn't just let the space go to anyone if I have something to do with it. Melissa, Dave, Drew, and Sam are all fantastic people and will continue doing great things in the former Tin Bucket space. I guarantee you will see the same regulars in the bar seats that have been there for years as well as some familiar bartenders. They will also spice up the space with selling an array of hot sauces.
I would like to give a standing ovation to all of the staff over the years, the die hard regulars who always stood by our sides, all the amazing brewery representatives and distributors who helped grow and mold the Tin Bucket. It truly will always have a special place in my heart.
Our last day will be this Wednesday(12pm-6pm) so come raise a pint one last time and cheers the next generation of the space.
Cheers,
Jason Monge
Tin Bucket
When Tin Bucket opened in May 2013, the beer shop co-founded by Monge and John Plutshack was planned to be more of a growler fill shop. Tin Bucket featured 40 taps, 10 of which were Pegas CrafTap fillers designed to fill growlers with less oxygen. The shop also featured large cooler of bottles and cans. In recent months the draft and packaged offerings dwindled and we had heard that Salmi was taking over the spot to open up his new concept. Now its official.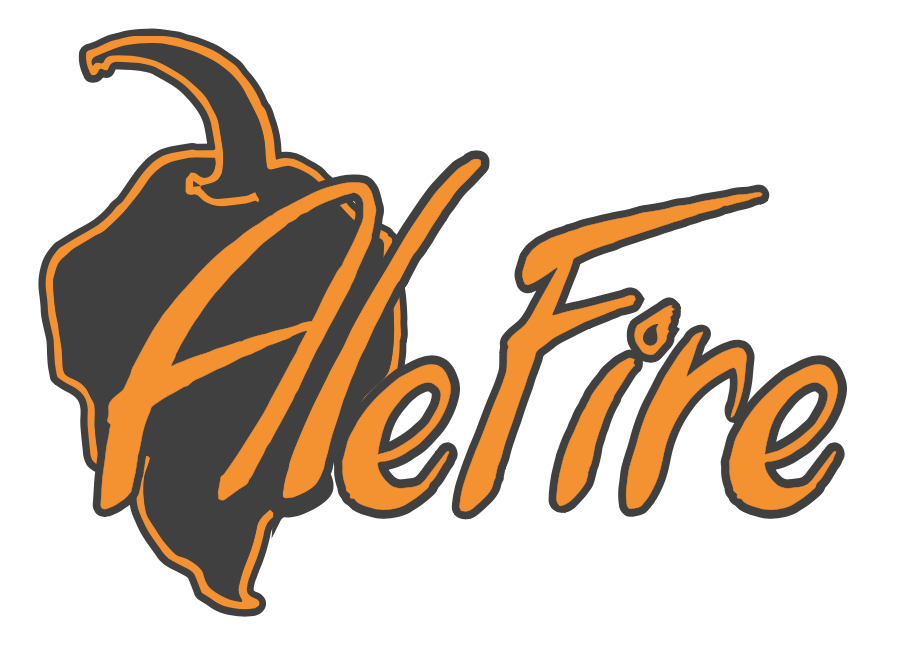 Here's what is stated on AleFire's website…
AleFire is a specialty hot sauce shop and beer bar, opening very soon. Our aim is to provide the best, most highly curated hot sauce selection the world has to offer.
We also want to provide the best beer and cider selection in the neighborhood. We know we're filling very big shoes in taking over the original Tin Bucket; we know and love those guys and were regulars ourselves, so we promise to keep the good beer and cider flowing.
We're just getting started and will be opening soon. Please keep an eye on this page for updates!