U.S. Senators Band Together To Fight For Hop Farmers In Senate Farm Bill
|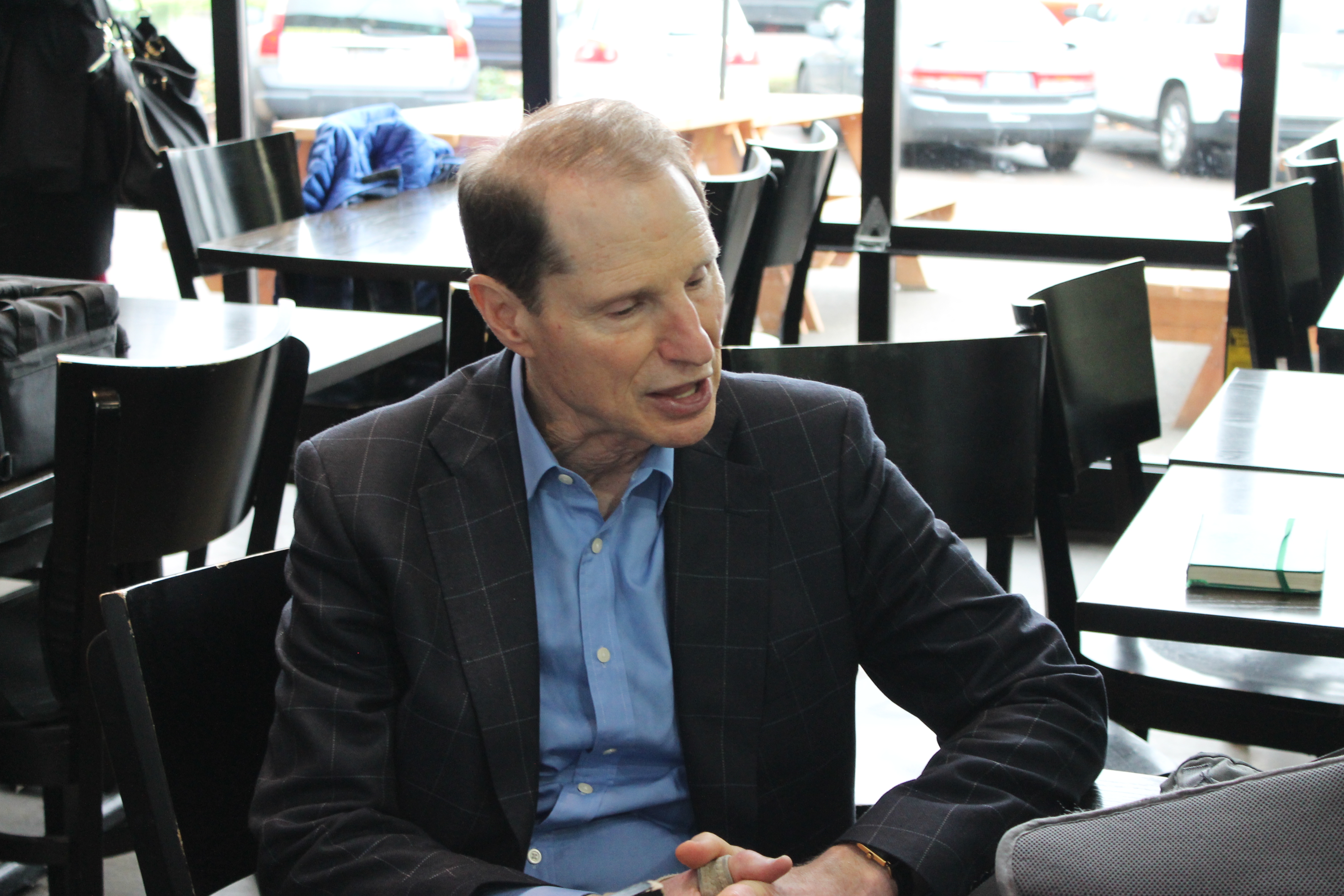 Four United States Senators from across the aisle have come together to introduce an amendment to the Senate Farm Bill to allow the U.S. Department of Agriculture (USDA) to fight plant diseases that most threaten the livelihoods of hop growers.
This new amendment is the result of positive work from two Democrat Senators and two Republican Senators. It is the work from Ron Wyden, D-Ore., Lisa Murkowski, R-Alaska, Michael Bennet, D-Colo., and Cory Gardner, R-Colo. that has seen both sides come together to help Hop Farmers across America.
Here are additional details from Senator Wyden's press release…
Their bipartisan amendment would encourage ongoing work at the USDA to address two diseases – powdery mildew and downy mildew – that can wipe out as much as 15 percent of a hop field, resulting in tens of millions of dollars in lost revenue for hop producers across the country each year.
"Oregon farmers produce some of the world's best hops, generating rural jobs at home and supplying craft breweries worldwide," Wyden said. "I am pushing to ensure Oregon's productive and prolific hop farms receive the fullest protection from disease threats, allowing continued growth for this signature Oregon crop and our rural economies."
"In Alaska, our breweries are joining creativity and commerce to develop some of the best beers in the world. But these small businesses around the state are more than just breweries. They are innovators, employers, job creators, and manufacturers. We know the health of our brewing industry is heavily reliant on the health of the hops they're created with," Murkowski said. "As co-chair of the Senate Small Brewers Caucus, I'm committed to ensuring hops across the nation are protected from the threat of disease, which will help Alaska's small businesses continue to have the resources they need to thrive."
"Colorado brewers count on healthy hops to produce the high-quality beer that many of us enjoy," Bennet said. "This is the least we can do to ensure that top-notch USDA research continues to support the burgeoning Colorado hop industry."
"Colorado brews the best beer in the world thanks in large part to the hops grown in our state," Gardner said. "This bipartisan amendment enables the USDA to do more to combat the diseases that threatens hops and cause millions in lost revenue each year. It will be good for both Colorado's brewers and beer drinkers."
Wyden, Murkowski, Bennet and Gardner are all members of the Senate Bipartisan Small Brewers Caucus.
The amendment is endorsed by the Brewers Association, which represents small, independent craft brewers across the country. Last year, sales of craft beer totaled $26 billion, according to the association.
Wyden is a longstanding champion for Oregon's craft brewers. His bill, the Craft Beverage Modernization and Tax Reform Act, would help to ensure the continued growth of Oregon's craft beverage industries by reducing excise taxes, compliance burdens and regulations for brewers, cider makers, vintners and distillers.