Von Ebert Brewing – East Will Open On July 16, 2018
|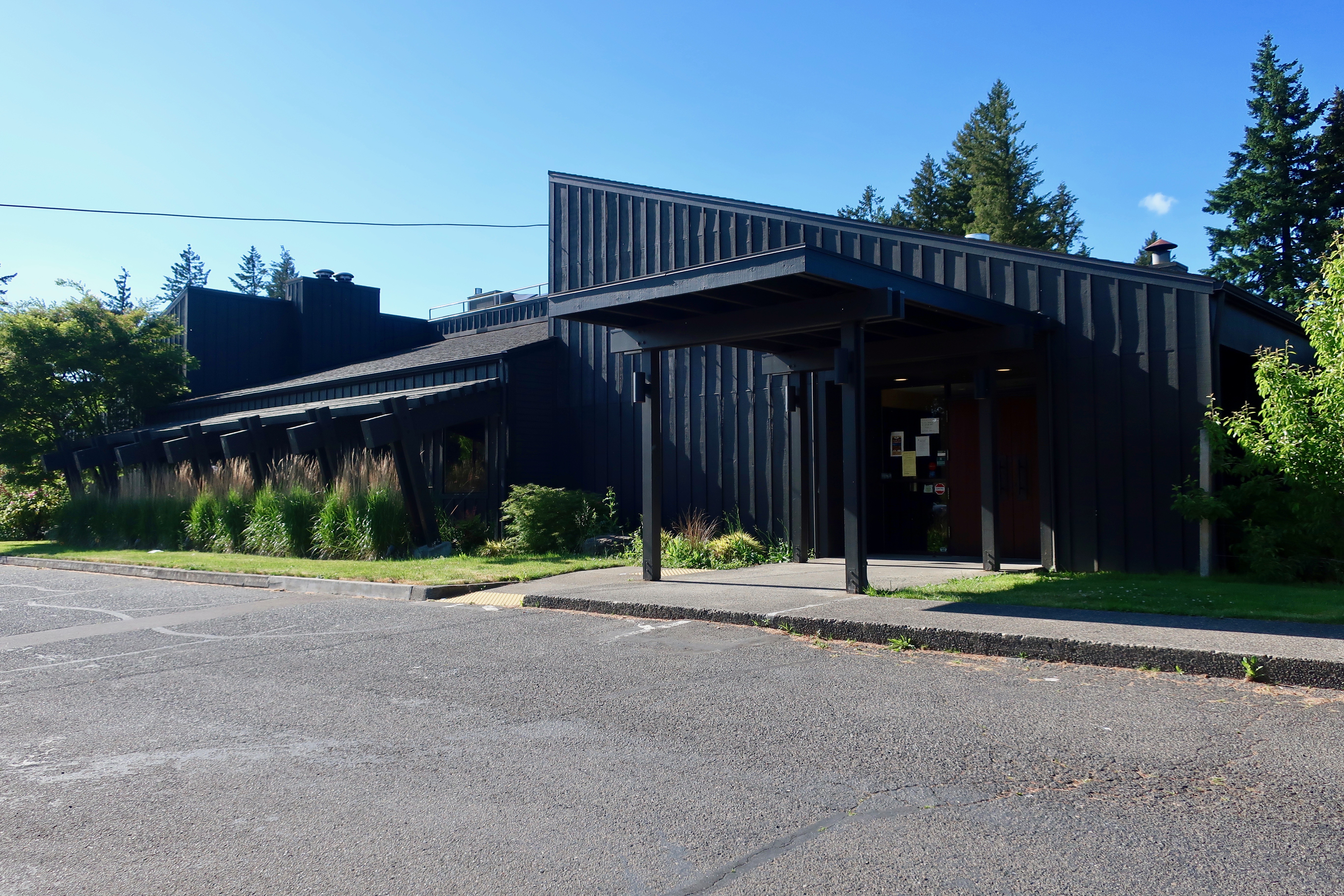 Von Ebert Brewing will open its second location in Portland on Monday, July 16, 2018 at 11:00am. Located in the former home of RingSide Grill, Von Ebert Brewing – East will be located next to the Pro Shop at Glendoveer Golf Course.
Last summer just prior to Labor Day, RingSide Grill closed its doors after 38 years in east Portland near the 10th hole along the Glendoveer Golf Course. Tom Cook, owner of Von Ebert Brewing jumped at the opportunity to take over this vacant spot that is owned by Metro, the elected regional government of the Portland metropolitan area. Metro acquired this property with its two 18-hole golf courses from Multnomah County in 1996.
Cook first learned about this soon to be vacant restaurant through an acquaintance and then proceeded to approach Metro on leasing the spot. "We bought the FF+E (Equipment) from Ringside, but we are leasing the building from Metro who owns the golf course," Cook told BREWPUBLIC. "I got a call from a friend of a friend, who said that he had someone who was interested in selling their restaurant and assigning the lease to someone."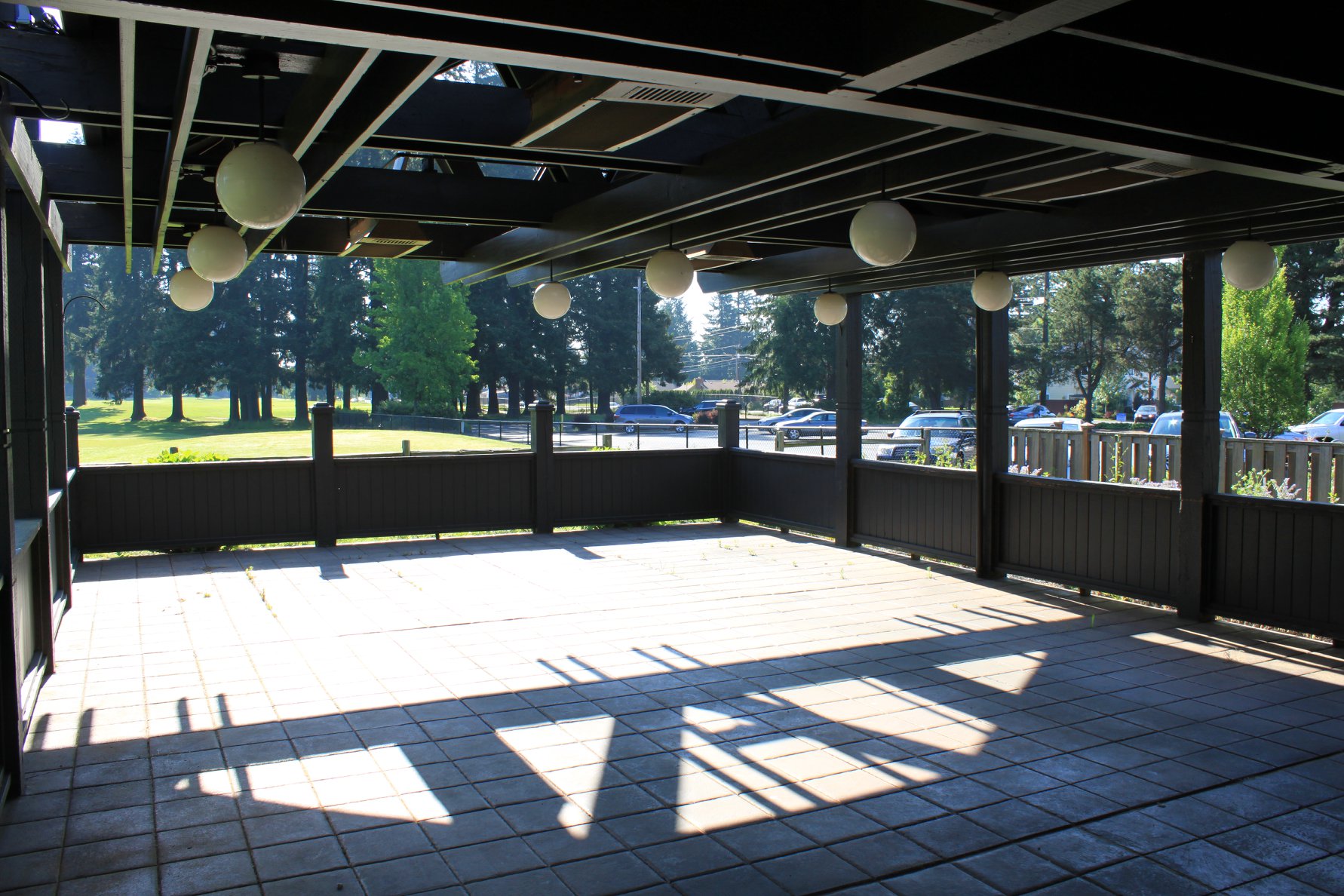 When conducting a brewery build out many outside factors can delay a project by many months. With this new project Cook worked exclusively with Metro and couldn't be anymore impressed with the partnership. "Honestly, they have been fantastic," said Cook. "Very responsive, and very good to work with. So far they have been a fantastic landlord and we have a great relationship!"
When Von Ebert – East opens in another week it will open with just the restaurant side of things operating. The brewery itself will take up almost 2,000 square feet of space. This footprint includes JV Northwest built 7-barrel, 3.5 vessel brewhouse, multiple foudres, wine puncheons, barrels, oak fruiting tanks as well as a coolship is still under construction. Cook's goal is to see the brewing operations begin by early October 2018. Once up and running look to see German style Lager, Saison, and Belgian inspired beers, including spontaneous, mixed culture and sour beers.
Von Ebert's brewing operations are being led by Sean Burke, formerly of The Commons Brewery as he joined up with Cook about a year ago at Cook's former franchise, Fat Head's Brewery, the brewery that transitioned into Von Ebert Brewing earlier this year. Most recently Von Ebert hired Sam Pecoraro, Burke's former assistant brewer at The Commons. Pecoraro was most recently at Breakside Brewery and brewed at Burnside Brewing prior to The Commons.
With this new brew team in place both brewers will be spending time at both breweries once the Glendoveer location is up and running. "We are passionate about creating a world class team, which means brewers will often move around between locations when one location needs help or if someone has a recipe that they want to brew and it works better at one location," said Cook. "In general though, Sean's focus will be at Glendoveer and there will be a separate Head Brewer at the Pearl. Both of them will work very closely though."
When Von Ebert Brewing – East opens on July 16th freshly prepared food will be served alongside about 20 beers brewed in the Pearl District. The restaurant side of operations will seat up to 250 people being similar to what was there when RingSide vacated last summer. Seating will include a full service bar area, dinning area and two beautiful outdoor patios that overlook the golf course. All that changes that have taken place are fairly minor to what is described as a re-imagined lodge-style décor. "A few décor changes, some light fixture changes, small things like that," said Cook.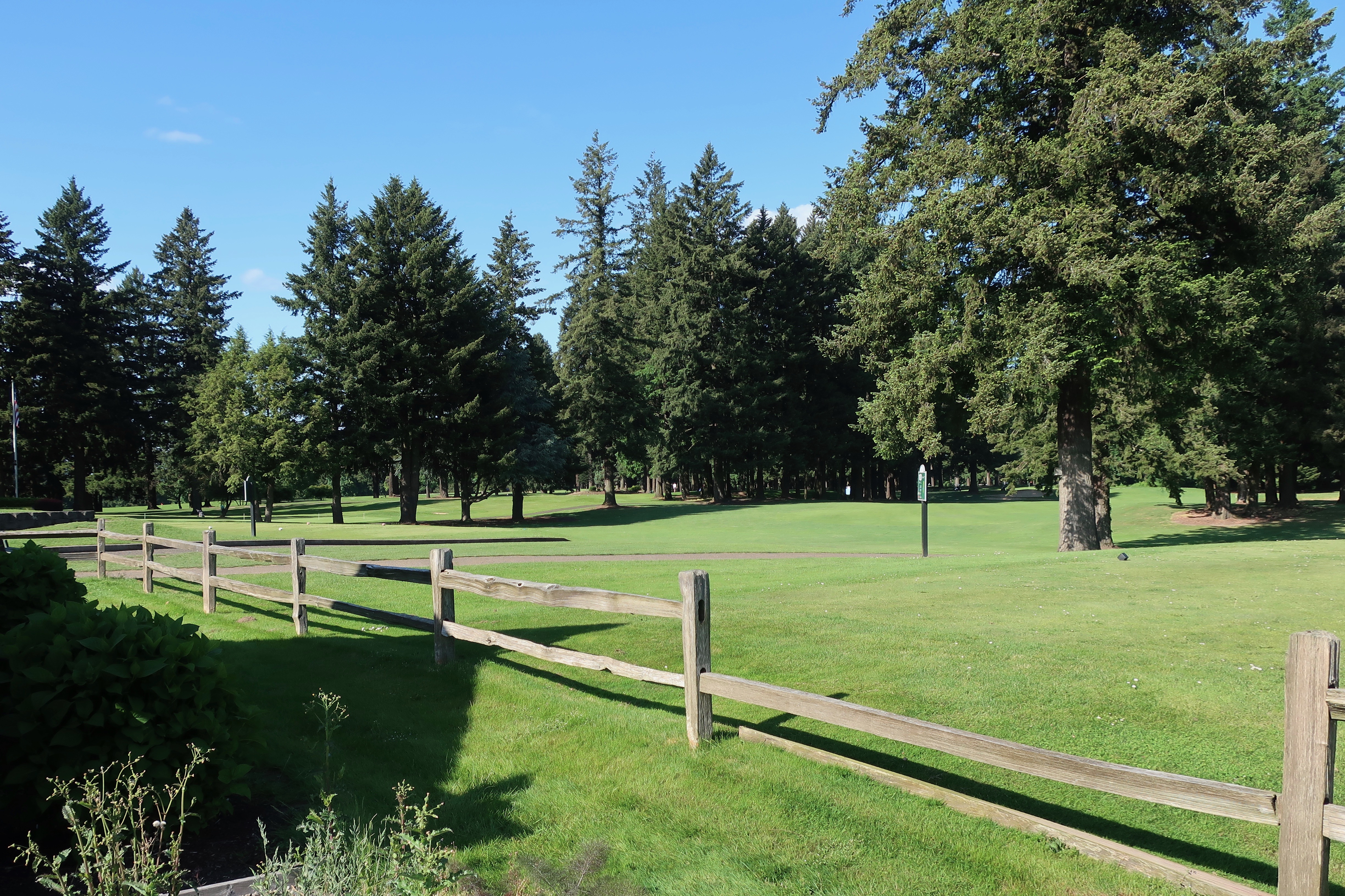 The food menu at Von Ebert – East will be similar to what is being offered at the current Von Ebert Brewing in Portland's Pearl District. Look for sandwiches including its popular Smoked Pork Belly Cubano to Whole Smoked Wings and a Bayonne Ham and Arugula Pizza. That said look for the food menu to include a few additions that are exclusive to the Glendoveer location.
In the future Von Ebert – East may open early for breakfast to serve early morning golfers. This will not take place initially but is something that Cook and his management team have been discussing. "I think when we first open, we will open/close similar to the Pearl," said Cook. "Once we get on our feet and operations are smooth, we will start adding things, like breakfast."
Once this expansion is complete at Glendoveer Golf Course, Cook will look to open a few more additional pubs in the Portland metro area. He recently told the Portland Business Journal that he would like to see a few more additional satellite locations that will serve beer brewed at his existing brewery in the Pearl and its forthcoming brewery at Glendoveer. This model is becoming much more popular in Portland with Laurelwood Brewing already doing this and soon Ex Novo Brewing will when it opens a pub in Beaverton.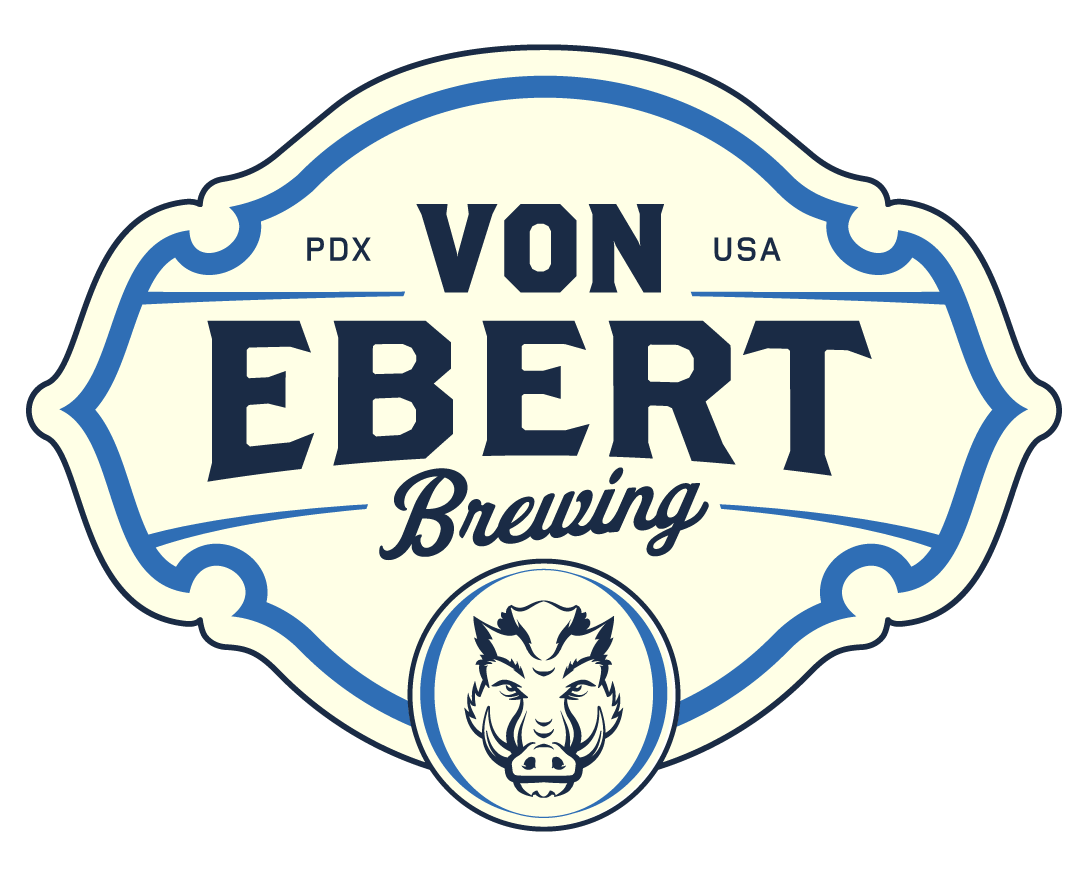 It's great to see this far east area of Portland being exposed to the new breweries. There are now a few breweries operating in about a 2-1/2 mile radius with Migration Brewing's new Gresham location and Level Beer also near by. We expect Von Ebert Brewing – East to help solidify this Beermuda Triangle.
Von Ebert Brewing – East
14021 NE Glisan Street
Portland, OR