Von Ebert Brewing Introduces Home Beer Delivery Service
|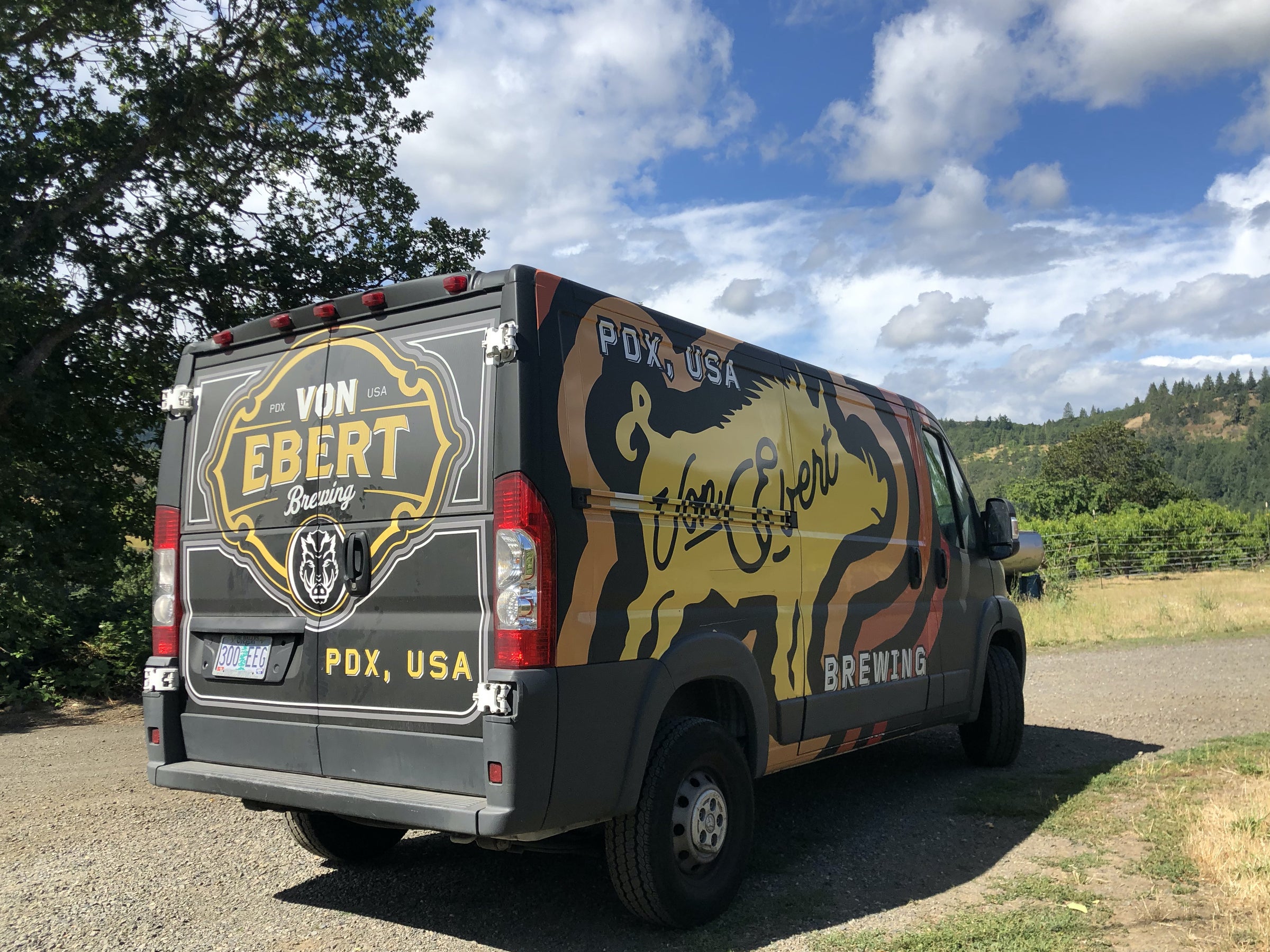 With on premise sales shutdown for at least the next month due to the COVID-19 pandemic, Von Ebert Brewing begins to offer next day home beer delivery. This new service is in addition to its currently offered curbside pickup service at Von Ebert Brewing – Pearl and Von Ebert Brewing – Glendoveer locations.
"Given the unprecedented changes in personal interaction that we're facing to limit the spread of COVID-19, we wanted to make it easier for our customers to get our beer," said Tom S. Cook, owner of Von Ebert Brewing, in a statement. "We've been exploring new ways to help get our beer into the hands of customers in a safe way, while respecting social distancing guidelines. At-home delivery is a great way for us to do that. People can order and pay online, so there's never a physical interaction that needs to happen."
The Von Ebert Brewing next day home beer delivery service will be available Tuesday-Saturday. There is a $24.00 minimum and $5.00 fee for delivery. Orders can be placed online here. Quantities will be updated daily so that customers can see up-to-date options of available beer.
Delivery customers are being asked to either show their ID through a window or tape it to the outside of their door so the Von Ebert Brewing team can verify age while maintaining a safe social distance. Von Ebert is aiming for all orders to be delivered by sundown each day.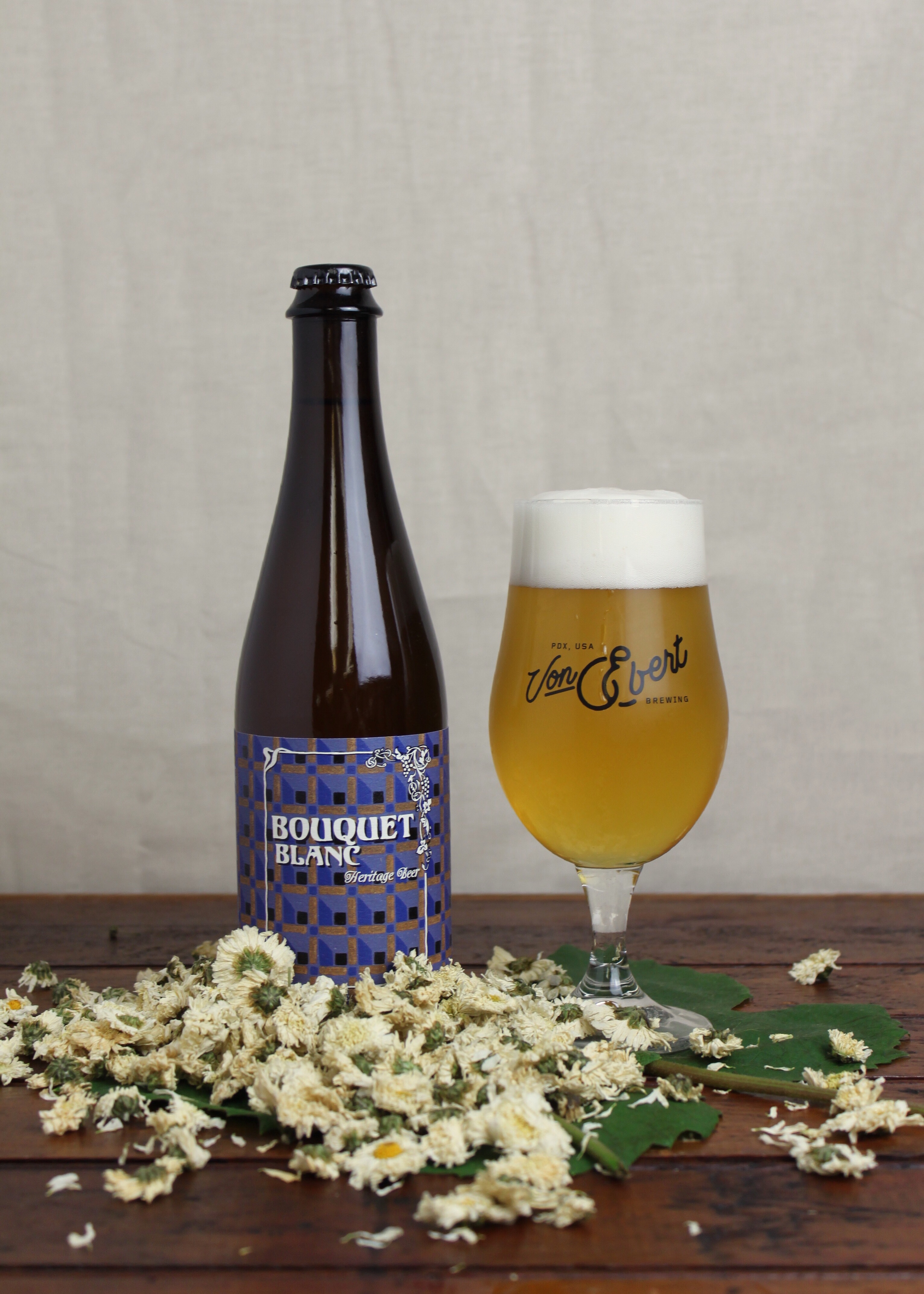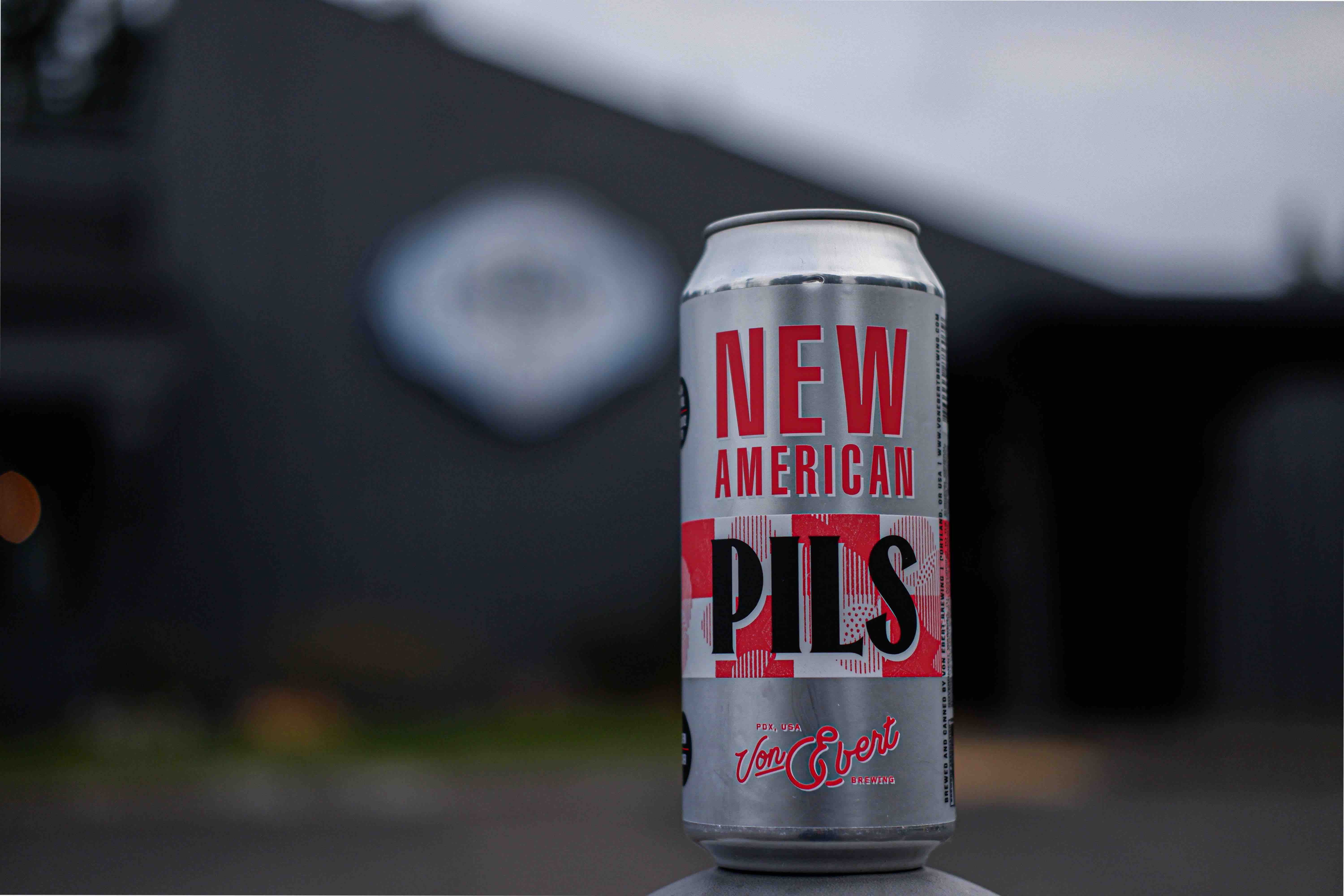 Both canned and bottled beer will be available for order and delivery. When the service launches on Thursday, April 2, beers such as Sector 7, Black Pils, Volatile Substance, Never Tell, and Bouquet Blanc will be available.
Delivery is available to the following zip codes: 97201, 97202, 97203, 97204, 97205, 97206, 97207, 97208, 97209, 97210, 97211, 97212, 97213, 97214, 97215, 97216, 97217, 97218, 97219, 97220, 97221, 97222, 97225, 97227, 97228, 97230, 97232, 97233, 97239, 97005, 97006, 97008, 97214, 97075
If you want to swing by either location for curbside pickup, this week the brewery is offering much better deals on its packaged beer at each of its locations for in person pick up. Bottles of Bouquet Blanc, Angular Momentum or Known Presence! are $6.00 each and many cans are $2.50 each. Von Ebert is open 11:30am – 9:00pm daily. Just call ahead for BOGO pizzas, $2.50 16oz packaged to-go cans and $5.00 Crowlers!