Von Ebert Brewing Opens Today In The Former Fat Head's Brewery
|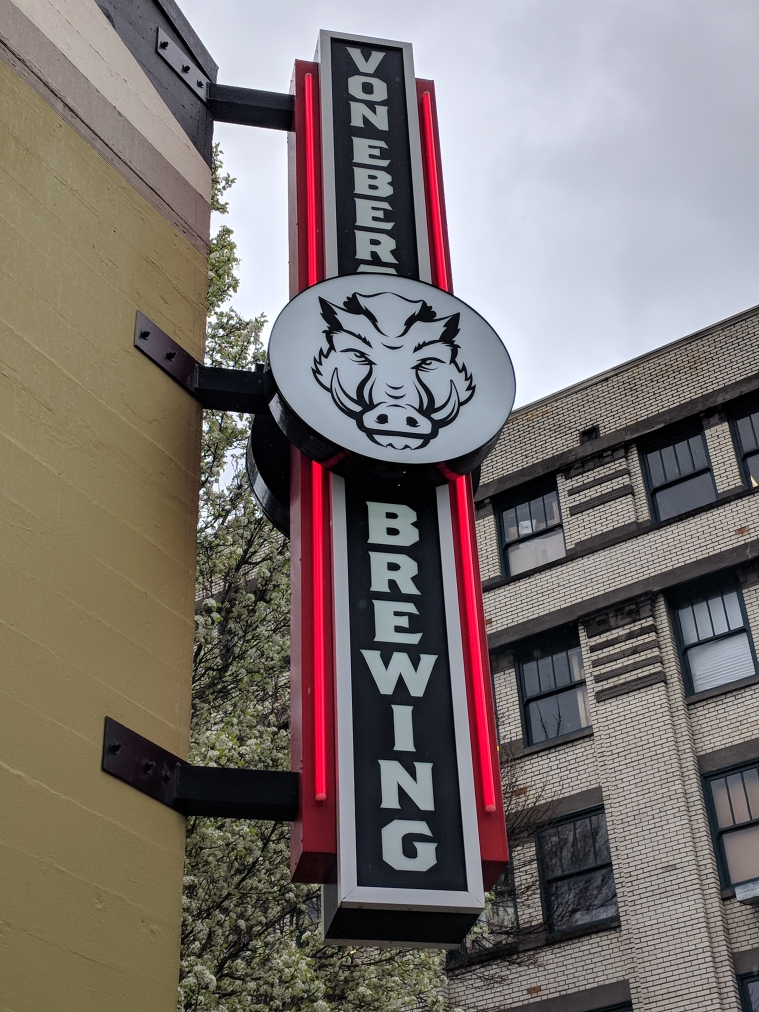 Today at 11:30am, Von Ebert Brewing will open its doors to the public for the first time. Tom Cook, the former franchisee of Portland's Fat Head's Brewery, closed its doors a little over one week ago to remodel the location in the Pearl District. With this remodel now complete, it will unveil its new beer and food menus today, Monday, March 26th.
After closing its doors on Sunday, March 18th, the former Fat Head's spot went through a weeklong remodel to remove any images of its former franchise and incorporate its new identity, Von Ebert Brewing. A lot of thought went into the interior design of the revamped space. The largest hurdle faced was painting and removing the Fat Head's bottle caps out of the bar top that is the reclaimed Hollywood Bowl bowling alley.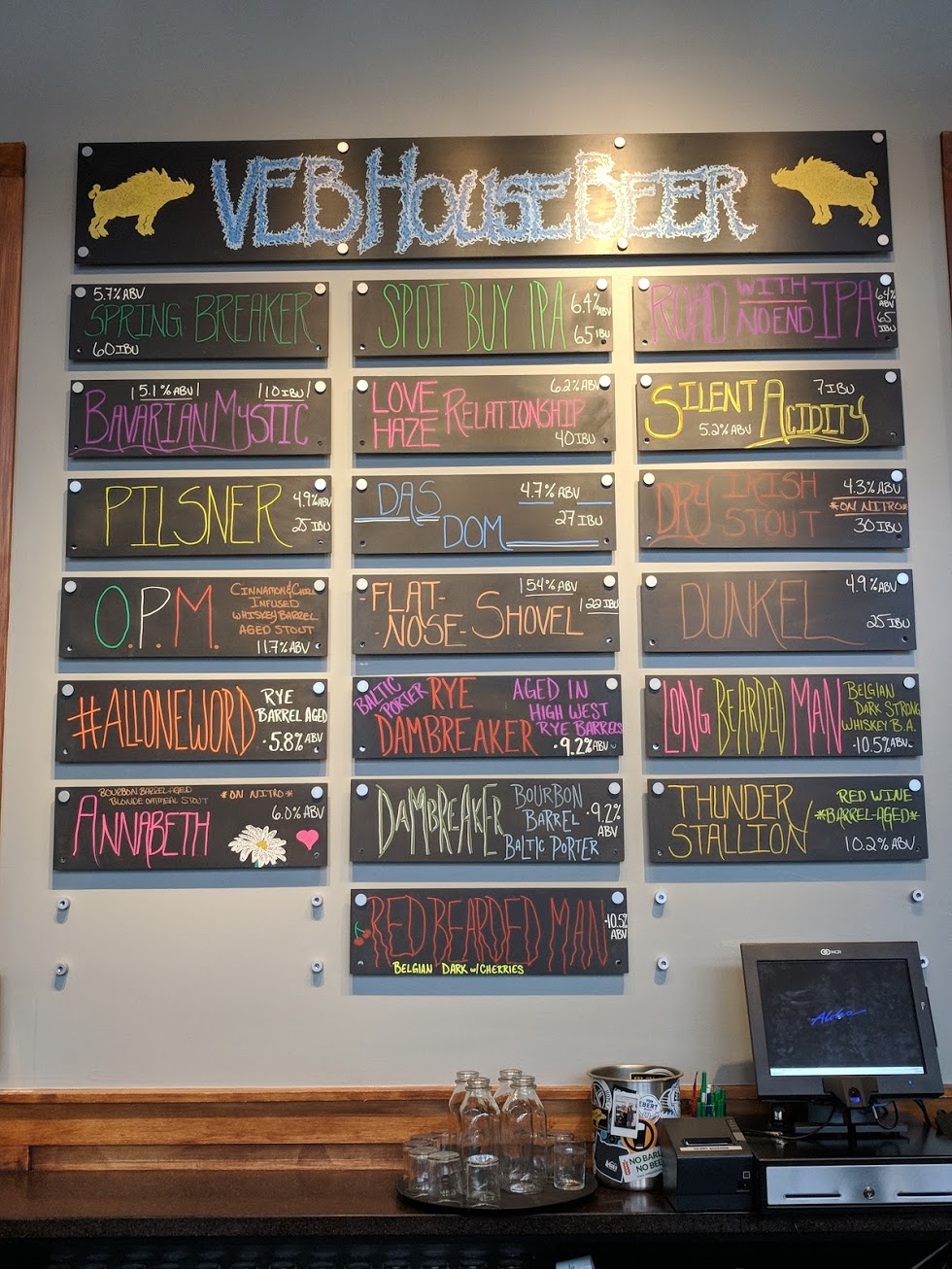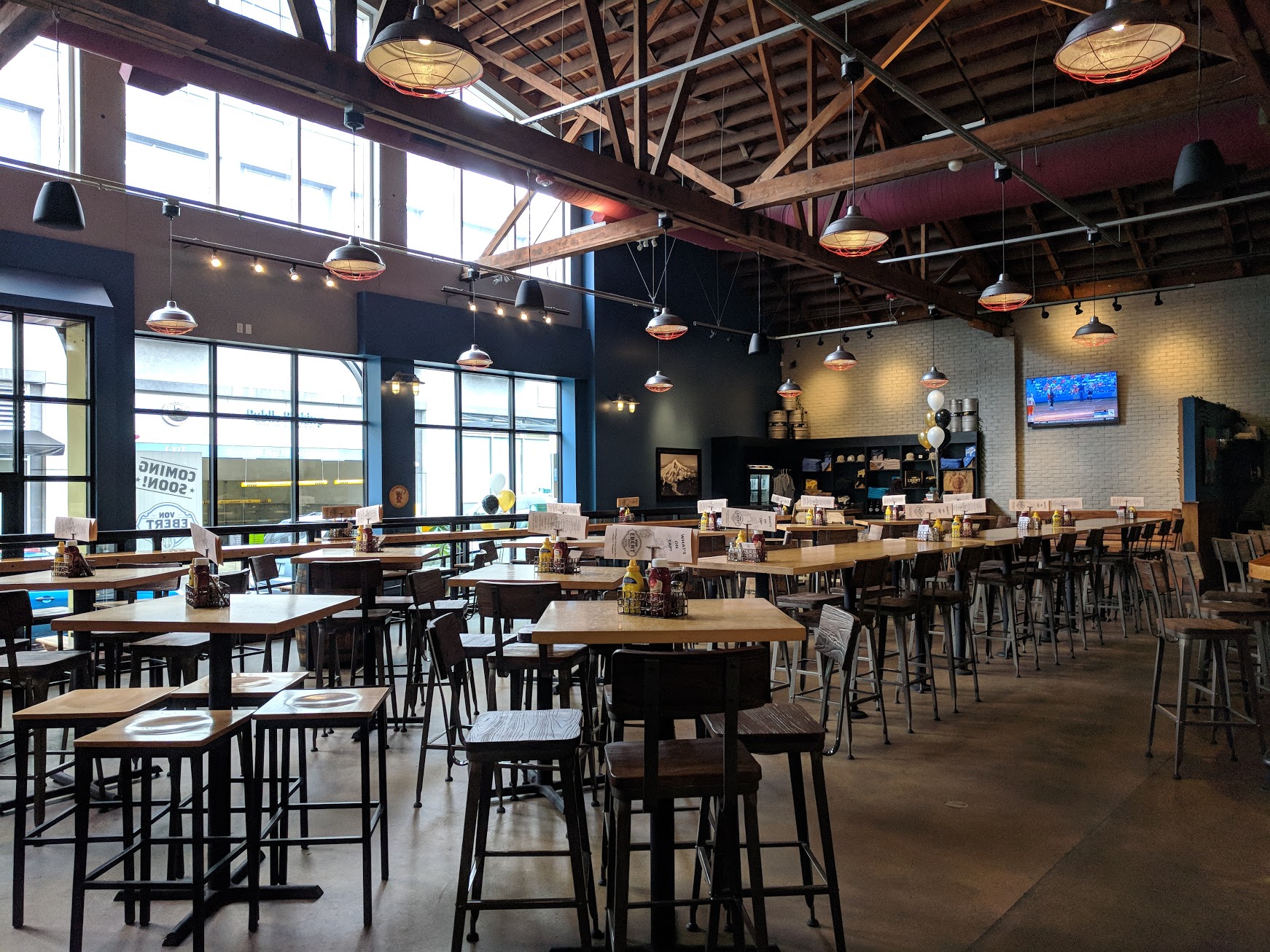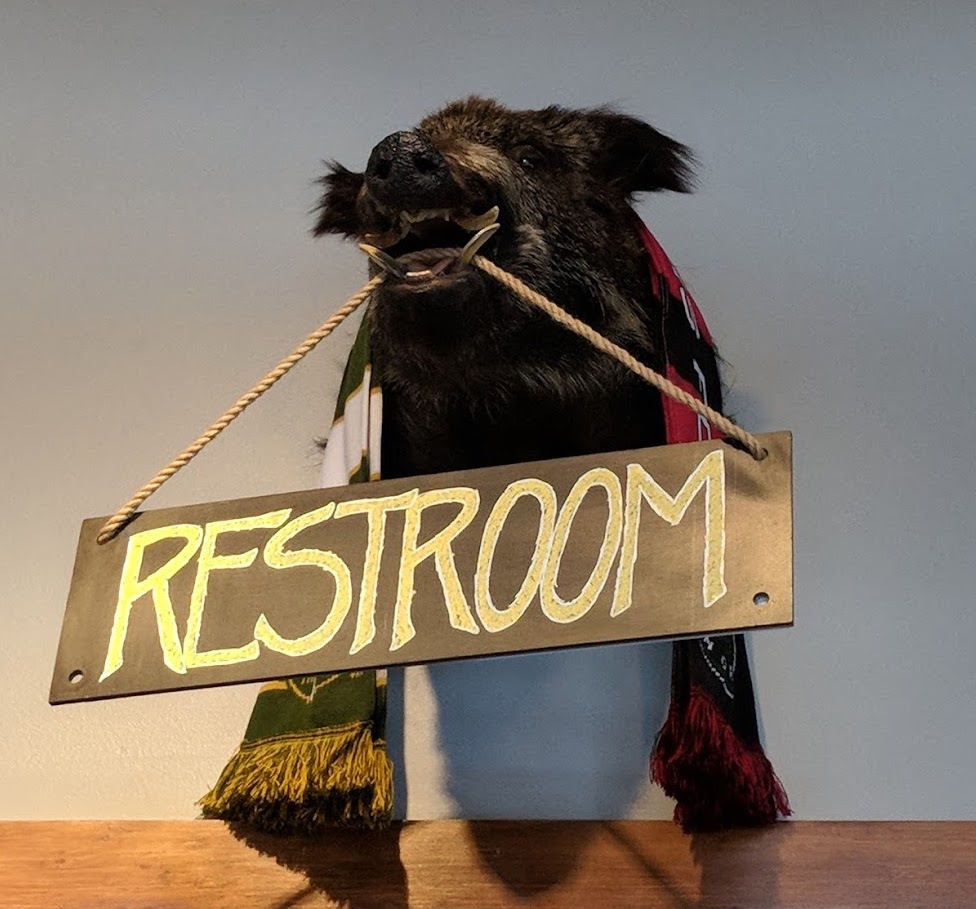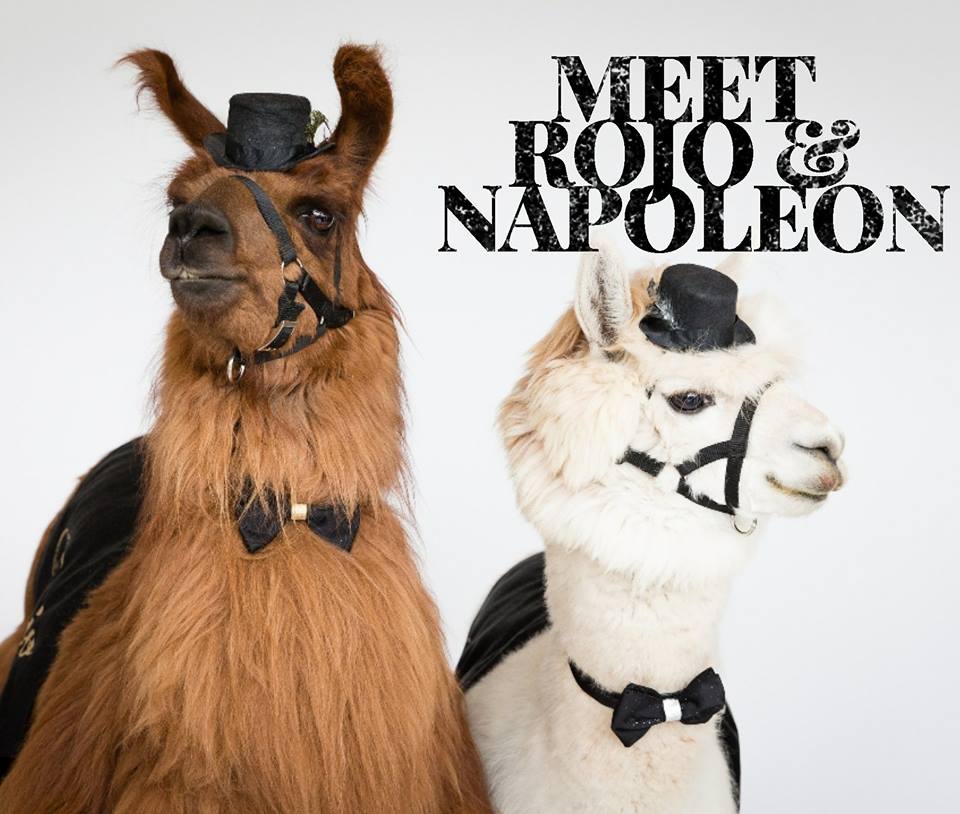 The name Von Ebert comes from Cook's grandmother's maiden name. He wanted to honor her and he came up with Von Ebert that means "house of Ebert". Its new logo is a boar named Ricardo and is featured in the newly revamped space, but in a much more inviting feel.
Also taking place with this change is the departure of former Fat Head's Head Brewer, Eric Van Tassel. He took over for Mike Hunsaker when he left Fat Head's to open Grains of Wrath Brewing. Taking over as Head Brewer is Sean Burke, who joined Fat Head's last year after leaving the now defunct The Commons Brewery. Bryan Hochrine will assist Burke in the brewery. We were also told that the beer recipes have changed slightly.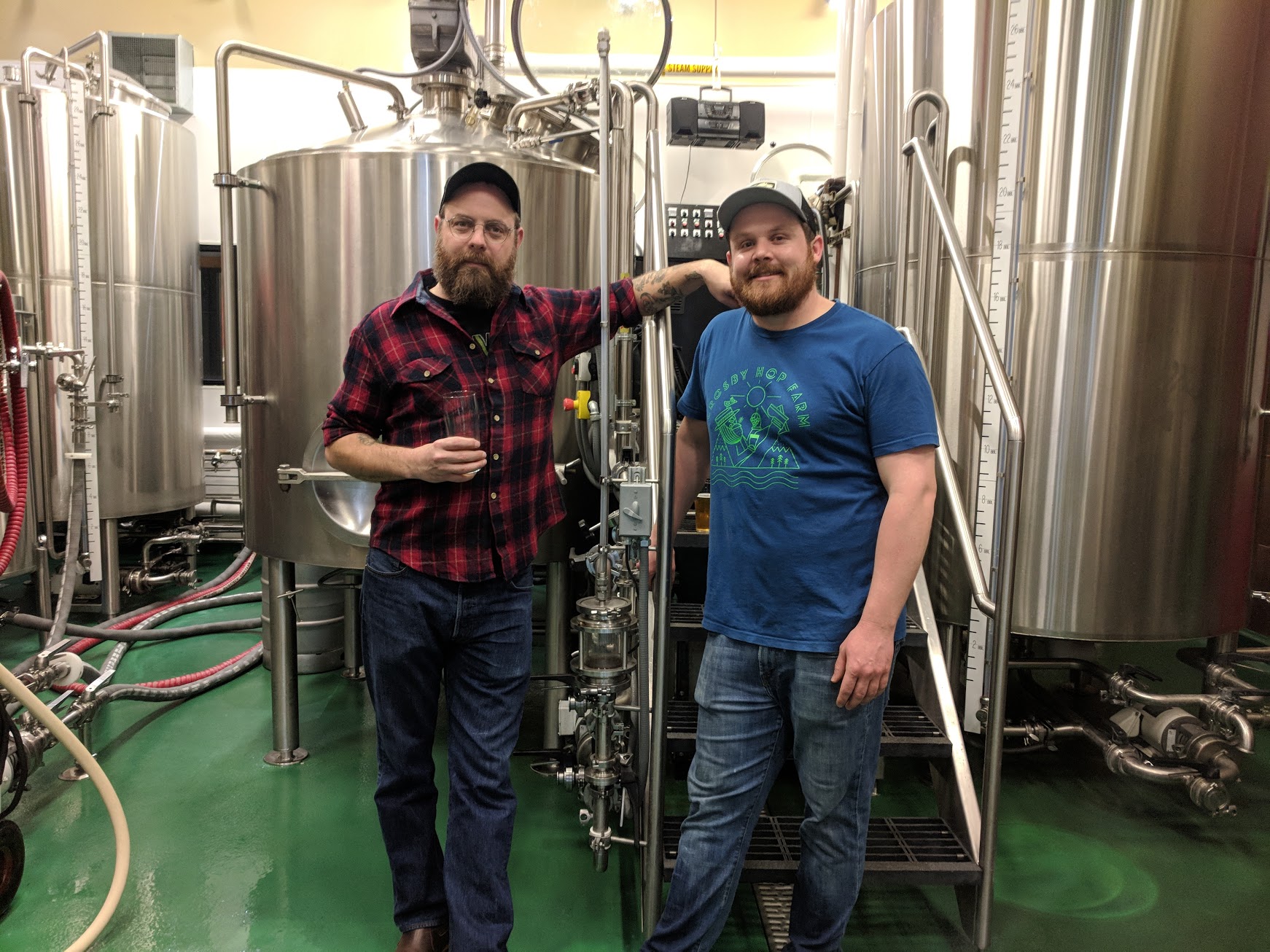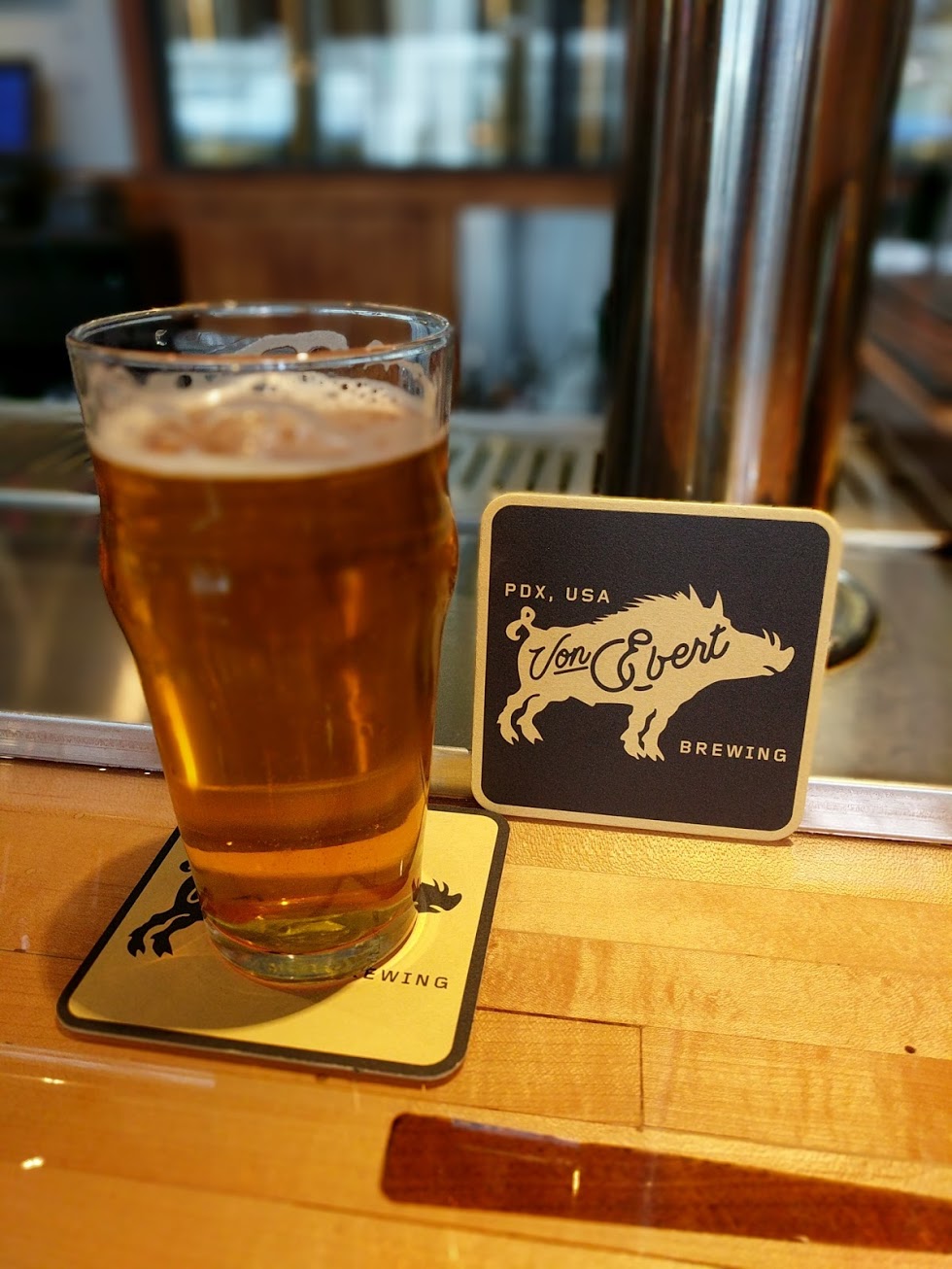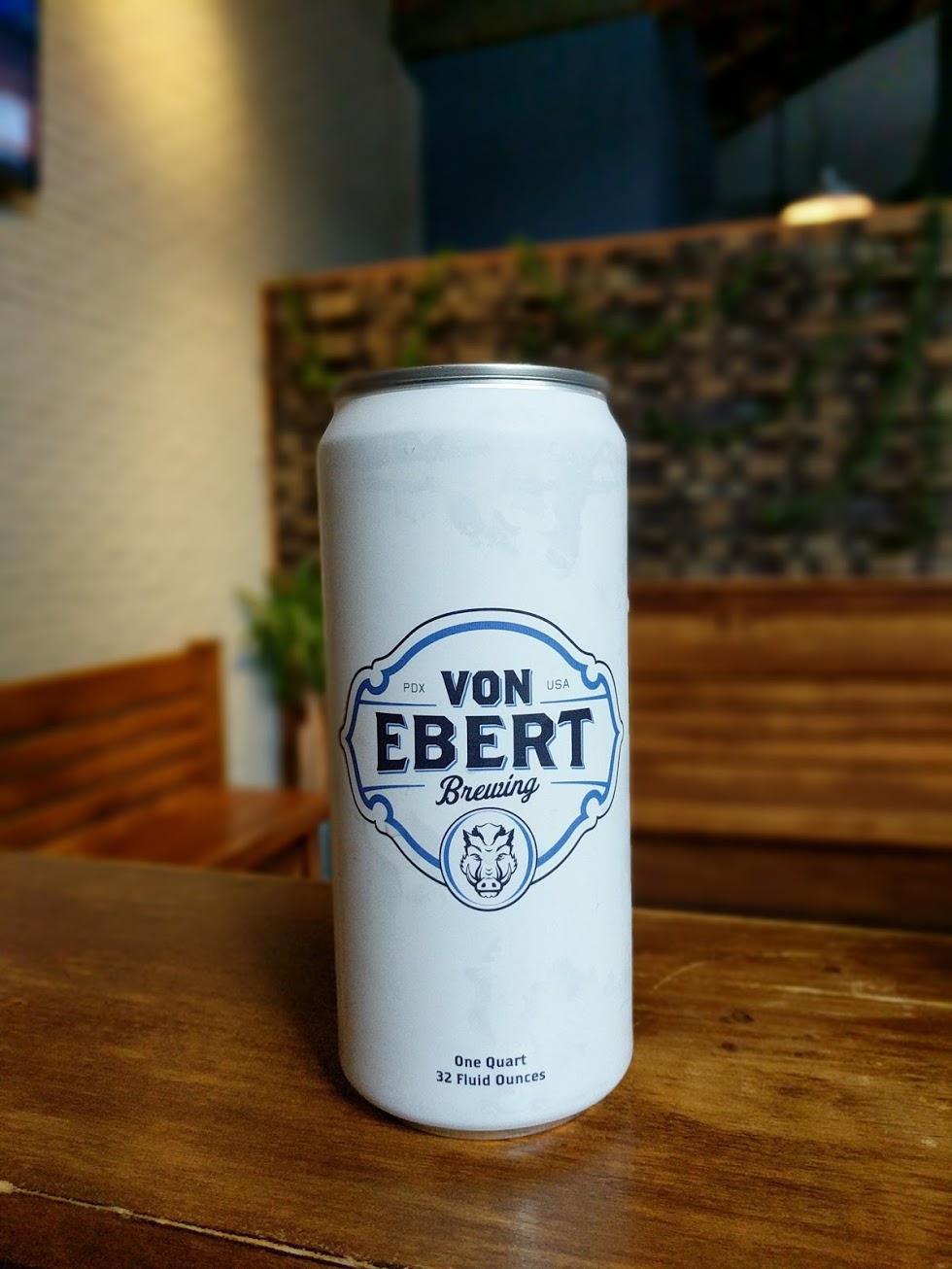 As with other changes taking place at the revamped location, Cook ended up hiring additional staff and will keep a similar yet slightly altered food menu.
"True to our character, our menu combines classic pub fares with the kind of top-tier quality, local ingredients you can only find in Portland," says Cook in a statement.
The famous smoked chicken wings from Fat Head's will stay on the menu at Von Ebert Brewing. The only difference is a new rub for the chicken. Taco Tuesday will also return but will not happen for a few more weeks.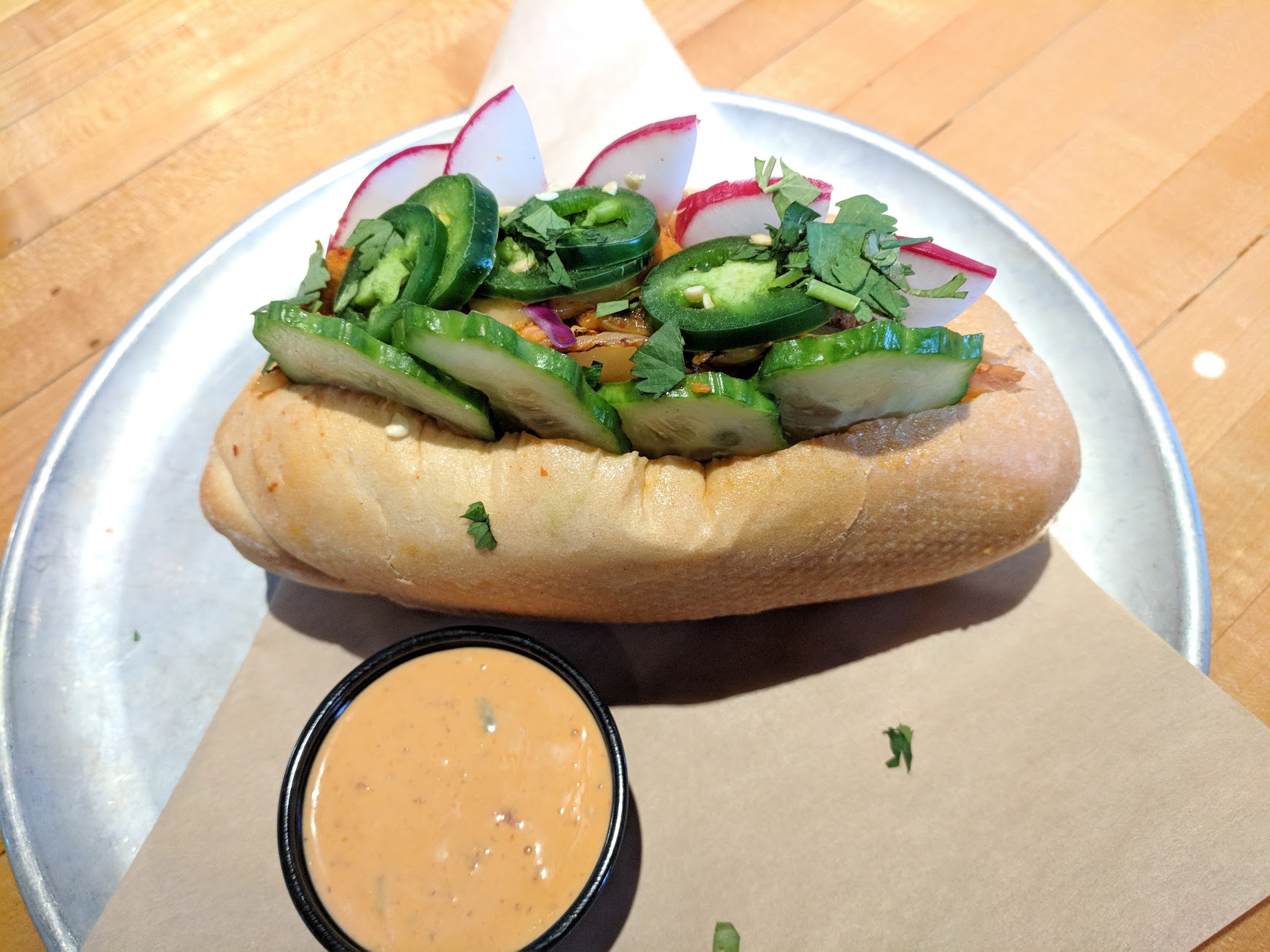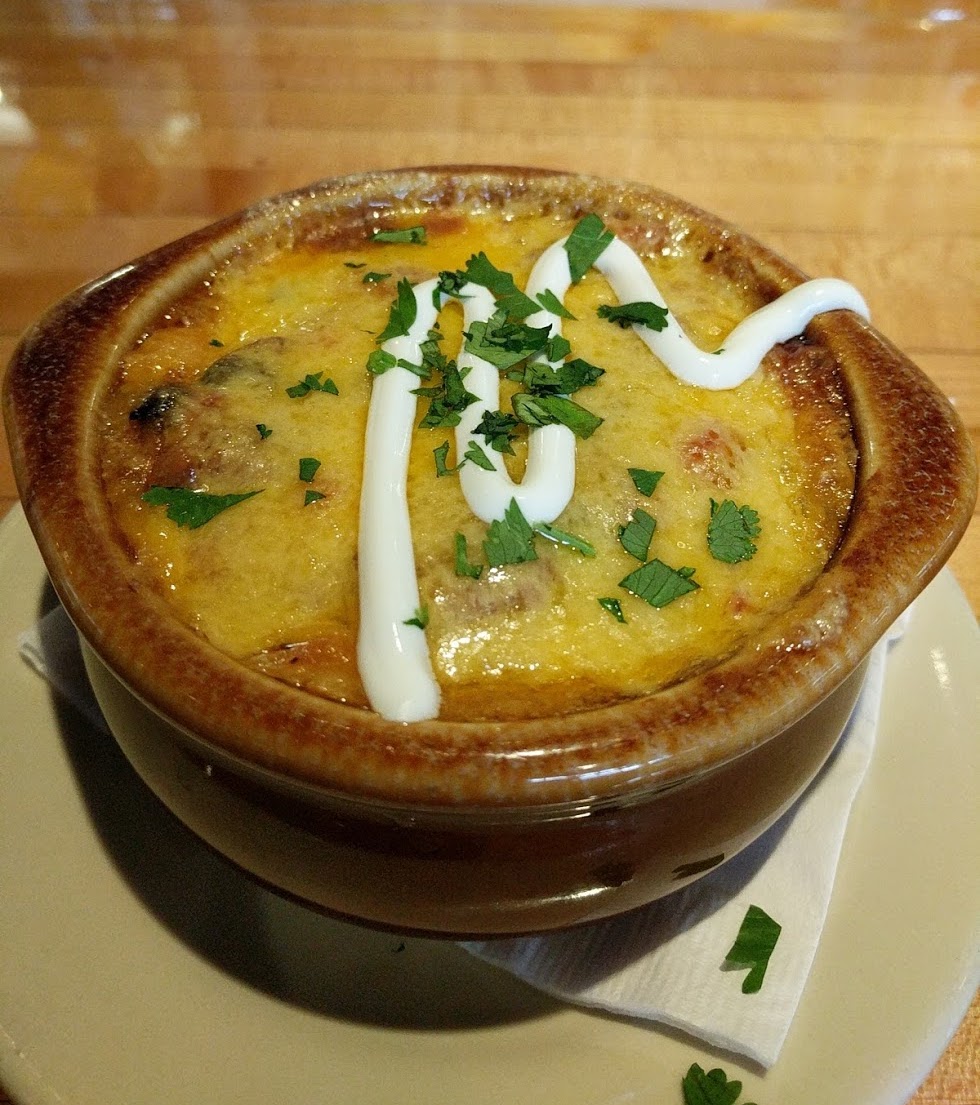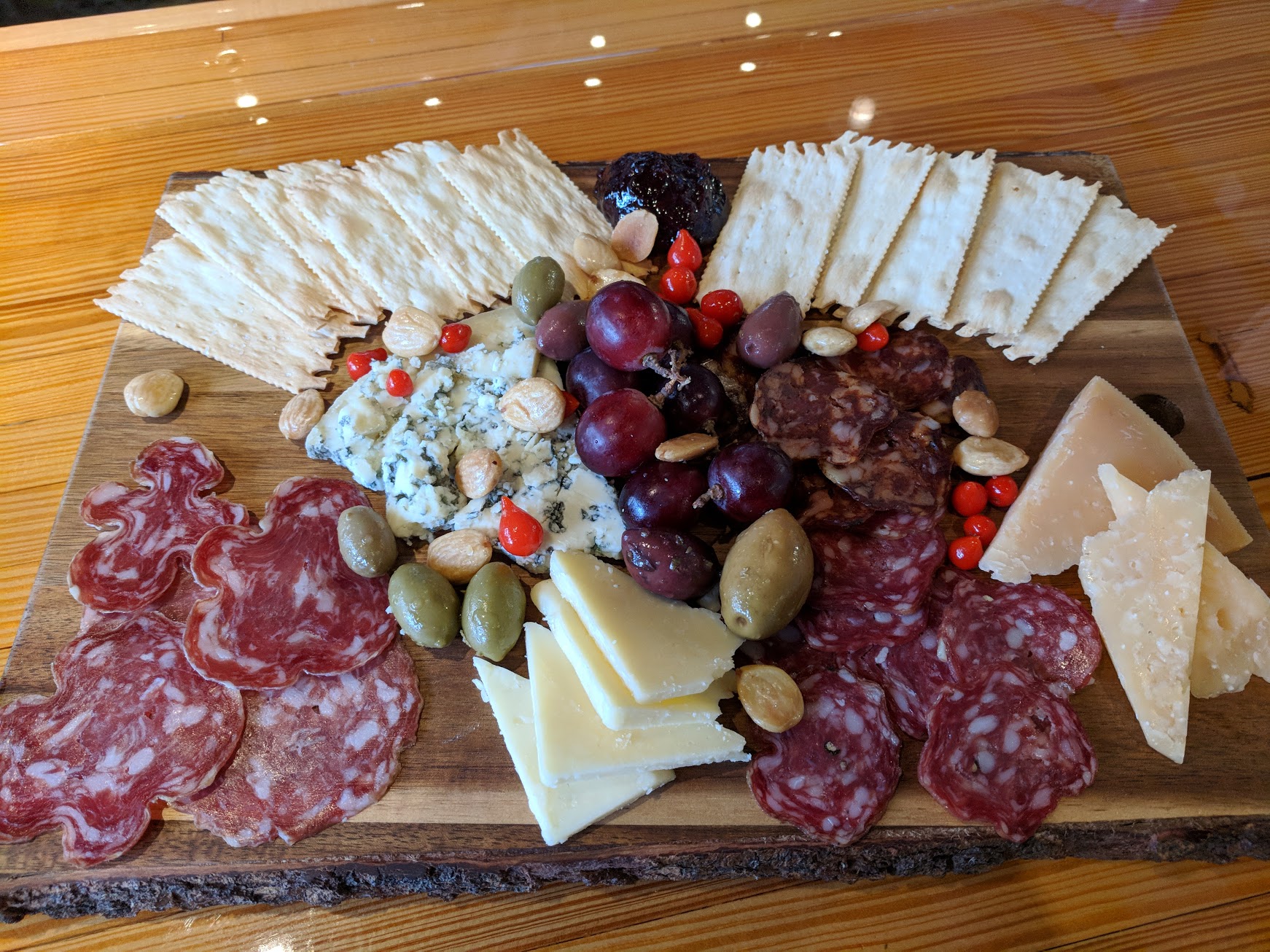 A few new menu options include a new Salmon Bahn Mi Sandwich that offers up some spicey character! Von Ebert will also offer a few vegan and vegetarian options including the Impossible Burger and Vegetarian Chili that can be ordered without cheese for a vegan option. From our tasting it lacked spice and should have an optional heat add on to make it a bit more interesting.
Von Ebert Brewing is open seven days a week opening each day at 11:30am.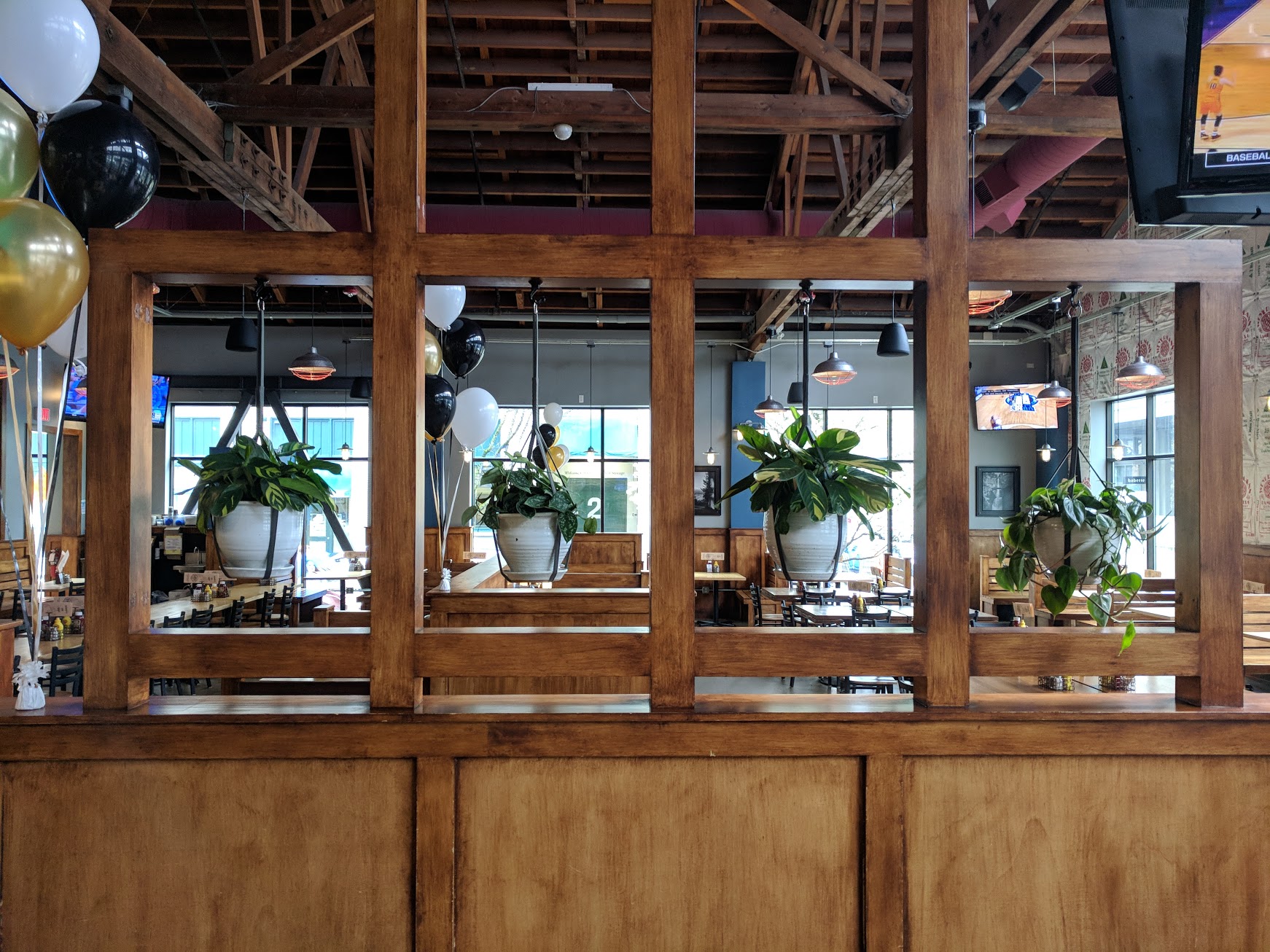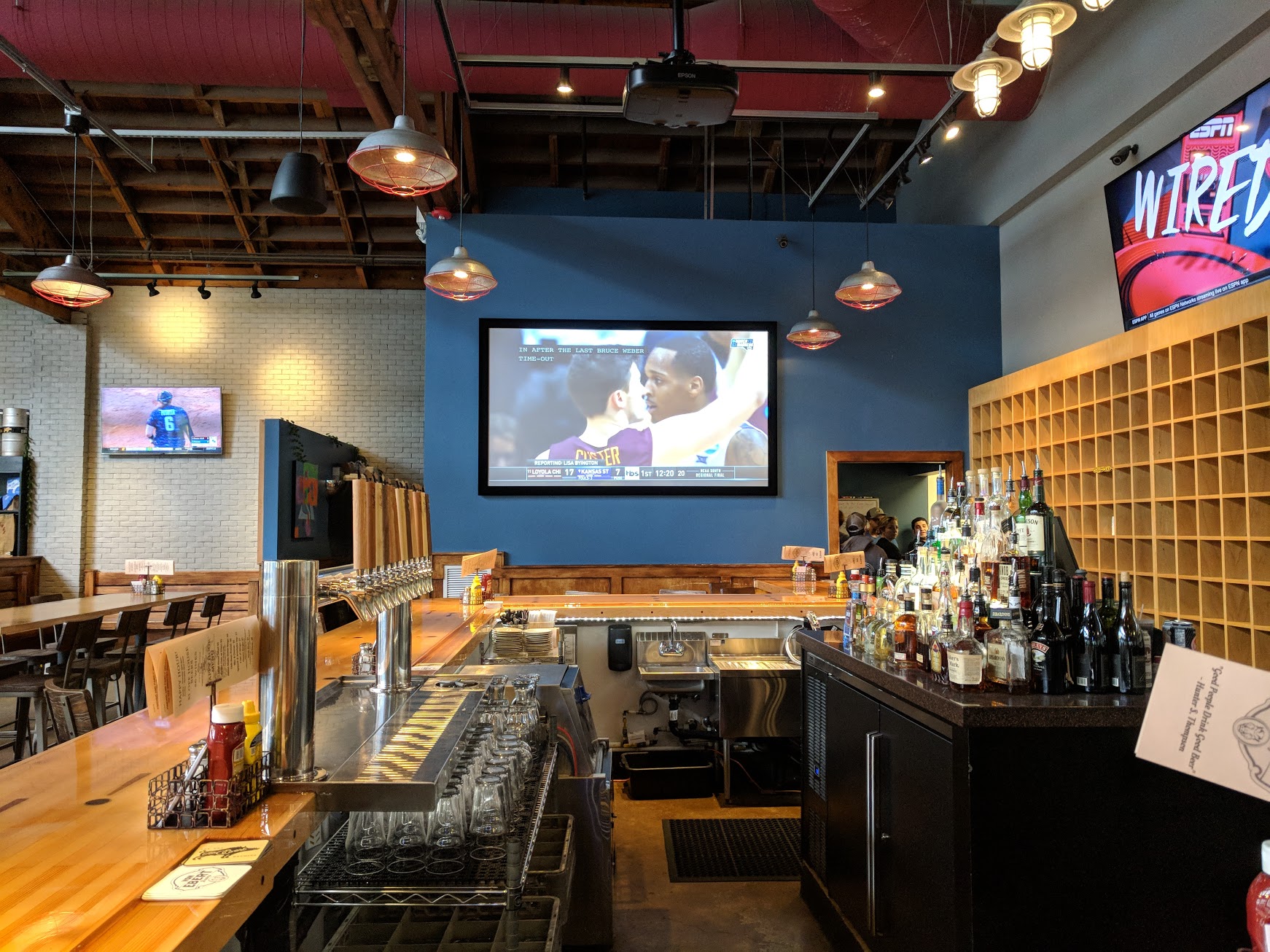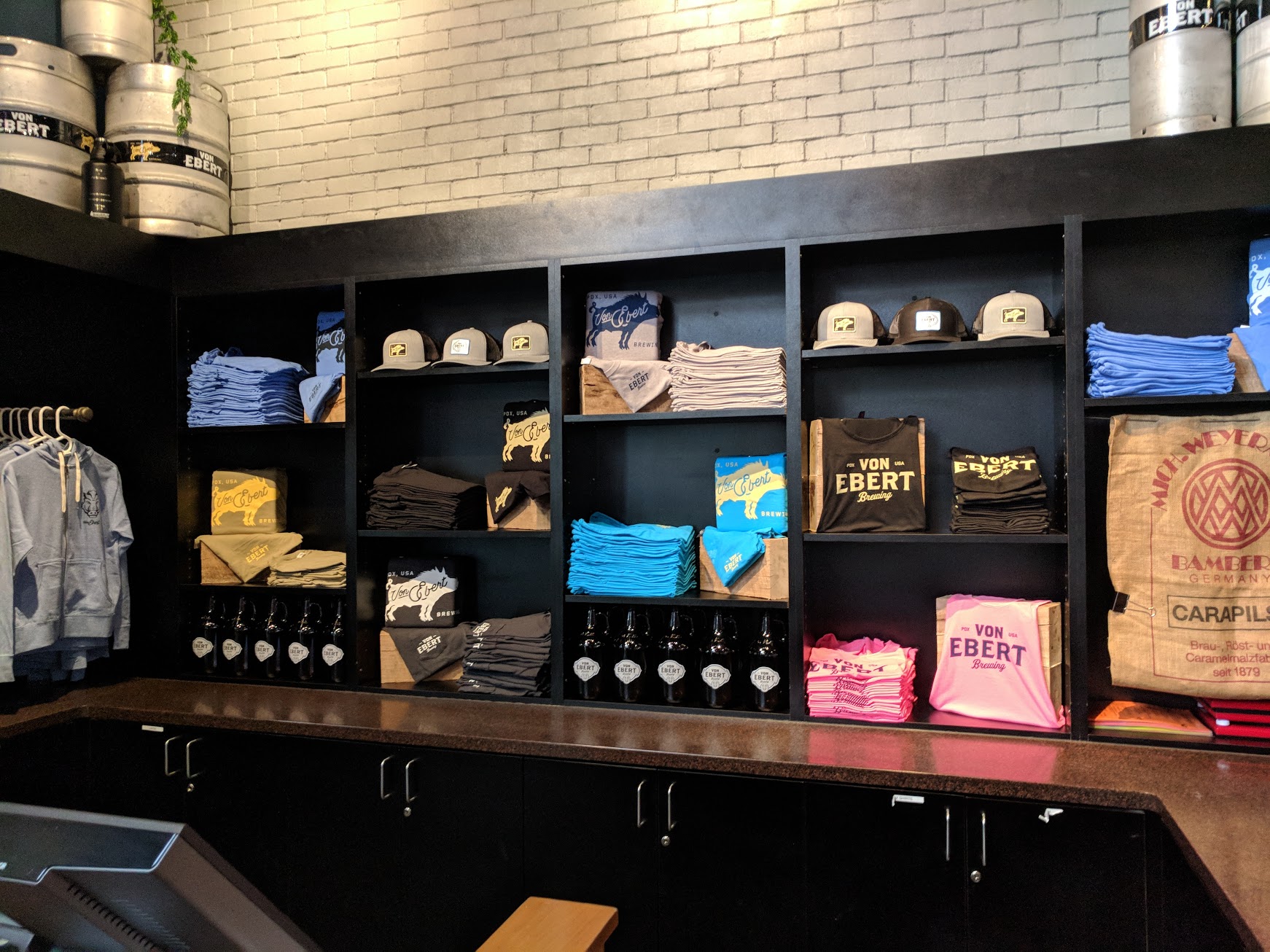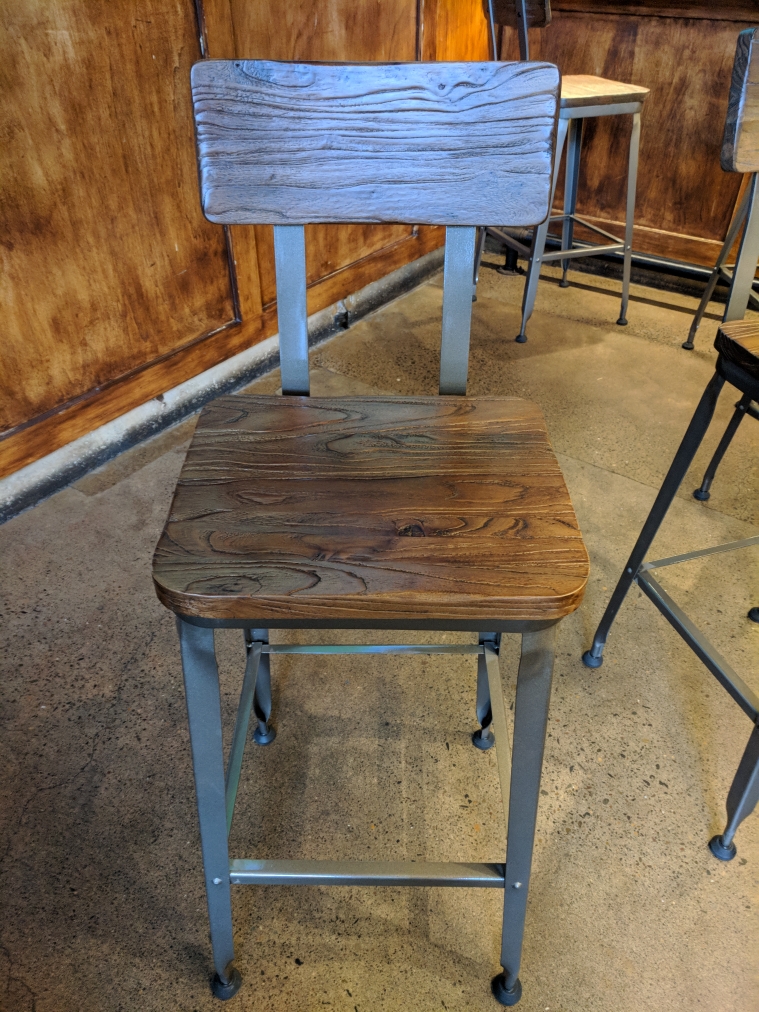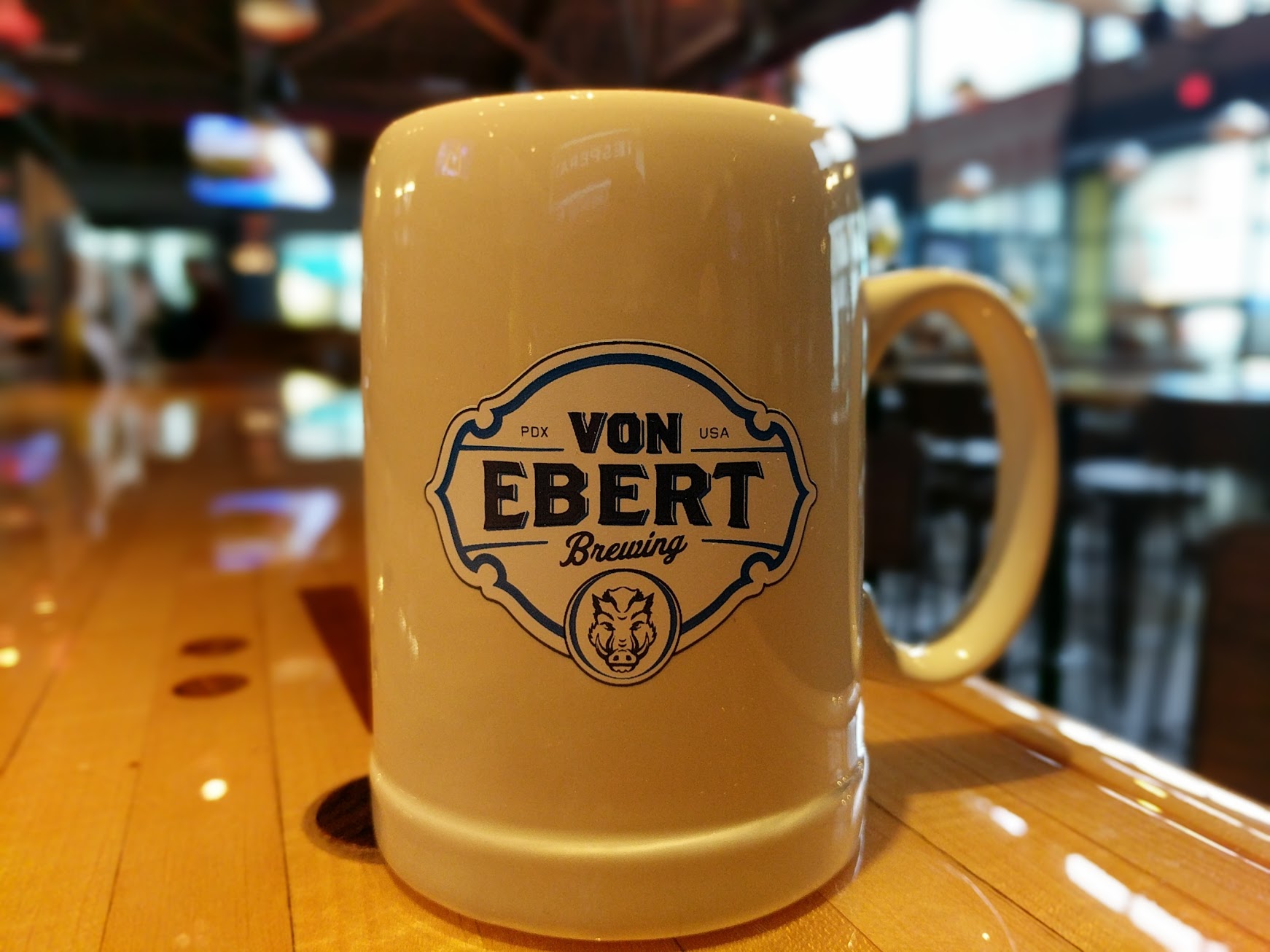 Von Ebert Brewing
131 NW 13th Ave.
Portland, OR 97209