Von Ebert Brewing Promotes Sam Pecoraro to Head Brewer as Sean Burke Departs to Open LandForm Beer
|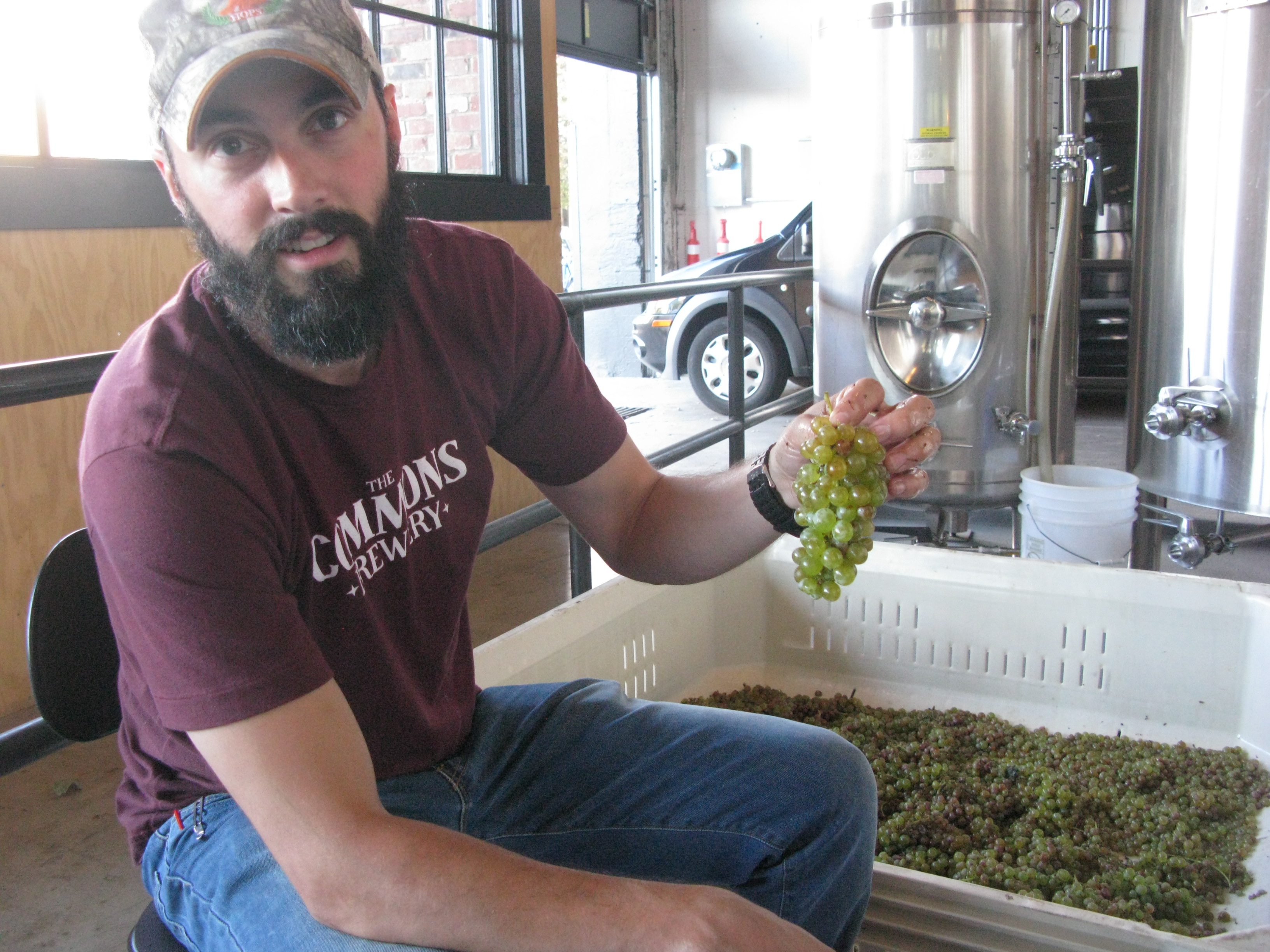 Changes are taking place within the brew team at both Von Ebert Brewing locations in Portland as the brewery's Head Brewer, Sean Burke, departs to open a new brewery in McMinnville, Oregon.
Sam Pecoraro, formerly the Head Brewer at the company's Pearl District location, has been promoted to Head Brewer of Von Ebert Brewing. Pecoraro who prior to joining the team at Von Ebert a few years ago spent time brewing at Burnside Brewing, The Commons Brewery and Breakside Brewery. With Pecoraro's well deserved promotion, he will now oversee brewing operations at both locations in the Pearl District and Glendoveer.
Also being promoted is Eric Ebel to Lead Brewer of the Pearl District location, while Jason Hansen has been promoted to become Lead Brewer and Blender at Von Ebert Glendoveer. Von Ebert also hired Madeline McCarthy during the summer to join the brew team.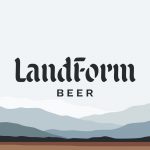 Sean Burke, formerly Pecoraro's peer as Head Brewer at Von Ebert Glendoveer, is departing Von Ebert to open a new brewery called LandForm Beer ForeLand Beer in Oregon's wine country. Burke hopes to have beer available from his new venture by Thanksgiving of this year.
Here are additional details from today's press release…
In discussing his new venture, Burke stated, "Barring anything else crazy that 2020 throws at us, LandForm should have beer available in cans by November 19."
"Sean has been a valuable part of what we've built at Von Ebert and we wish him all the best with what lies ahead for him," said Tom S. Cook, owner, Von Ebert Brewing. "While we're disappointed to see Sean leave, we're also very excited about the new opportunities for Sam, Eric, Jason, and Maddy. We've always taken the approach of building our brewing team with people that possess a lot of talent, experience, and vision. All of that individual expertise comes together to produce an amazing operation. I'm excited to see us continue to push forward and build upon everything the brewing team has done over the past few years."
Eric Ebel joined Von Ebert as a Brewer at the Pearl location in spring of 2019, helping Pecoraro lead the brewery's production of IPA variants and German-inspired lagers. While working with Pecoraro, the duo created several award winning beers, including Volatile Substance, which won a North American Beer Awards gold medal, was named best beer in Portland by The Oregonian, and was chosen as the best IPA in Oregon by New School Beer.
Ebel served as Head Brewer at Laurelwood Brewing before joining Von Ebert.
Jason Hansen has served as a brewer at the Glendoveer location since July 2018, working closely with Burke on the brewery's Heritage beers, as well as its innovative lager program. During that time, he contributed to two beers that won gold medals at the Oregon Beer Awards and one beer that won gold at the Great American Beer Festival.
Prior to joining Von Ebert, Hansen was the Lead Fermentationist at Garden Path Fermentation in Skagit County, WA, where he developed a local mixed-culture yeast program and a new, all-native yeast fermentation project. He also served as Head Brewer at Sante Adairius Rustic Ales in Capitola, CA, for two years. During that time, the brewery was named a top 10 brewery in the world and recognized for producing the best Belgian-style beer. He also was invited to speak on a Mixed Fermentation panel at a past Craft Brewers Conference.
Before being hired by Von Ebert, Maddy McCarthy was a brewer at Migration Brewing, R&D Brewer at Sasquatch Brewing, and Cellar Goddess at Ground Breaker Brewing. She also was the recipient of the Pink Boots Society's Belgium and Netherlands scholarship through New Mexico State University's Brewing Engineering program. The scholarship allowed her to study at the Hogere Technische Brouwerijschool St Lieven, the brewing school at Ghent University in Belgium.
Find Von Ebert on social media: @vebrewing and facebook.com/VonEbertBrewing.