Walking Man Brewing Celebrates 20 Years of Brewing
|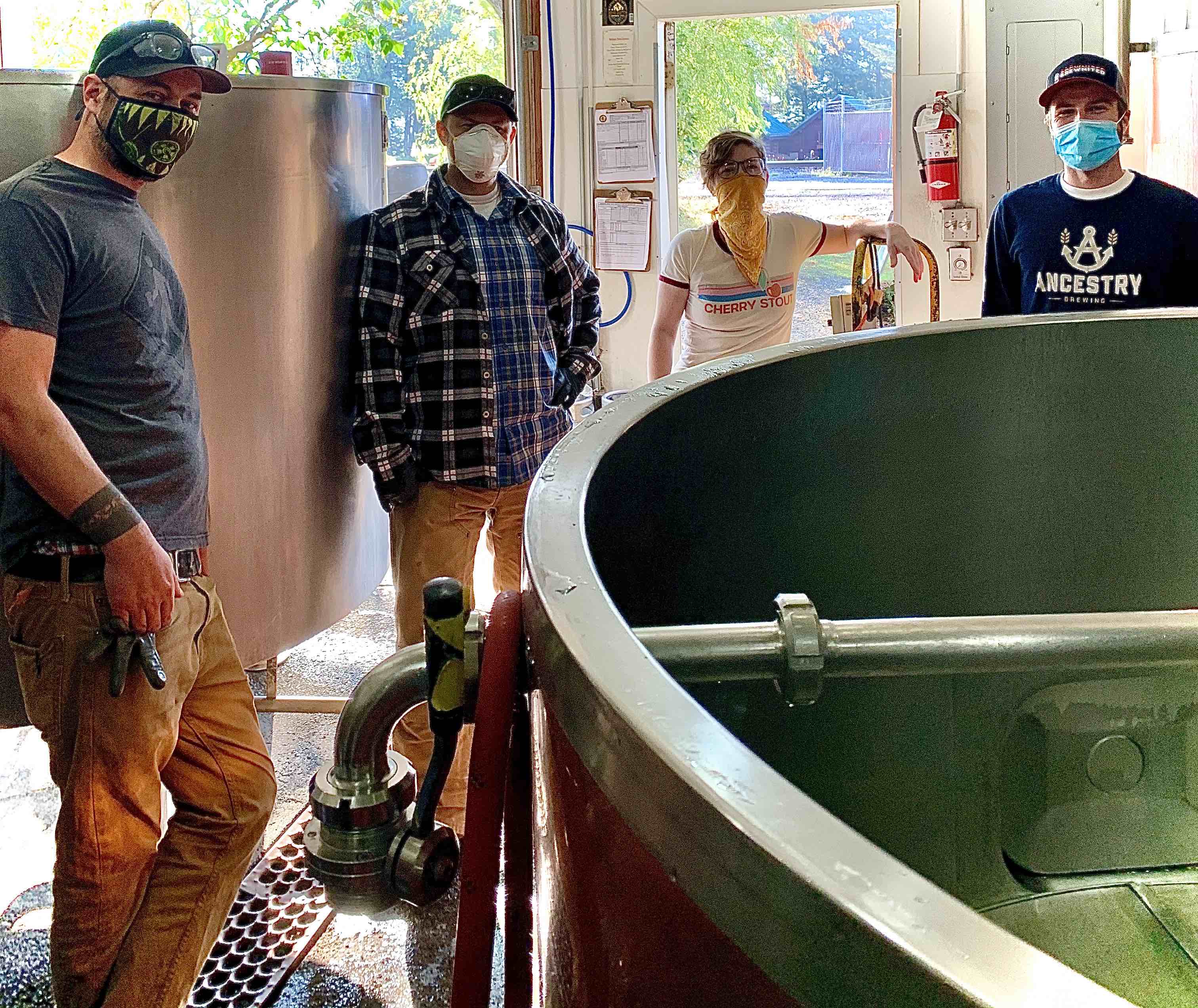 A staple in the regional brewing scene turns 20 years old this month. Walking Man Brewing opened the doors to craft beer in Stevenson, Washington during the month of November 2000. Through its early years the brewery gained recognition in the independent craft beer scene, including a World Beer Cup Gold for its flagship Walking Man IPA.
Now two decades later, the brewery continues on as it will host a monthlong celebration that is a bit lower key as the pandemic rages on. There will not be any large anniversary party but instead Walking Man will celebrate throughout the month of November.
The celebration begins with a special anniversary beer release. Twenty Strides Imperial Pale is a reimagined version of their first beer recipe Pale Strider Pale Ale. Boasting 20 hop varieties, the recipe and brew is a collaboration amongst their former and current brewers. Participating breweries will sell a keg in their taprooms and the proceeds will benefit the Glen Hay Falconer Foundation's brewer scholarship program.
Participating Brewers:
Jacob Leonard – Head of Operations at Breakside Brewing
Bolt Minister – Owner and Head Brewer of 54'40"
Jason Kahler – Owner and Head Brewer of Solera
Dan Munch – Lead at Widmer's Innovation Brewing and PH Project
Adam McClure – Head Brewer at Everybody's Brewing
Cory McGuinness – Lead in charge of sours/barrels at Trophy Brewing in North Carolina
Sam Scoggins – Head Brewer at Ancestry Brewing
Emily Albaugh – Former Lead Brewer at Walking Man 
Tessa Longnecker – Current Lead Brewer at Walking Man
James Landers – Current Head Brewer at Walking Man
Bob Craig – Owner and Brewmaster at Walking Man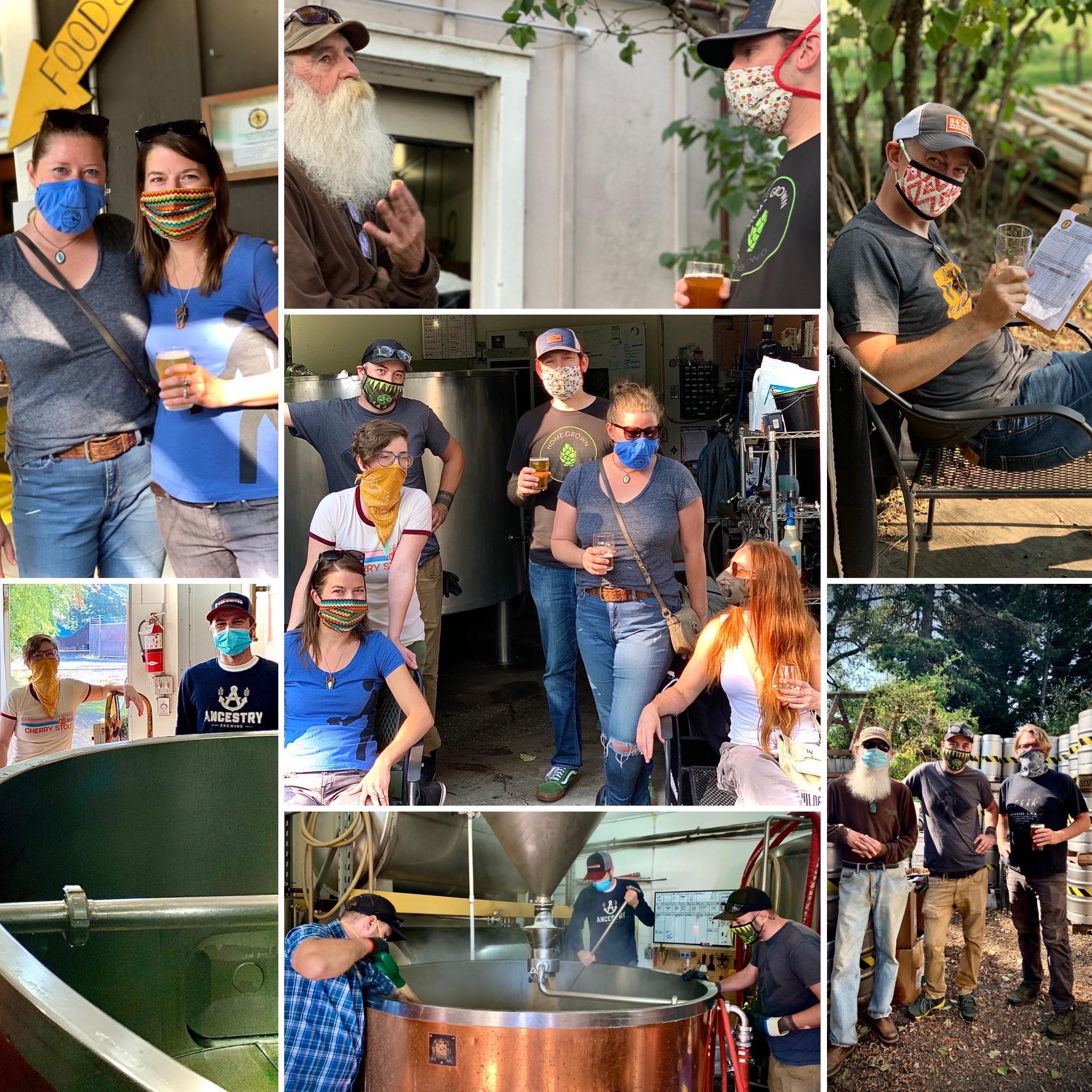 "We could not be more excited to release Twenty Strides Imperial Pale," said Tabatha Wiggins, Co-Owner at Walking Man Brewing, in a statement. "It was truly amazing to have Walking Man's past and present brewers work together on this special 20th anniversary collaboration. We had so much fun and Bob and I are extremely grateful everyone could participate."
To amplify the celebration, Walking Man will be awarding prizes each day in November for the first correct response to beer trivia questions posted via social media.  Follow @walkingmanbeer to play. They will also be selling limited addition collectible beer steins, each hand signed and numbered by Walking Man's founder and original brewmaster Bob Craig. Visitors can also create a Crowler Time Capsule that will include $55 worth of merchandise for $20. The Time Capsules will be kept at the brewery until November 2021 when the brewery hopes to host a big party.
For more information on happenings, visit www.walkingmanbeer.com or follow @walkingmanbeer. Brewpub Hours are Wednesday – Thursday 3-9pm and Friday – Sunday 12-9pm.
Walking Man Brewing
240 SW First Street
Stevenson, WA