Yakima Chief – Hopunion Completes Quality Management System Certification & Receives ISO 9001 Certification
|
Yakima, Wash. – November 9, 2015 – Yakima Chief – Hopunion (YCH) received ISO 9001 certification at their Yakima facility on October 19, 2015 after meeting all standards set forth by the International Organization for Standardization (ISO) Quality Management System (QMS). With this certification, YCH became ISO 9001 certified company-wide, as their facilities in Sunnyside, WA previously achieved this status in 1998 under the direction of Yakima Chief, Inc, with the most recent recertification in 2015.
ISO is an independent, non-governmental membership organization and the world's largest developer of voluntary international standards in relation to products, services and systems, with an emphasis on quality, safety and efficiency. These internationally-recognized standards pertain to a wide range of industries, including technology, food safety, agriculture and healthcare. As an industry leader in hop distribution and a handler of agricultural food products, YCH is proud to have pursued the first tier of ISO standards at their Yakima facility.
By meeting the comprehensive and regulated set of requirements unique to the ISO 9001 standards, YCH provides an increased assurance to customers that their facilities and staff members deliver premium quality products and services. A significant requirement of ISO is the creation of standard operating procedures (SOPs). The procedures implemented at YCH will greatly increase the efficiency and productivity of the production facilities and sales procedures, and greatly benefit customers throughout the supply chain.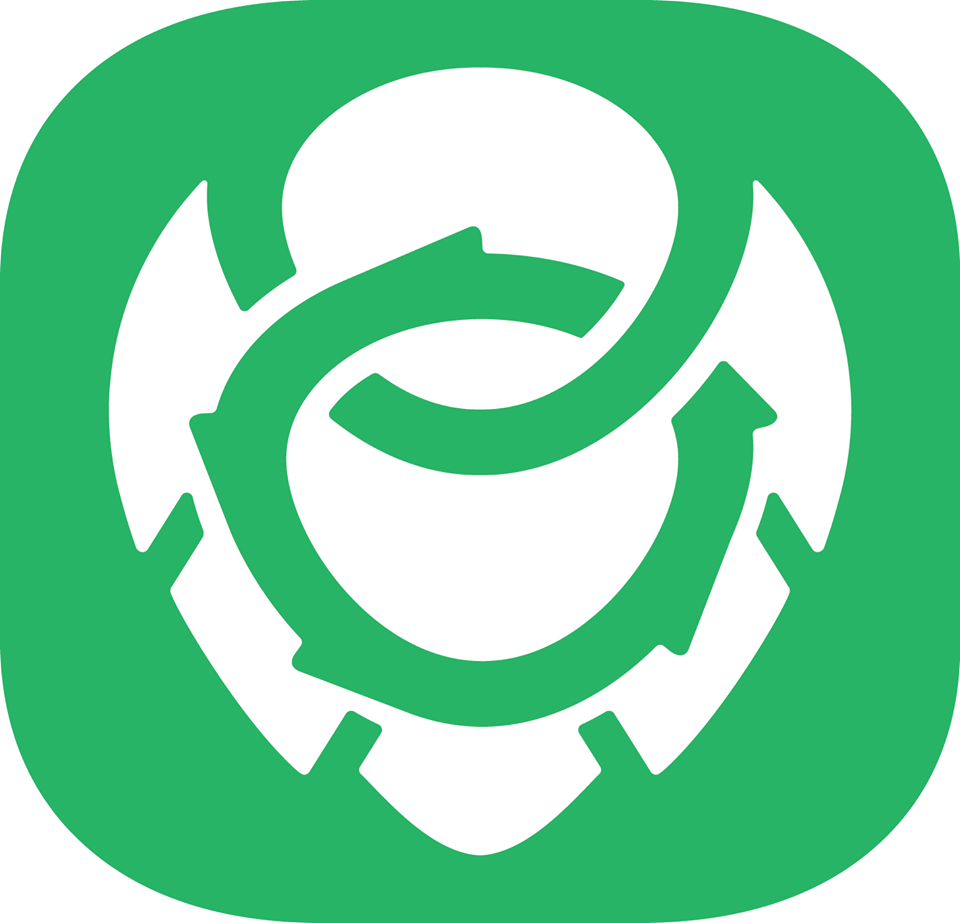 "We were able to standardize our SOP's between Sunnyside and Yakima so that the processes are the same to allow for consistent results. We want to make sure that a box of T-90 pellets produced at any of our plants is consistent and meets high quality standards," said Steve Carpenter, President and Chief Operations Officer at Yakima Chief – Hopunion.
To ensure the objectives of the procedures are being met, the QMS requires gathering customer feedback which is led by the sales and marketing staff. YCH has also formed a team of internal auditors to facilitate employee accountability regarding company, department and individual goals. The ISO 9001 achievement was undoubtedly a team effort involving the entire organization, as staff from every YCH department participated in the education and implementation of processes.
Overall, the new practices established at YCH have set parameters for providing higher quality products and services through optimized internal operations with the ultimate goal of enhanced customer satisfaction. As an added value, the ISO 9001 certification also reduces trade barriers and opens up global markets.
Following the merger between Yakima Chief, Inc and Hopunion LLC., YCH has made great strides towards increasing their bottom line for the benefit of brewers, growers and employees. Through the production of high quality hops, they aim to connect family farms with the world's finest brewers.
Joe Niemann, Quality Systems and Food Safety Manager at YCH states, "Our culture of continuous improvement alongside our company's mission, vision and values goes hand-in-hand with the ISO 9001 certification, which drives us to provide the best quality products and services possible."
About Yakima Chief – Hopunion
Formed in 2014 by Yakima Chief, Inc. and Hopunion LLC, Yakima Chief – Hopunion is a 100% grower-owned, global hop supplier focused on providing premium quality hops and uncompromising service. Their team is driven by a profound appreciation for natural resources and a heartfelt respect for the communities and customers they serve. Together, this creates a culture of continuous improvement centered on sustainably produced, innovative hop products for beer. Whether customers are looking for whole leaf hops, hop pellets, or hop extract products, Yakima Chief – Hopunion is uniquely positioned, and passionate about connecting the world's finest brewers with family-run hop farms through YCH HOPS.