YCH HOPS Appoints Clint Novak as New Vice President of Finance
|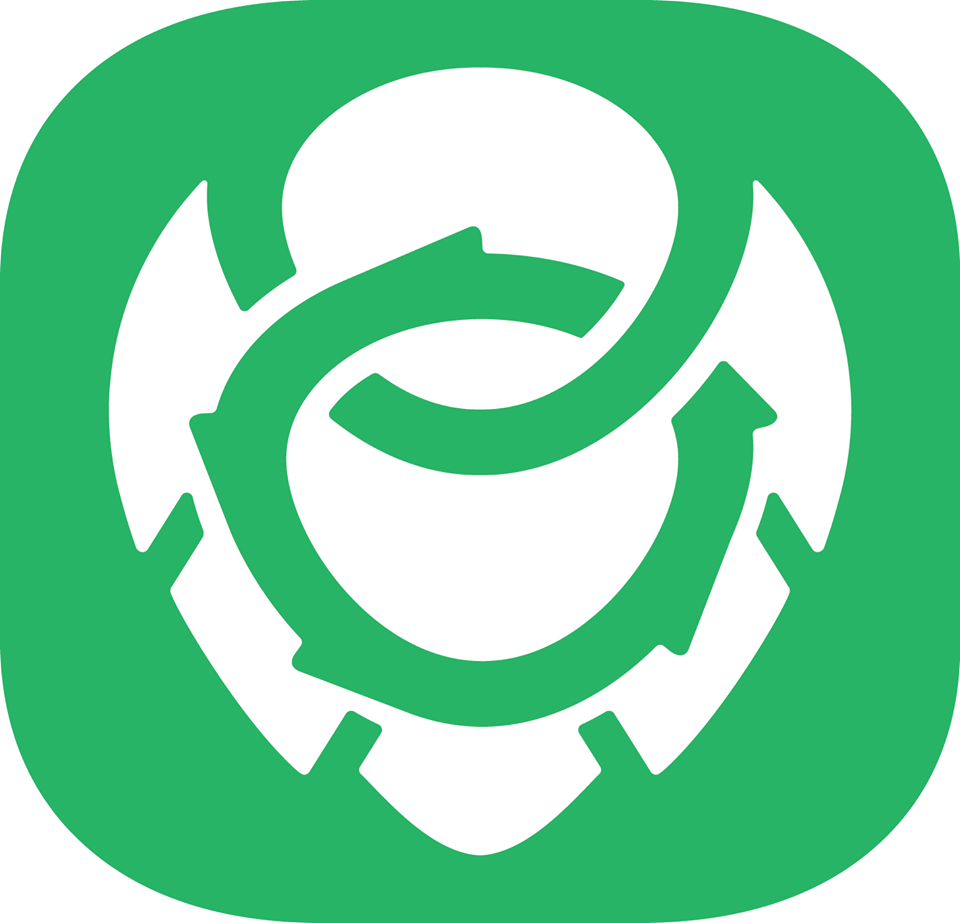 Yakima, WA, USA 
–
June 13, 2018
– Yakima Chief – Hopunion LLC (YCH HOPS), a leading global hop supplier, is pleased to announce that Clint Novak will join the company on
July 1
as new Vice President of Finance, reporting directly to Chief Executive Officer Mike Goettl. Novak will be responsible for the planning, implementing, managing and controlling of all financial-related activities both domestically and internationally.
"Clint's accounting and finance background and, in particular, his focus on Lean Management make Clint a great addition to the YCH executive team," says Goettl. "We're glad to have him aboard."
Novak joins YCH HOPS after more than ten years of experience at Shields Bag and Printing Co., a leading manufacturer in Yakima, Washington, including eight years as Chief Financial Officer. He brings with him vast expertise in warehouse management, information technology improvements, and enhancing labor efficiencies. His experience at Shields also includes sustainability efforts and shipping logistics.
Novak is also a local alumni, having graduated from Central Washington University with a Bachelor's degree in Accounting. He is a longstanding member of the community, enjoying the great outdoors that border the hop fields and Yakima craft beer favorites such as Bale Breaker's Bottom Cutter.
"My wife and I have made Yakima our home for the last 14 years," says Novak. "We are happy to have an opportunity here in the valley to begin the next chapter in our lives and look forward to being a part of the YCH HOPS family."
About Yakima Chief – Hopunion
Yakima Chief – Hopunion is a 100% grower-owned, global hop supplier focused on providing premium quality hops and uncompromising service. The team is driven by a profound appreciation for the earth's natural resources and a heartfelt respect for the communities and customers they serve. This creates a culture of continuous improvement centered on sustainably produced, innovative hop products for beer. From fresh Green Hops®, to whole-leaf hops, Cryo Hops®, hop pellets and Resinate® CO2 hop extract derived products, Yakima Chief – Hopunion is uniquely positioned, and passionate about connecting the world's finest brewers with family-run hop farms through YCH HOPS.