YCH HOPS Introduces Michael Goettl as Chief Executive Officer
|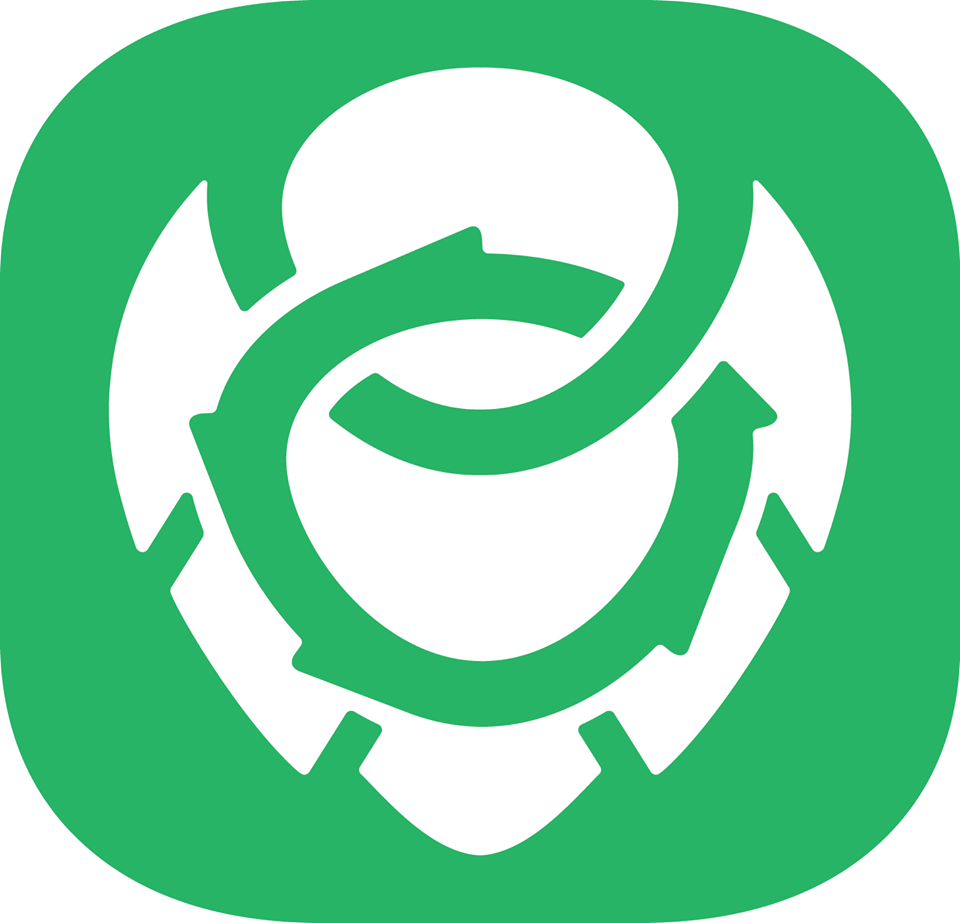 Yakima, WA, USA – May 31, 2017 – The Board of Directors of Yakima Chief – Hopunion (YCH HOPS) is pleased to announce the appointment of Michael Goettl as Chief Executive Officer, effective June 15, 2017.
Goettl, the former President of the Animal Feed Division of Al Dahra Holding, comes to YCH HOPS as a seasoned leader in agribusiness and commodity trading/risk management. Prior to Al Dahra Holding, Goettl served as Chief Executive Officer, Bunge Asia. Goettl joined Bunge as Business Development Director, Asia-Pacific in 2005 and served in numerous capacities including Co-Managing Director, China, Agribusiness Director, Asia-Pacific and Chief Operating Officer. Before joining Bunge, Goettl served as President of China Food & Agricultural Services and Vice President of Asia/Latin America Marketing at Louis Dreyfus. He completed the Advanced Management Program from Harvard Business School and holds a Master's of Science in Agricultural Economics from the University of Minnesota and a Bachelor of Arts in International Studies from the University of St. Thomas-Minnesota.
Goettl grew up on a farm still operated by his family in rural Minnesota. During that time, he developed a sincere appreciation for the land, a farm work-ethic and a recognition of the value of legacy in a multi-generational family business. These principles will serve him well as he leads the mission of YCH HOPS to connect family hop farms with the world's finest brewers.
"We looked long and hard for a person with the experience, skillset, and business acumen of Mike Goettl and are confident we've found a leader who shares our values and vision," said Rich Van Horn, Chairman of the YCH HOPS Board of Directors.
Goettl is looking forward to the opportunity. "I'm thrilled to become a member of a very strong YCH HOPS team and in joining the great community in the Yakima Valley. I look forward to working closely with our grower-owners and other hops producers in the Pacific Northwest, as well as with brewers in the US and around the world in producing and delivering superior hops products while achieving sustainable growth."
Goettl will succeed Steve Carpenter, who has served as interim CEO since February 2016. Carpenter will transition to the role of Chief Operations Officer at YCH HOPS. "It is exciting to have Mike join our management team. His knowledge and international experience will be instrumental in leading YCH in its next stage of growth."
About Yakima Chief – Hopunion
Yakima Chief – Hopunion is a 100% grower-owned, global hop supplier focused on providing premium quality hops and uncompromising service. The team is driven by a profound appreciation for the earth's natural resources and a heartfelt respect for the communities and customers they serve. This creates a culture of continuous improvement centered on sustainably produced, innovative hop products for beer. From fresh Green Hops®, to whole-leaf hops, Cryo Hops®, hop pellets and Resinate® CO2 hop extract derived products, Yakima Chief – Hopunion is uniquely positioned, and passionate about connecting the world's finest brewers with family hop farms through YCH HOPS.