An Interview with John Maier on 30 Years of Brewing at Rogue Ales
|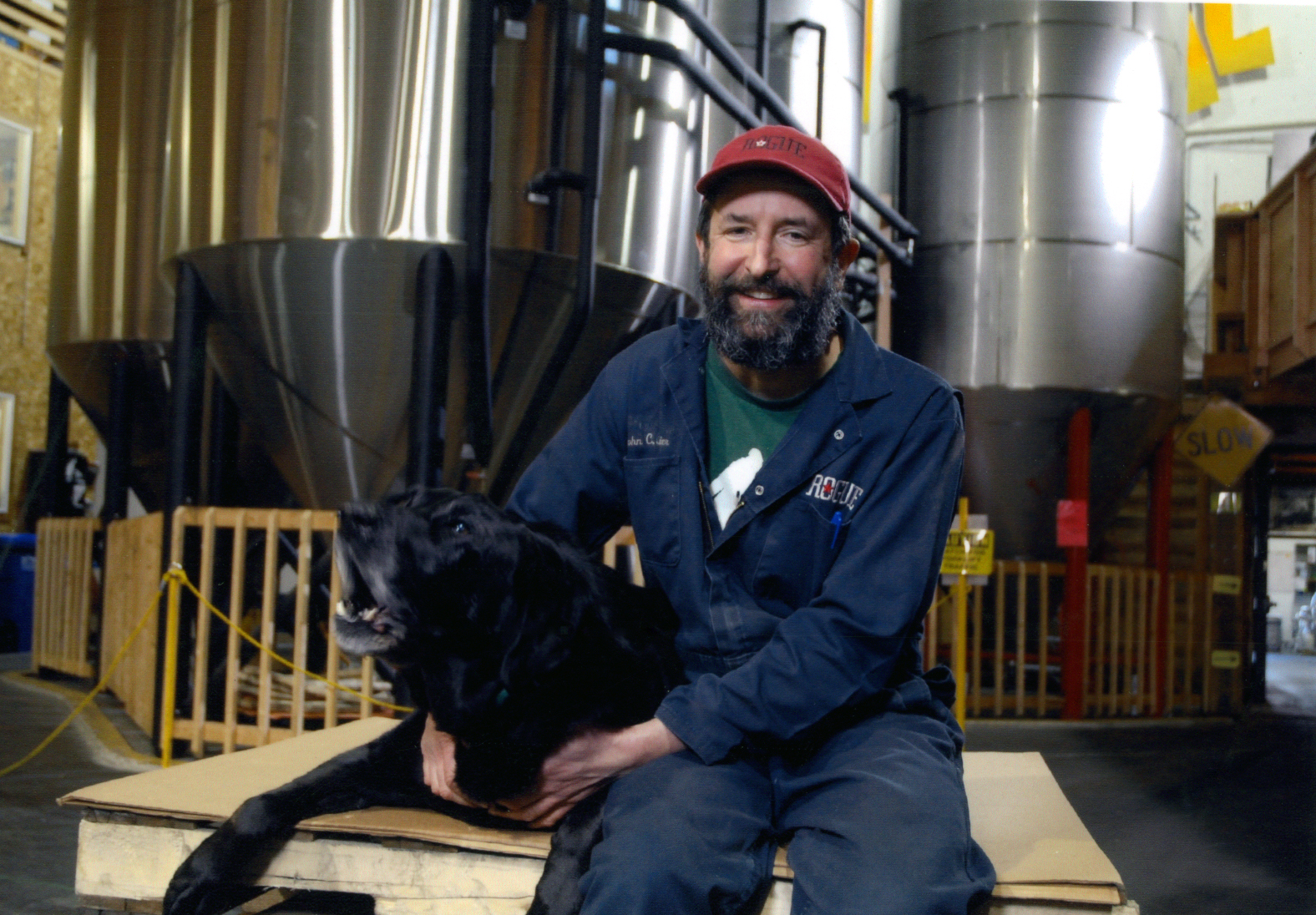 In today's world it's hard to fathom working for the same employer for over a decade. One such employee in the brewing industry that has been at it along the Oregon Coast is John Maier. He's been the Brewmaster at Rogue Ales & Spirits since May 1989 and during this span has brewed 22,582 batches of beer. Yes, three decades brewing some of the most celebrated beers in brewing!
On Saturday, May 18th, Rogue Ales & Spirits will celebrate John Maier and his 30 years of service at the John Maier Coastal Brew Fest taking place along Newport Bay. The daylong festival will take place at Rogue Ales & Spirits in Newport, Oregon from Noon-9:00pm. There will be a toast to John "More Hops" Maier that will take place at 4:30pm.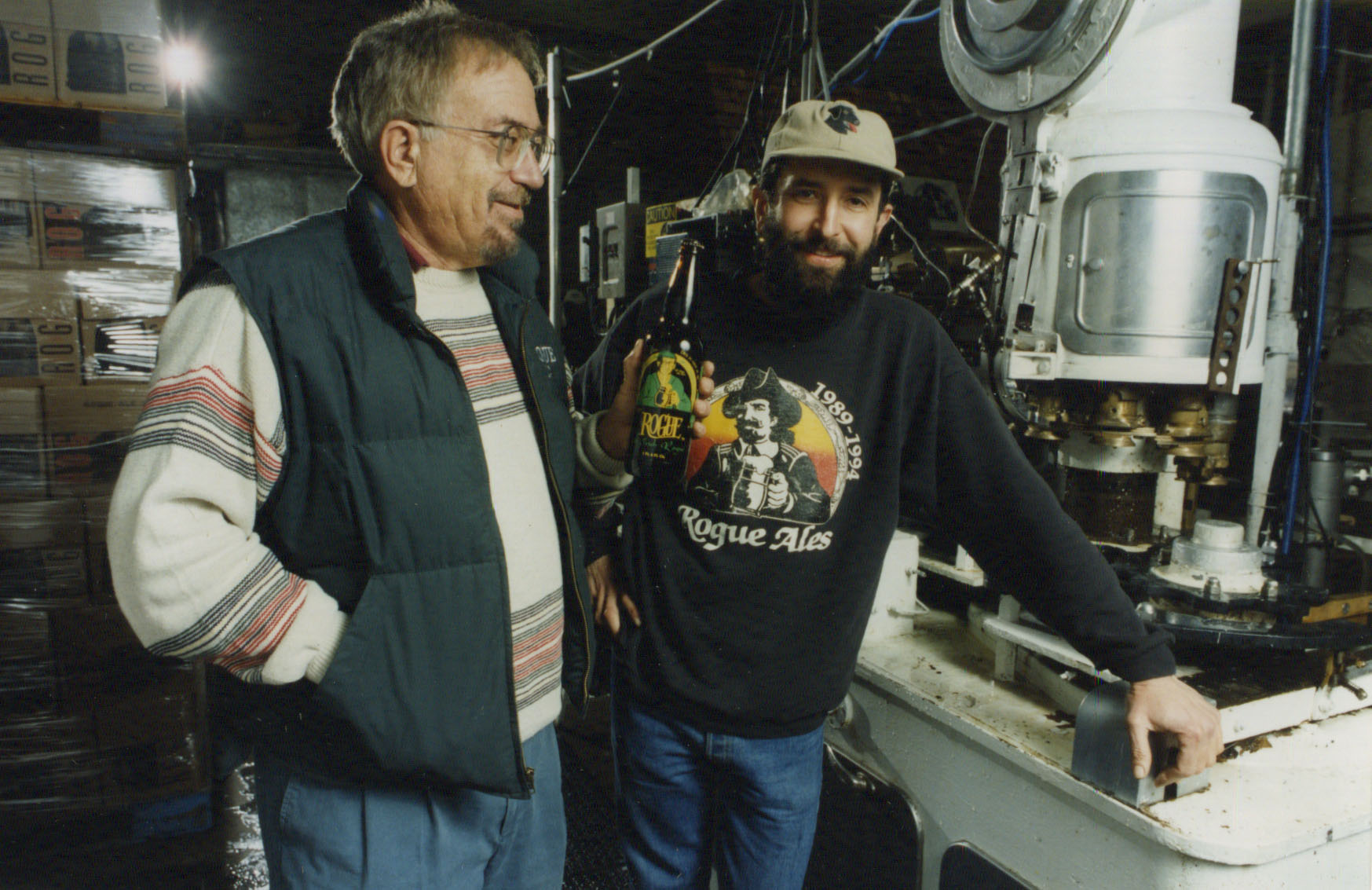 And to mark this amazing 30-year milestone, the man of the day brewed John Maier's 30th Anniversary Hoppy Wheat Ale. This will be one of the featured beers at the fest among many other Rogue beers and about a dozen other coastal breweries. Plus the first 120 people in line when the doors to the fest open at Noon will receive a complementary commemorative bottle of John Maier's 30th Anniversary Hoppy Wheat Ale.
Read More: Rogue Ales & Sprits Presents the John Maier Coastal Brew Fest
We recently had the opportunity to reach out to John and ask him five questions. Here's our interview with him on the eve of his 30th anniversary at Rogue Ales.
Thirty years is a very long time to work for one employer. How has Rogue been able to keep you satisfied for the three decades?
John Maier: Jack Joyce let me brew what I wanted regardless of the cost of the ingredients and I still do.
What made you decide to move back to Oregon from Alaska to take this brewing position?
John: I grew up in Portland and spent many weekends around Newport as a kid. The thought of being able to live there was too hard to resist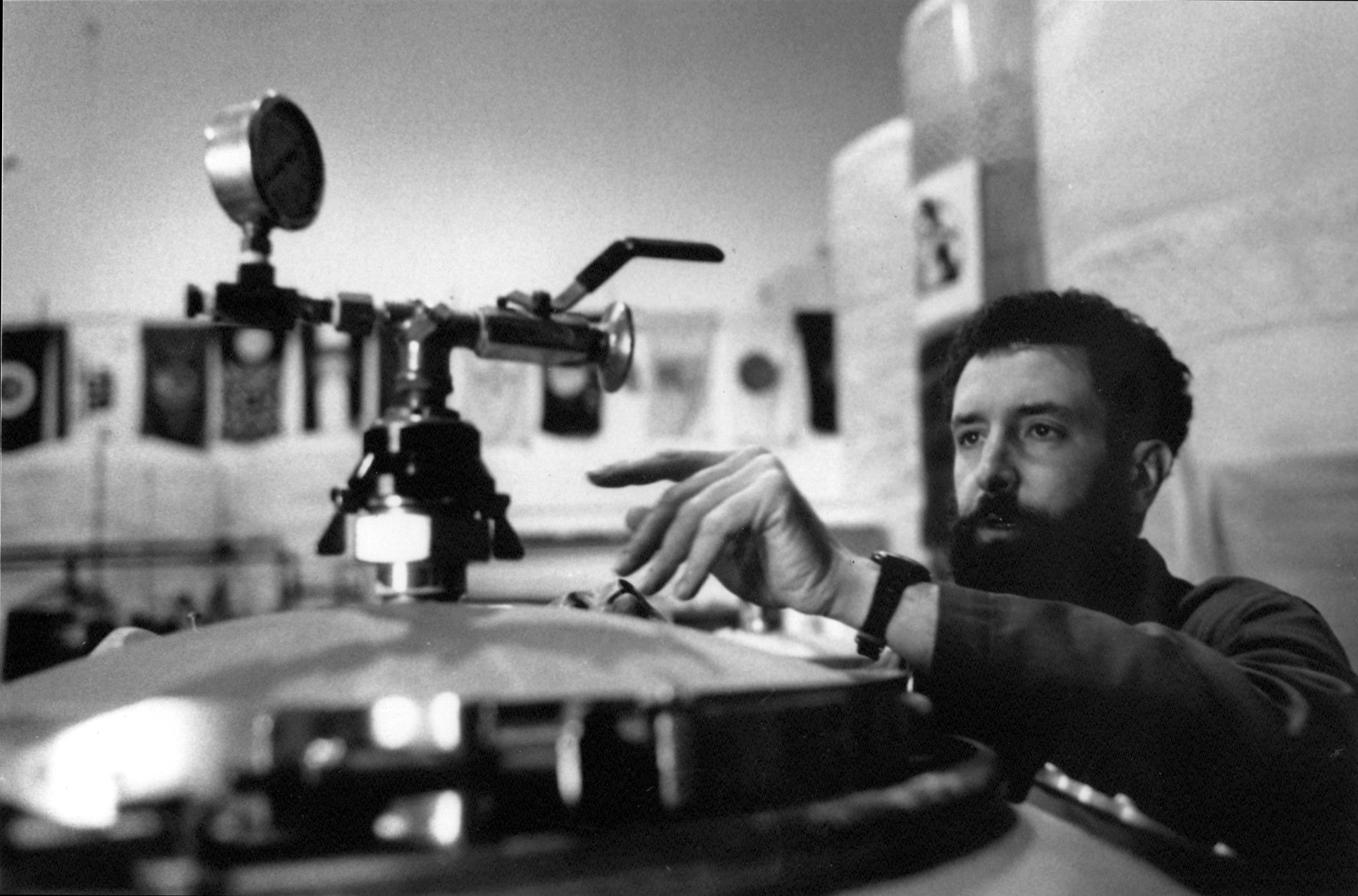 You have a new beer being released on Saturday at your namesake beer fest. How did you come up with the recipe for John Maier's 30th Anniversary Hoppy Ale?
John: I made a beer with this crazy Norwegian yeast strain that you ferment at 100º F on the pilot brew system and I thought it would be interesting to try in the 30th Anniversary beer. I got together with the other brewers and decided to make a medium alcohol beer with some modern and old school hops. I also used as much organic hops as possible and we came up with a hoppy wheat ale that is also dry hopped with my favorite, Crystal.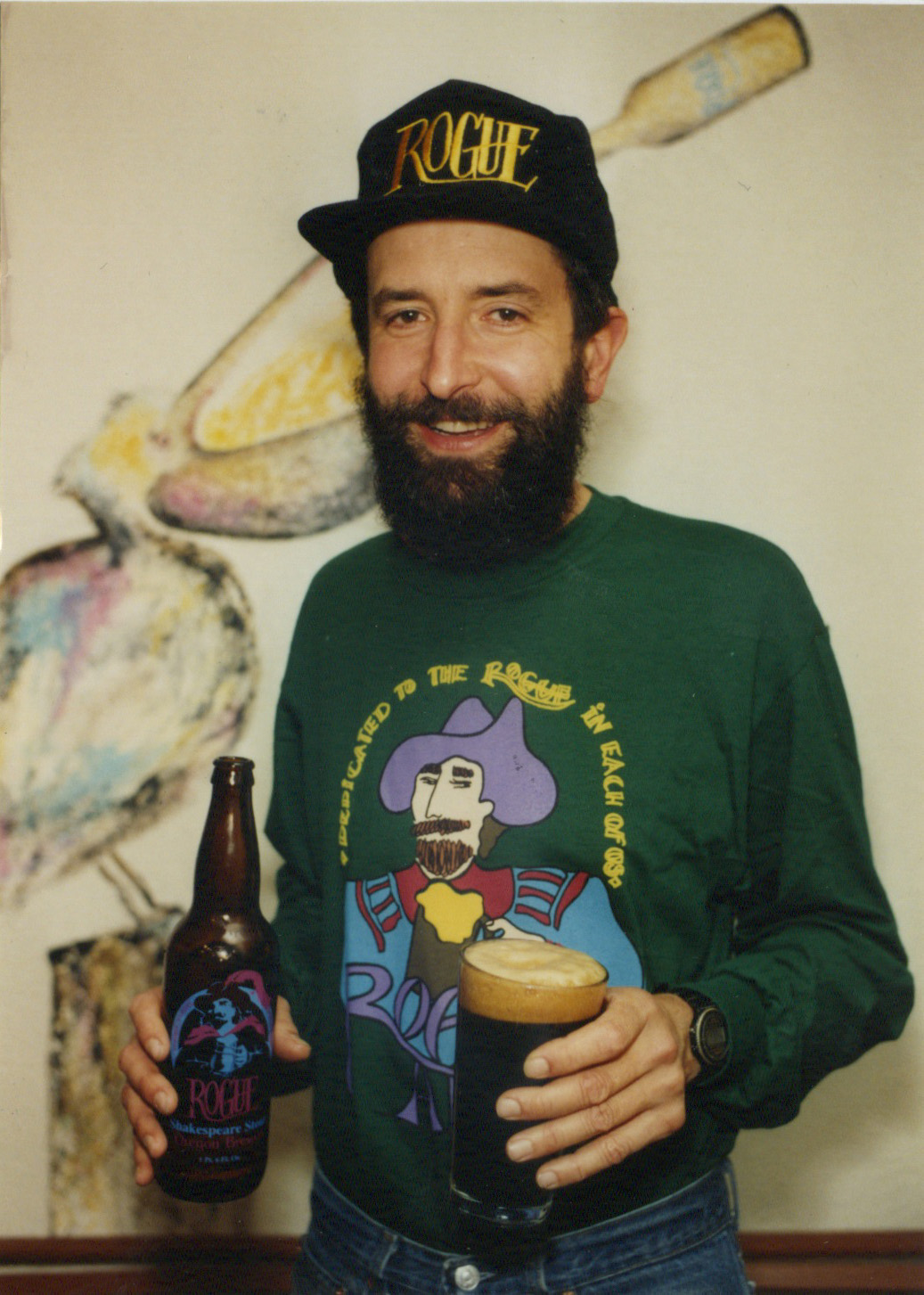 What new projects are on the horizon for you at Rogue?
John: New projects I have are ones I decide to do. Complete freedom is a great thing.
You've had a great career as a brewer. What highlights standout most for you?
John: I was the first recipient of the Russell Schehrer Award for Innovation in Craft Brewing in 1997 and I also was awarded the AHA Governing Committee Recognition Award in 2011. Both are awards I am very proud of.
Entry into the John Maier Coastal Brew Fest is free but a $5.00 suggested donation at the door will generously benefit Newport Fishermen's Wives. There will be about a dozen Oregon Coastal breweries pouring at the festival. The fest is open to all ages as kids under 18 can enter for free.
Rogue Ales & Spirits – Brewer's on the Bay & Brewery
2320 SE OSU Drive
Newport, OR 97365