An Interview with Melis (The Girl With Beer)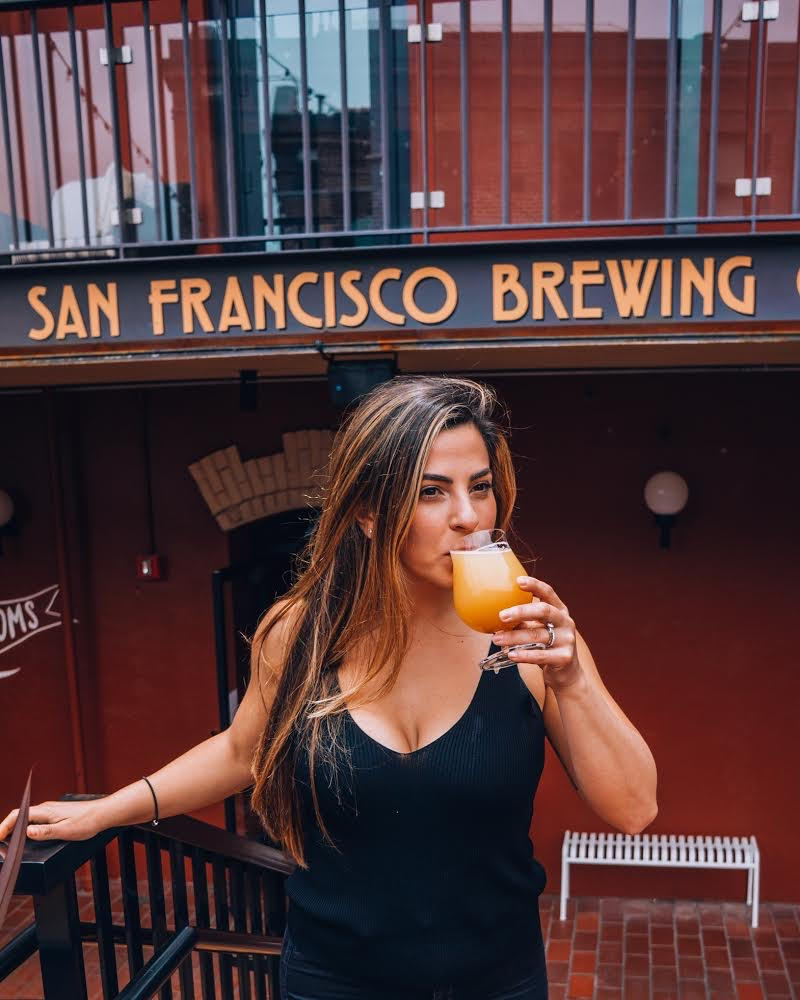 There are people in this life who make an impact on you from the moment you meet them. One of these people is Melis Papila, better known as Melis (The Girl With Beer). The world traveler, beer enthusiast, and dog lover, has had an Instagram following that has been organically grown throughout the years.
I had the pleasure of talking with Melis on some of these topics…
You can follow Melis on social media on her two Instagram accounts – The Girl With Beer and Melis Around The World – and her YouTube Channel.
About The Author
Christopher Snyder
Christopher Snyder is a music journalist that is now expanding his writing to include the brewing industry. He has a passion for beer and is excited to share his journey.