Crux Fermentation Project & Riff Cold Brewed Coffee Collaborate On Hold That Thought Blonde Coffee Nitro Stout
|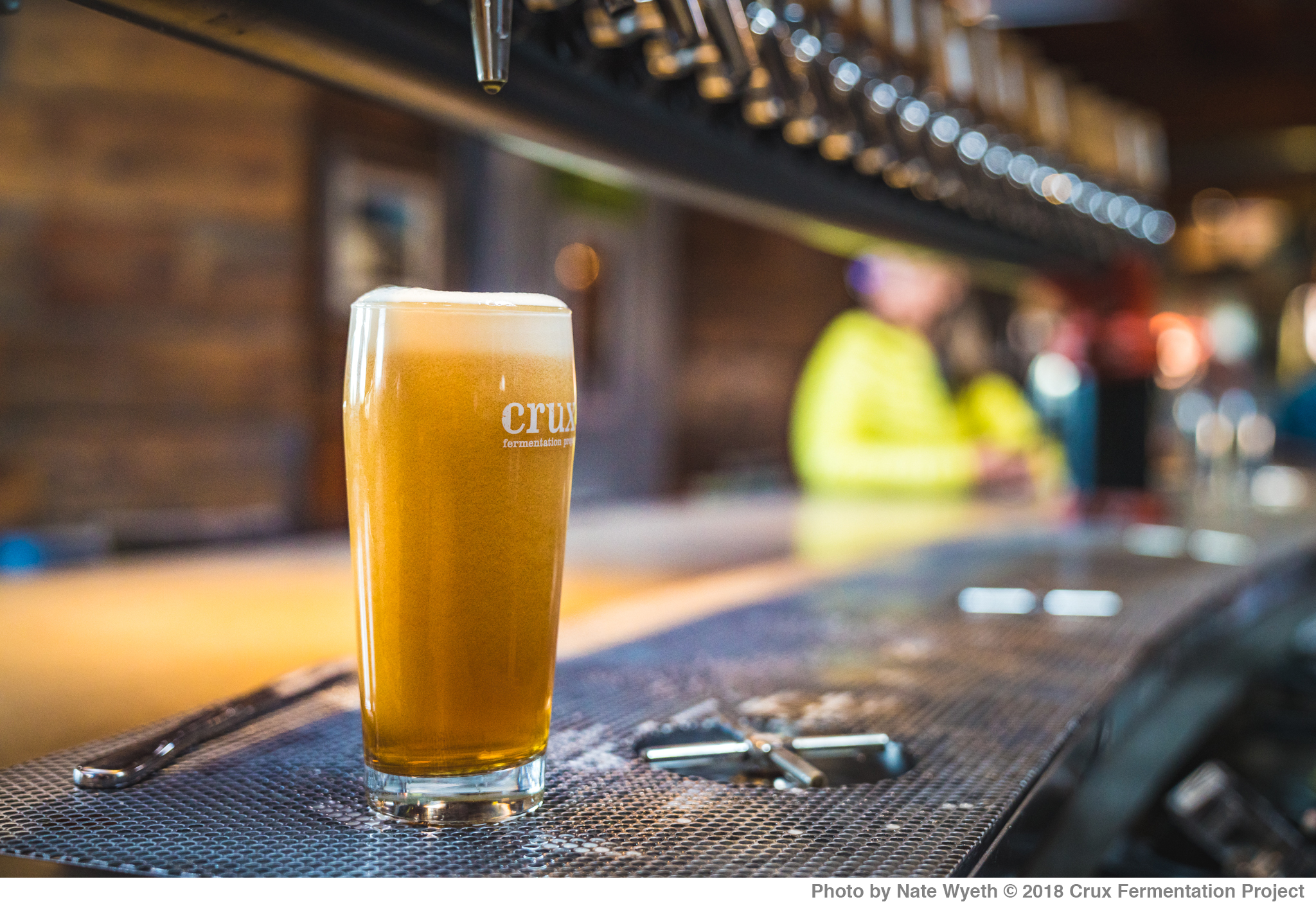 Two former business partners and both co-founders of Bend's Crux Fermentation Project regroup and collaborate on a new beer. Larry Sidor, co-founder and brewmaster at Crux recently teamed up with his former business partner Paul Evers at Riff Cold Brewed Coffee to create Hold That Thought Blonde Coffee Nitro Stout.
The brew team at Crux, lead by Sidor got together with Nate Armbrust, Riff's Co-Founder and Director of Brewing and Innovation to begin an exploration of coffee and beer. The result is Hold That Thought Blonde Coffee Nitro Stout.
"Beer provides such incredible endless possibilities. It was great to work with Paul and Nate on this mind-bender," said Sidor in a statement. "I'm really delighted with how it turned out. The malt and coffee flavors work in perfect harmony, while the color of the beer makes you question if you're really drinking a stout!"
Hold That Thought Blonde Coffee Nitro Stout uses a blend of flaked oats and smoked malts combined with cocoa powder to give it the beer's golden blonde hue. The final touch was the addition of a special blend of Riff cold brewed coffees sourced from Columbia and Ethiopia, delivering notes of dark chocolate and toffee. And this creamy beer comes in at 6.0% ABV and 20 IBU.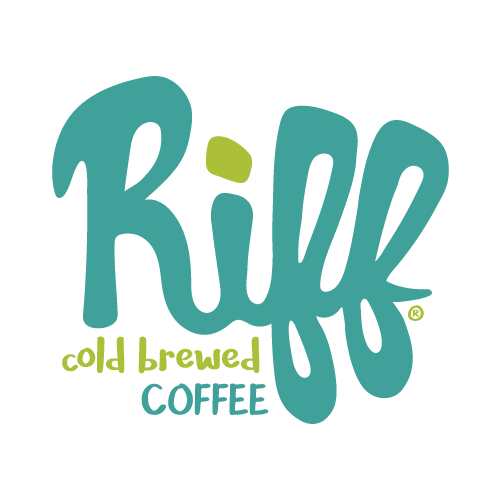 "While coffee tends to take a backseat in a traditional stout, this blonde puts the coffee notes front and center," said Armbrust in a statement. "It added a unique layer to this unconventional beer. It was super fun to work out the balances of flavors and nuances with Larry and his team for our first beer collaboration."
We sampled this beer at Feast Portland's Grand Tasting and really enjoyed the rich coffee notes complimented by the creamy nitro. Definitely a beer to seek out but with only 18 kegs of Hold That Thought produced this one may vanish into the sunset quickly.
Hold That Thought can be found in Bend at Crux Fermentation Project's Tasting Room and Washington Dining & Cocktails, and in Portland at Bailey's Taproom, The Beer Mongers, John's Marketplace and Urban Farmer.
Riff Cold Brewed Coffee also has a few kegs stashed away for its forthcoming taproom grand opening. It's slated to open in late October at The Box Factory in Bend, just down the hill from Crux.