Eel River Brewing Goes All Organic with Climax 100 – Premium Organic Light Ale
|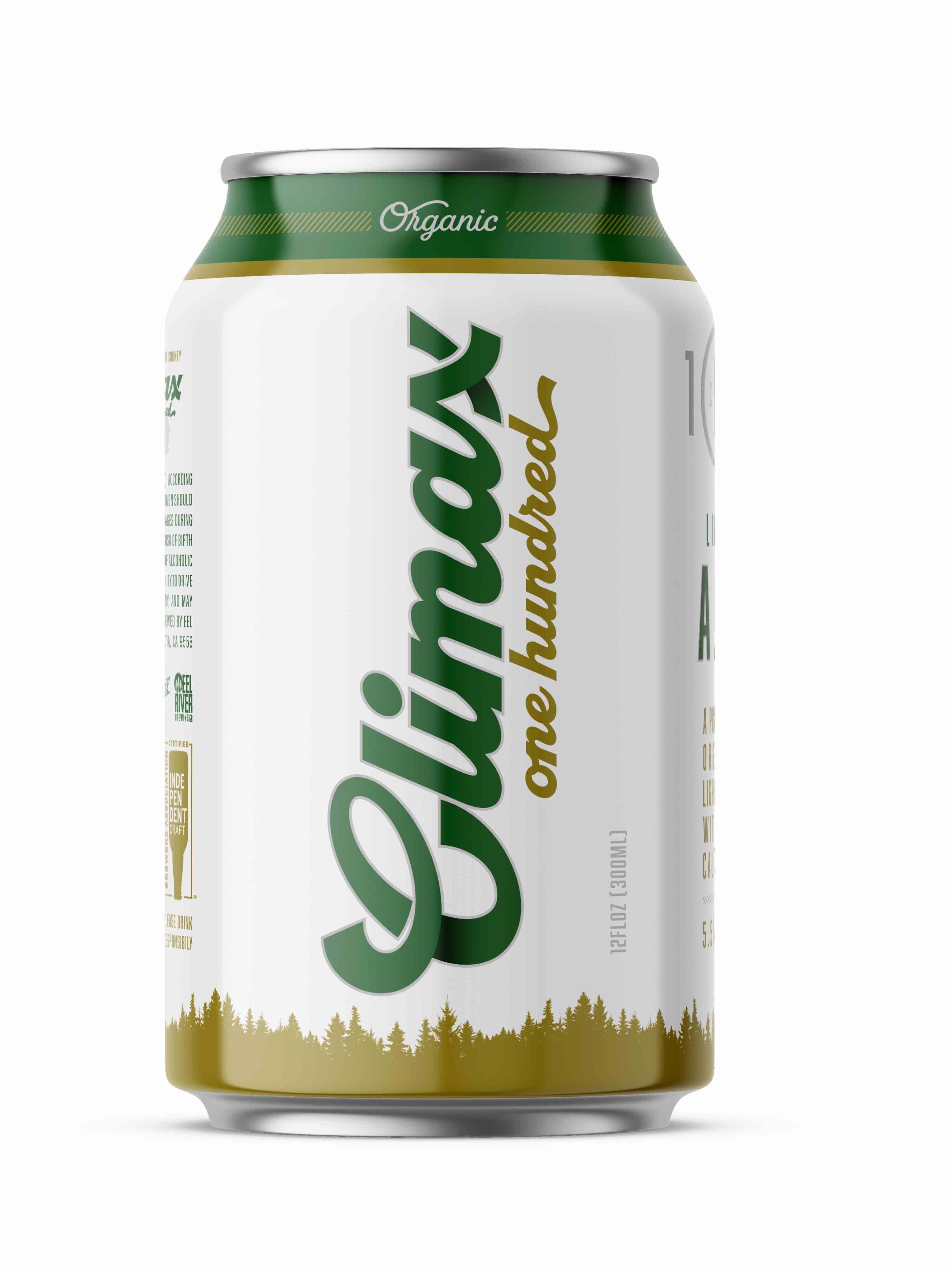 The nation's first certified organic brewery has released its latest organic beer but with a slight twist. Climax 100, a premium organic light ale from Eel River Brewing joins the low-calorie beer and low carb beer craze.
Feeding of the brewery's famous tagline, Be Natural, Drink Naked!, Eel River Brewing Company's Climax 100 is a premium Organic light ale that's brewed to only 100 calories and 5 grams of carbohydrates per 12oz serving. Only a handful of craft breweries have come out with a low calorie offering and Climax 100 fits in nicely with these beers.
"We wanted to create a great light-bodied beer that people can feel great about drinking," said Mike Smith, Eel River Head Brewer, in a statement. "To put it simply it's beer for beers sake."
Climax 100 is brewed with only 100% USDA Certified Organic Malt, Hops, and Yeast. The beer pours a pale yellow with a white head with faint aromas of malt and hops. Climax 100 is a beer that is not too complex, just one that's light bodied, light on the calories and the alcohol as well at only 4.2% ABV. A perfect option for ones looking at one's calorie intake while drinking craft beer!
Look for Climax 100 in 12 ounce 6-packs and on draft throughout Eel River Brewing's distribution footprint.