Raising a Pint In Honor of Jim Parker
|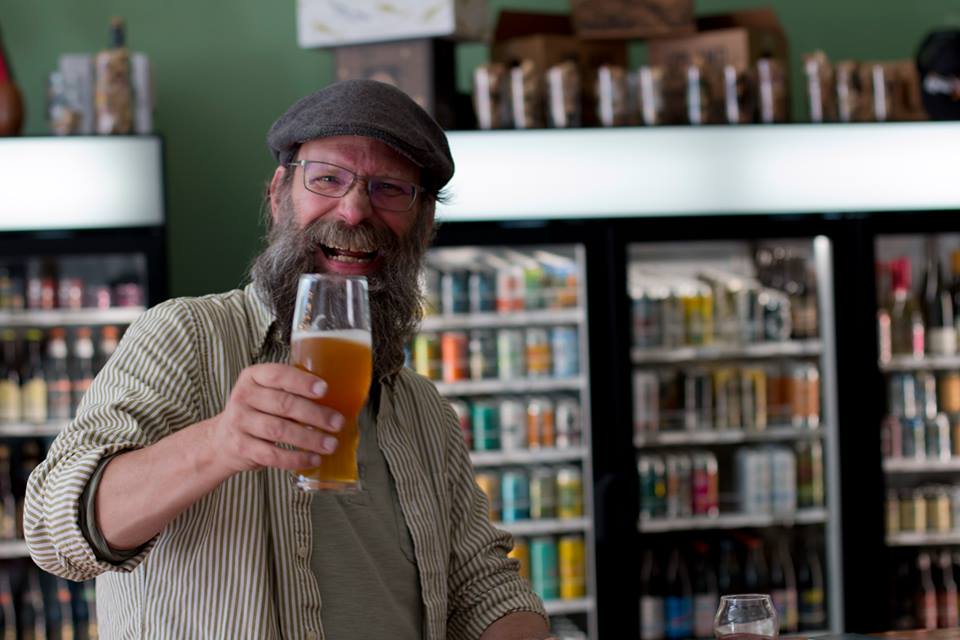 One of the truly great ones has left us. Back on November 15, 2018, Jim Parker suffered a debilitating stroke and began the long journey of rehabilitation. Unfortunately, this recovery ended way too soon. On Tuesday night, surrounded by family and close friends Jim Parker passed away peacefully in his sleep.
Through the years Jim touched the lives of so many in and around the world of craft beer. He spent time in the "industry" in Colorado, Oregon and Washington. Most recently he helped launch the rebranding of his friend David Lederfine's brewery, Asher David Brewing & Cellarworks.
Affectionately known as the "Old Bald Fart", Jim always made time to talk to his friends, both new and old no matter how busy he was. And he was quite busy, never known to sit still he jumped from job to job selling beer while telling stories that after your first time meeting him you definitely felt you were part of his inner circle.
The one way to describe Jim is that he was a true journeyman and definitely lived the lifestyle. His LinkedIn page only tells a condensed story of the various jobs he has had over the years. Never known for sticking around at one job for more than a year or so, this led him to meeting many friends from across the globe.
Here in Oregon, Jim was best known for his years as the Executive Director of the Oregon Brewers Guild and being one of the co-founders of the Green Dragon. More recently he assisted Baerlic Brewing in getting its beers to market and organizing the Selfie Fest Road Show, where he along with other self-distributed breweries would get together for an event to feature beers from these breweries. In essence he lived and breathed beer.
An interview with Jim Parker from Frank James in October 2010.
Last evening, Yvonne Rodrigue posted this tribute to Jim on his Go Fund Me Page. Here she tells the story of Jim's final days in the woods near Mt. Hood. Her poignant tribute to the man that entered so many of our lives. Thank you, Yvonne, for sharing this with us…
It is with great sadness we share this update.
Jim Parker passed away peacefully in his sleep last night surrounded by his family. His brother, Mike, his sister, Mindy, and his son, Joel.
These lovelies "kidnapped" him from the rehab center prior to the Super Bowl. A Super Bowl they did not care about. They took him to the family cabin on Mount Hood where they proceeded to root against the Patriots. They had to drink whatever Jim drank. No one could keep up with Jim. They told stories, they laughed, they probably cried. And then, Jim closed his eyes, to sleep… and he didn't wake up. Speaking for myself and his sister, we can't think of a better way for Jim to have left us all.
Being the vociferous storyteller and jokester that he was, he was not happy without his voice. Add to that the unfortunate fact he had just recently been experiencing a regression in his language skills. Which was quite frustrating for him as you can all imagine.
Though few of us are 100% certain about where we end up in the end, I think we can all agree that wherever Jim is, it's where I wanna be when my end here comes.
From here on out this go fund me is going to be used to pay off all outstanding medical bills, Jim's personal financial responsibilities, and of course, the costs associated with his passing.
Jim's memorial will be held in warm weather when we are able to be outside and enjoy the sounds of live music as he would have wanted it to be. In preparation for this day I am collecting photos from anyone and everyone who Jim touched during his short life on this planet. Please spread the word and send your favorite photos of Jim to me at Yvonnerodrigue777@gmail.com.
Thank you all for your love and support.
Thank you to everyone for respecting our wishes and keeping this off of social media until we made our phone calls. You I am so sorry if you are finding out about this via social media. We did what we could do to make personal phone calls. Jim just knew so very many people…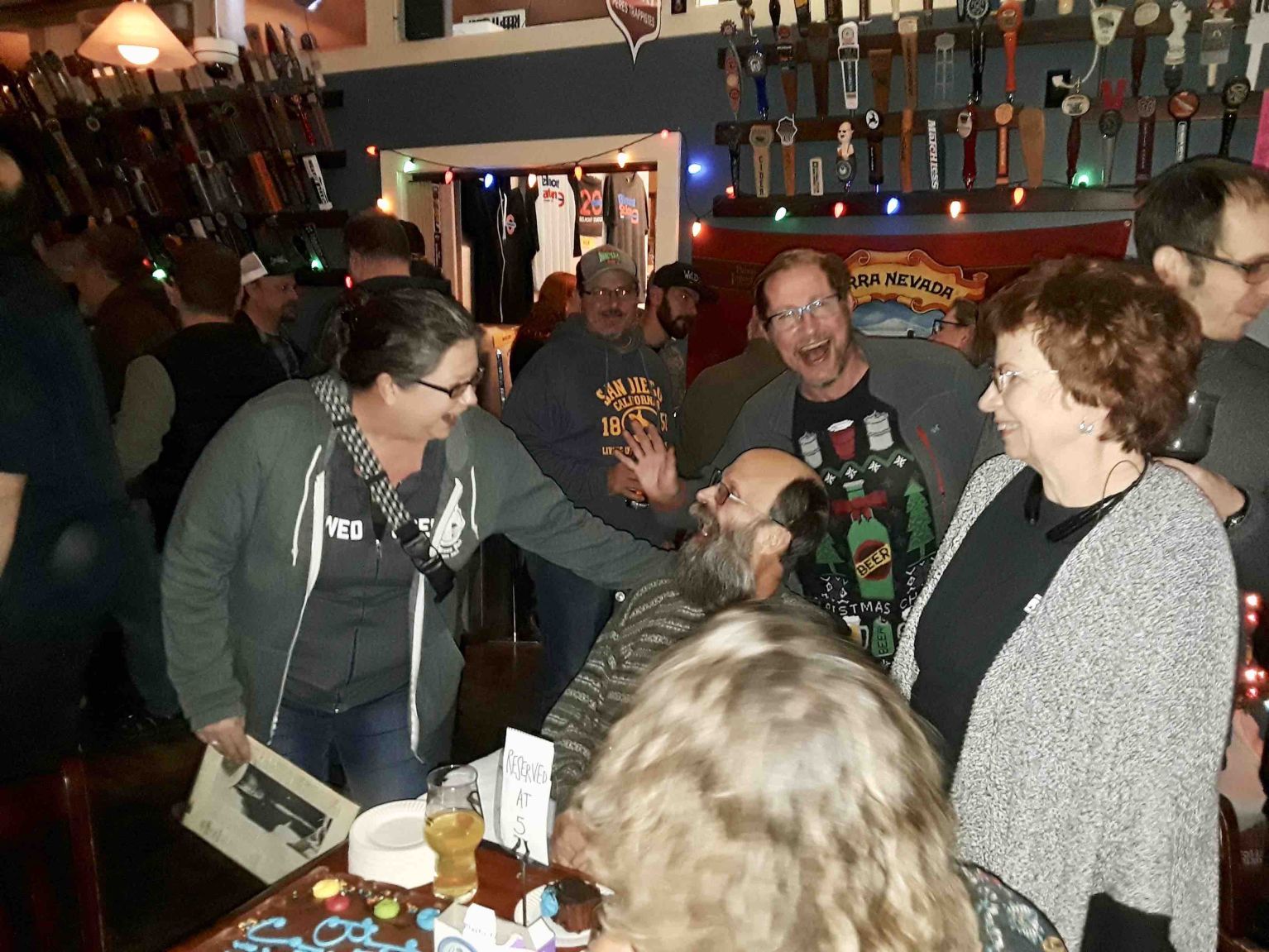 Please consider donating to Jim Parker as his family will need some additional funds to celebrate Jim's life impact on all of us. Click here to make a contribution for Jim! You will be missed but will not be forgotten.