AleSmith Brewing Releases AleSchmidt Oktoberfest Märzen
|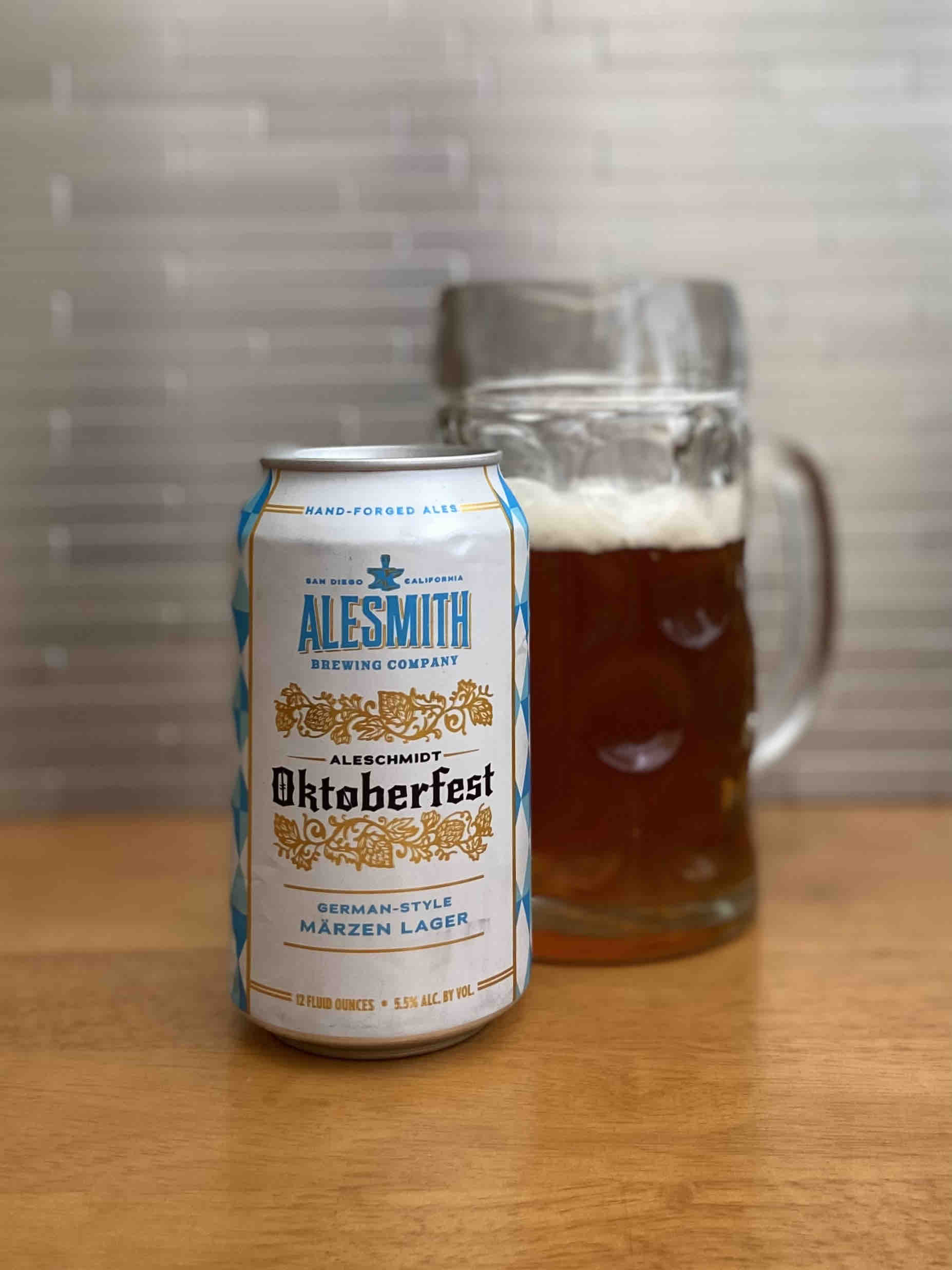 San Diego's AleSmith Brewing Co. returns with its fall seasonal, AleSchmidt Oktoberfest Märzen. Once again, this limited release beer is packaged in 6-pack, 12oz cans and is also available on draft to make for the perfect Oktoberfest celebration.
"AleSchmidt is the perfect beer to round out the summer and get you ready for fall," says Peter Cronin, Quality Manager at AleSmith, in a statement. "It's clean, toasty and elegant."
In brewing AleSchmidt Oktoberfest, AleSmith Brewing was inspired by the seasonal beer of Bavaria, Germany. It pays proper homage to this classic beer style that's full of bready malt flavors and spicy hops!
AleSchmidt Oktoberfest pours a deep, copper color that's nicely filtered with beautiful tan, frothy head. Aromas of toasted malt come forth as the beer hits your tongue that's followed by full toasty malt flavors and a bit of hops. AleSmith has brewed an exceptional Märzen in itsAleSchmidt Oktoberfest. Sitting at 5.5% ABV and 13 IBUs, AleSchmidt Oktoberfest is a nice, crushable beer for the shorter days ahead!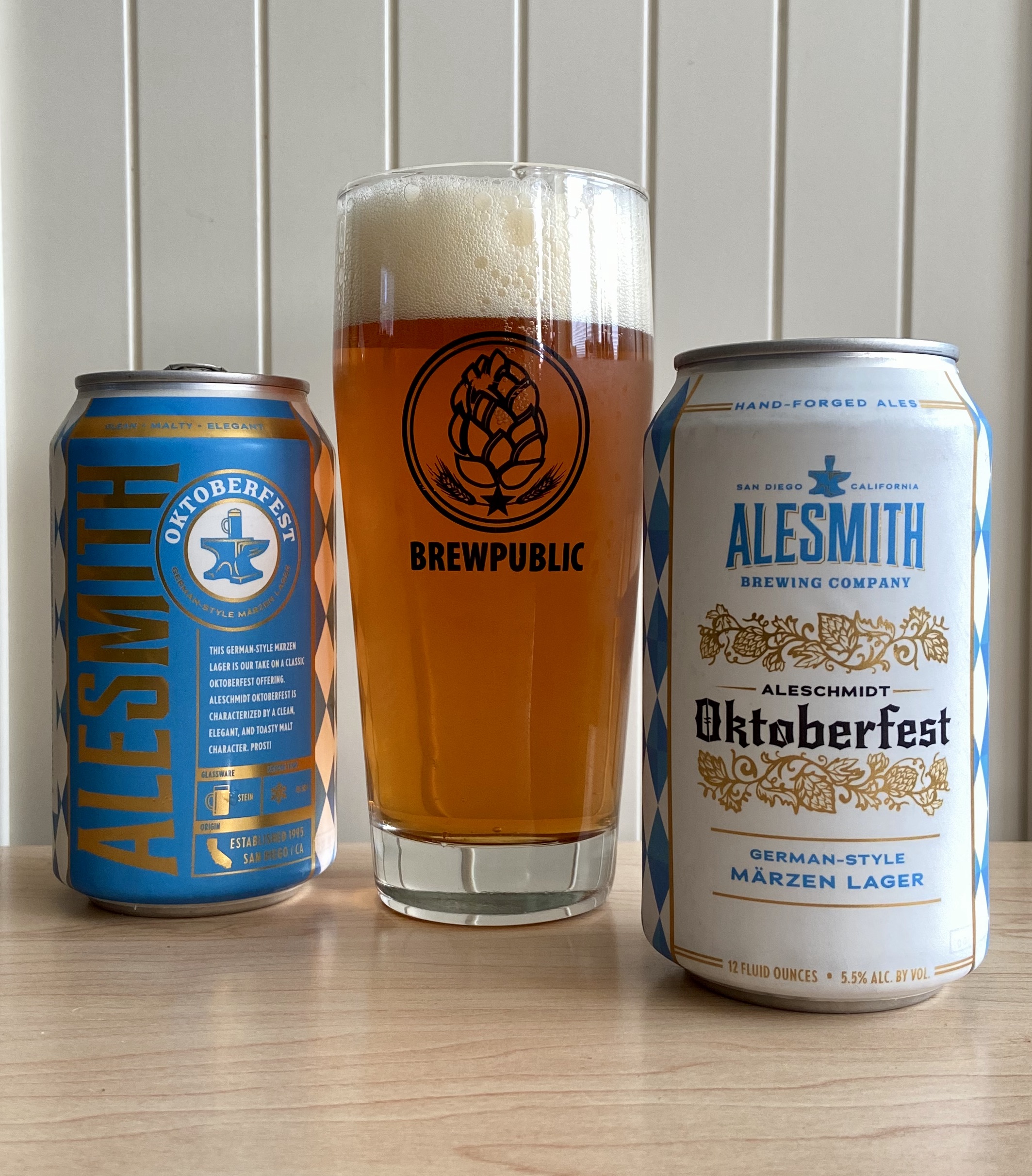 AleSmith's AleSchmidt Oktoberfest is available in 6-packs of 12-oz. cans at select retailers across California, Arizona, Colorado, Illinois, Kansas, Michigan, Minnesota, Nevada, New York, New Jersey, Ohio, Oregon, Pennsylvania, Rhode Island, Texas, Vermont, Virginia, Washington, Wisconsin. It will also be available internationally in Australia, Canada, Chile, China, Denmark, Japan, Korea and Mexico. To find AleSchmidt, use the AleSmith Beer Finder.