Alesong Brewing & Blending Set to Release Four New Spring 2022 Blends
|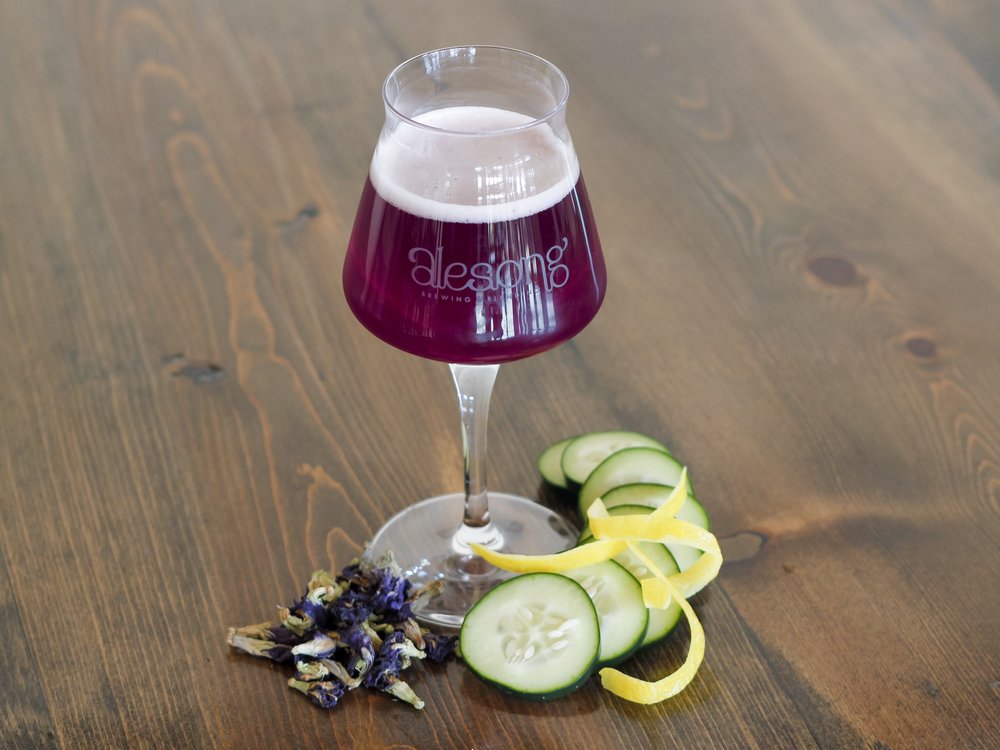 Alesong Brewing & Blending is set to release four barrel-aged blends on Friday, May 13th. For its Spring 2022 release, Alesong will mark the return of award-winning Gose Añejo alongside three other enticing beers – Oregon Sunrise, Pacific Bliss, and Moondance.
Here's a preview of all four offerings.
Gose Añejo – Back by popular demand, our tart and salty margarita-inspired gose is brewed with agave syrup and aged in tequila barrels with plenty of citrus. (PNW Distribution, Tasting Rooms, Club)
Oregon Sunrise– Mimosas, anyone? Blonde sour ale + Pinot Gris juice + tangerine = a new take on your favorite brunch beverage. (PNW Distribution, Tasting Rooms, Club)
Pacific Bliss– A crisp and refreshing barrel-aged grisette, dry-hopped with Motueka to add citrus and tropical fruit aromas. Perfect for the coming sun! (Tasting Rooms, Club)
Moondance– Gin fizz meets farmhouse ale! Aged in Old Tom Gin barrels with lemon zest, cucumber, and butterfly pea flower for a delicious and stunning brew! (Club exclusive)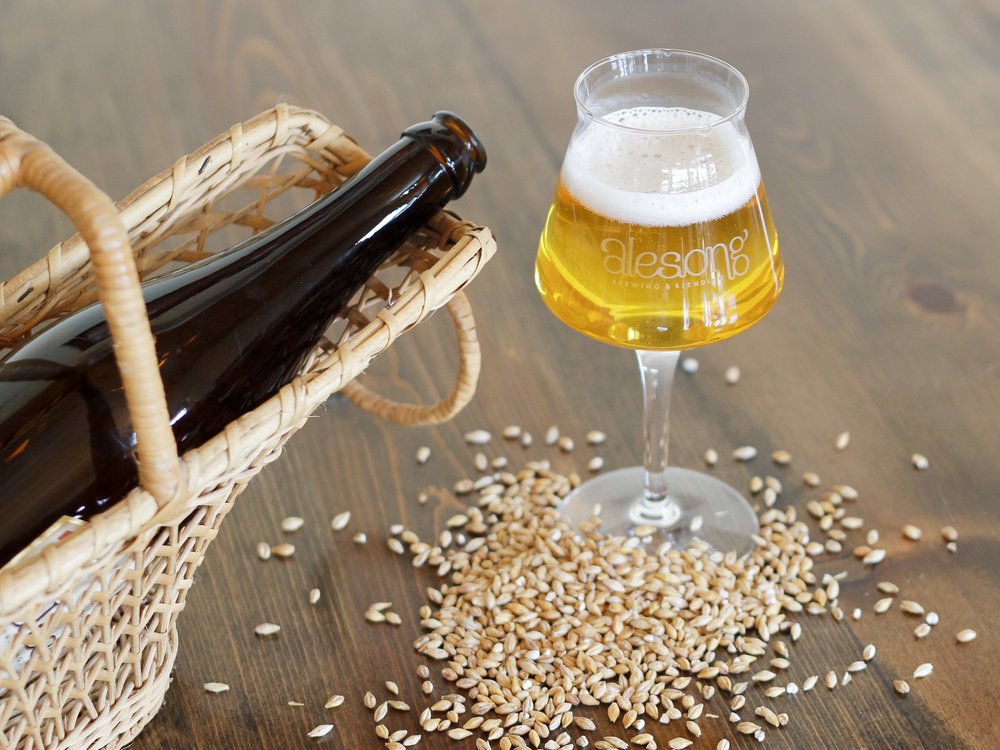 Gose Añejo and Oregon Sunrise will both be available at retailers throughout the Pacific Northwest beginning mid-May, while Pacific Bliss and Moondance will only be available at the tasting rooms and to Blender's Circle bottle club members respectively. For more information on Blender's Circle membership, visit www.alesongbrewing.com/join
"We take ideas from so many different realms and have just been having a ton of fun with cocktails-as-inspiration recently," gushed Alesong co-founder and Production Manager, Brian Coombs.  "From Moondance, which we made for our Director of Hospitality's upcoming wedding based on her favorite gin fizz to our mimosa-like Oregon Sunrise, which I'm particularly stoked about because it's our first release of a wine-grape beer hybrid in a couple years after we lost the entire 2020 harvest to smoke."
More information on each of the new beers can be found on the Alesong Brewing & Blending blog – www.alesongbrewing.com/blog.