Alesong Brewing & Blending Summer 2021 Release of 4 New Barrel-Aged Beers
|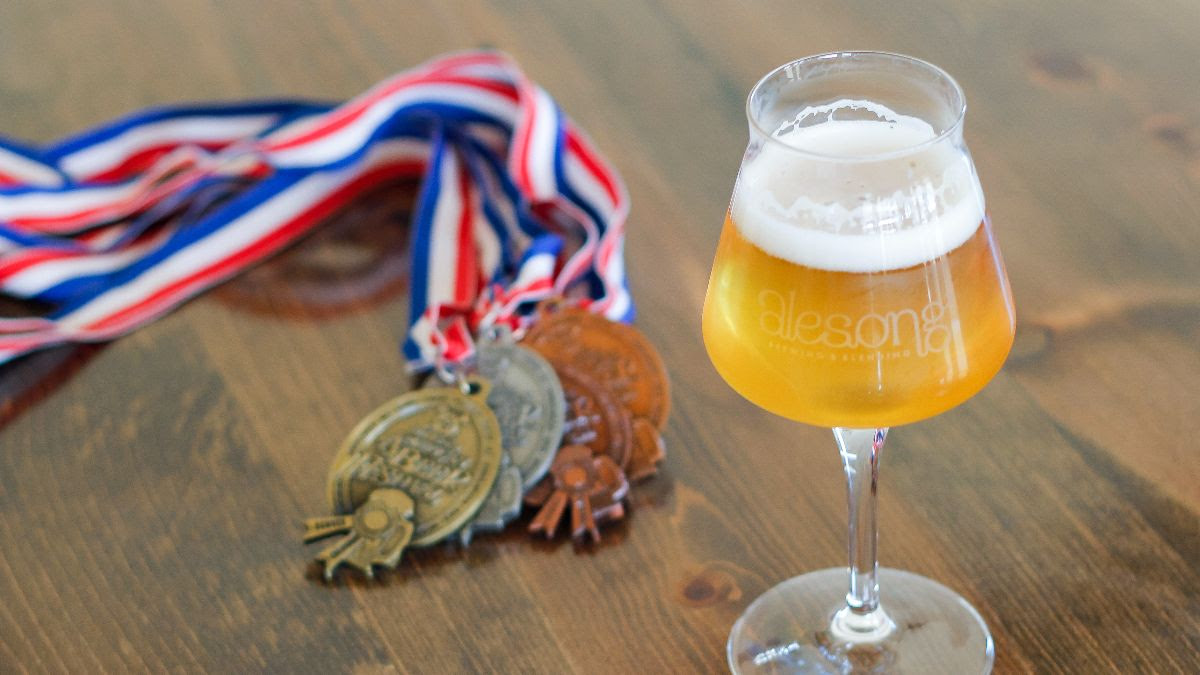 Alesong Brewing and Blending announces the release of four new barrel-aged beers for its Summer 2021 release. On Friday, August 13th, Alesong will release Touch of Brett, Cherry Parliament, Belle, and Double Barrel Maple Rhino Suit.
Touch of Brett is Alesong's most awarded offering as this beer has been awarded four GABF medals in the Brett Beer category: 2016 Gold, 2017 & 2018 Bronze, and 2020 Silver. The brewery is excited to share this version with Citra hops along with the three other offerings.
Here's a rundown on the four releases.
Touch of Brett — Our most award-winning beer returns! This year's is food-friendly as always, with delicious grapefruit, orange and tropical notes from the Citra hop. (Full Distribution)
Cherry Parliament — Layered and complex, this Flanders-inspired red sour ale was aged with Bing Cherries from Hood River and finished in bourbon barrels that previously held our barleywine, Maestro. (Full Distribution)
Belle — This elegant and tart golden ale was matured on Mirabelle plums grown right next door at King Estate Winery, adding rich flavors of white raisin, honey and apricots. (Club & Tasting Room)
Double Barrel Maple Rhino Suit — Our rich and decadent Rhino Suit was aged for a year in Heaven Hill bourbon barrels and then for six additional months in Bissell Farm maple syrup barrels that formerly held the legendary Pappy Van Winkle bourbon. The finished product is dessert in a glass! (Club Only)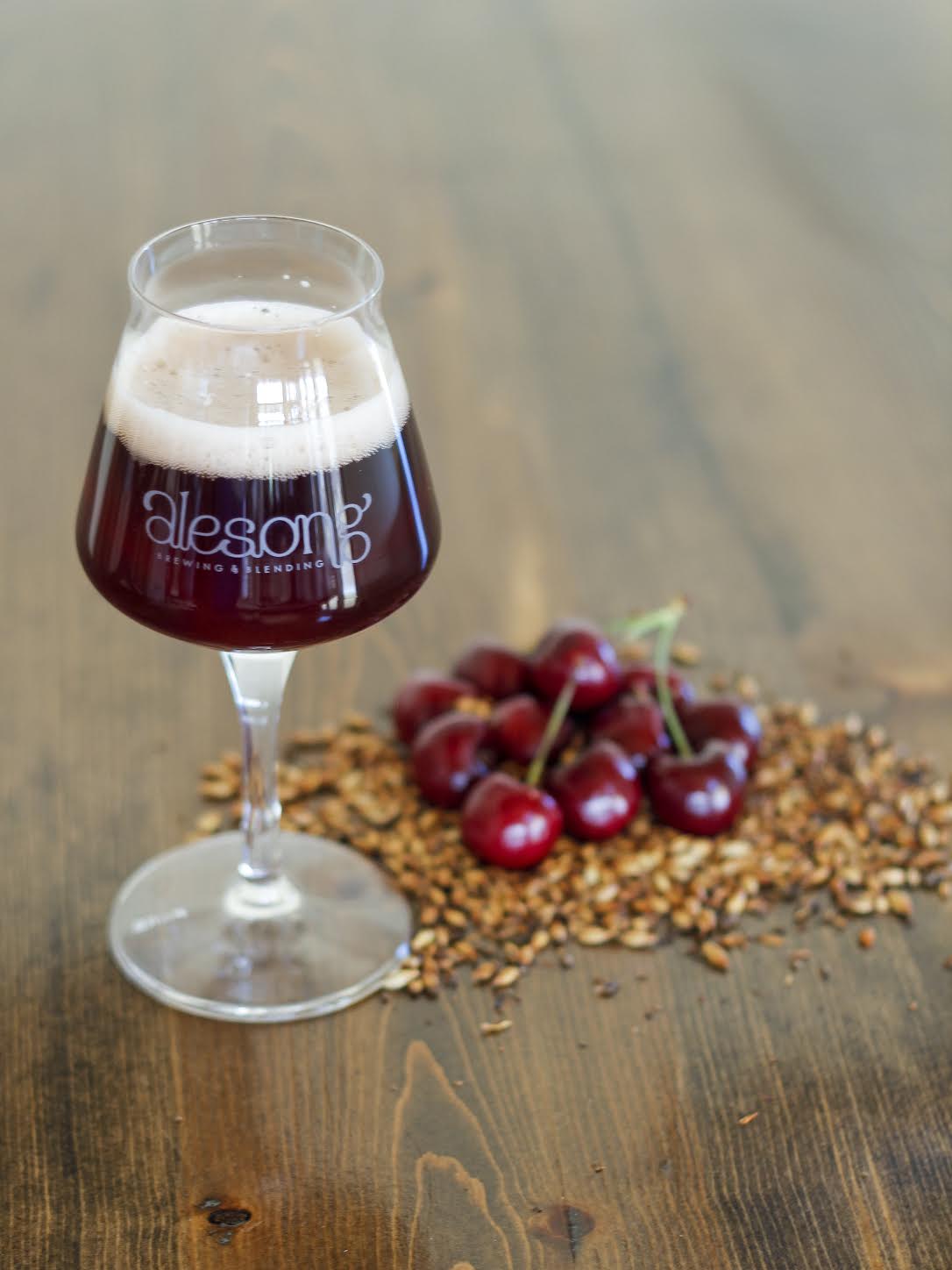 "We really dove into the idea of double barrel aging with a couple of the new beers," said Alesong co-founder Doug Coombs, in a statement. "From combinations of wine and bourbon barrels with Cherry Parliament to maple syrup and bourbon barrels with Maple Rhino Suit, the layers in each beer are apparent and come through in some really interesting beers." He added, "And of course, the hop-forward Touch of Brett is one of my annual favorites as it just goes well with so many foods."
Both Touch of Brett and Cherry Parliament will see distribution throughout the Pacific Northwest beginning in mid-August, while the Mirabelle plum darling, Belle, and luscious Double Barrel Maple Rhino Suit will only be available at the tasting rooms and to Blender's Circle bottle club members respectively. To join the Blender's Circle Club, click here.