Alesong Brewing & Blending to Release Four Barrel-Aged Beers
|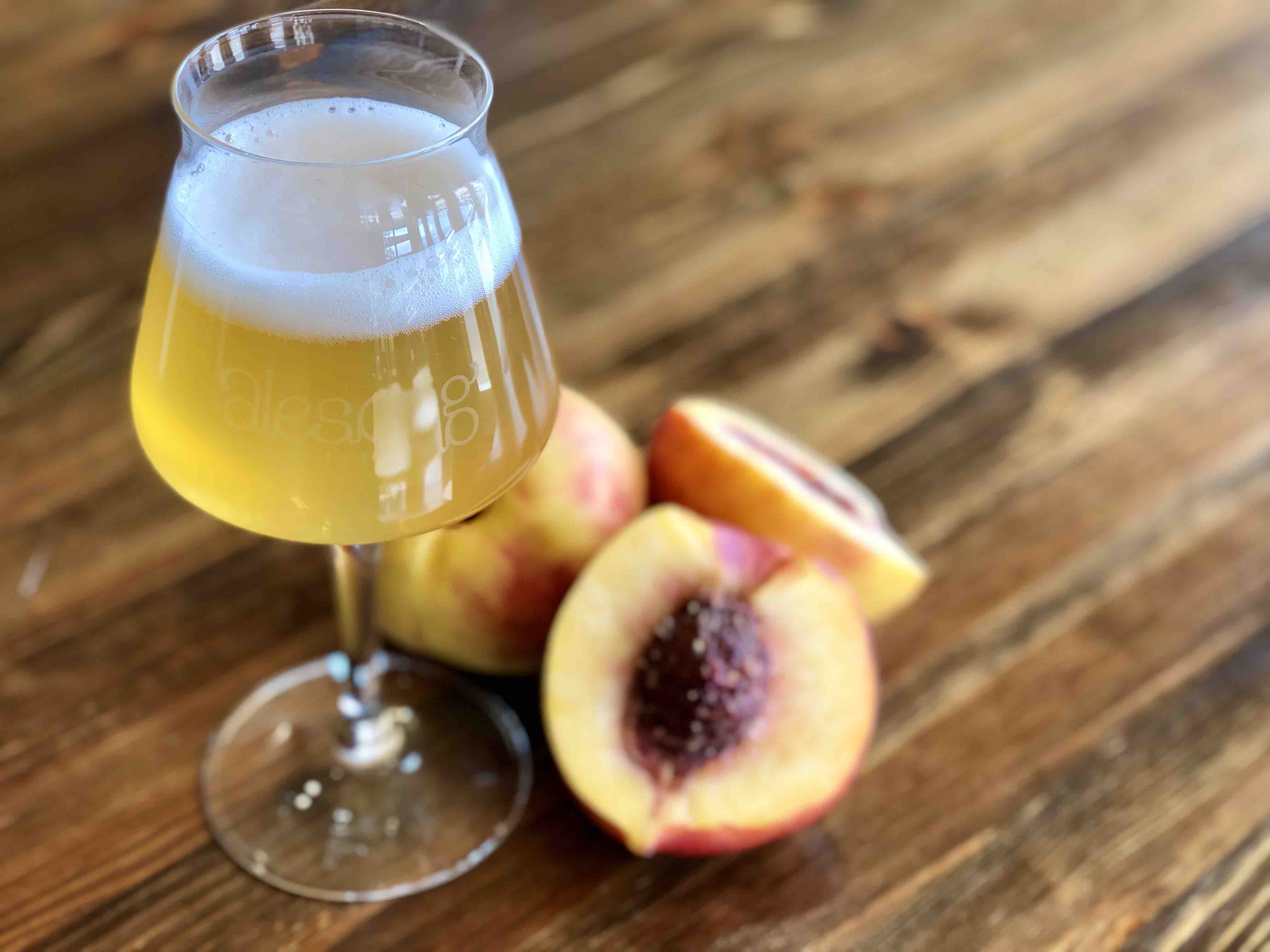 FOR IMMEDIATE RELEASE: 4/30/2021 – Eugene's Alesong Brewing and Blending will release a quartet of barrel-aged blends ripe with Oregon fruit flavors, refreshing acidity and lively barrel character on May 14th.
Headlined by a new, more oak-forward spin on their Farmhouse Cuvée, 2020's GABF Gold medal-winning specialty saison, this four-part premiere showcases the brewery's experience crafting mixed-culture ales inspired by Pacific Northwest flavors. The new blends include:
Farmhouse Cuvée — Blended from 60% new American oak and 40% neutral French oak, this cuvée of Brett saisons is delightful, complex and refreshing! (Club Only)
Market Paloma — Our collaboration with Market of Choice, this cocktail-inspired sour ale was aged in Don Julio extra añejo tequila barrels with grapefruit, lime and hibiscus! (Tasting Room & at Market of Choice)
Stonefruit Symphony — Bold flavors of ripe peach and nectarine burst from the glass of this juicy, barrel-aged sour ale! (Full Distribution)
Valley Preserves — Dark and jammy, this barrel-aged sour ale with blueberries, boysenberries and cherries brings to mind warm summer days picking berries! (Full Distribution)
While the fresh fruit-forward beers Stonefruit Symphony and Valley Preserves will be widely available throughout the PNW, bottles of Farmhouse Cuvée will be available exclusively to Blender's Circle bottle club members. Blended from first-use American oak barrels and French oak barrels, this beer spotlights the honed blending skill of the 5-year-old brewery. And with a paloma cocktail-inspired beer aged in tequila barrels, all four of these May releases sing springtime rhapsodies: crisp and refreshing without sacrificing complexity in the least.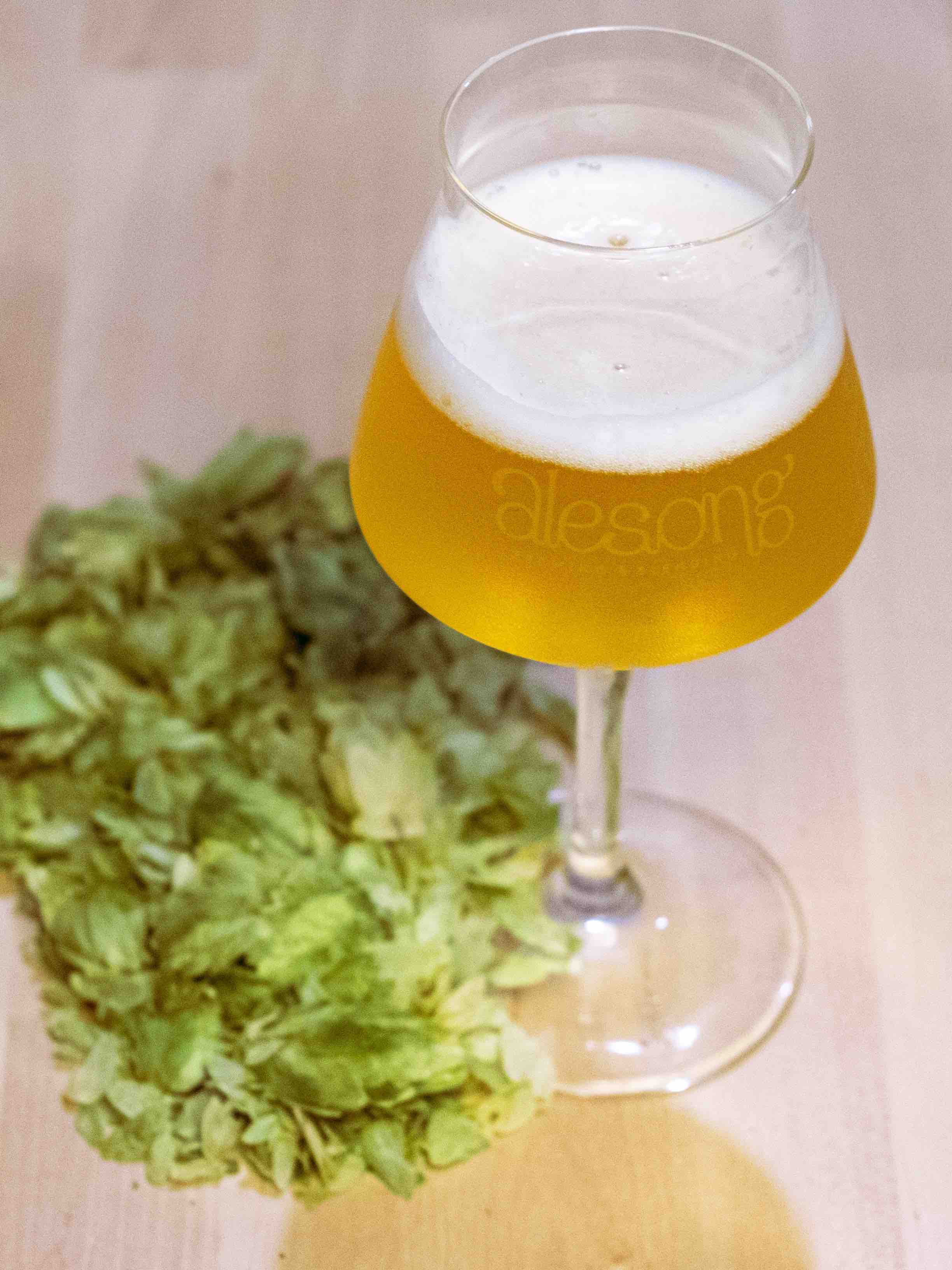 Alesong co-founder Matt Van Wyk says part of the joy of crafting these beers is drinking them in the sunshine with friends and family. "The dream has always been to create remarkable experiences and connect the beer to a memorable moment," says Van Wyk. "For us, Stonefruit Symphony and Valley Preserves bring back the fondness of picking ripe fruit in orchards and fields. And all four of these beers are nuanced and great for an occasion where you want to share this in great company, with delicious food and sunny spring days!"